Valentine's Day Cutouts 2020
Grilled Cheese
The perfect winter meal. Ours starts with homemade brioche, marinated fresh mozzarella, colby cheese then grilled to perfection!
Latest News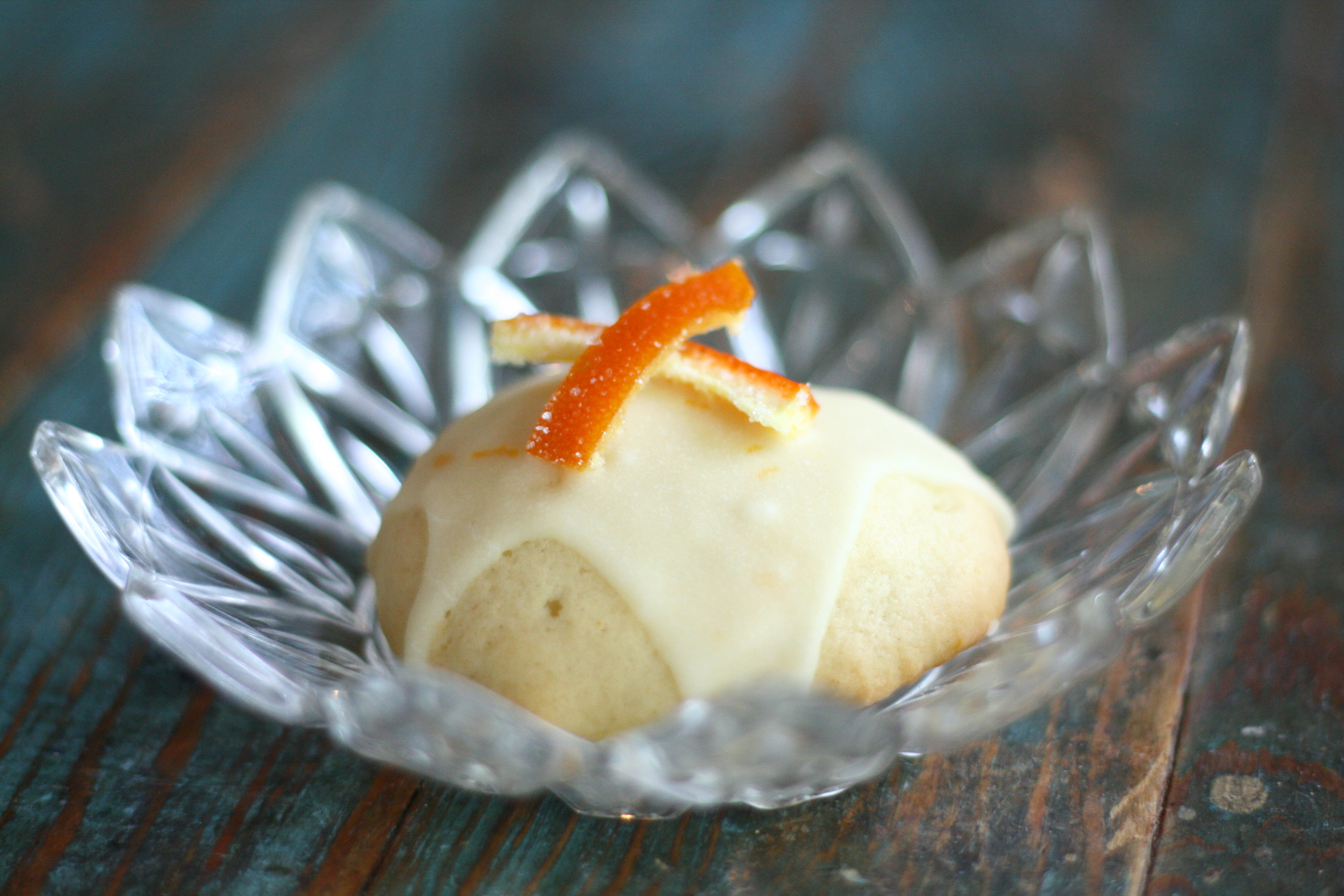 I am so lucky. I can stand in the middle of the lobby and random individuals begin to tell me their stories. Their...
read more...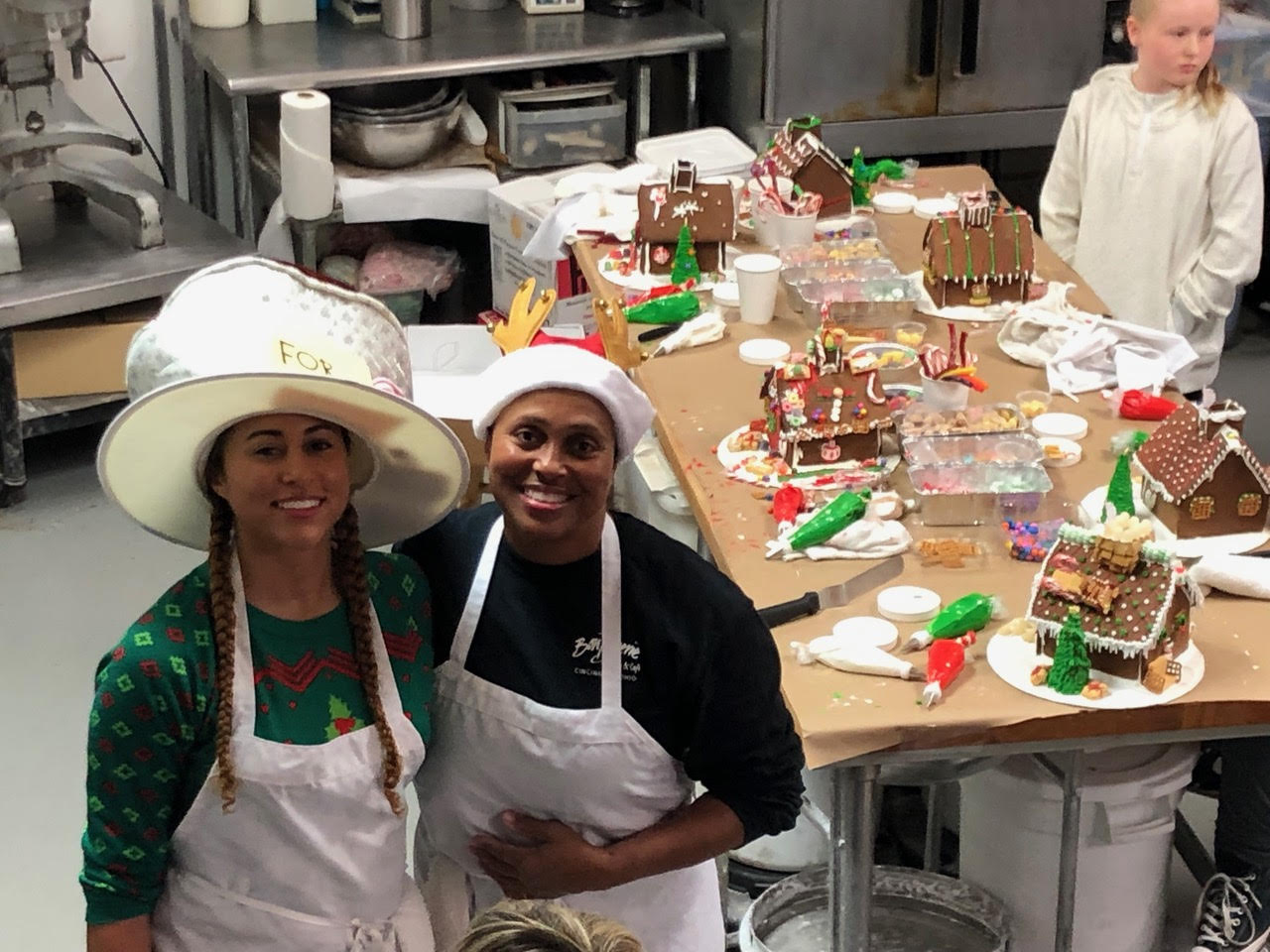 There was a time when Tracy, our general manager and I would talk about the day when there would be something going on...
read more...
Upcoming Events
Tea w/ Elsa & Anna
Join us for a magical Afternoon Tea with Elsa and Anna. They are a sweet pair of sisters sure to delight every little princess and prince. They've broken through thick ice with their true love, and it shows. These darling sisters will bring their royal kindness and charm to share with you and your little ones.  Your ticket includes our traditional afternoon tea service, singing, face painting and time with the...
Tea w/ Cinderella & Tiana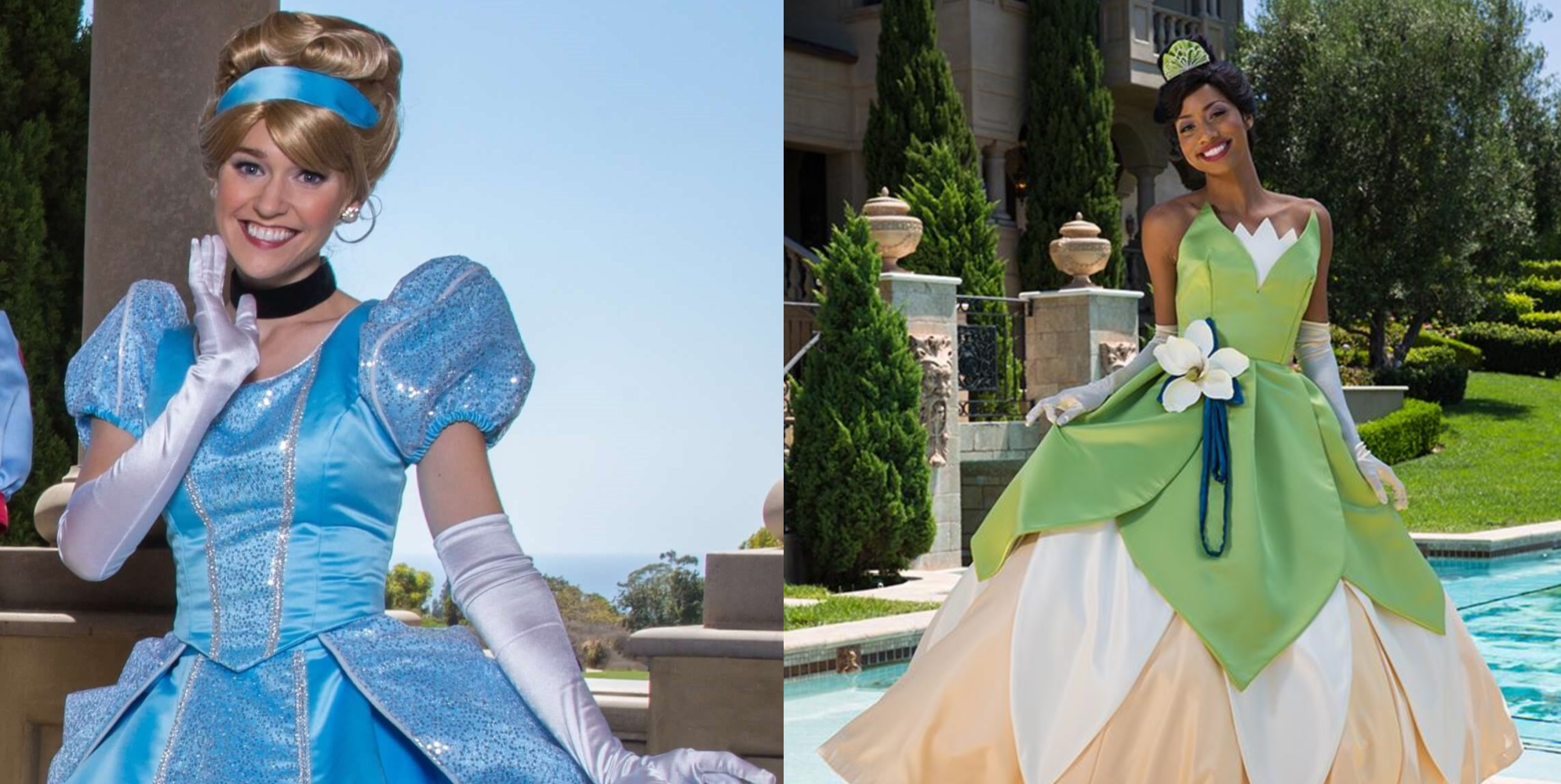 "Bibbidy Bobbidy Boo" join us for a magical afternoon tea with Cinderella & Princess Tiana. Cinderella has a pure heart and the ability to see good in everyone. Tiana is a proud southern girl with poise and drive who knows that hard work will help her accomplish anything. Your ticket includes our traditional...