For the holidays
Our bakery lobby will be closed starting Nov. 23 as we move to curbside pick-up only through Christmas. 
Click here
 for more information.
The Cafe is open
Stop in for socially spaced dining indoors or in our outdoor secret garden
(weather permitting for outdoor dining)
December Cutouts
Choose from a festive fireplace, Santa face, holiday tree, and Joy cutouts. We'll also have Hanukkah cutouts through the 18th.
Homemade Veggie Burger
A hearty burger made from scratch with chickpeas, walnuts, and carrots, we top it with freshly sliced avocado, sprouts, and our special cucumber-tzatziki sauce. Served on a housemade brioche bun with a pickle, chips, and a fresh fruit spear.
Festive Yule Log
A holiday classic around the world, ours is made with chocolate cake and chocolate cream, rolled up into a log and decorated with chocolate buttercream and sugar woodland flourishes. 
Available in large and small sizes.

Order a Tea Party to go!
Call our cafe at 513-321-3399 ext. 3 for details.
French Macarons
Flavors vary weekly - call us at 513-321-3399 to see what's in store!
Latest News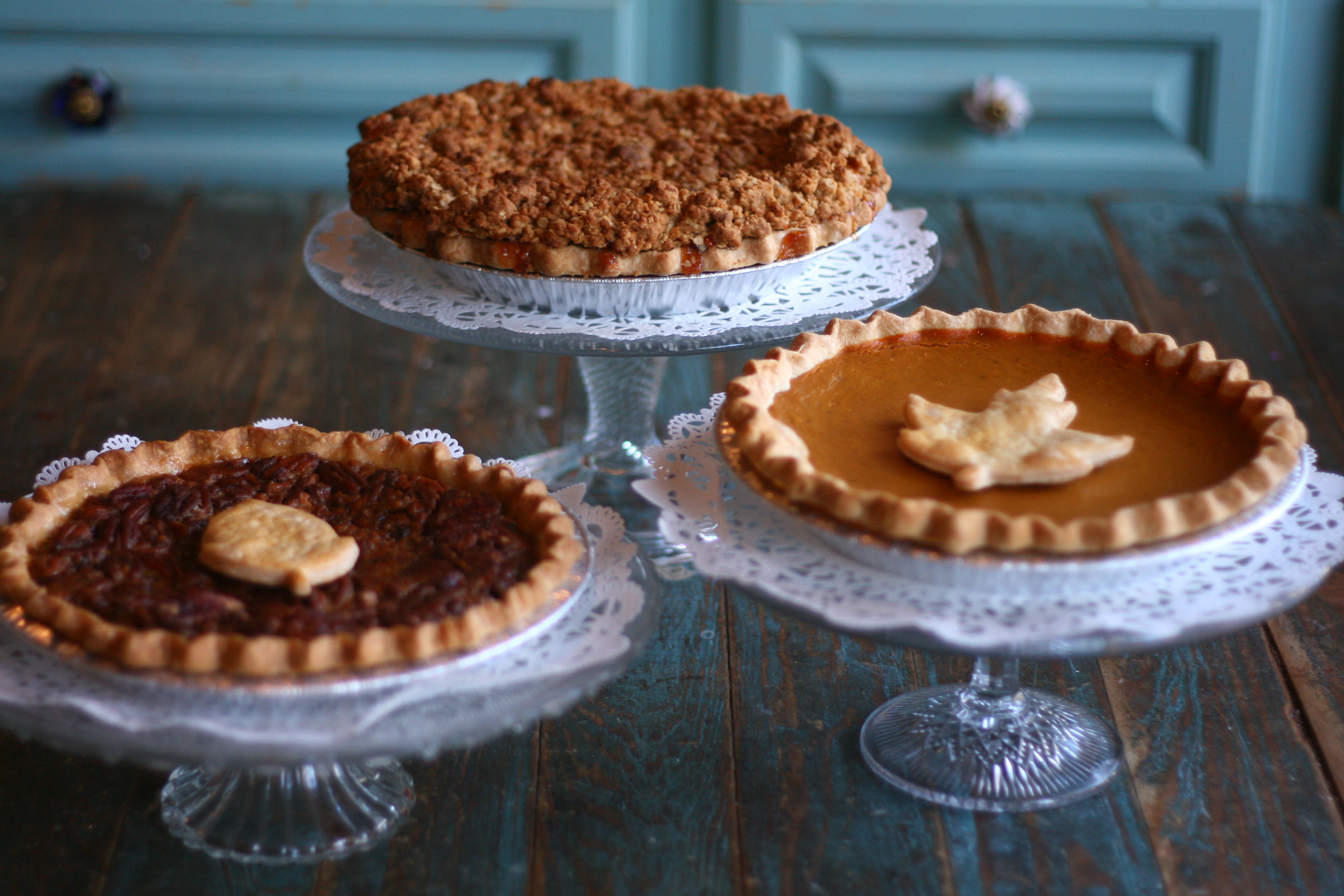 Hello beloved BonBonerie community! We are grateful and humbled by your continued support of BonBonerie in...
read more...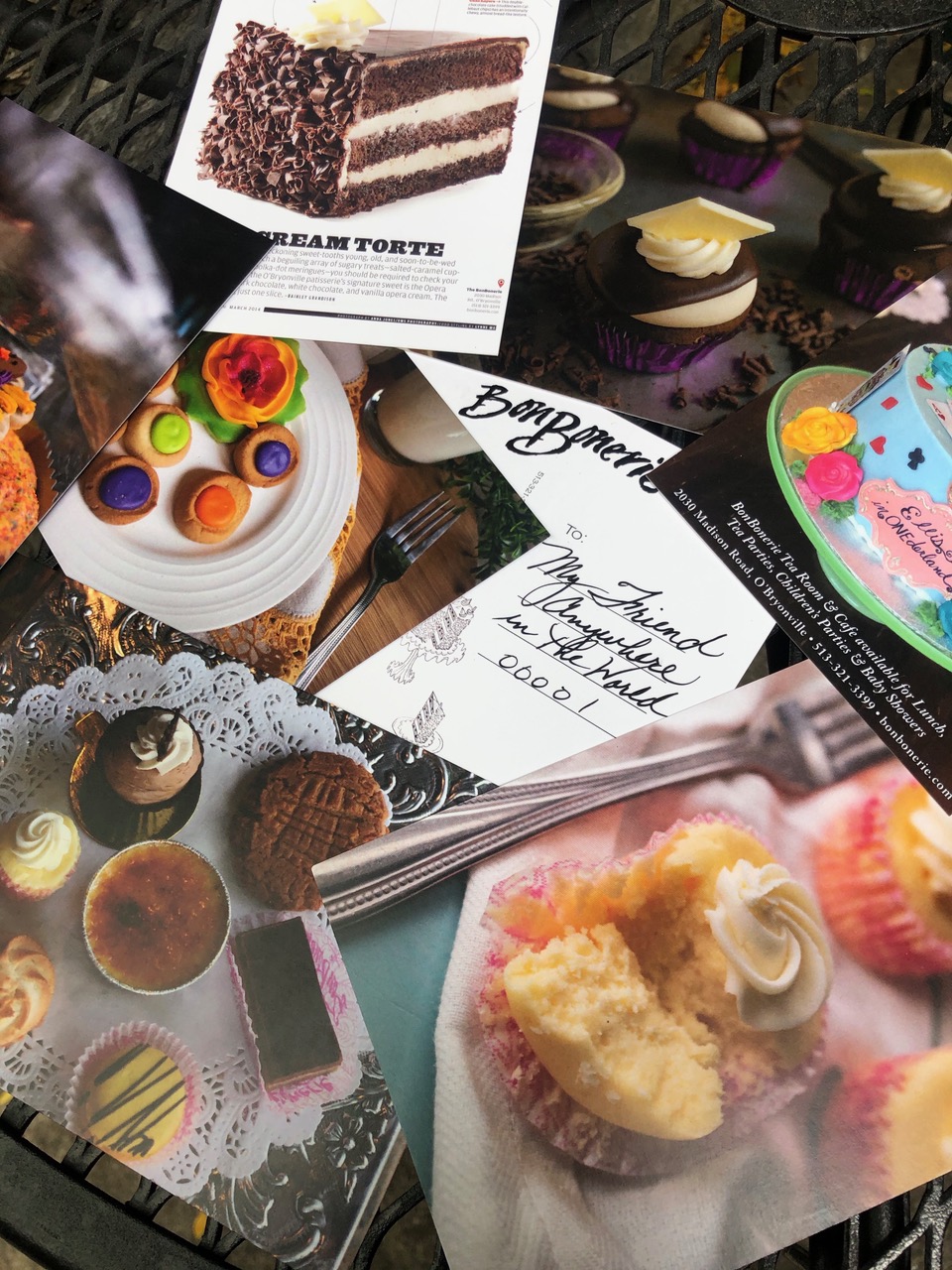 The US Post office has been maligned lately, which from my perspective is greatly undeserved. I thought about them...
read more...
Upcoming Events
Holiday Gingerbread House Kit
Nov 30, 2020
-
Dec 5, 2020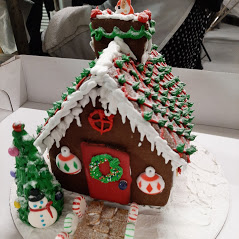 Back in time for the holiday season, our edible house workshops are moving online! While we'd love to have your smiling faces in our event space, we want to keep everyone as safe as possible this holiday season and have decided to make all of our houses into take-home kits to build at your convenience. We are now taking orders for Holiday Gingerbread Houses. Gingerbread Houses will be available for pick-up in...