Danish & scones handmade fresh daily
Latest News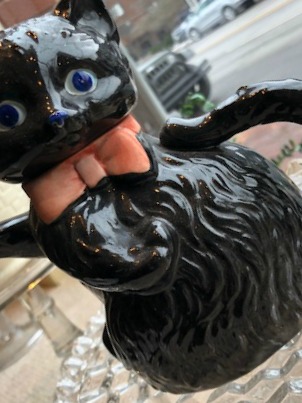 French Kitten Teapot I recently added this kitten teapot to our collection in the new tearoom. I kept it...
read more...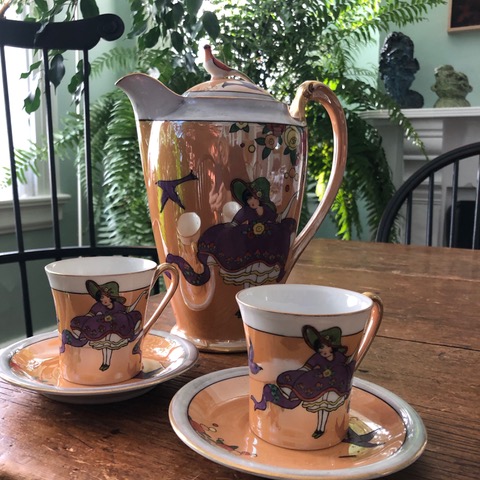 This is a picture of what aroused my curiosity in collecting teapots, even though this isn't actually a teapot, but a...
read more...
Upcoming Events
Cupcakes and Cocktails
Join us with one of our decorators for a night of fun with your girlfriends or a perfect date night!
Each ticket will include decorating 4 cupcakes, a lite bite savory plate and a cocktail or glass of wine.
We can also prepare lattes, berry spritzers, sangria or any other non-alcoholic drinks. Additional drinks will be available for purchase.
Each ticket is $65
The event will take place in our new Tea Room, it's perfect for events like this one!
Afternoon Tea w/ Cinderella & Snow White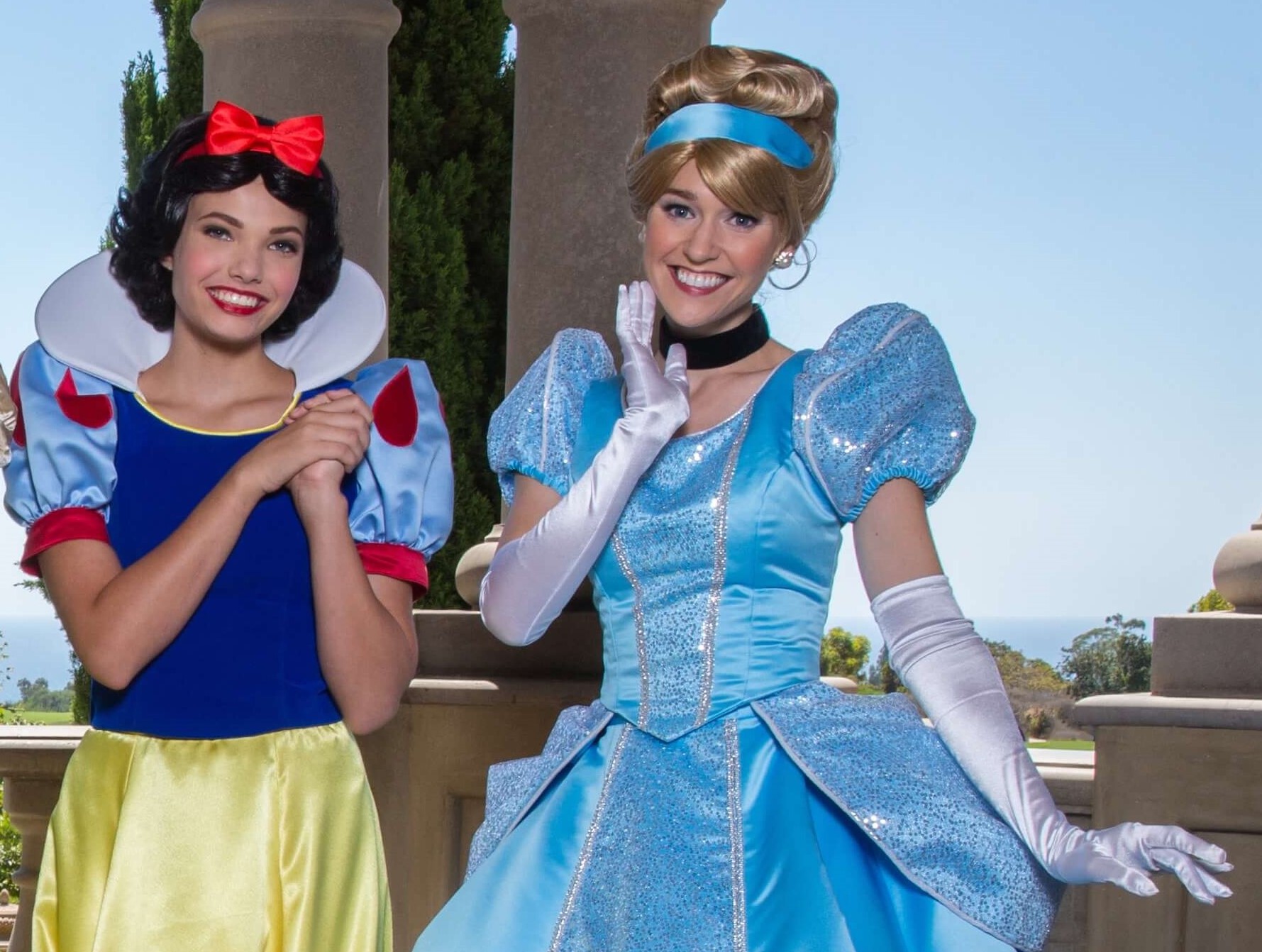 "Bibbidy Bobbidy Boo" join us for a magical afternoon tea partnered with our friends from Party Princess Event planners. We are hosting a themed tea party to be held at The BonBonerie on Sunday May 19th where "dreams do come true!" Snow White is the fairest of them all. She's a kind, gracious princess who sees beauty all around her.
Seating is limited. $35pp
You will need a ticket for each parent and child.