Hours Mon-Sat 10a-4p
Health & Safety
We're limiting our bakery lobby to 4 guests at a time. Masks and face coverings are required for all staff and guests.
The Cafe is open
Stop in for socially spaced dining indoors or in our outdoor secret garden
(weather permitting for outdoor dining)

Order a Tea Party to go!
Call our cafe at 513-321-3399 ext. 3 for details.
Lemon Squares
Our classic Lemon Squares are made with freshly juiced lemons and topped with powdered sugar.
Homemade Veggie Burger
A hearty burger made from scratch with chickpeas, walnuts, and carrots, we top it with freshly sliced avocado, sprouts, and our special cucumber-tzatziki sauce. Served on a housemade brioche bun with a pickle, chips, and a fresh fruit spear.
French Macarons
Flavors vary weekly - call us at 513-321-3399 to see what's in store!
Danish & scones handmade fresh daily
Call us at 513-321-3399 to see what's available today!
Latest News
I stopped by my favorite place to cheer myself up the other day. It's Aglamesis ice cream and candy shop in...
read more...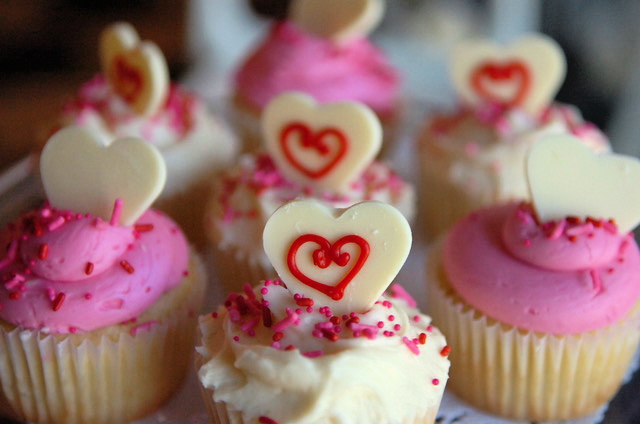 Who loved you into being? That question touched the heart of my soul when Mr. Rogers asked the skeptical reporter that...
read more...