Toffee Tops
We love buttery toffee, we love pecans. Both are part of this decorative holiday favorite each one dipped in milk chocolate. 
Gift Certificates
The perfect size for everyone on your list!
Festive Yule Log
Our delicious chocolate mousse cake is filled w/ fresh whipped cream artfully strewn with miniature handmade chocolate truffles. After it is rolled we ice it with Belgian chocolate buttercream.
Latest News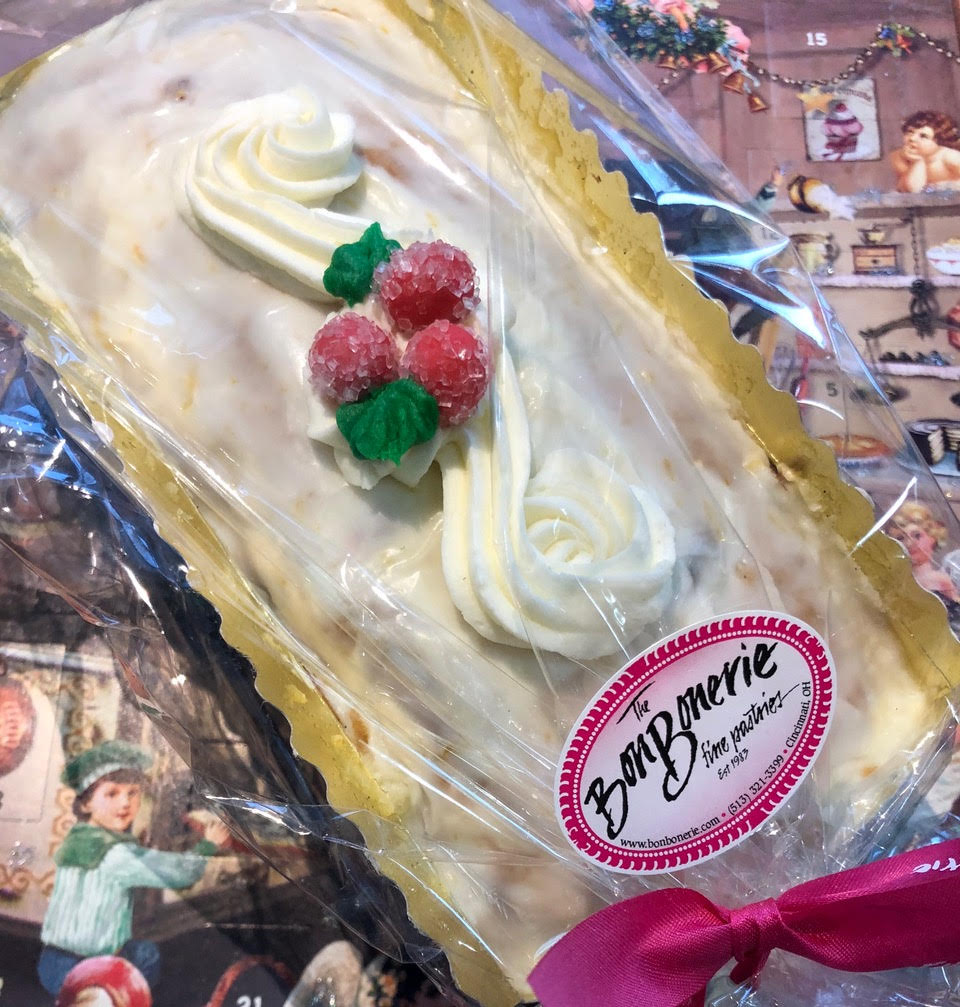 The other day Tracy, our general manager, asked me to help write a few...
read more...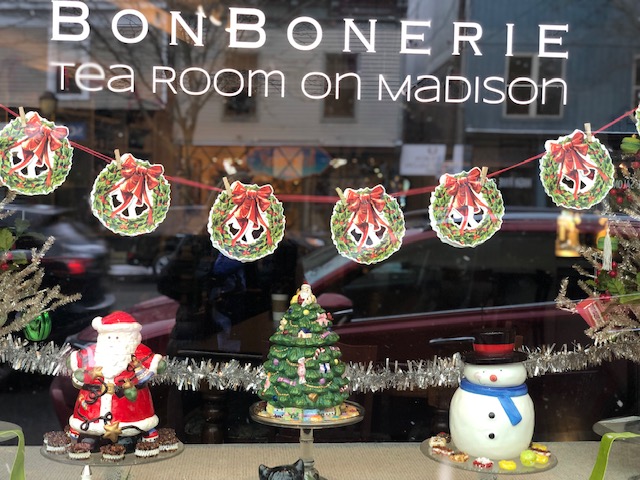 As soon as the extra pumpkin pies are given to the volunteer from Saint...
read more...