Order a Tea Party to go !!
Call our cafe for details.
Grilled Cheese
Ours starts with homemade brioche, marinated fresh mozzarella, colby cheese then grilled to perfection!
Latest News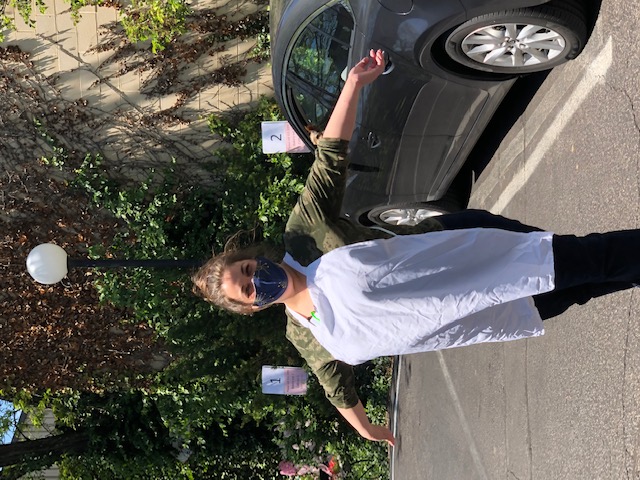 Today I was thinking of a song I sang when I was in the Brownies (brownies are the name of the group you belong to...
read more...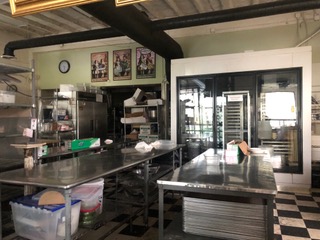 Wednesday was my first real day back working. It is my responsibility to decorate the store for each season. I...
read more...