Fresh Fruit Tart
Hours Mon-Sat 10a-4p

We're hiring!
We're looking for people passionate about pastry to join BonBonerie
Danish & scones handmade fresh daily
Latest News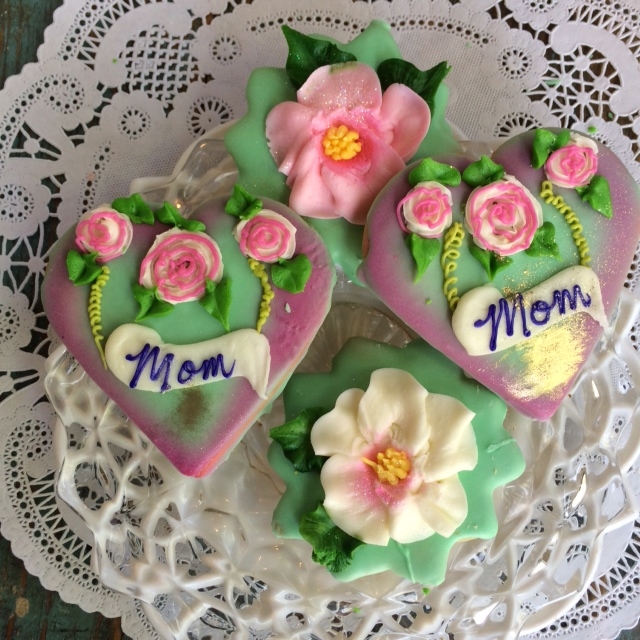 What did I learn from my Father and Mother? Am I more like my Dad or my...
read more...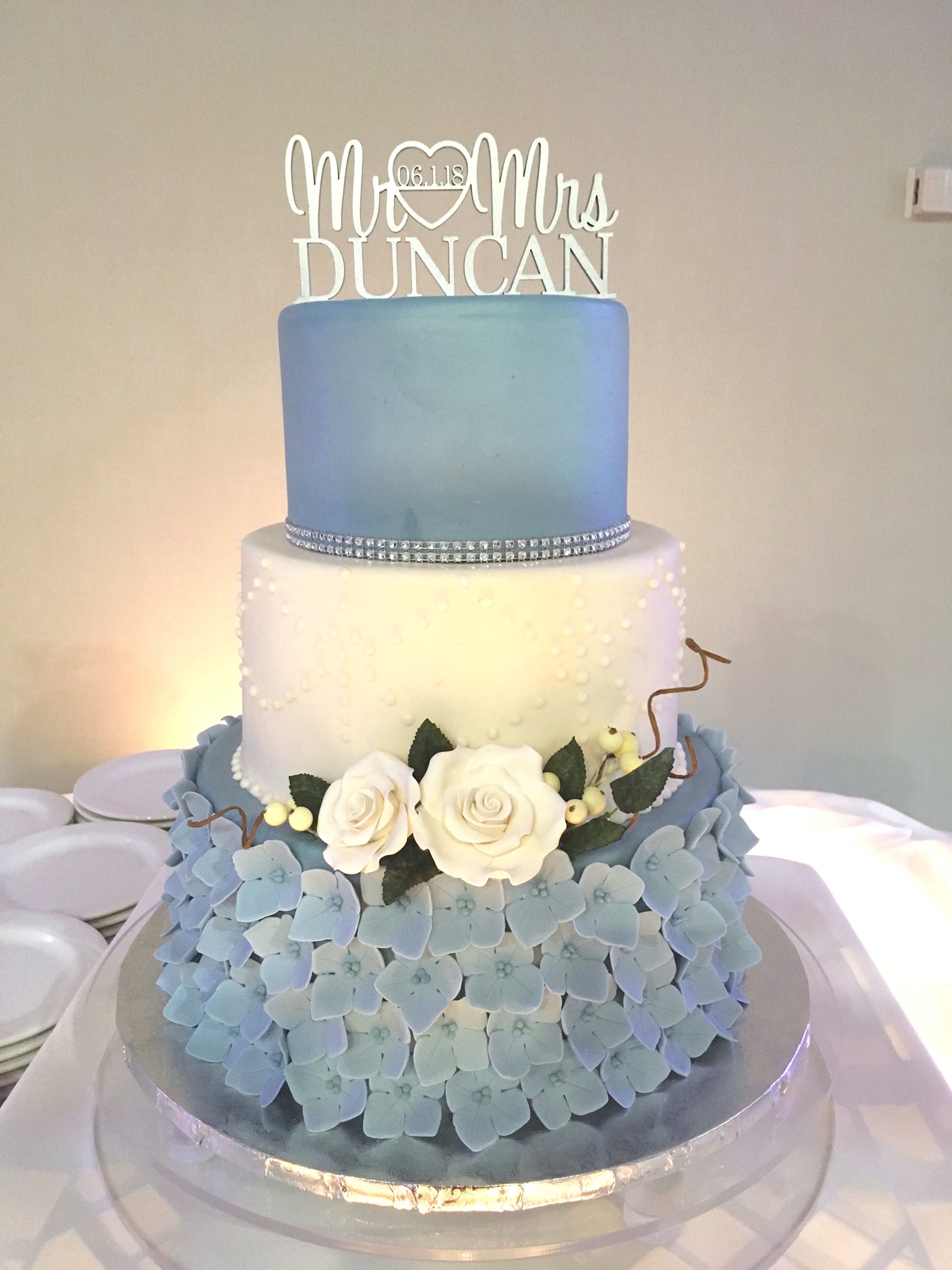 Citybeat's first newspaper arrived in 1994 enlightening us with in-depth articles about not so obvious Cincinnati...
read more...