We're open!
Hours Mon-Sat 10a-4p
We're limiting our bakery lobby to 6 guests at a time. 
We're hiring!
We're looking for people passionate about pastry to join BonBonerie

The Cafe is open
Stop in for socially spaced dining indoors.

Order a Tea Party to go
Call our cafe at 513-321-3399 ext. 3 for details.
Homemade Veggie Burger
A hearty burger made from scratch with chickpeas, walnuts, and carrots, we top it with freshly sliced avocado, sprouts, and our special cucumber-tzatziki sauce. Served on a housemade brioche bun with a pickle, chips, and a fresh fruit spear.
Danish & scones handmade fresh daily
Call us at 513-321-3399 to see what's available today!
Latest News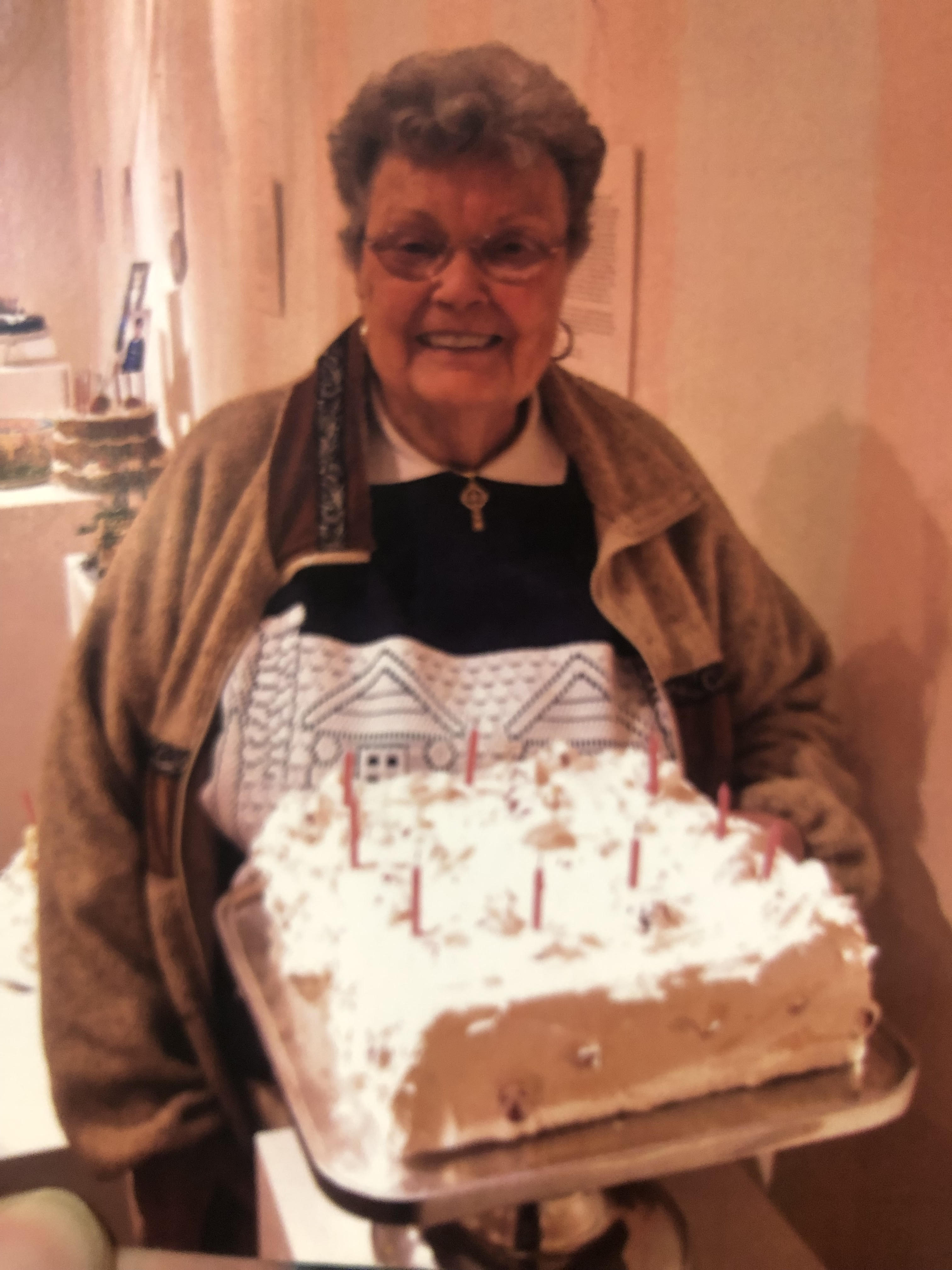 I found this picture of my mother today. She is holding a replica of the birthday cake her Aunt Mae would make her as a...
read more...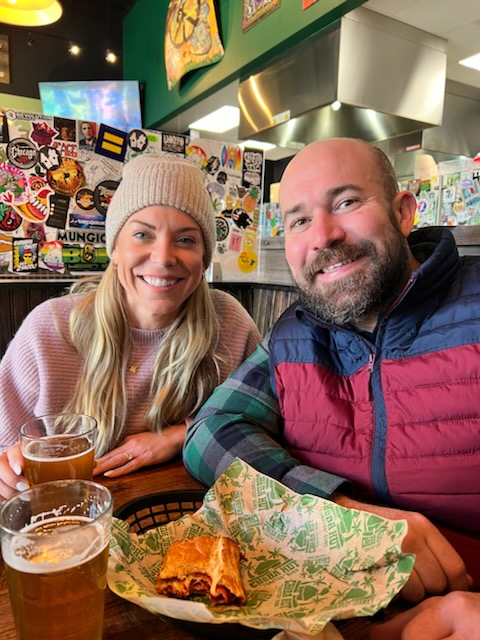 Well, it's happened. My son Evan and his girlfriend Chelsea are getting married. Throughout the years I...
read more...