We're hiring!
We're looking for people passionate about pastry to join BonBonerie
Danish & scones handmade fresh daily
Call us at 513-321-3399 to see what's available today!
Lemon Squares
Our classic Lemon Squares are made with freshly juiced lemons and topped with powdered sugar.
Latest News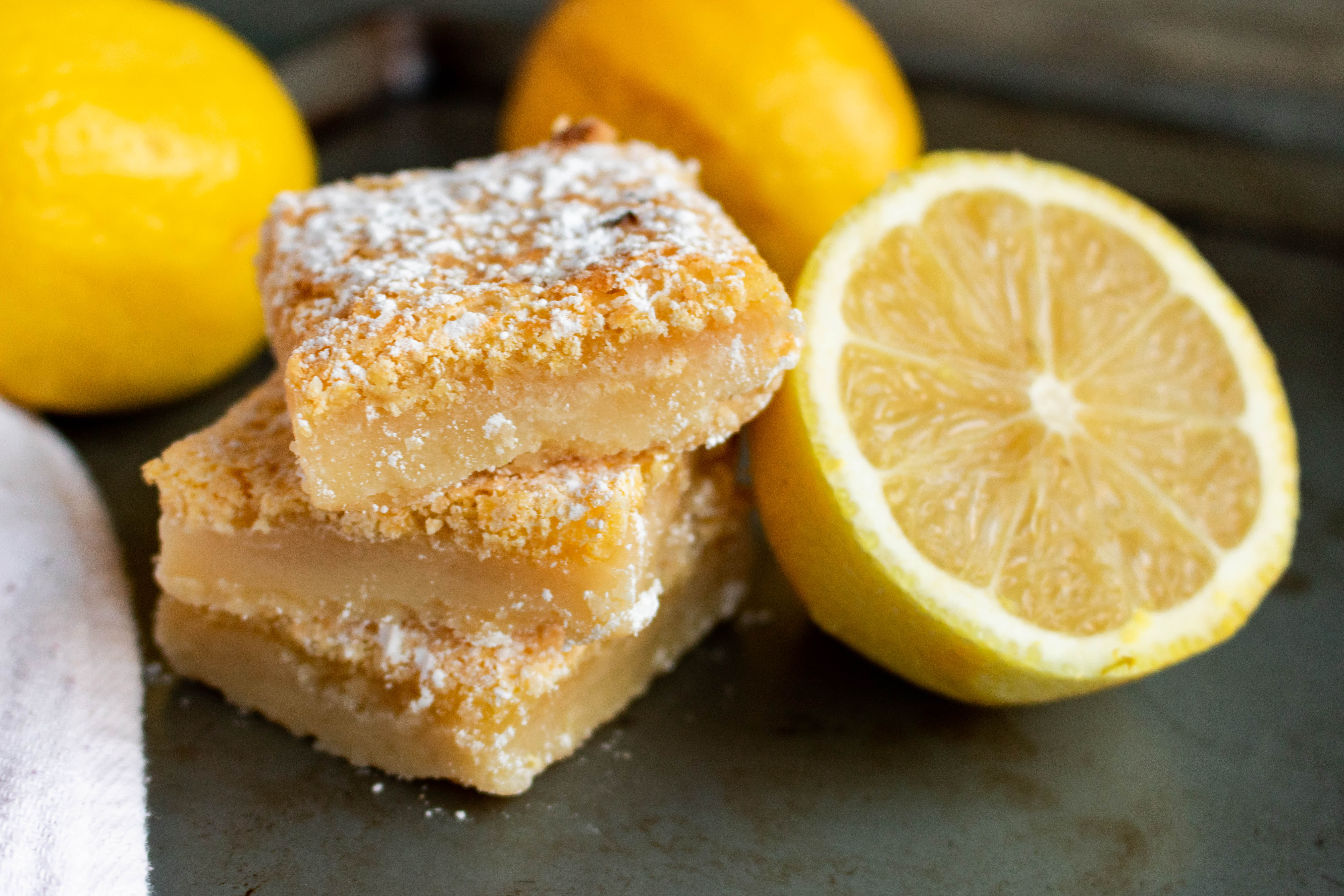 What do Rubberbands and Pastries Have in Common?
read more...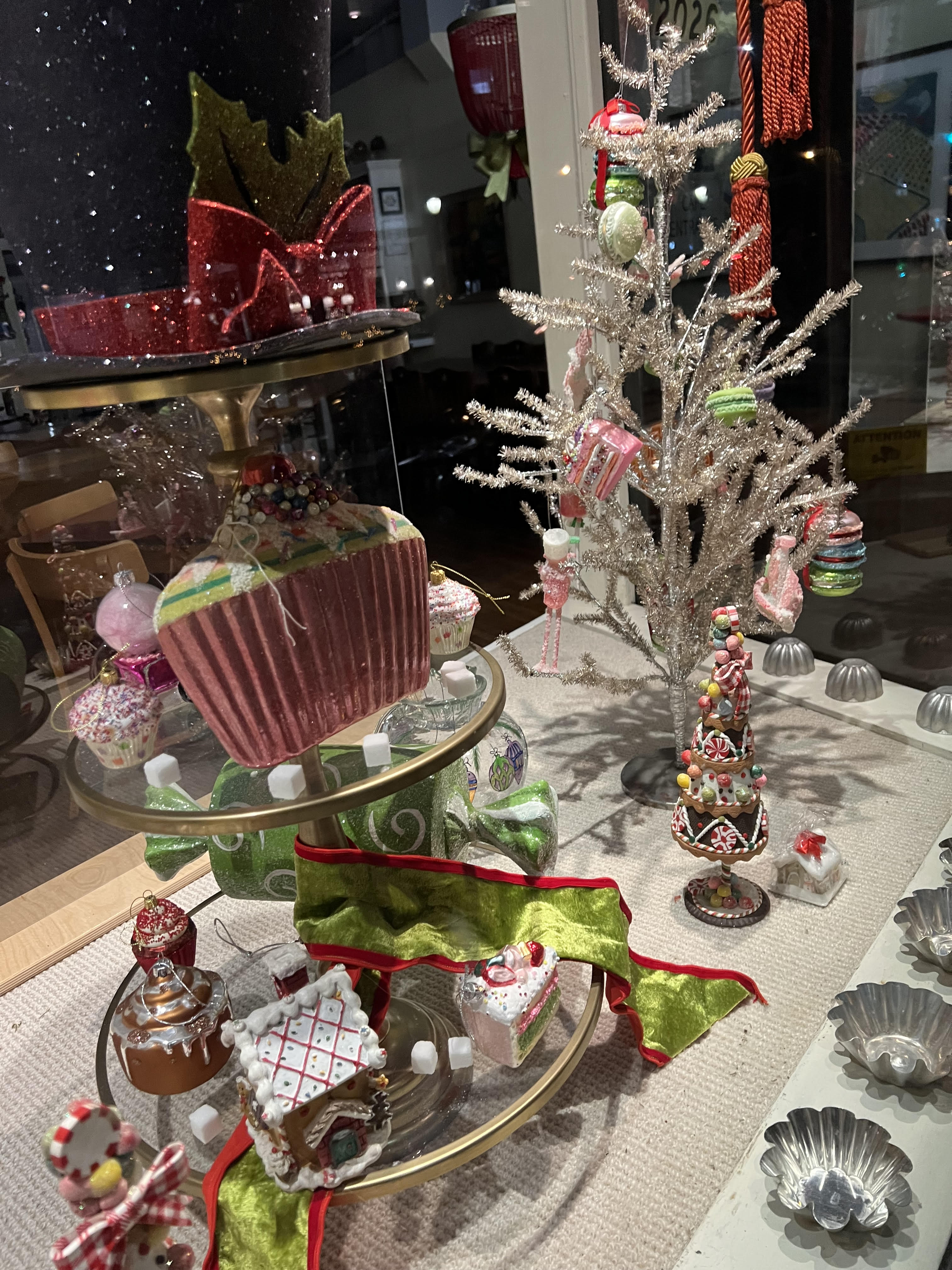 The display windows of a store are a lot like a beautiful pastry. They are alluring and tempt you into taking a bite. I...
read more...