Danish & scones handmade fresh daily
Latest News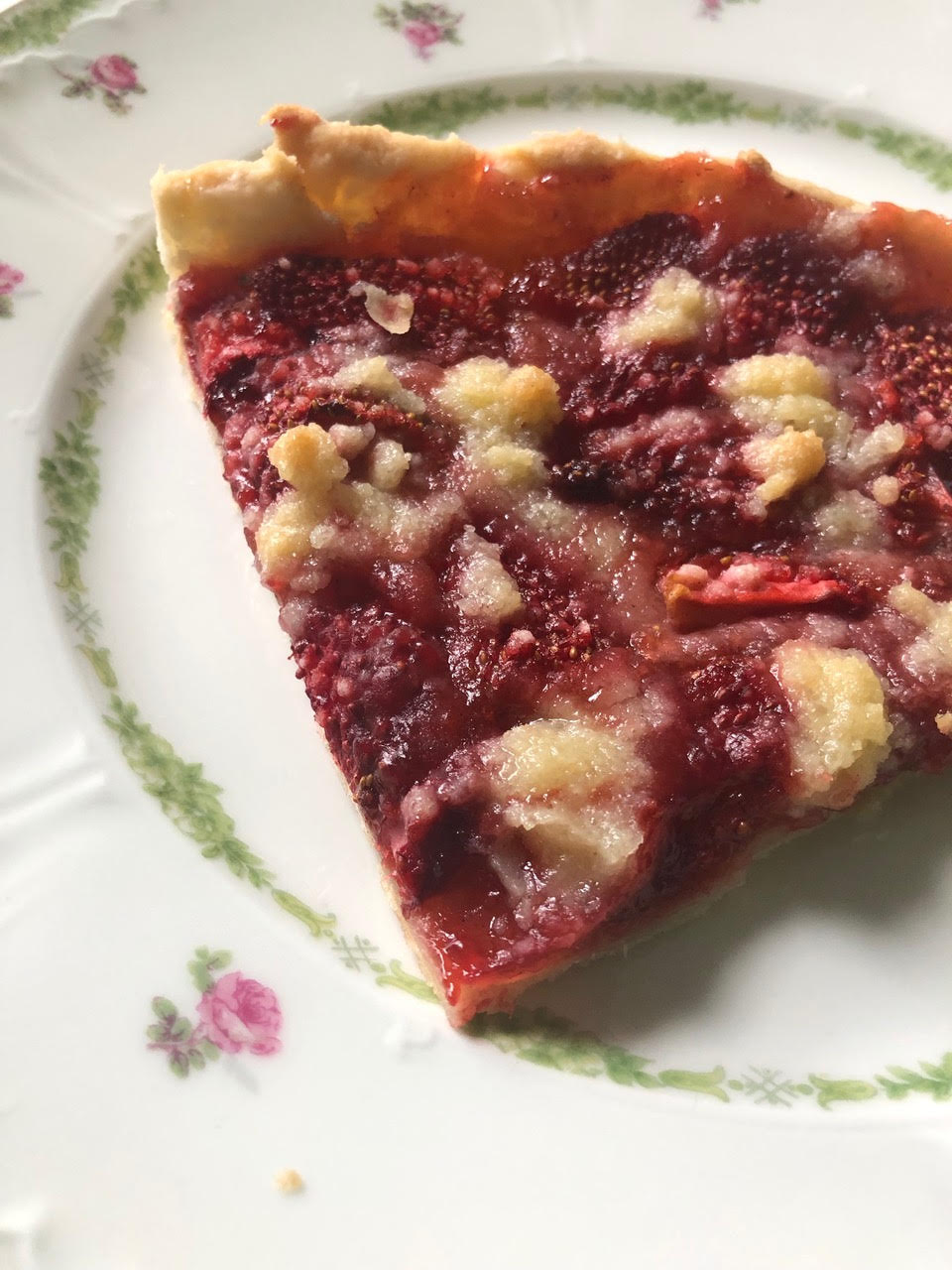 Perfection achieved. Circumstances collide in perfect timing. The other evening I was watching a show called...
read more...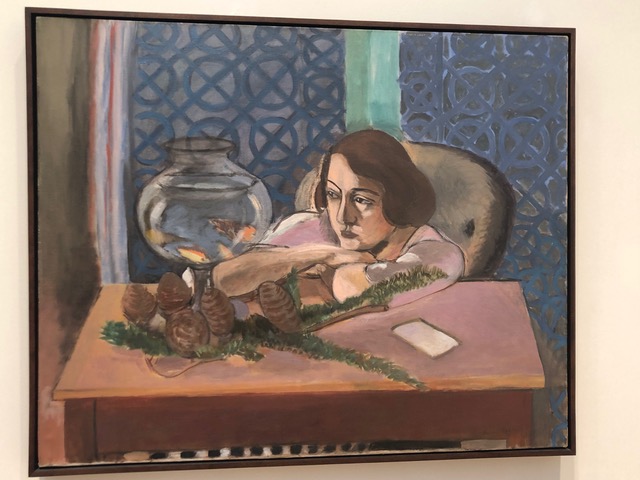 Recently I was in Chicago visiting my son. One of the side benefits of visiting him is going to the Art Institute while...
read more...
Upcoming Events
Tea w/ Moana & Ariel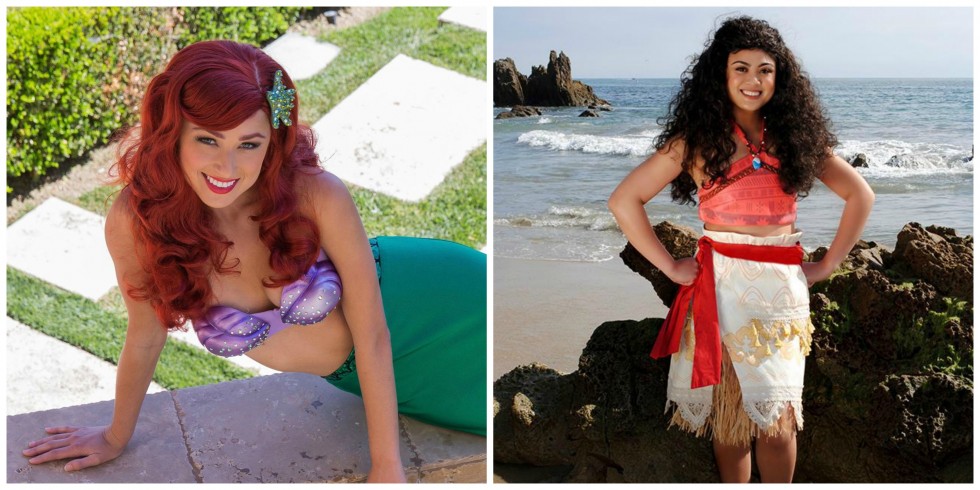 Join us for Afternoon Tea with two water loving Princesses. The Little Mermaid party character is a princess who has lived in the sea and on dry land, and she loves both with all her heart. She will be joined by her friend Moana. A fearless princess and a true voyager. She is a master sailor and loves exciting adventures. Each ticket includes our traditional afternoon tea service, singing with the Princesses,...
Afternoon Tea w/ Cinderella & Belle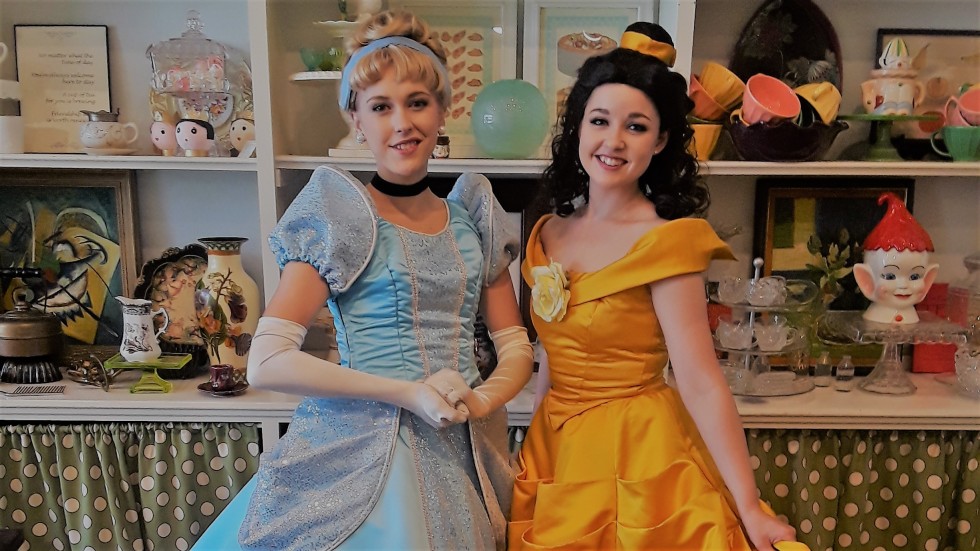 Join us for a magical Afternoon Tea with Elsa and Anna. They are a sweet pair of sisters sure to delight every little princess and prince. They've broken through thick ice with their true love, and it shows. These darling sisters will bring their royal kindness and charm to share with you and your little ones. 
Each adult and child needs a ticket to attend. Our tea parties sell out quickly, seating is limited.