Order a Tea Party to go !!
Call our cafe for details.
Grilled Cheese
Ours starts with homemade brioche, marinated fresh mozzarella, colby cheese then grilled to perfection!
Latest News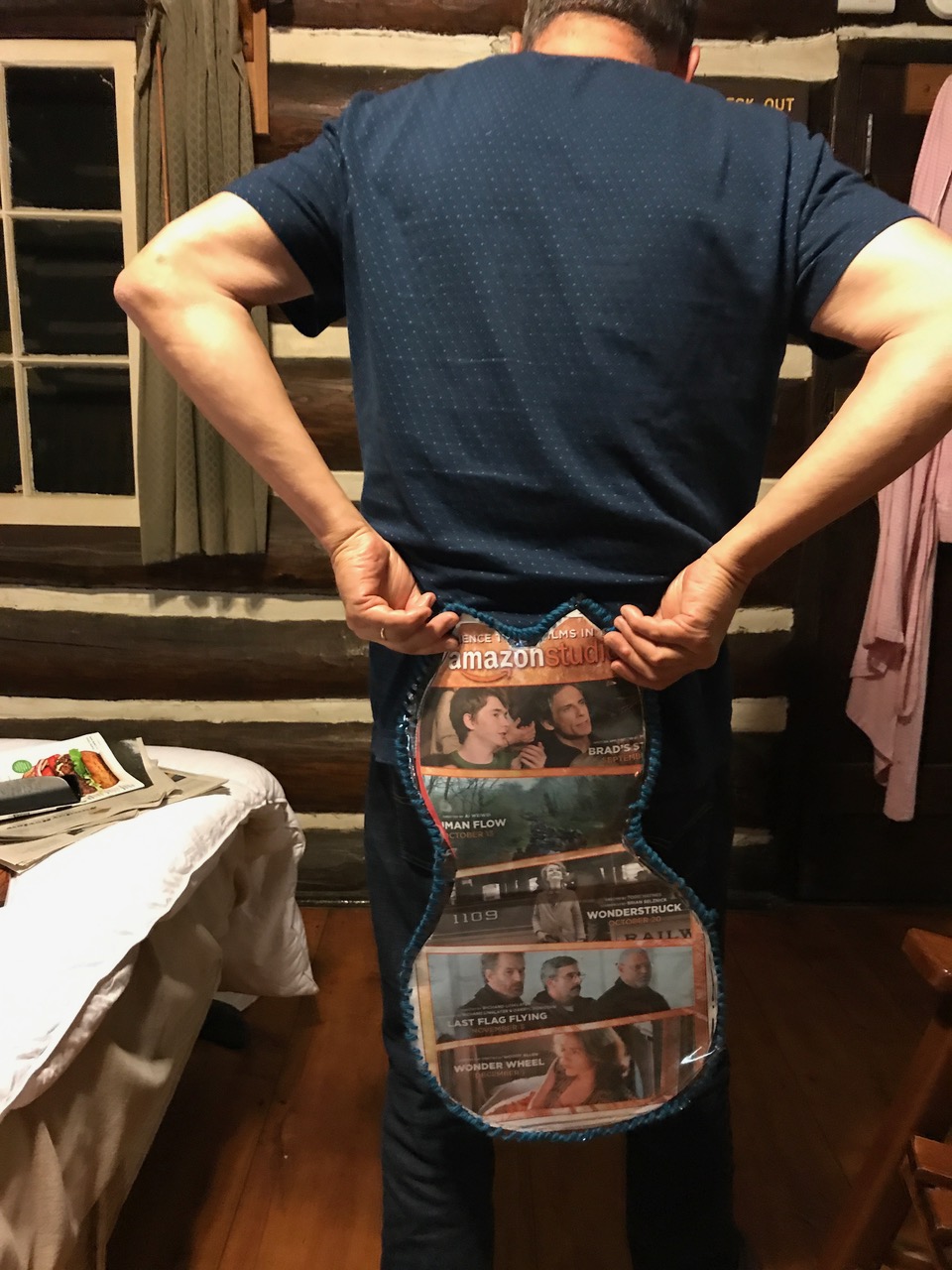 I experience a lot more quiet time than usual lately. I don't listen to music or podcasts while I'm...
read more...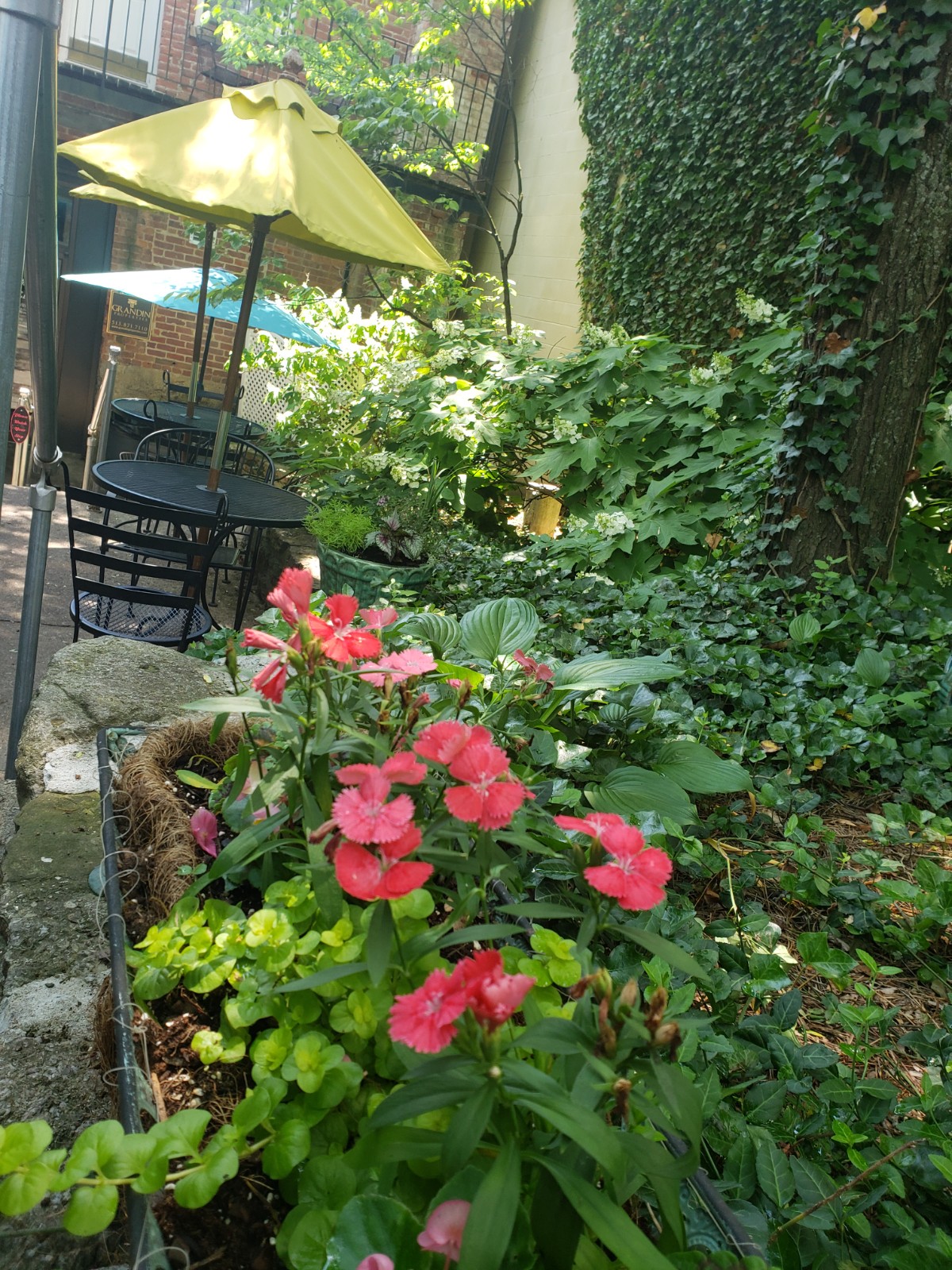 Reopening Date Decided For all the years I have been involved in the...
read more...