Order from BonBonerie Bakery
At this time we only take orders over the phone or in person at the bakery. Place your cake, cookie, and pastry orders during our business hours, 10am-4pm Monday through Saturday, by calling 513-321-3399.
Favorite Things
Cincinnati Enquirer food editor Keith Pandolfi recently listed our Salted Caramel Cupcakes as one of his favorite things that he ate this past summer. Stop in and see us to try your own Salted Caramel Cupcake!
Hours Mon-Sat 10a-4p
Health & Safety
We're limiting our bakery lobby to 6 guests at a time. Masks and face coverings recommended for all non-vaccinated adults.

The Cafe is open
Stop in for socially spaced dining indoors or in our outdoor secret garden
(weather permitting for outdoor dining)

Fresh Berry Salad
Blackberries, blueberries, strawberries, craisins, pecans, & honey goat cheese served with our homemade lemon poppyseed dressing and brie toasts.

Order a Tea Party to go!
Call our cafe at 513-321-3399 ext. 3 for details.
Latest News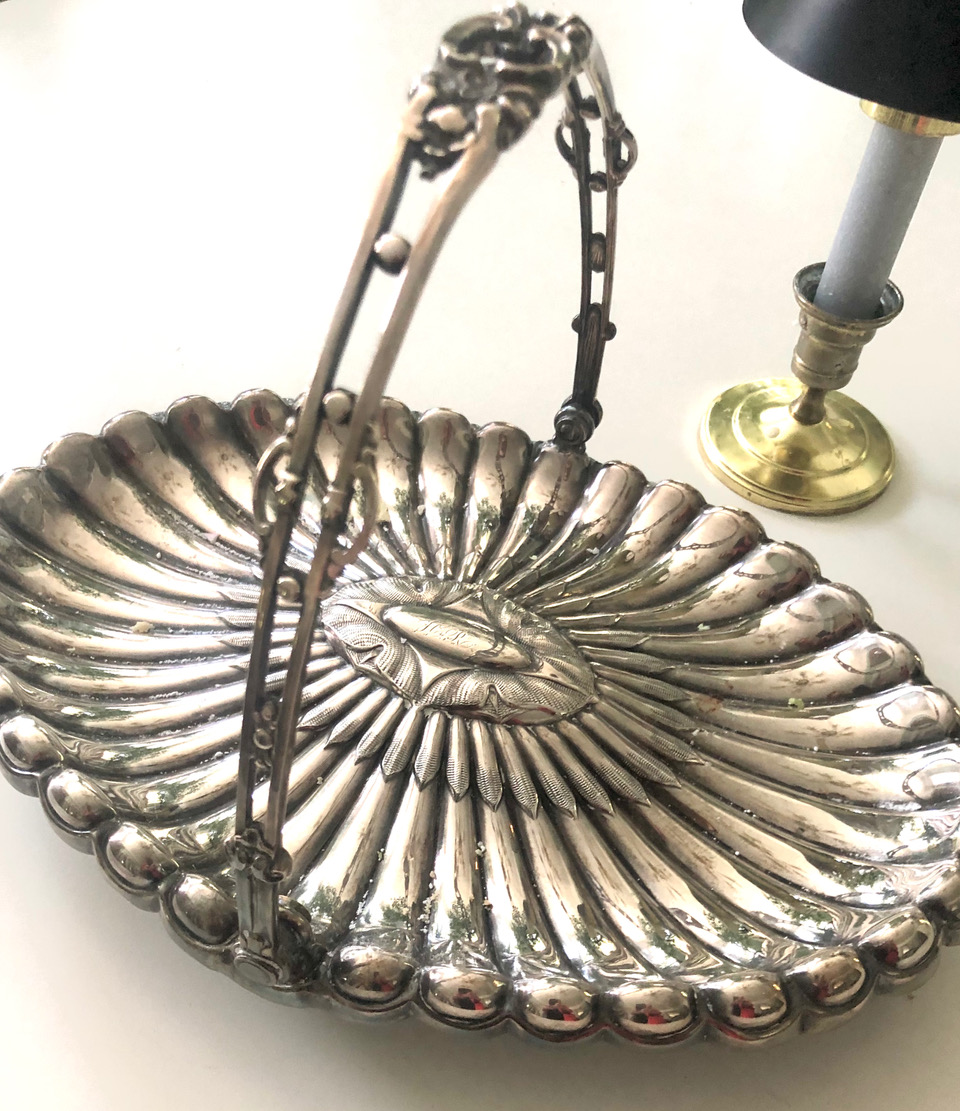 There's a lot of talk these days about altered history. What is the real truth? It happened to me not long ago....
read more...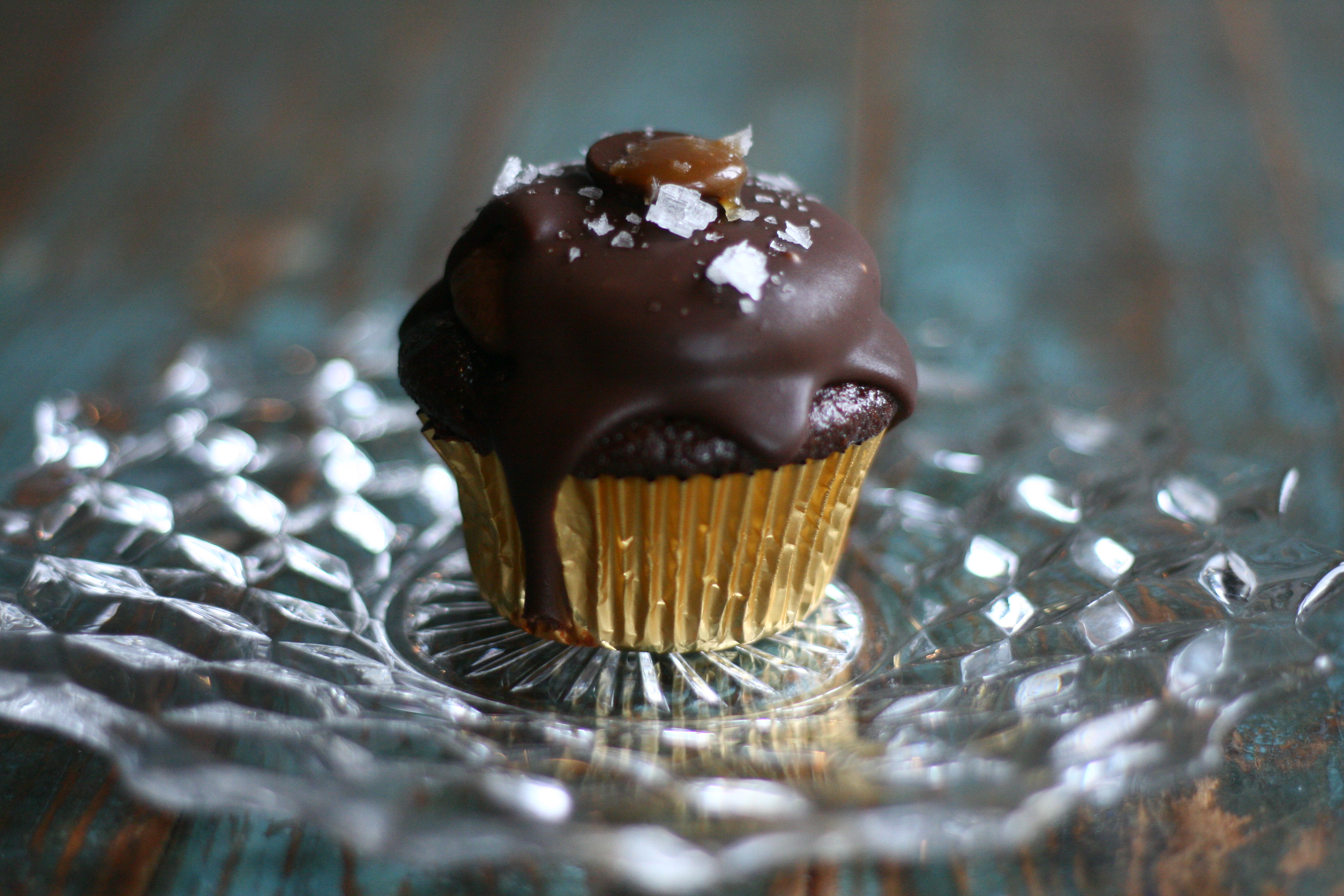 I have really enjoyed reading the articles that our new food...
read more...