We're open Monday through Saturday
Hours Mon-Sat 10a-4p
We're hiring!
We're looking for people passionate about pastry to join BonBonerie

Our Cafe is open
Serving breakfast, lunch and afternoon tea service.
Favorite Things
Cincinnati Enquirer food editor Keith Pandolfi recently listed our Salted Caramel Cupcakes as one of his favorite things that he ate this past summer. Stop in and see us to try your own Salted Caramel Cupcake!
Danish & scones handmade fresh daily
Call us at 513-321-3399 to see what's available today!
Latest News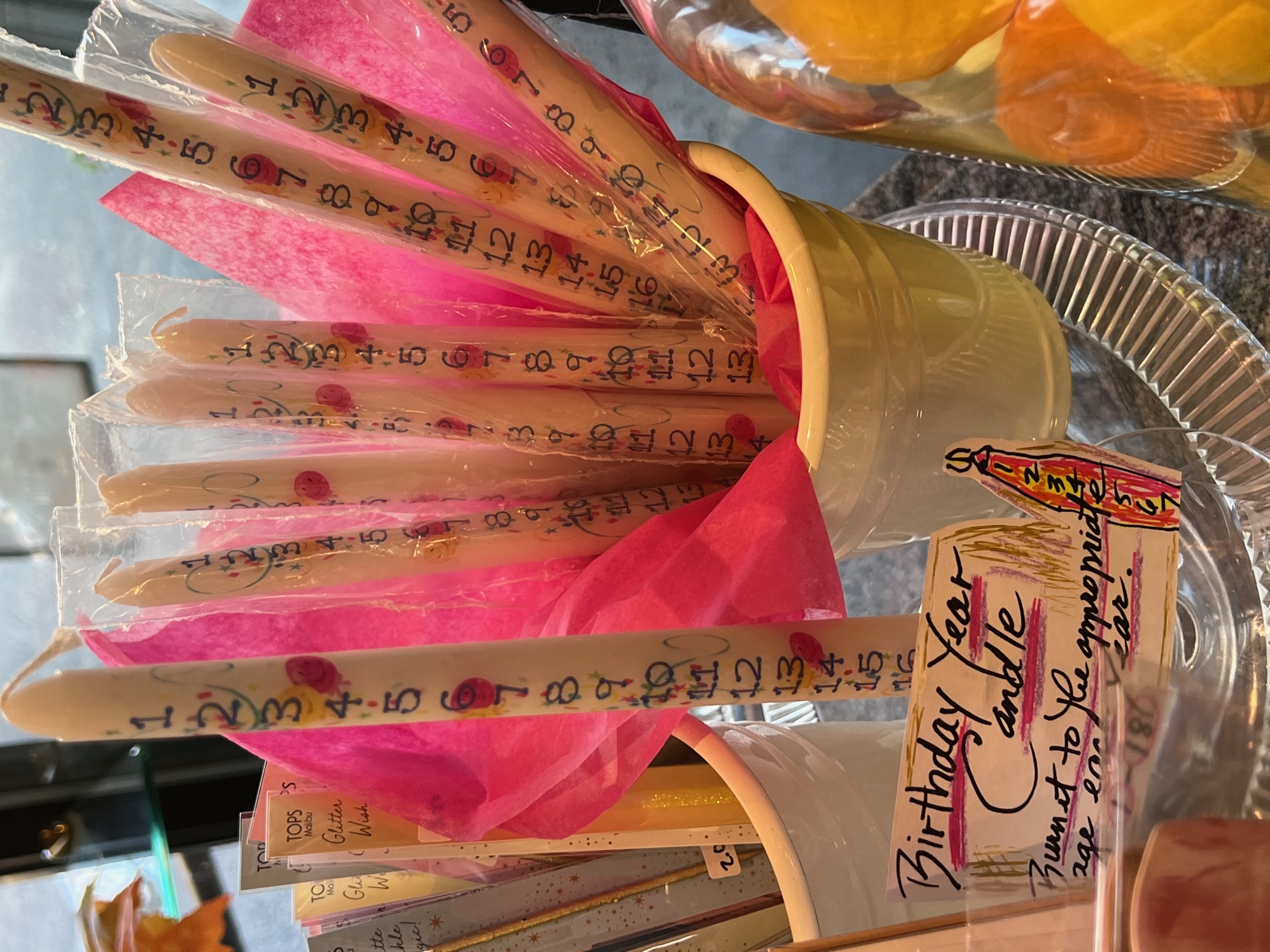 I love birthdays. It's not because growing up mine was so spectacular. On the contrary, there are many reasons...
read more...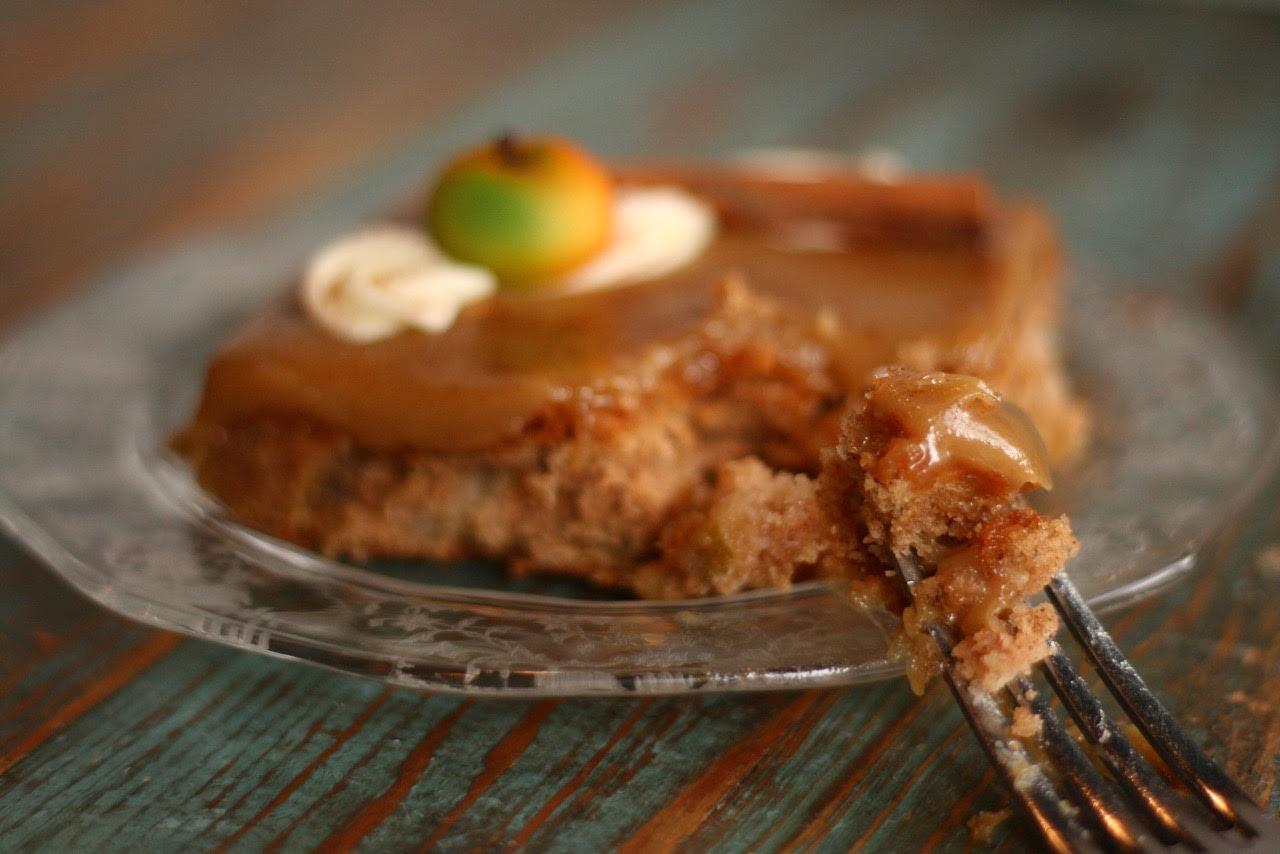 I've missed you. I've been running from event to event making up for covid-lost-time going to...
read more...
Upcoming Events
Tea w/ Elsa & Anna
SOLD OUT
Join us for a magical Afternoon Tea with Elsa and Anna. They are a sweet pair of sisters sure to delight every little princess and prince. They've broken through thick ice with their true love, and it shows. These darling sisters will bring their royal kindness and charm to share with you and your little ones. Your ticket includes our traditional afternoon tea service, singing and...
Decorate a Winter Gingerbread House at home!
SOLD OUT
Gingerbread House kits are back! They will be available for pick-up in the bakery on November 28th through December 3rd. Each kit costs $70 and includes everything you need to make a unique and beautiful centerpiece, including a pre-built house, edible decorations, and festive icing. Videos of techniques and ideas on how to decorate your house will be available on our Facebook page on November 28th. There is a limited quantity, so order soon!