Perfect Reason to dunk a cookie in your coffee!
Petite Chocolate Devil's Food Bundt
Chocolate Chip Cookies
Perfect with a tall glass of milk!
Raspberry Chantilly Torte
Each layer of our delicate chiffon cake is filled with chantilly cream, and white chocolate buttercream surrounds the torte. This cake is ready for a party!
Latest News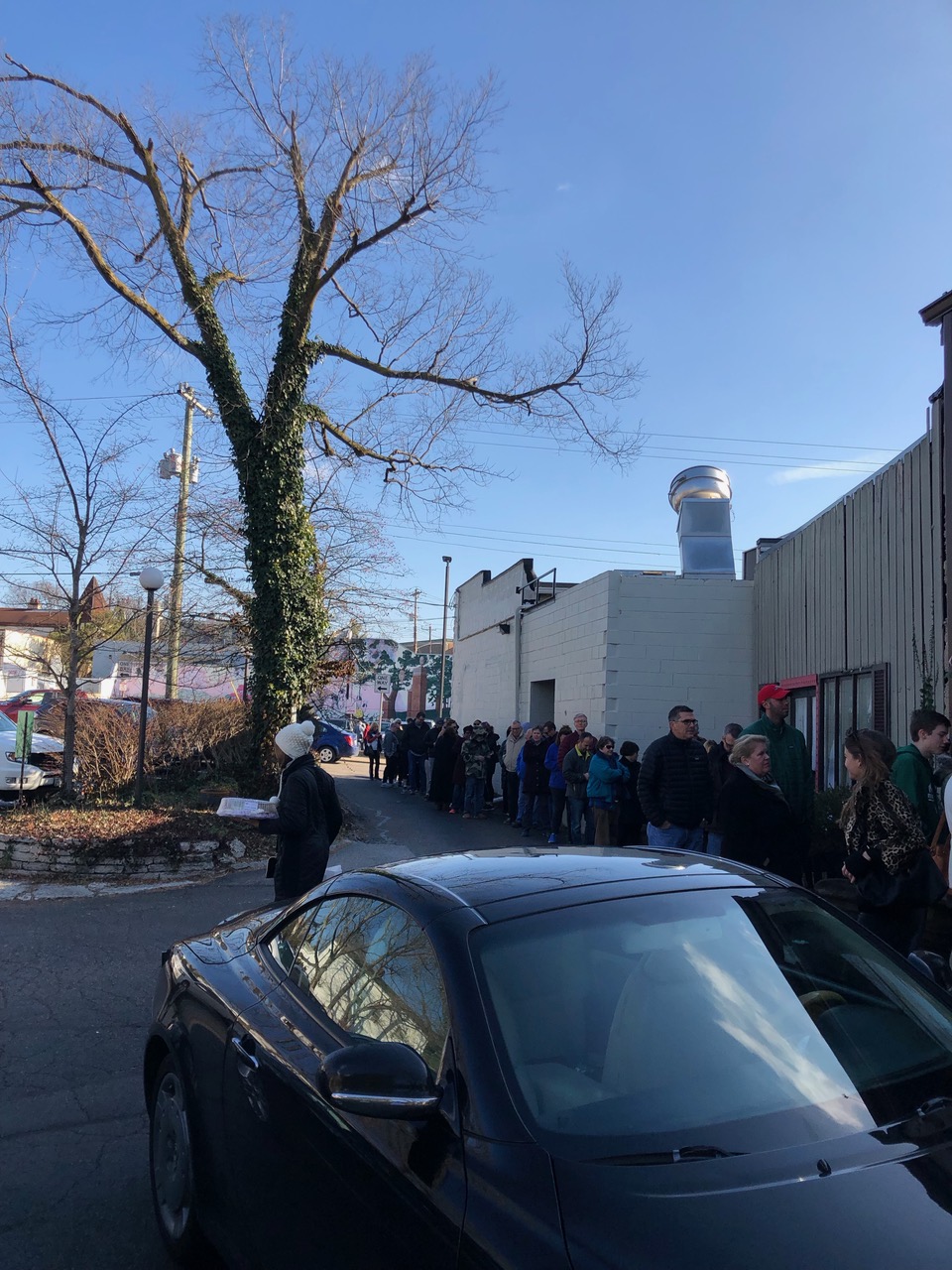 As I walked up towards the bakery from my car on Christmas Eve morning, I have to admit I that I was in shock. In all...
read more...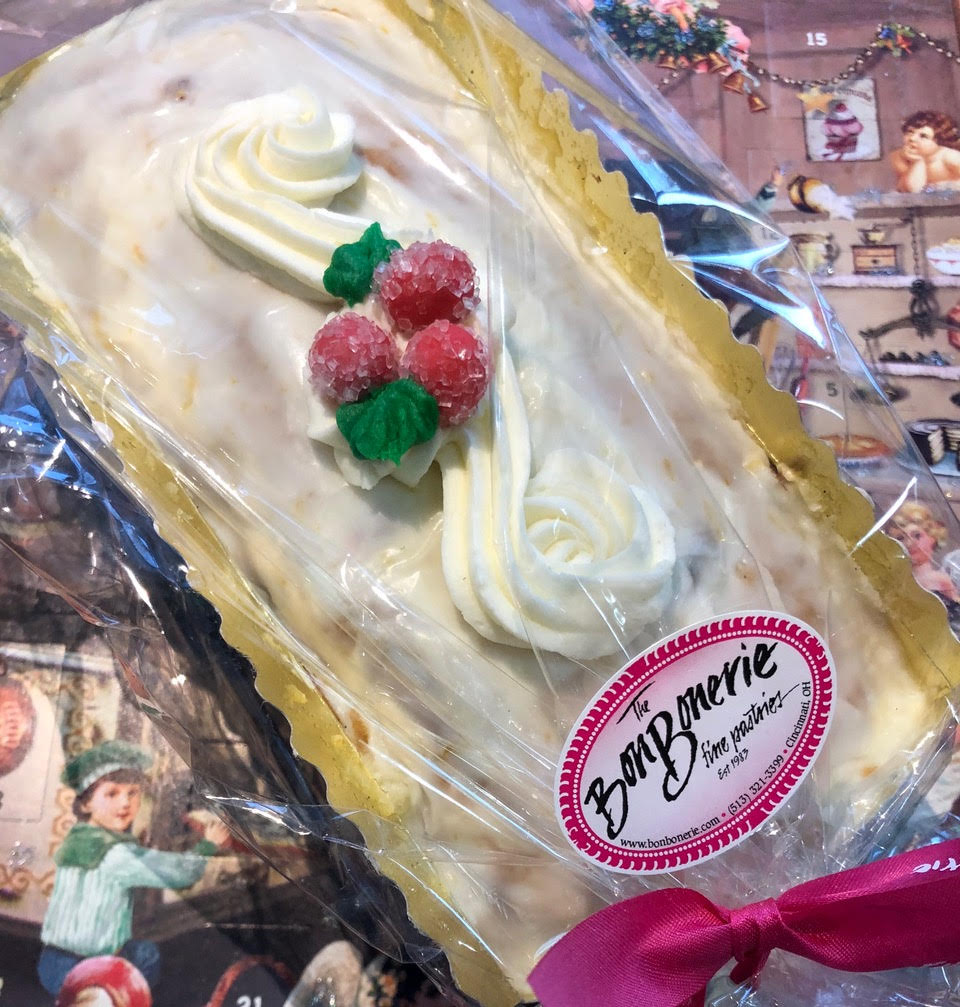 The other day Tracy, our general manager, asked me to help write a few descriptions for the products we are making for...
read more...
Upcoming Events
Galentine's Day
Galentine's Day
Join us for our second annual Galentine's Day! As the name would suggest, it is a day for women to celebrate their female friendships - rather than taking place instead of Valentine's Day though. Galentine's Day occurs the day before so that women with significant others can still have fun with their romantic partners should they so desire. You will get to enjoy a light dinner created...
Cupcakes and Cocktails
SOLD OUT
Join us with one of our decorators for a night of fun with your girlfriends or a perfect date night!
Each ticket will include decorating 4 cupcakes, a lite bite savory plate and a cocktail or glass of wine.
We can also prepare lattes, berry spritzers, sangria or any other non-alcoholic drinks. Additional drinks will be available for purchase.
Each ticket is $65
The event will take place in our new Tea Room, it's perfect for events like this one!