Join us for Opera Fest on Saturday, October 23
Outdoor event from 6pm-9pm with live music, samples, and giveaways
In celebration of the fall release of our Opera Cream Stout in partnership with Platform Beer Company
Free & open to the public with VIP tickets available
VIP tickets are $10 and include an Opera Cream Stout draft pour, a slice of Opera Cream Torte, and 5 raffle tickets
Order from BonBonerie Bakery
At this time we only take orders over the phone or in person at the bakery. Place your cake, cookie, and pastry orders during our business hours, 10am-4pm Monday through Saturday, by calling 513-321-3399.
Hours Mon-Sat 10a-4p
We're limiting our bakery lobby to 6 guests at a time. Masks and face coverings recommended for all non-vaccinated adults.
Decorate a Haunted Halloween Gingerbread House at home
Available starting October 18

The Cafe is open
Stop in for socially spaced dining indoors or in our outdoor secret garden
(weather permitting for outdoor dining)
Pumpkin Cheesecake
Soft, creamy pumpkin cheesecake filling warmed with spices sits atop a buttery graham and gingersnap crust. The top is dressed with a layer of our homemade salted caramel and a handmade marzipan pumpkin.
Available in 6" and 9" sizes and by the slice.
Favorite Things
Cincinnati Enquirer food editor Keith Pandolfi recently listed our Salted Caramel Cupcakes as one of his favorite things that he ate this past summer. Stop in and see us to try your own Salted Caramel Cupcake!

Order a Tea Party to go!
Call our cafe at 513-321-3399 ext. 3 for details.
Latest News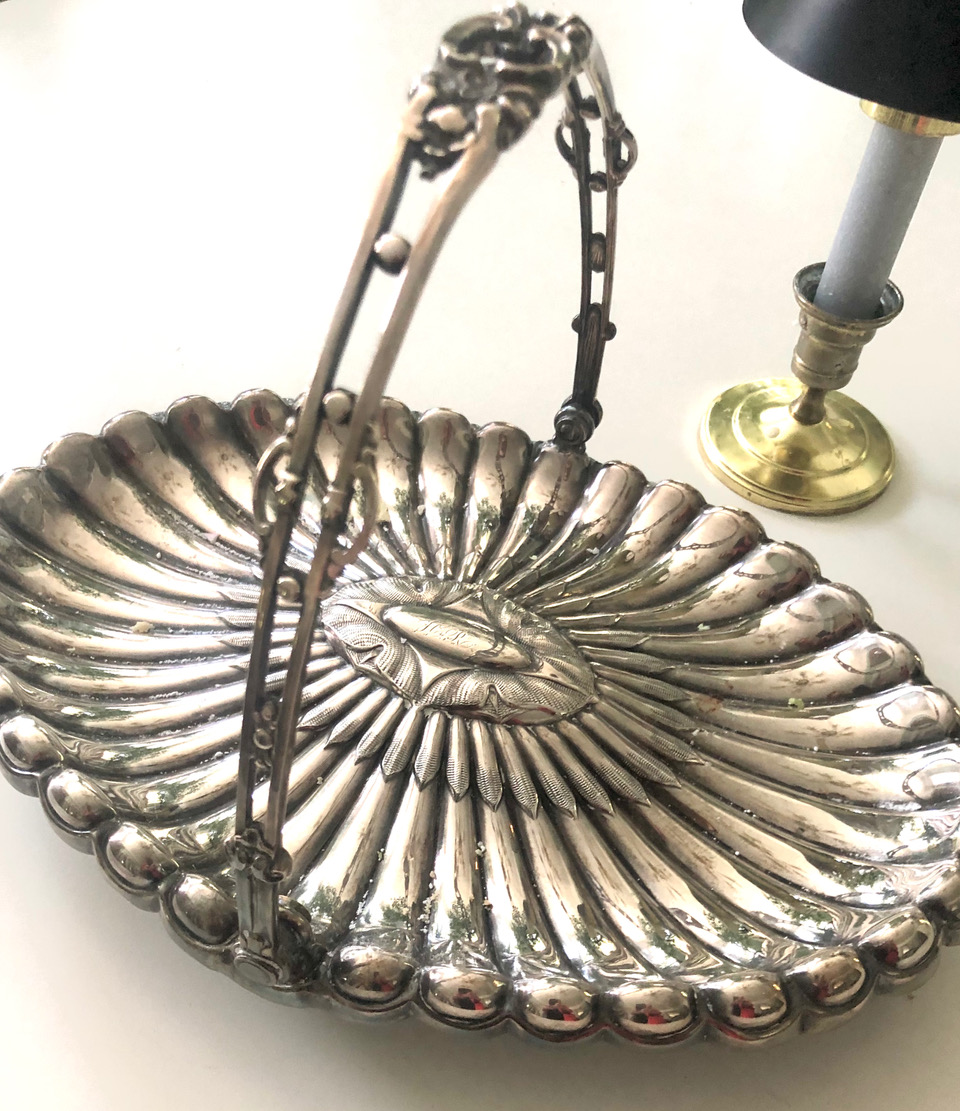 There's a lot of talk these days about altered history. What is the real truth? It happened to me not long ago....
read more...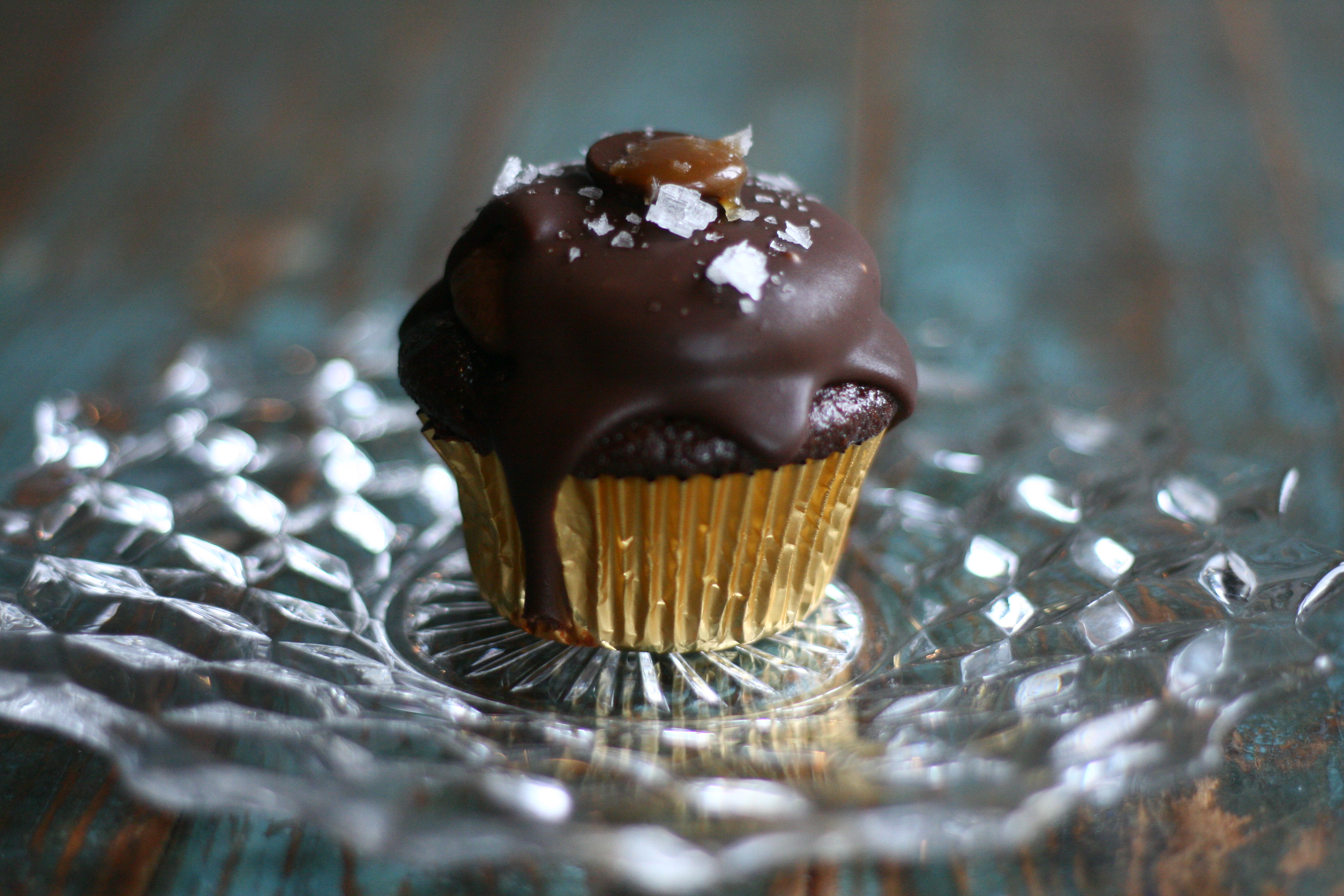 I have really enjoyed reading the articles that our new food...
read more...
Upcoming Events
Opera Fest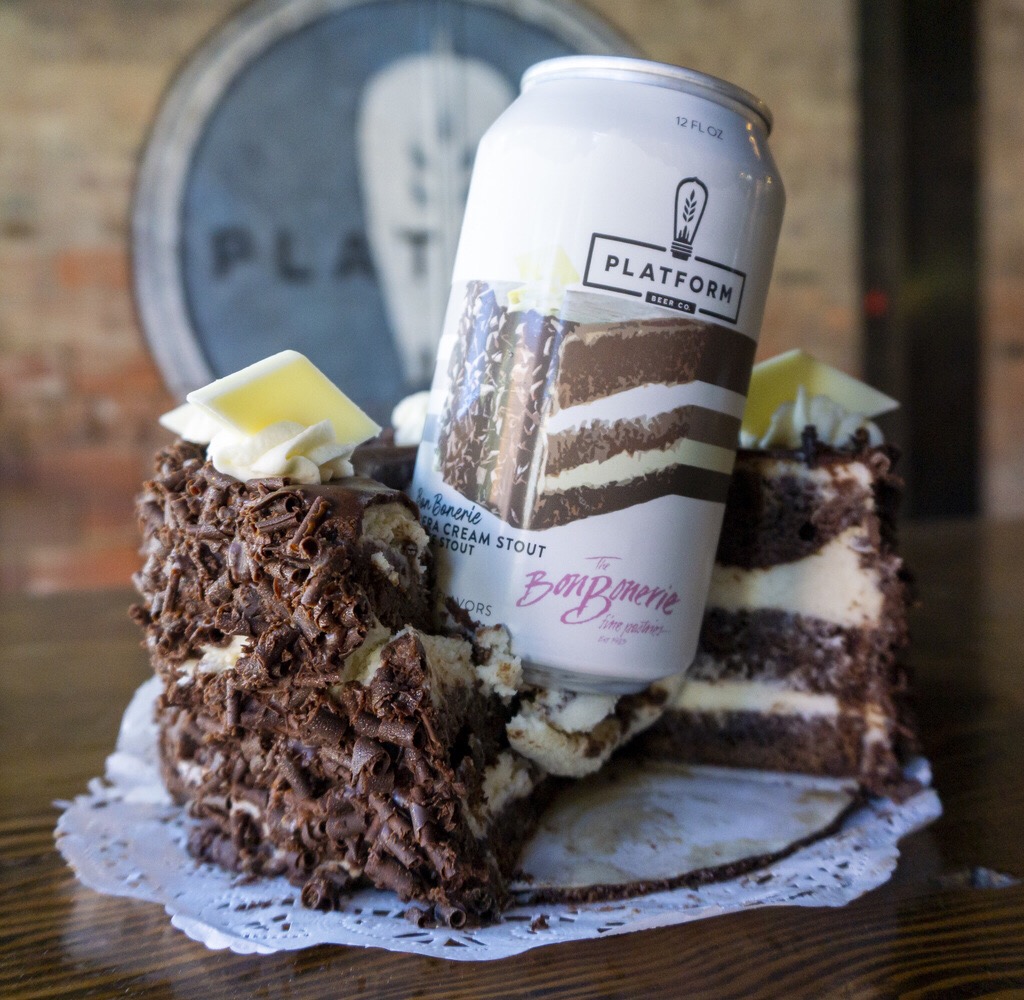 In celebration of the 2021 release of our Opera Cream Stout in partnership with Platform Brewing, we're hosting Opera Fest, a celebration of all things Opera Cream! Featuring live music, raffles, giveaways, and samples of all our Opera Cream offerings, this event is free and open to the public. VIP tickets are available here for $10 and include a draft pour of Opera Cream Beer (must be 21+), a slice of Opera Cream...
Decorate a Halloween Gingerbread House at home!
Oct 18, 2021
-
Oct 30, 2021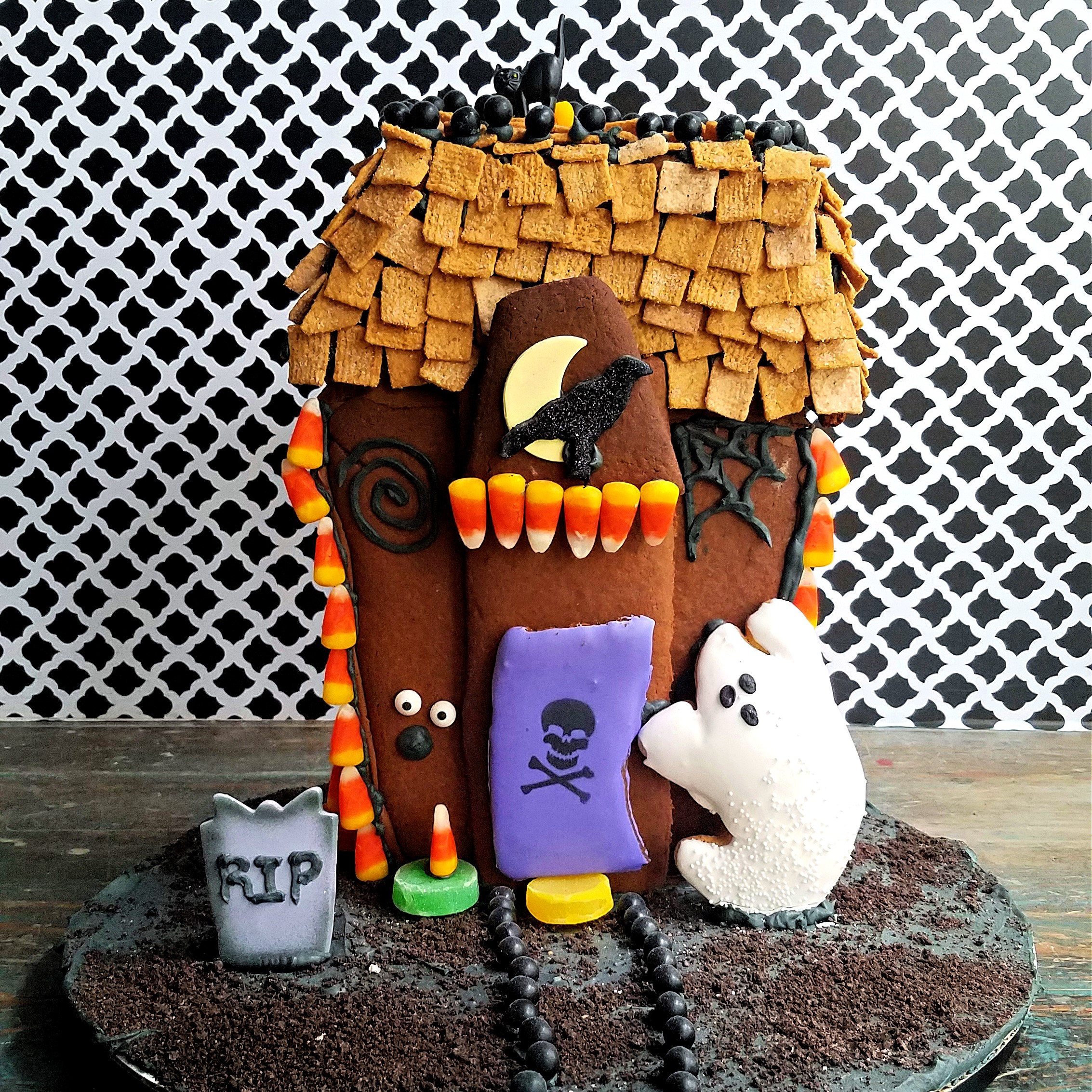 This Halloween, decorate your own spooky gingerbread Haunted House! Each kit is $75 and includes everything you need to make a spooky centerpiece, including a pre-built house, edible decorations, and black icing. Haunted Houses are only available for sale on our website and will be available for pick-up in the bakery on October 18th through October 30th. There is a limited quantity, so order soon!