Order from BonBonerie Bakery
At this time we only take orders over the phone or in person at the bakery. Place your cake, cookie, and pastry orders during our business hours, 10am-4pm Monday through Saturday, by calling 513-321-3399.
Lemon Blueberry Torte
Just for June, this summer favorite has delicate chiffon cake, lemon curd, whipped cream, fresh blueberries, and lemon buttercream.
Available in 6" and 9" sizes and by the slice. Oversized cakes available by special order.
Hours Mon-Sat 10a-4p
Health & Safety
We're limiting our bakery lobby to 6 guests at a time. Masks and face coverings recommended for all non-vaccinated adults.

The Cafe is open
Stop in for socially spaced dining indoors or in our outdoor secret garden
(weather permitting for outdoor dining)
Graduation Celebration
We make custom cakes and cutouts just for grads.
Homemade Veggie Burger
A hearty burger made from scratch with chickpeas, walnuts, and carrots, we top it with freshly sliced avocado, sprouts, and our special cucumber-tzatziki sauce. Served on a housemade brioche bun with a pickle, chips, and a fresh fruit spear.
Latest News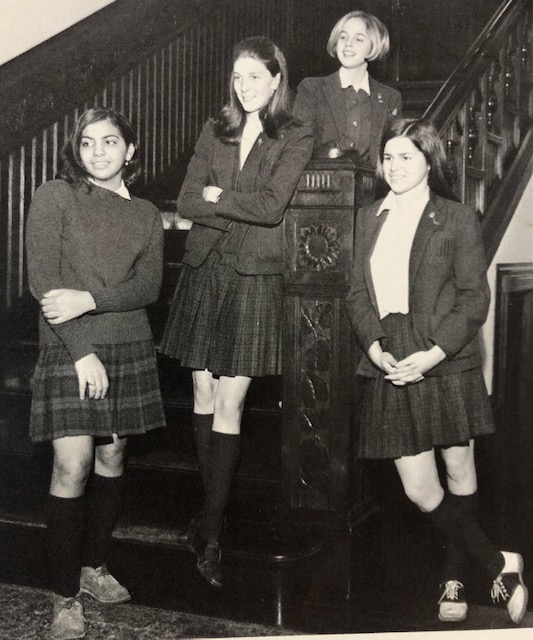 I am a member of the graduating class of 1970 from Ursuline Academy. That's the all-girls school that was once on...
read more...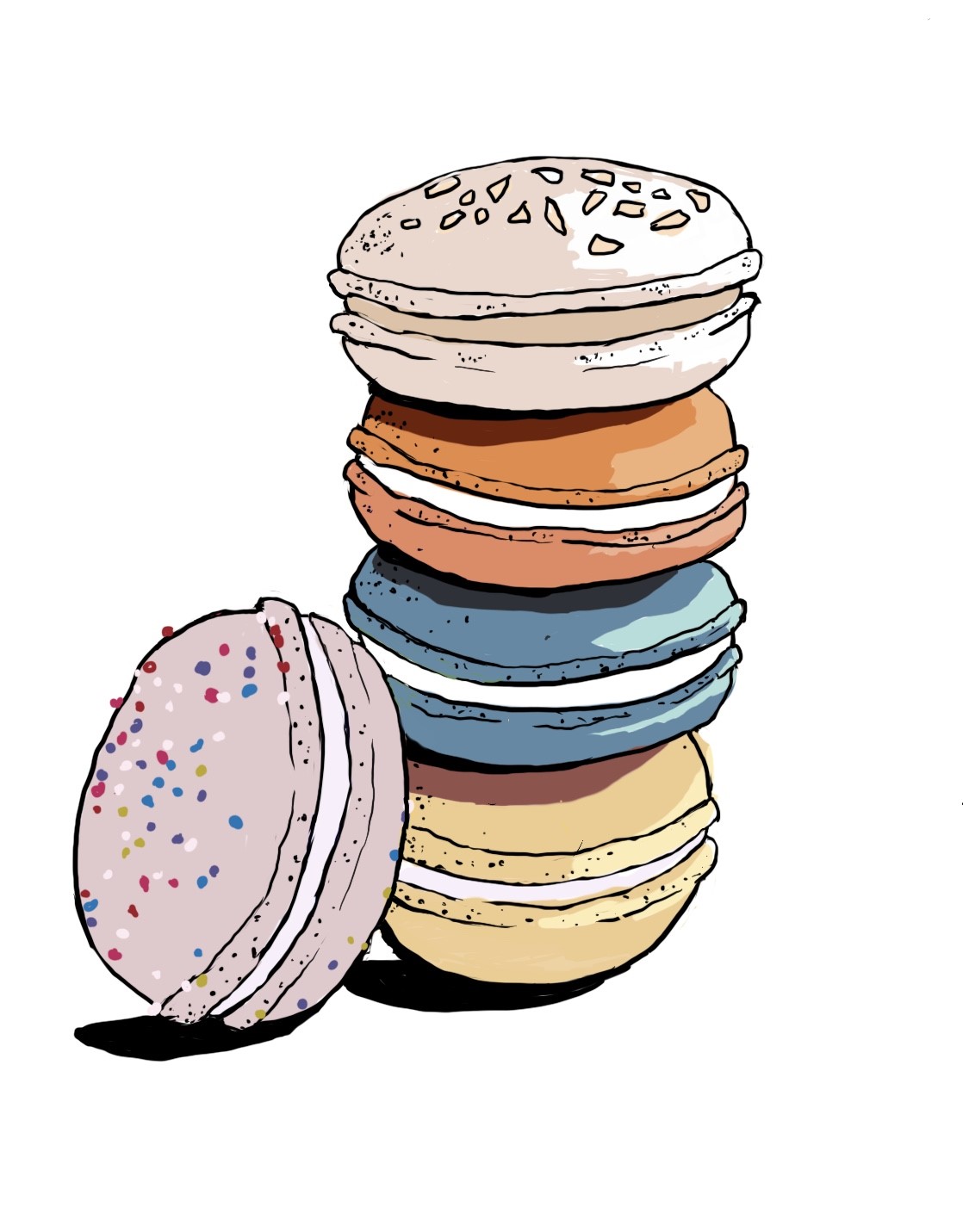 The good (and bad) thing about our business is that it attracts a lot of artists. We often don't even realize how...
read more...