Offering $10 delivery fee~Valentine's Day only to certain areas.
Call for details
Chocolate Chip Cookies
Perfect with a tall glass of milk!
French Strawberry Torte
Our light as air chiffon cake is filled with a strawberry and fresh whipped cream filling, then surrounded with our bright tasting strawberry buttercream.
Latest News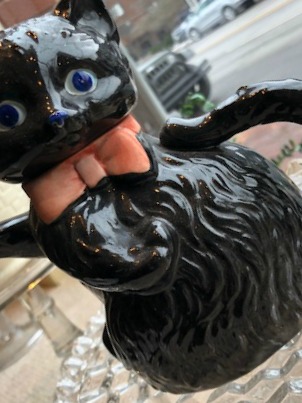 French Kitten Teapot I recently added this kitten teapot to our collection in the new tearoom. I kept it...
read more...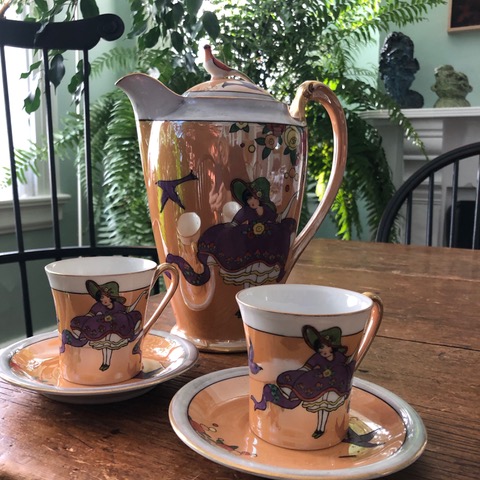 This is a picture of what aroused my curiosity in collecting teapots, even though this isn't actually a teapot, but a...
read more...
Upcoming Events
Collected Works: Remembering Four Dos Madres Poets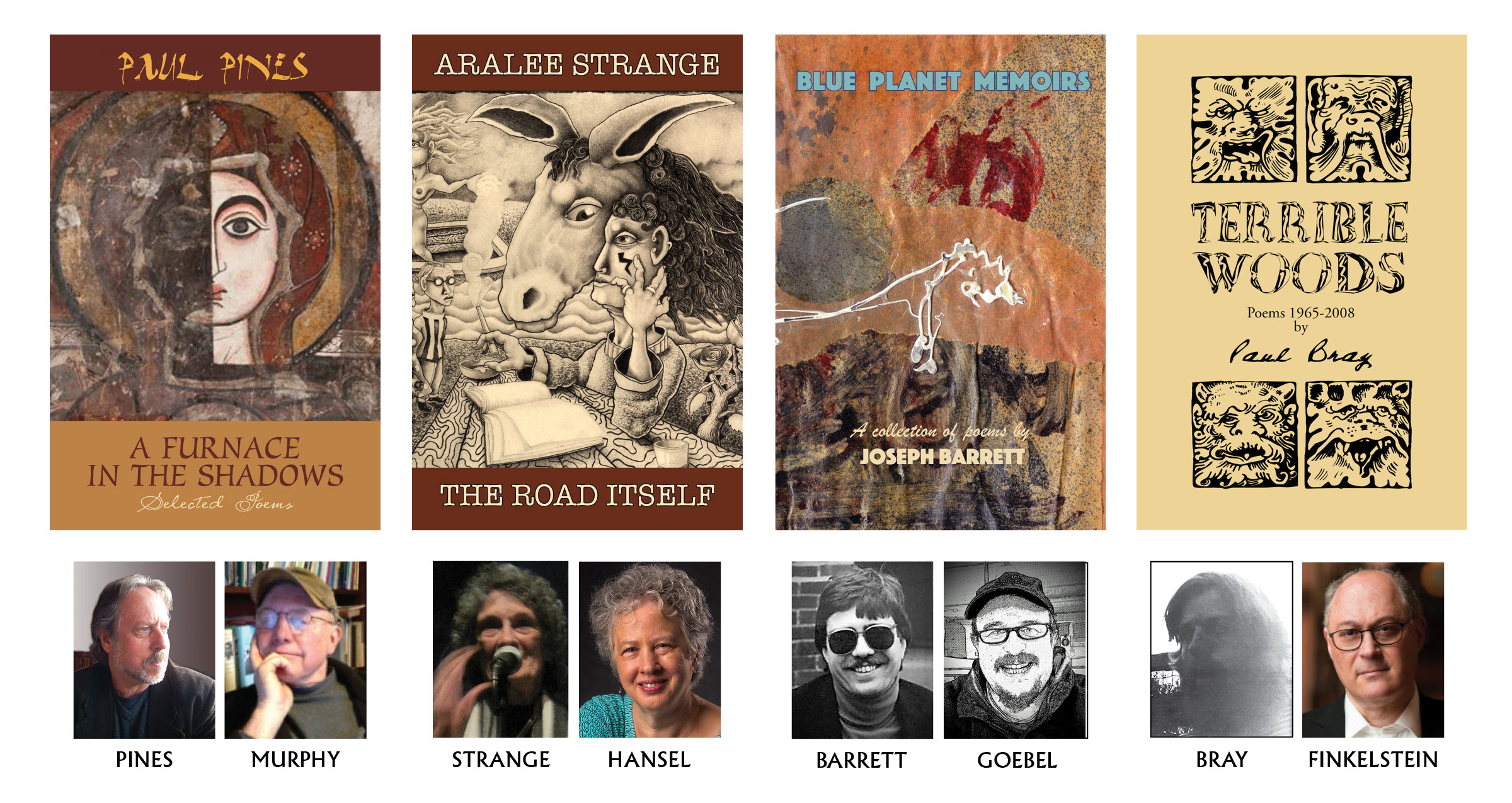 Please join us for a wondrous gathering honoring the long and diverse writing careers of four unique writers who are present only in the spirit of their words. Selections from each poet's collected works, published by Dos Madres Press, will be read by a living poet with a special relationship to the work of their departed friend. The evening begins with a welcoming cocktail followed by a dinner of seasonal...
Tea w/ Moana & Ariel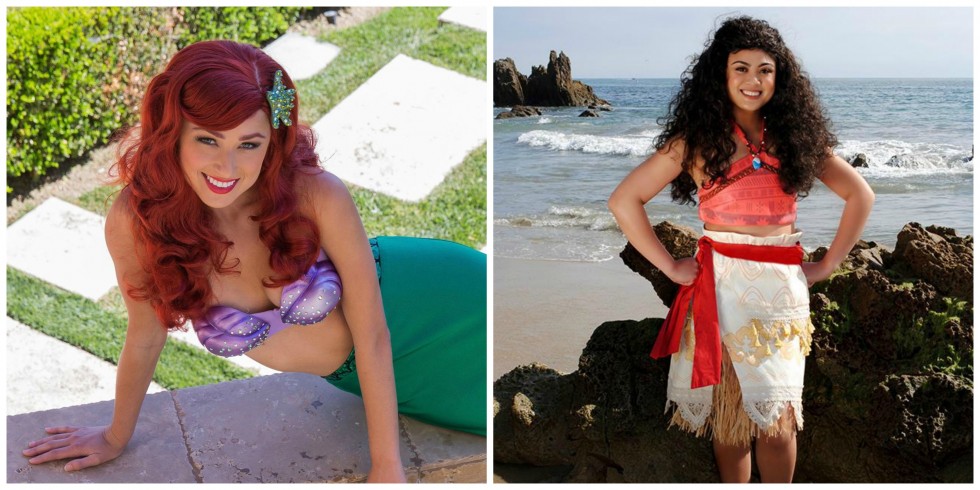 Join us for Afternoon Tea with two water loving Princesses. The Little Mermaid party character is a princess who has lived in the sea and on dry land, and she loves both with all her heart. She will be joined by her friend Moana. A fearless princess and a true voyager. She is a master sailor and loves exciting adventures. Each ticket includes our traditional afternoon tea service, singing with the Princesses, face...