We're open Monday through Saturday
Hours Mon-Sat 10a-4p
We're limiting our bakery lobby to 6 guests at a time. 
We're hiring!
We're looking for people passionate about pastry to join BonBonerie

The Cafe is open
Stop in for socially spaced dining indoors.

Order a Tea Party to go
Call our cafe at 513-321-3399 ext. 3 for details.
Homemade Veggie Burger
A hearty burger made from scratch with chickpeas, walnuts, and carrots, we top it with freshly sliced avocado, sprouts, and our special cucumber-tzatziki sauce. Served on a housemade brioche bun with a pickle, chips, and a fresh fruit spear.
Danish & scones handmade fresh daily
Call us at 513-321-3399 to see what's available today!
Latest News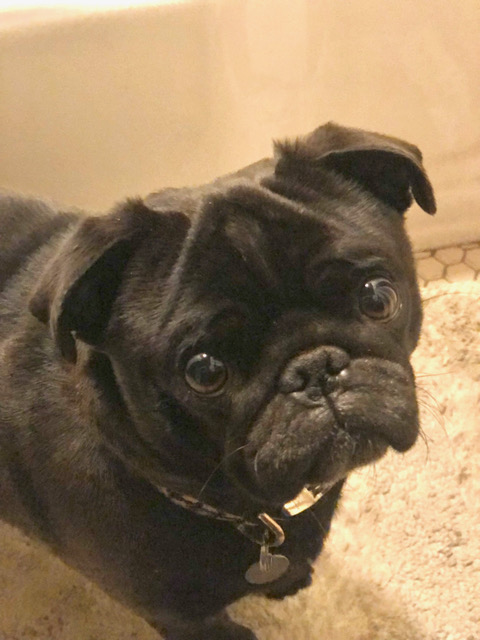 It was so hot today that I didn't leave my house all day. I usually take my dog June for a walk
read more...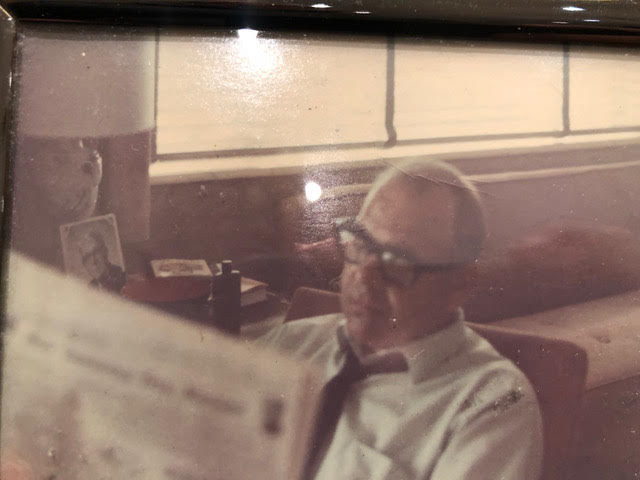 Are dads naturally funny? Are their favorite pastimes really grilling meat, watching sports, drinking beer, playing...
read more...