Celebrate all the Dad's in your life!
Danish & scones handmade fresh daily
Latest News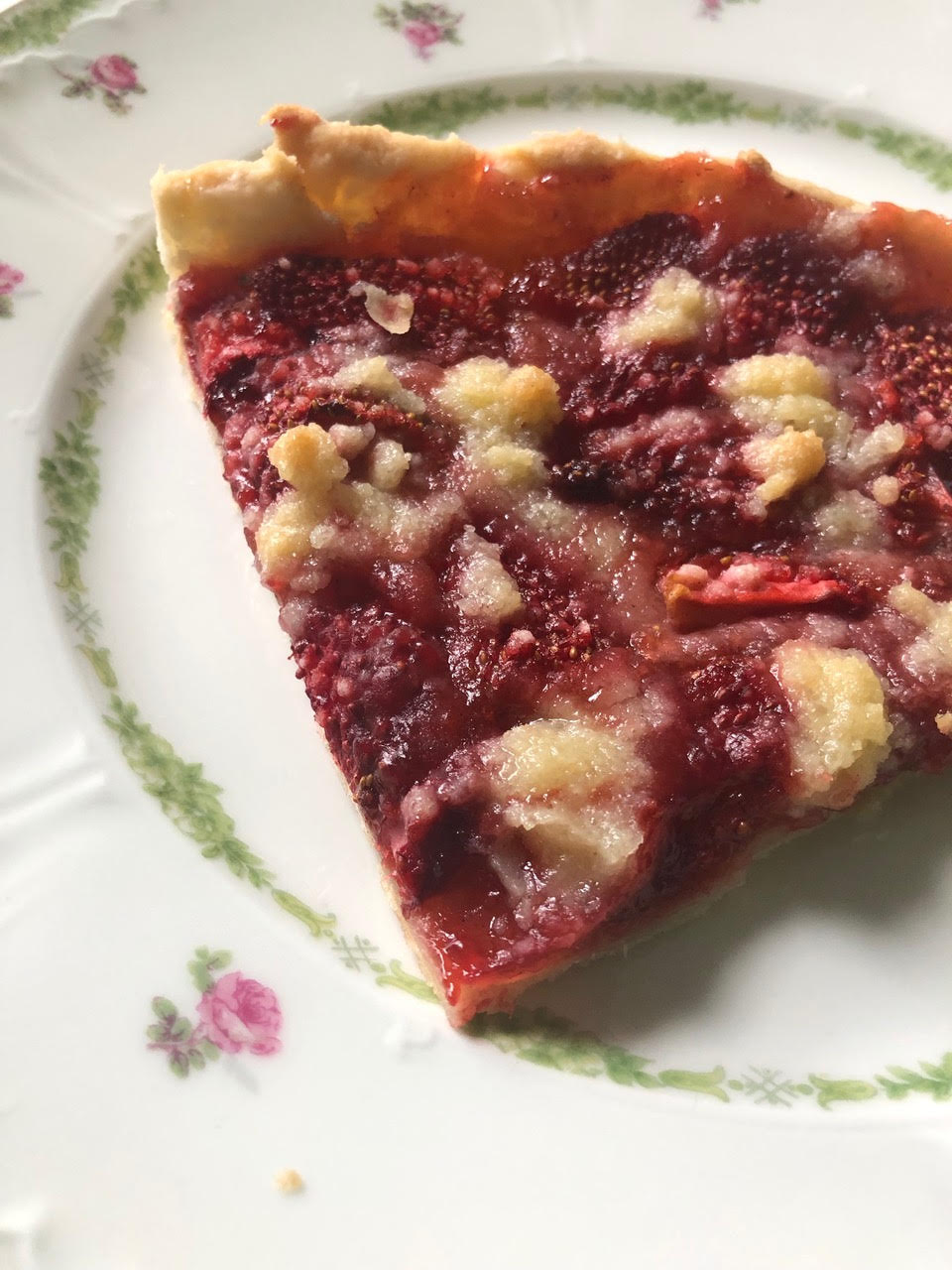 Perfection achieved. Circumstances collide in perfect timing. The other evening I was watching a show called...
read more...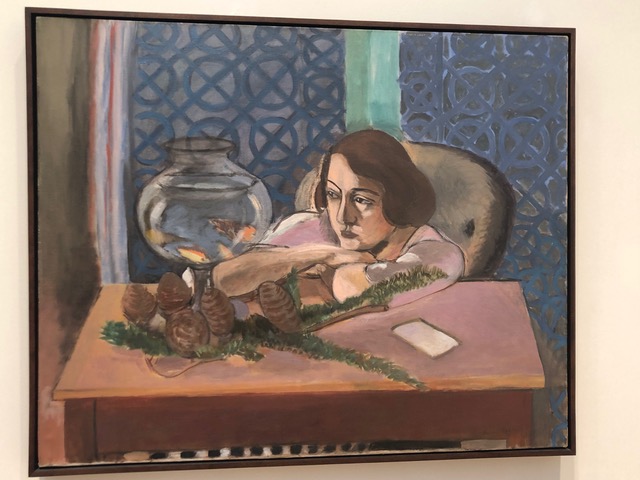 Recently I was in Chicago visiting my son. One of the side benefits of visiting him is going to the Art Institute while...
read more...
Upcoming Events
Tea w/ Elsa & Anna
Join us for a magical Afternoon Tea with Elsa and Anna. They are a sweet pair of sisters sure to delight every little princess and prince. They've broken through thick ice with their true love, and it shows. These darling sisters will bring their royal kindness and charm to share with you and your little ones.  Your ticket includes our traditional afternoon tea service, singing, face painting and time with the...
Tea with Cinderella & Tiana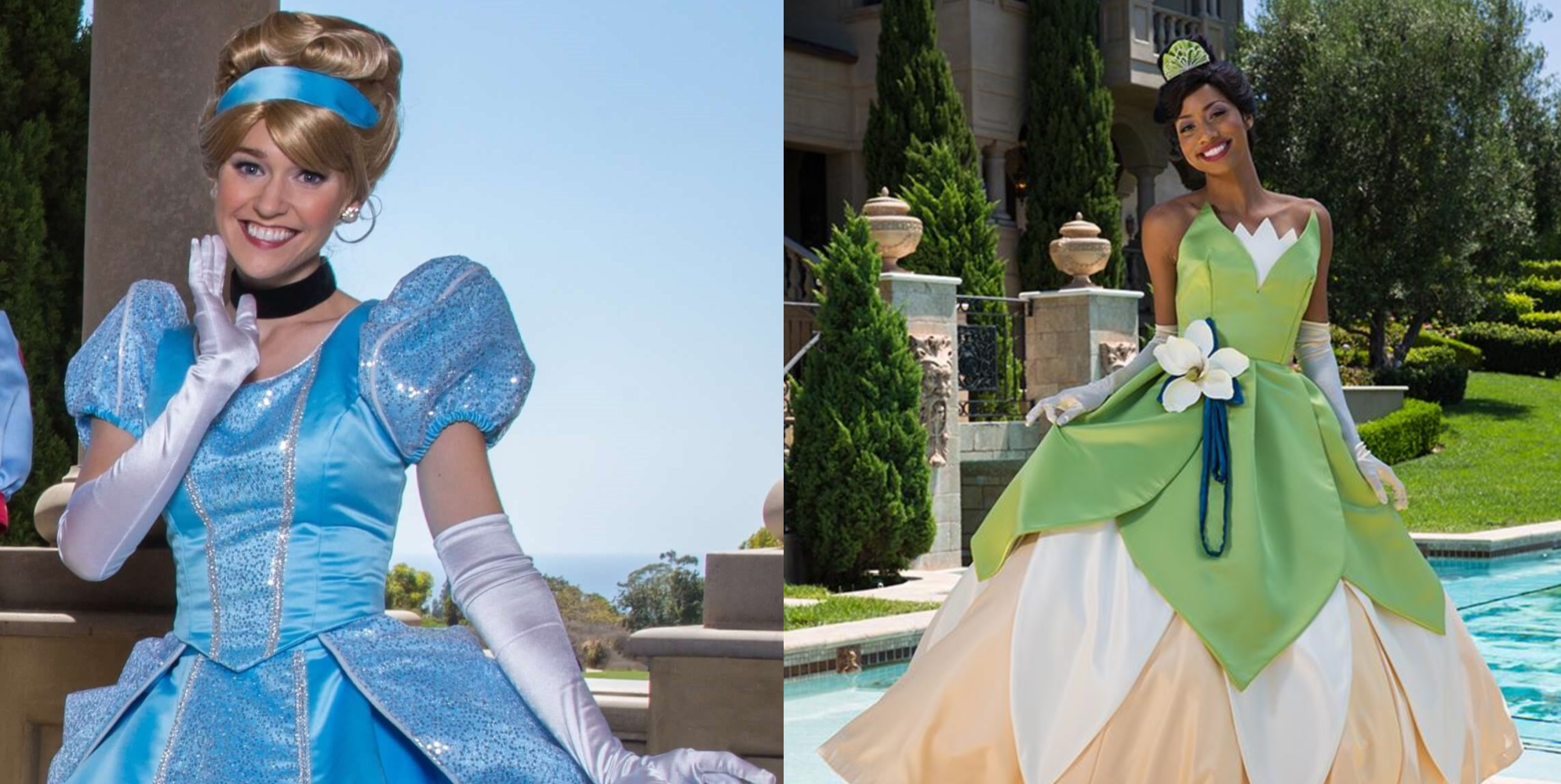 "Bibbidy Bobbidy Boo" join us for a magical afternoon tea with Cinderella & Princess Tiana. Cinderella has a pure heart and the ability to see good in everyone. Tiana is a proud southern girl with poise and drive who knows that hard work will help her accomplish anything. Our themed tea party will be held at The BonBonerie on Sunday July 14th where "dreams do come true!" Seating is...