Hours Mon-Sat 10a-4p
We're limiting our bakery lobby to 6 guests at a time. Masks and face coverings recommended for all non-vaccinated adults.
We're hiring!
We're looking for people passionate about pastry to join BonBonerie

The Cafe is open
Stop in for socially spaced dining indoors.
Orange Blossoms
Soft, cake-like cookies made with fresh orange juice and zesty citrus icing. The old-fashioned, classic Orange Blossoms are just like Grandma used to make.

Order a Tea Party to go
Call our cafe at 513-321-3399 ext. 3 for details.
Lemon Squares
Our classic Lemon Squares are made with freshly juiced lemons and topped with powdered sugar.
Danish & scones handmade fresh daily
Call us at 513-321-3399 to see what's available today!
Latest News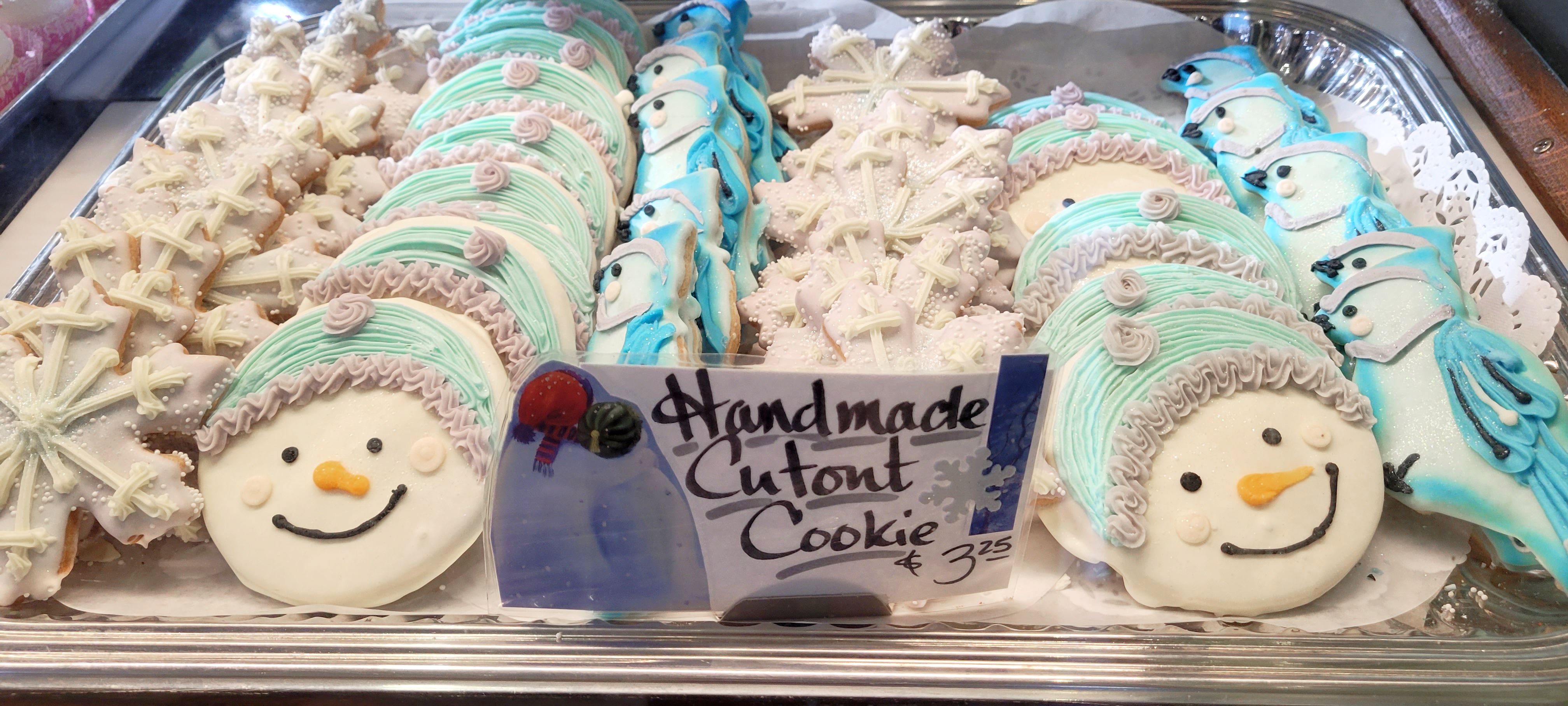 When I returned from our long winter's nap yesterday, I asked Heather, one of our busiest bakers during the holidays,...
read more...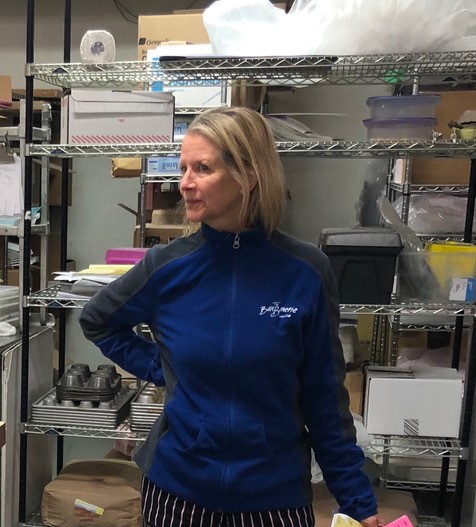 This is a toast to our operations manager, Mary Lee. Her birthday was December 16th. What
read more...