Lucretia's Perfect apple pie
Danish & scones handmade fresh daily
Chocolate Chip Cookies
Perfect with a tall glass of milk!
Chocolate Kisses Torte
Our chocolate genoise is filled with a milk chocolate ganache. The filling is dotted with tiny handmade chocolate kisses. The outside is completely surrounded with a decadent chocolate buttercream 
Latest News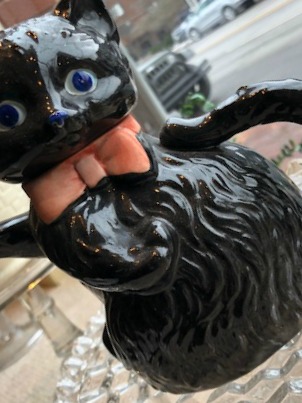 French Kitten Teapot I recently added this kitten teapot to our collection in the new tearoom. I kept it...
read more...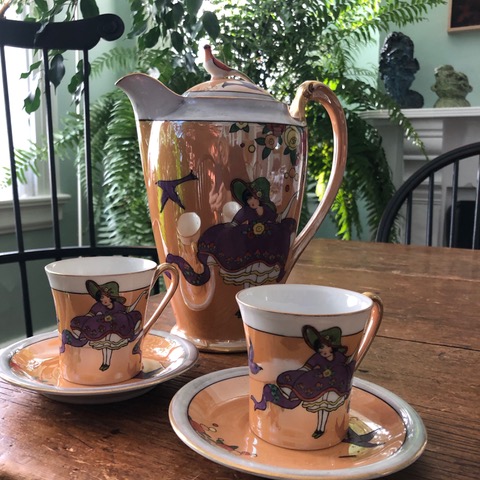 This is a picture of what aroused my curiosity in collecting teapots, even though this isn't actually a teapot, but a...
read more...
Upcoming Events
That's Amore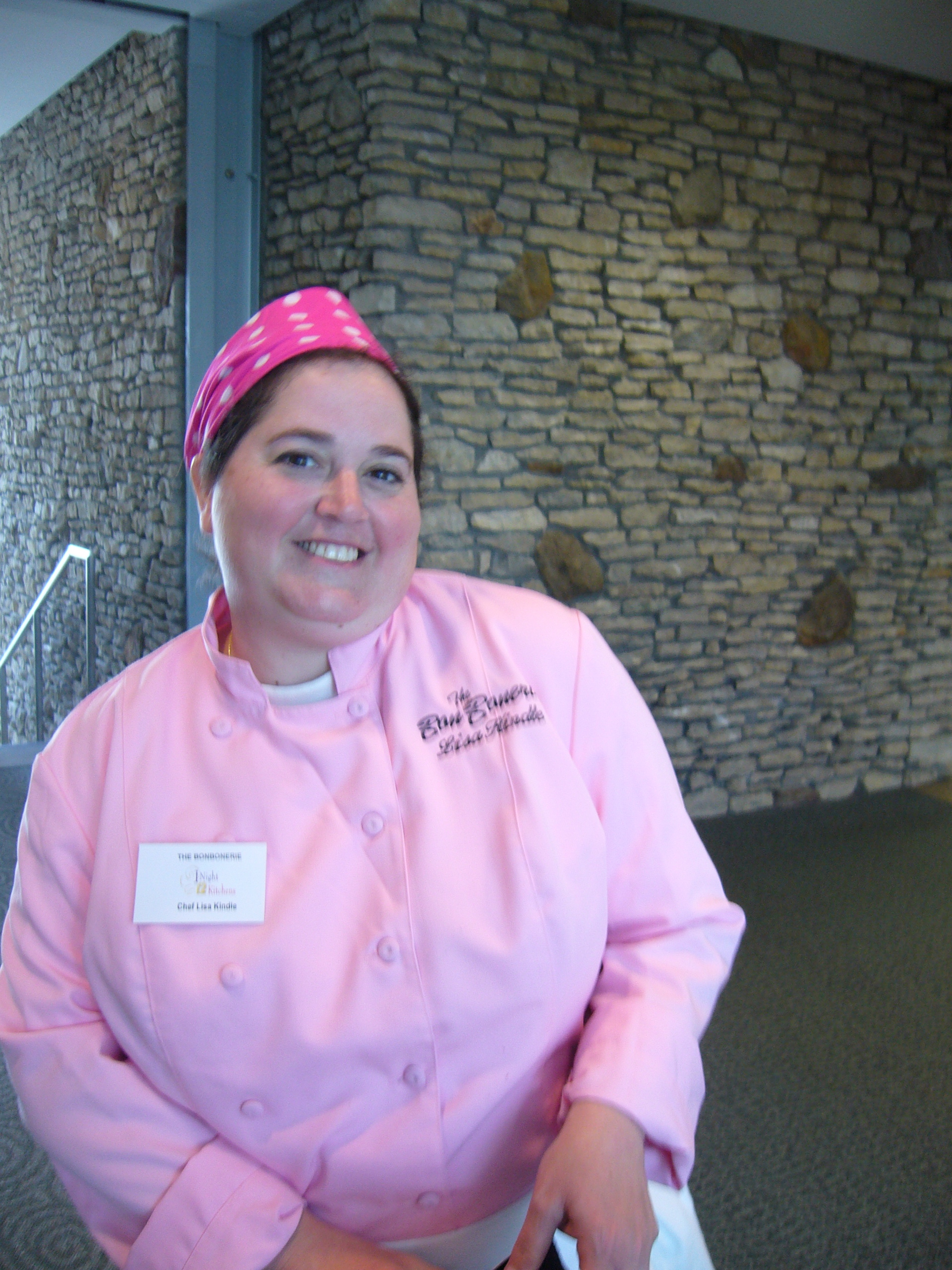 This is my friend and colleague, Lisa Lanzillotta Kindle. Lisa graced The BonBonerie with her tremendous baking skills and fiery personality for twenty years. When we hired her, fresh out of culinary school, we quickly learned that she not only had credentials but an enormous commitment to greatness in everything she made. It wasn't until I attended her VERY Italian wedding years later, did I...
Cupcakes and Cocktails
Join us with one of our decorators for a night of fun with your girlfriends or a perfect date night!
Each ticket will include decorating 4 cupcakes, a lite bite savory plate and a cocktail or glass of wine.
We can also prepare lattes, berry spritzers, sangria or any other non-alcoholic drinks. Additional drinks will be available for purchase.
Each ticket is $65
The event will take place in our new Tea Room, it's perfect for events like this one!