Grilled Cheese
The perfect winter meal. Ours starts with homemade brioche, marinated fresh mozzarella, colby cheese then grilled to perfection!
Latest News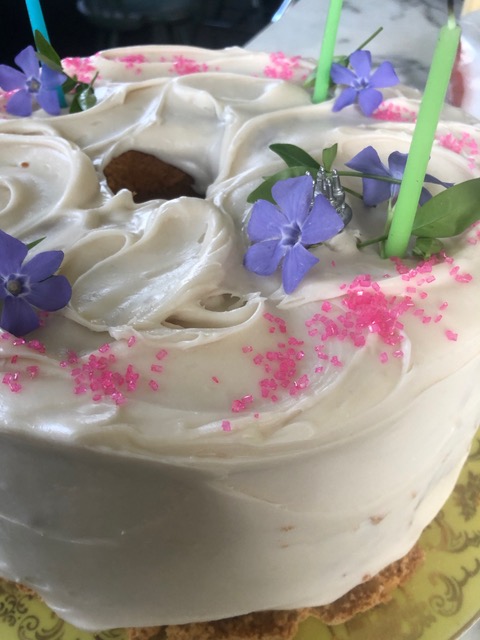 Yesterday was my sister Maureen's birthday. I guess icing runs through my veins. I couldn't stand the idea...
read more...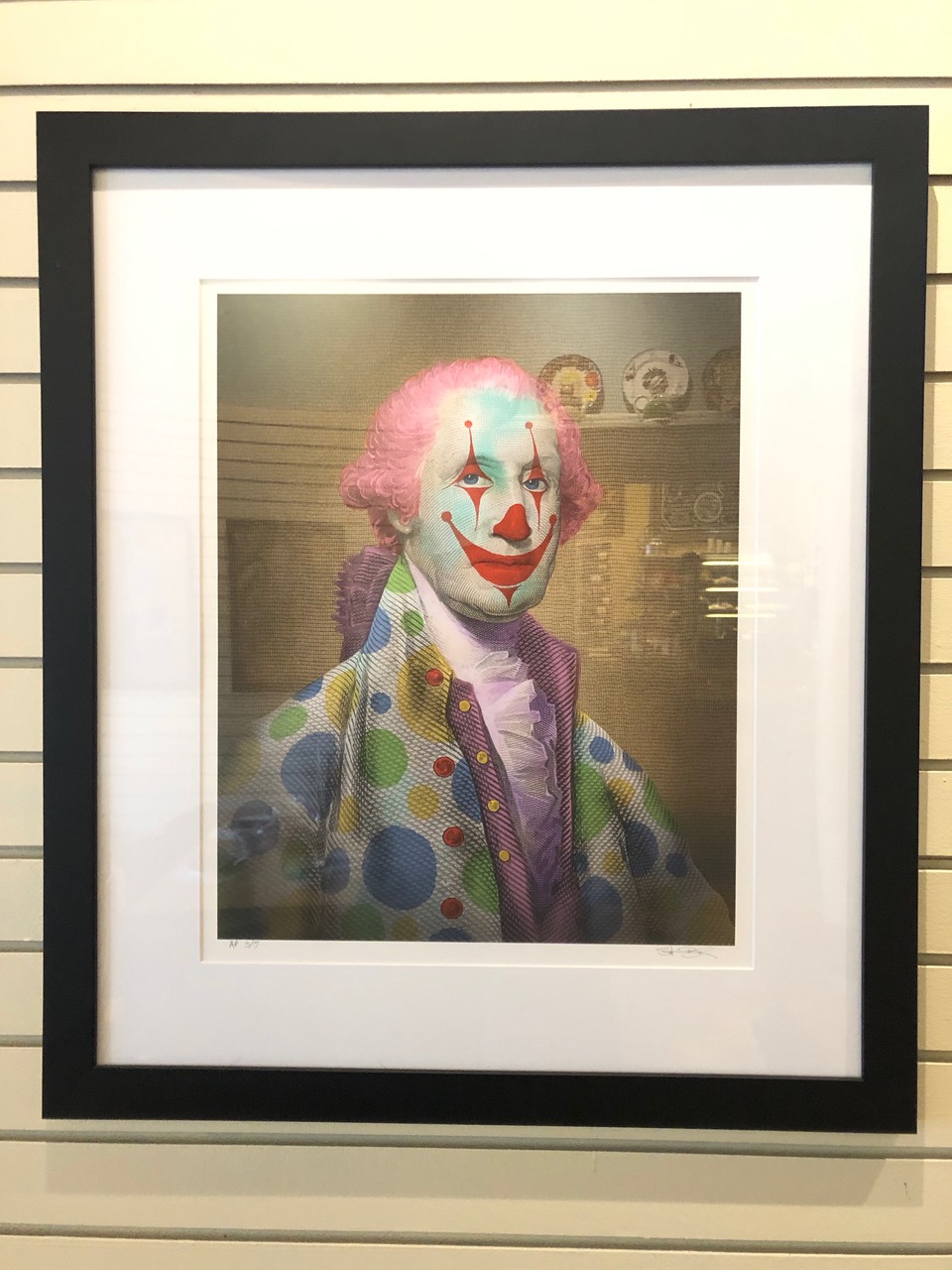 I used to look forward to the neighborhood Walks on Woodburn in East Walnut Hills for many years. My favorite...
read more...
Upcoming Events
Tea w/ Elsa & Anna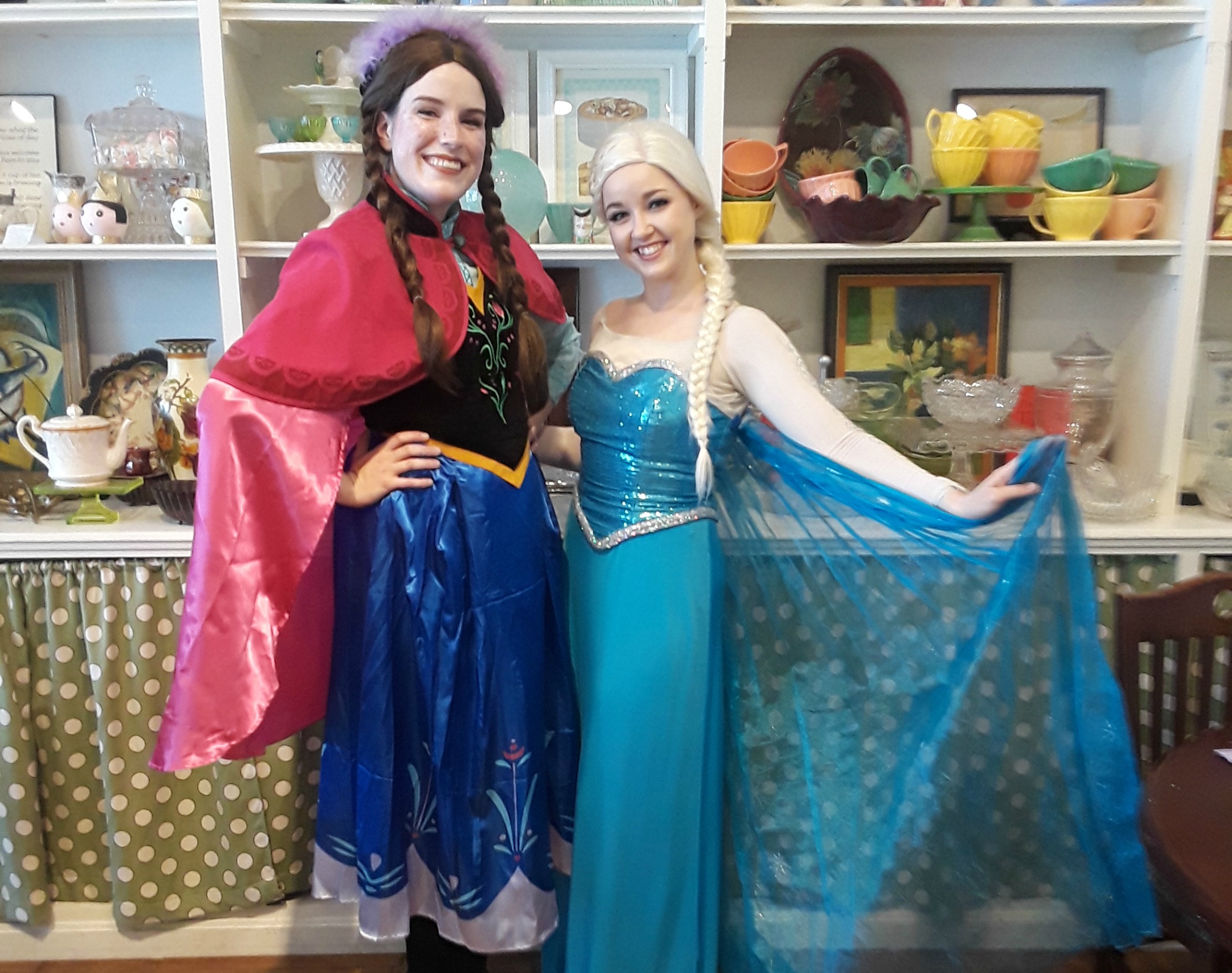 SOLD OUT
Join us for a magical Afternoon Tea with Elsa and Anna. They are a sweet pair of sisters sure to delight every little princess and prince. They've broken through thick ice with their true love, and it shows. These darling sisters will bring their royal kindness and charm to share with you and your little ones. Your ticket includes our traditional afternoon tea service, singing, face...
Afternoon Tea w/ The Easter Bunny
HIpPity Hop hop Easter's on it's way! Join us for a special Afternoon Tea with The Easter Bunny. Your afternoon will begin with traditional Afternoon tea and finger sandwiches. We will also have lemonade or hot chocolate for the kids. Soon after your brunch The Easter Bunny will join us in the fun. We will sing songs and be available for pictures.
$40pp
Each adult and child will need a ticket to join in the fun.