Caramel latte Creme Brulee
Hours Mon-Sat 10a-4p
Lemon Gingerbread Squirrel

We're hiring!
We're looking for people passionate about pastry to join BonBonerie

Scones & Coffeecake handmade fresh daily

Out of town and craving our Opera Cream Torte?
For local deliveries please call the bakery directly.
Latest News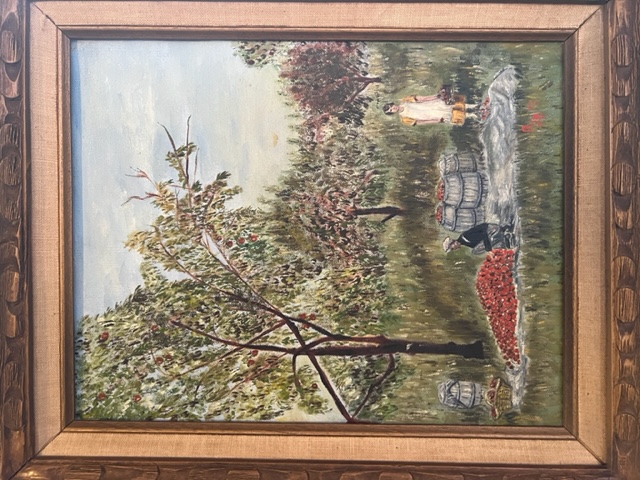 Apples Apples Apples I bought this painting because I love everything about apples: picking them, eating them,...
read more...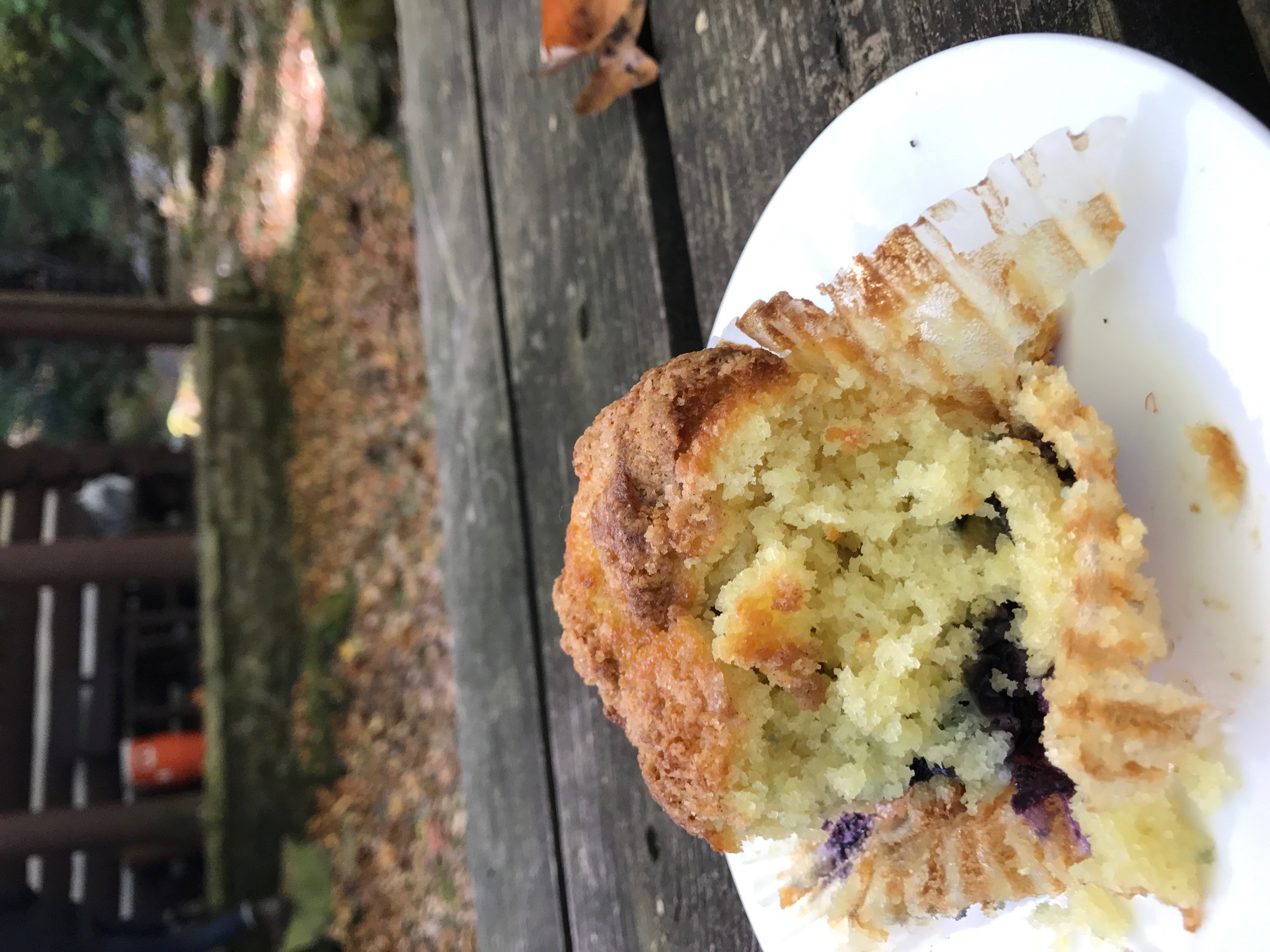 PASTRY LIMBO When I clean out my closet at home it is with the intention of a total purge. I usually end up with...
read more...
Upcoming Events
Decorate a Halloween Gingerbread House at home!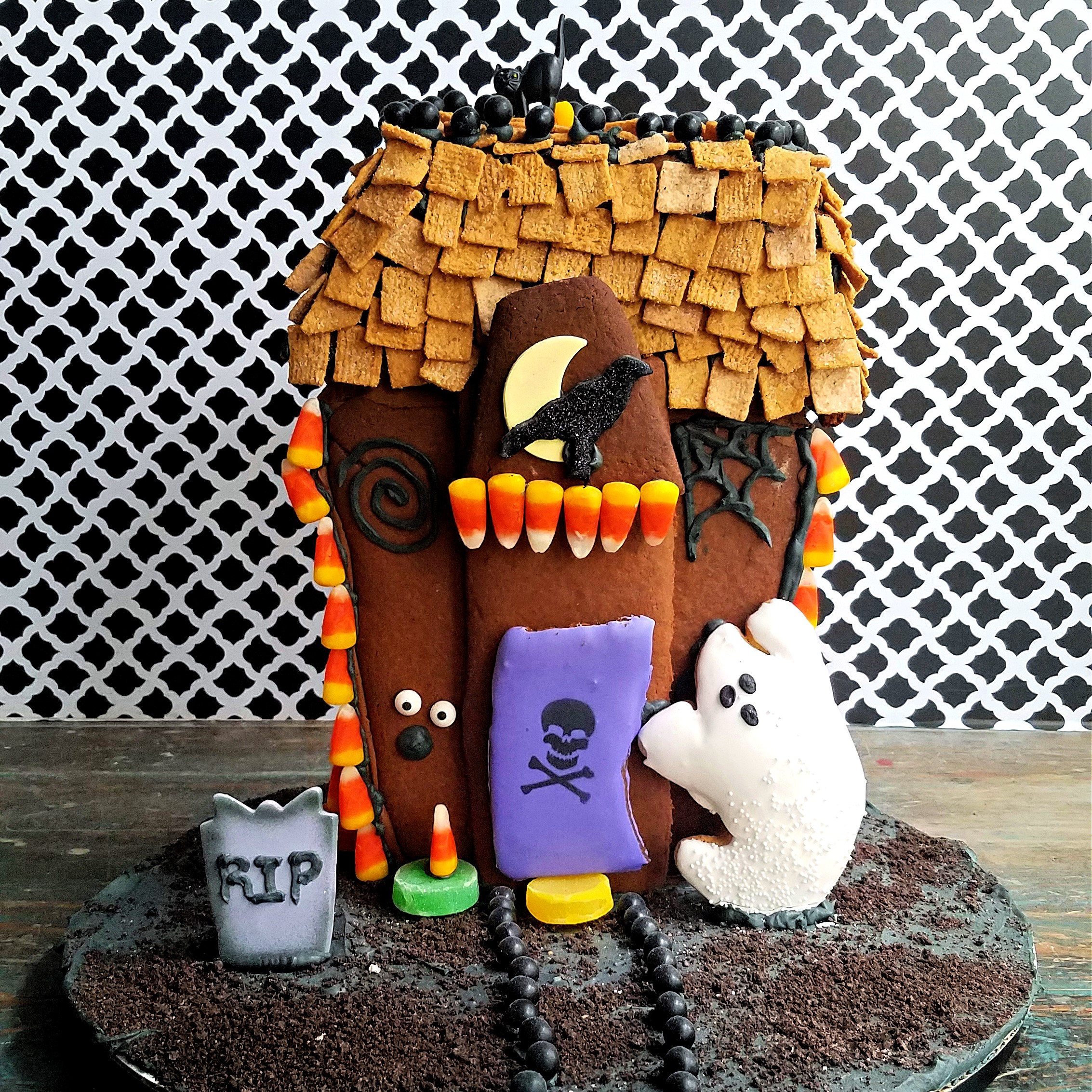 This Halloween, decorate your own spooky gingerbread Haunted House! Each kit is $75 and includes everything you need to make a spooky centerpiece, including a pre-built house, edible decorations, and black icing. Haunted Houses are only available for sale on our website and will be available for pick-up in the bakery on October 18th through October 30th. There is a limited quantity, so order soon!
Hocus Pocus Murder Mystery Lunch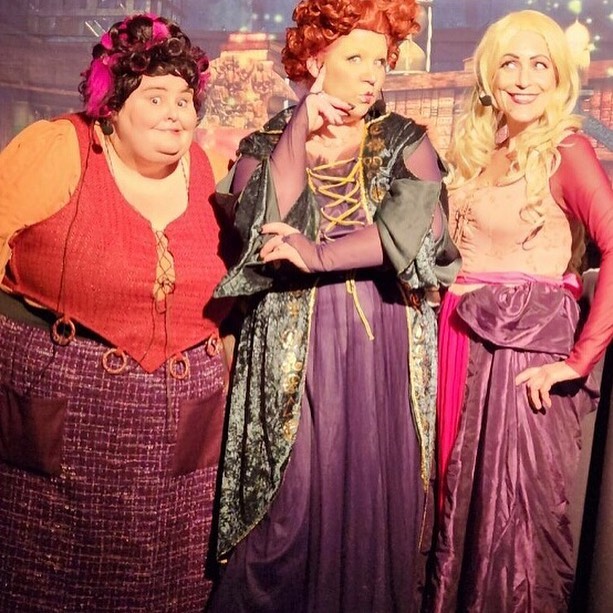 Salem's Plot: A Murder Mystery Musical They're baaack! Help the Sanderson Sisters find the murderer before the sun rises and they turn to dust. Come run amok this Halloween! Salem's mayor has been murdered and the Sanderson Sisters need your help to solve the crime. Mayor Simmons was running a re-election campaign on an anti-witchcraft platform and had begun selling off some of Salem's antiquities. This makes his...