Health & Safety
We're limiting our bakery lobby to 4 guests at a time. Masks and face coverings are required for all staff and guests.
The Cafe is open
Stop in for socially spaced dining indoors or in our outdoor secret garden
(weather permitting for outdoor dining)
Order a Tea Party to go!
Call our cafe at 513-321-3399 ext. 3 for details.
Caramel Nut Bars
Our homemade salted caramel is the star in these irresistible bars made with nuts and shredded coconut.
Lemon Squares
Our classic Lemon Squares are made with freshly juiced lemons and topped with powdered sugar.
Grilled Cheese
Ours starts with homemade brioche, marinated fresh mozzarella, colby cheese then grilled to perfection!
French Macarons
Flavors vary weekly - call us at 513-321-3399 to see what's in store!
Latest News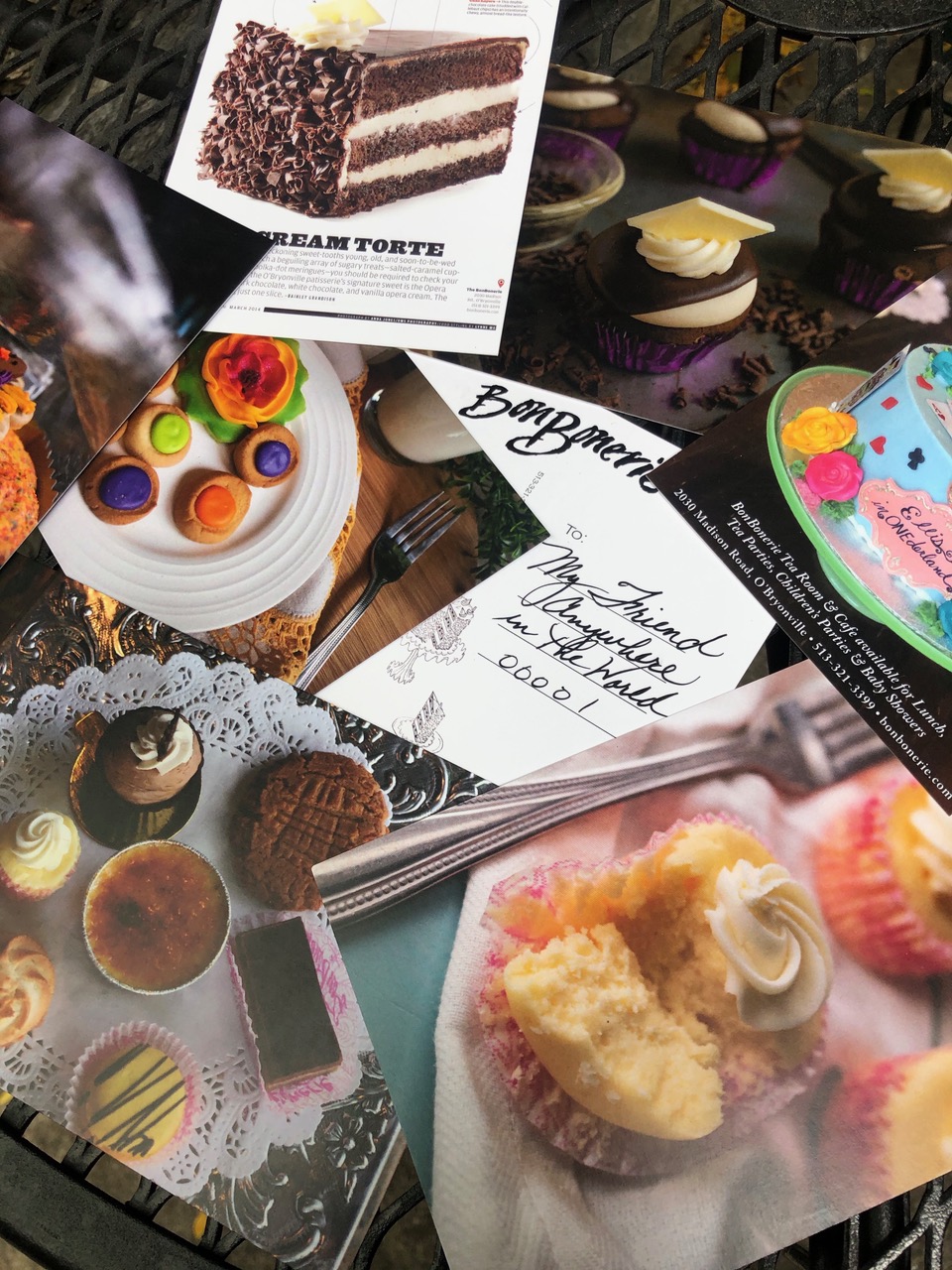 The US Post office has been maligned lately, which from my perspective is greatly undeserved. I thought about them...
read more...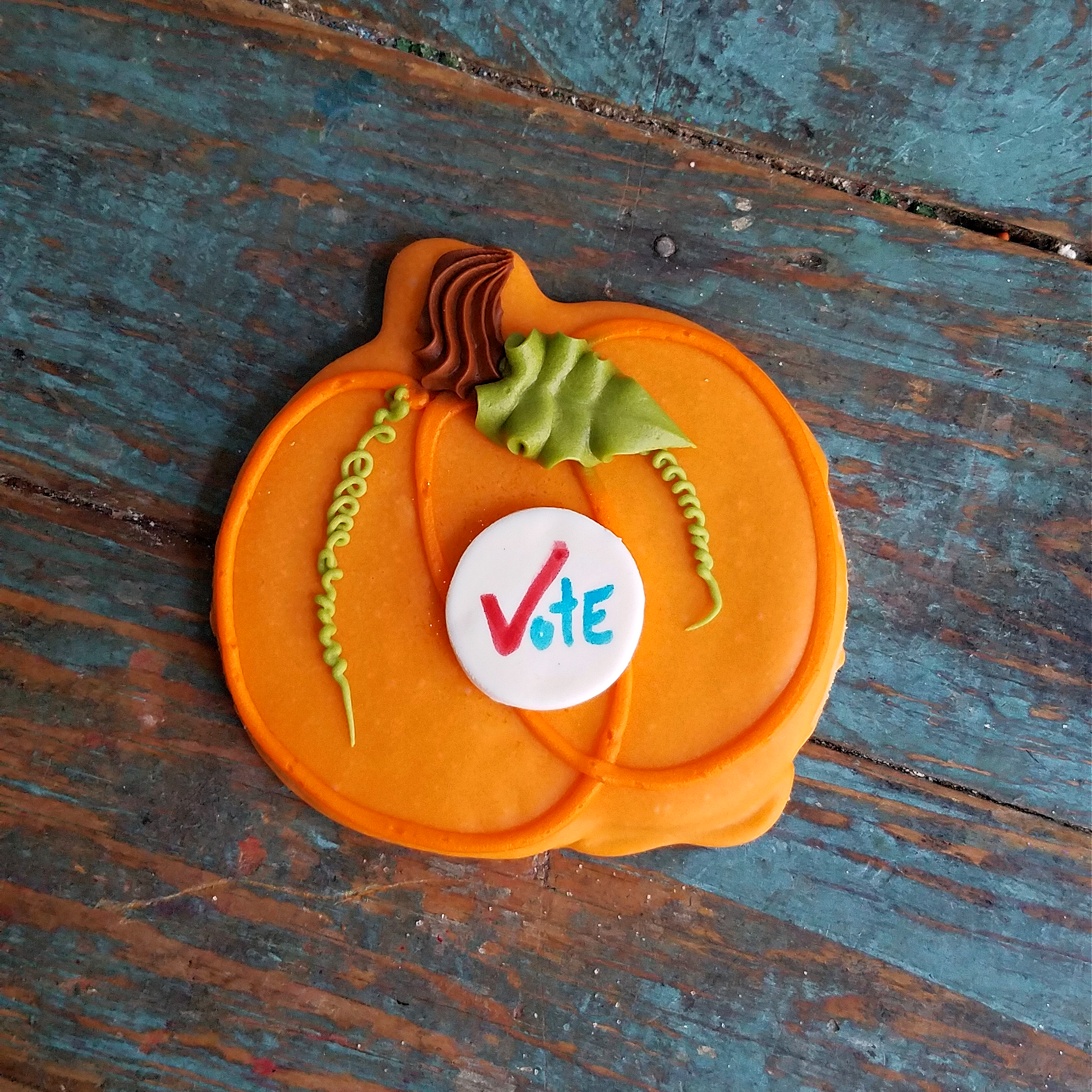 VOTE VOTE VOTE! Last Wednesday night, the KNOW THEATRE performed a stunning tale of one woman's persistence...
read more...
Upcoming Events
Holiday Gingerbread House Kit
Nov 30, 2020
-
Dec 5, 2020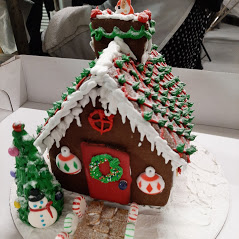 Back in time for the holiday season, our edible house workshops are moving online! While we'd love to have your smiling faces in our event space, we want to keep everyone as safe as possible this holiday season and have decided to make all of our houses into take-home kits to build at your convenience. We are now taking orders for Holiday Gingerbread Houses. Gingerbread Houses will be available for pick-up in...
Tea w/ Elsa & Anna
Join us for a magical Afternoon Tea with Elsa and Anna. They are a sweet pair of sisters sure to delight every little princess and prince. They've broken through thick ice with their true love, and it shows. These darling sisters will bring their royal kindness and charm to share with you and your little ones.  Your ticket includes our traditional afternoon tea service, singing and time with the characters for...