Hours Mon-Sat 10a-4p
Health & Safety
We're limiting our bakery lobby to 6 guests at a time. Masks and face coverings are required for all staff and guests.

The Cafe is open
Stop in for socially spaced dining indoors or in our outdoor secret garden
(weather permitting for outdoor dining)
Homemade Veggie Burger
A hearty burger made from scratch with chickpeas, walnuts, and carrots, we top it with freshly sliced avocado, sprouts, and our special cucumber-tzatziki sauce. Served on a housemade brioche bun with a pickle, chips, and a fresh fruit spear.
Latest News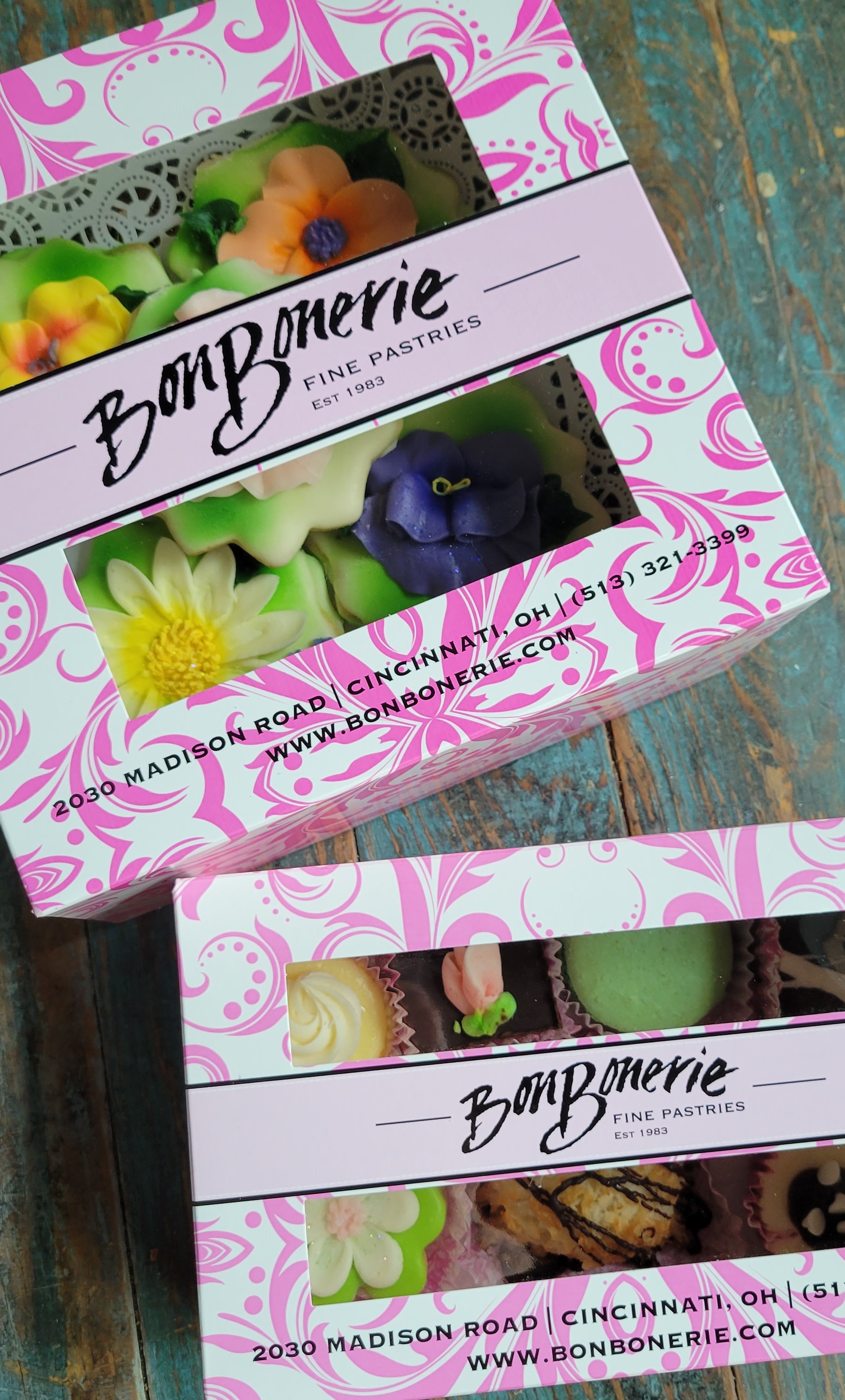 Everyone I know has been disappointed in some way over the past year by not being able to get something that, in...
read more...