We're open Monday through Saturday
Hours Mon-Sat 10a-4p
We're limiting our bakery lobby to 6 guests at a time. 
We're hiring!
We're looking for people passionate about pastry to join BonBonerie

The Cafe is open
Stop in for socially spaced dining indoors.

Order a Tea Party to go
Call our cafe at 513-321-3399 ext. 3 for details.
Danish & scones handmade fresh daily
Call us at 513-321-3399 to see what's available today!
Latest News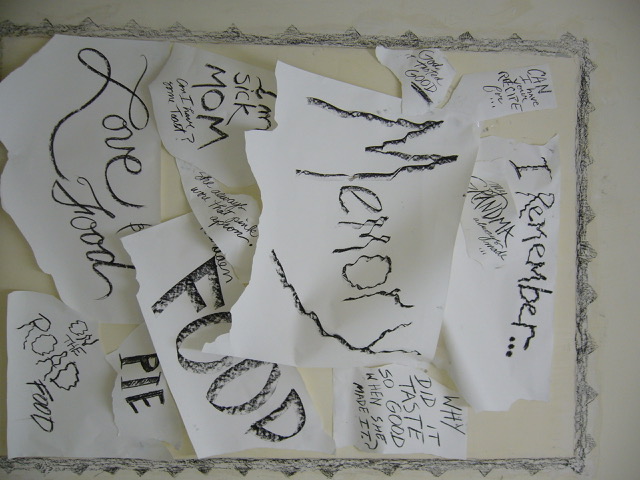 This is the last blog post Kelly Morton will post for me. She is beginning a new work adventure. I sincerely thank...
read more...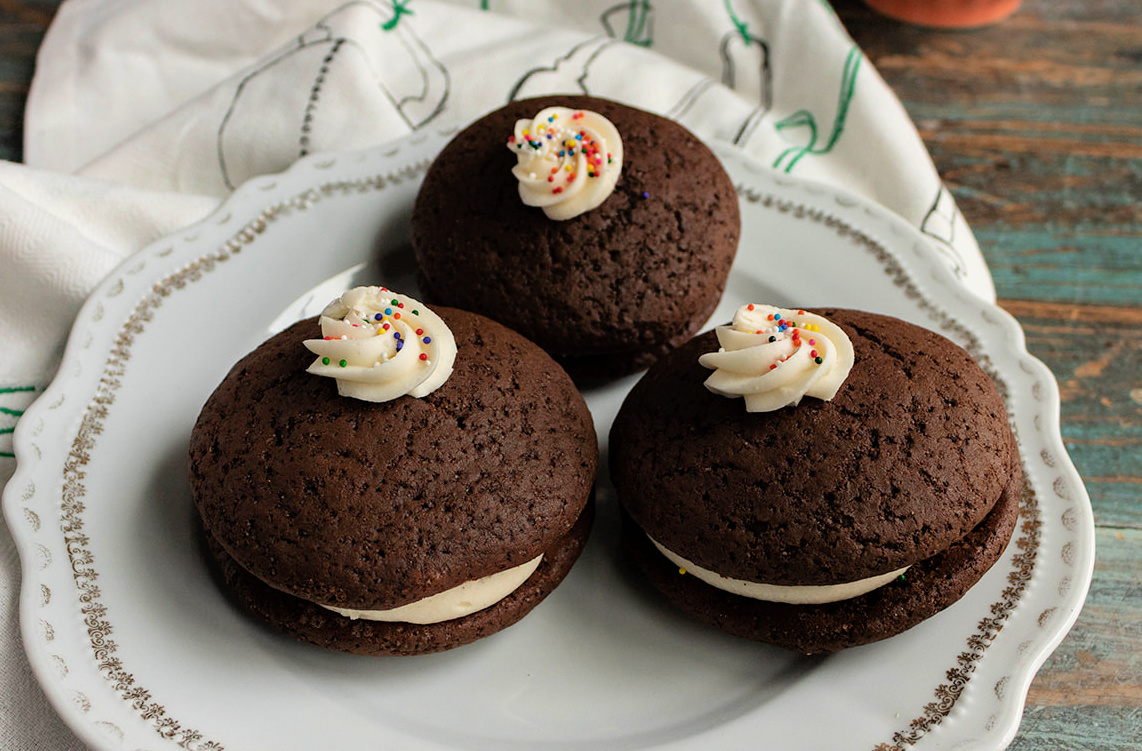 My dear friend Laurel grew up in Fredericksburg, Ohio. It's a tiny community in northern Ohio . When I went home...
read more...