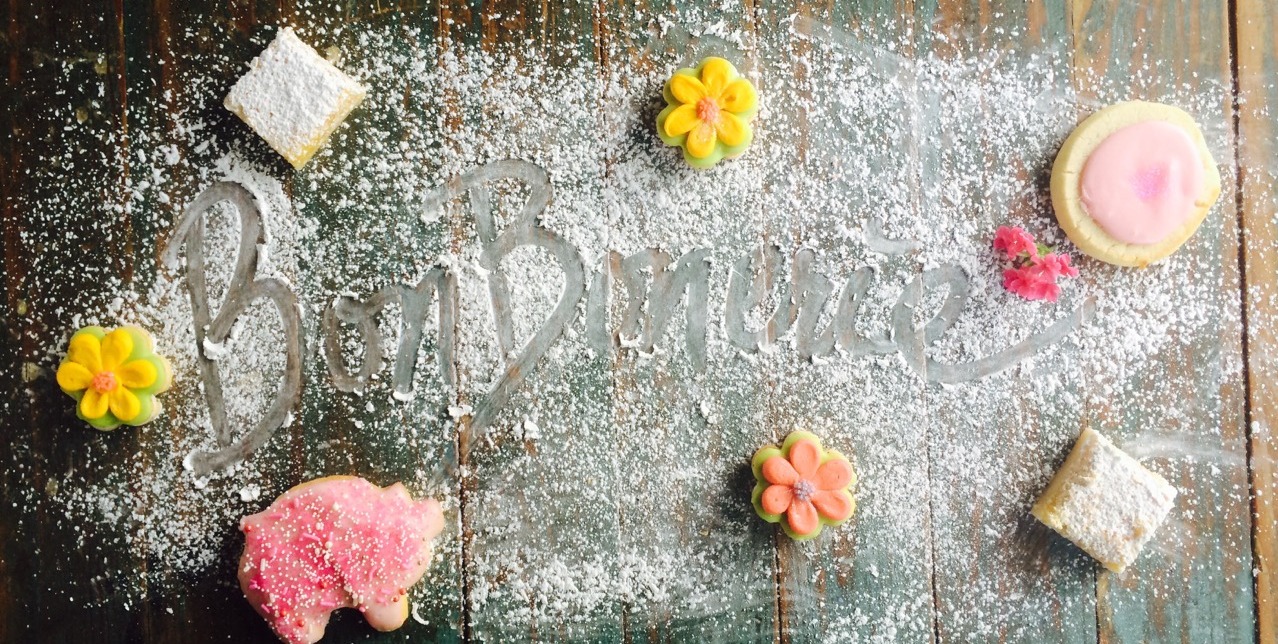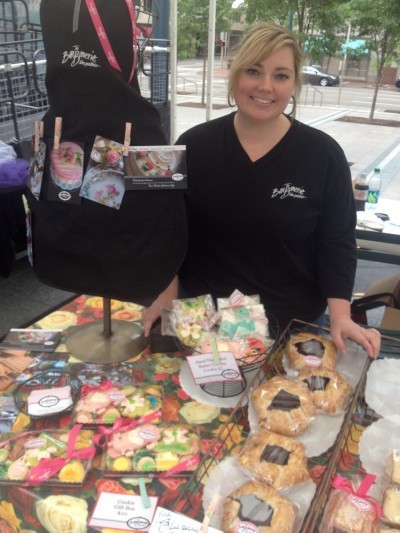 Tracy Daugherty
Meet Tracy Daugherty our general Manager. Like a boat at sea , Tracy steers the BonBonerie ship through stormy and quiet waters with confidence, grace and calm. Her devotion to developing the leadership skills of each department keeps clarity of philosophy and purpose throughout the bakery. Her door is always open to the entire staff and she truly cares that each one of the 60 or so staff members feel a real sense of value. She is their advocate as well as a beacon for the vision of the owners.
Tracy has been part of our team since 2005.
Marylee Stetter-Williams
Meet MaryLee Stetter-Williams our Production Manager. Clarity and a meticulous attention for the details are MaryLee's outstanding attributes. She could be called the Sherlock Holmes of The BonBonerie. She will figure out the who and the why of all orders that come in or out of the bakery each day. She is also our archivist, over 30 years of hand written history of each years menus with numbers and favorites have been filed in neat stacks in her office. She is the one that kept a list of the BEST salutations written on 26 years of cakes as well.
Mary Lee has been part of our team since 1986.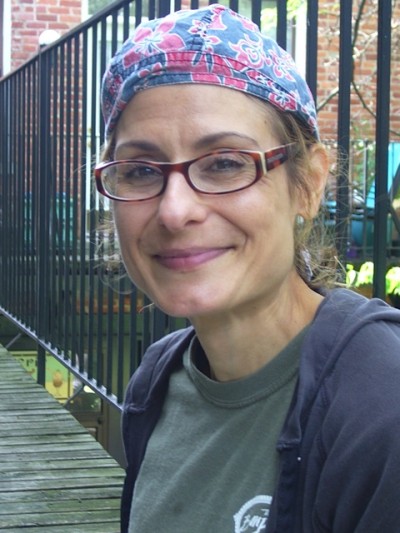 Liz Beiting
Meet Liz Beiting the leader in our European Specialties department. Still waters run deep. That is Liz. Quietly attacking her daily list, it is amazing to watch as the refrigerators and bakery racks are filled to the brim with the greatest assortment of pastries produced in the entire bakery by any one department. Ask Liz to do it and you can rest assured it will be done. There is a high powered motor in that delicate frame. Watch out, here she comes.
Liz has been part of our team since 1998.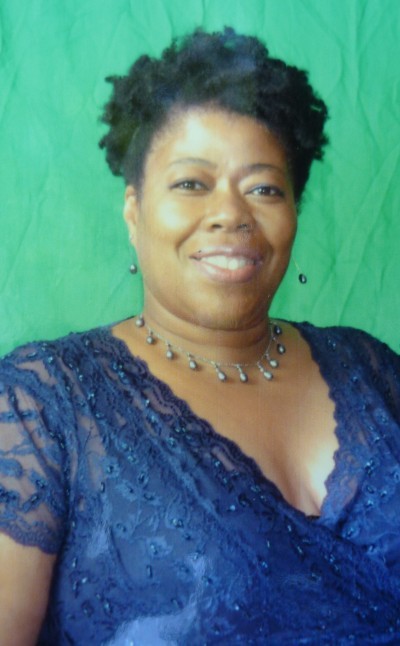 Angela Hurtte
Meet Angela Hurtte the leader in our cookie department. Truly an artist. No idea has stopped her imagination yet. And she has instilled this joy in creative problem solving to her team. We are all amazed each new season.
Angela has been part of our team since 2001.
Kristina Marrale
Meet Kristina Marrale the leader in our cake department. Steady the course. Do not mess with her mission of creating the most consistently beautiful and delicious cakes or with her dedicated team. And watch out. She can make a tornado get out of her way when she has to get it done. Timing is everything and efficiency matters. In the night kitchen is where the maqic on the cake team happens.
Kristina has been part of our team since 2003.
Christine Bryant
Meet Christine Bryant our customer service manager. Ready for action. That's how we see Christine. Give her a challenge and she puts all her energy into resolving what needs to be resolved. Quickly, and with a great big smile. That is worth a lot.
Christine has been part of our team since 2005.
Jessica Funk
Meet Jessica Funk our Cafe Manager. Cheerful energy with the most positive attitude is Jessica. Always seeking excellence and depth within the walls of the Cafe, she has put us back on the road to what we all want a great cafe to be. Her smile and enthusiasm is earnest and customers and staff alike feel her welcoming way.
Jessica has been part of our team since 2012.