2015 ...Anything but dull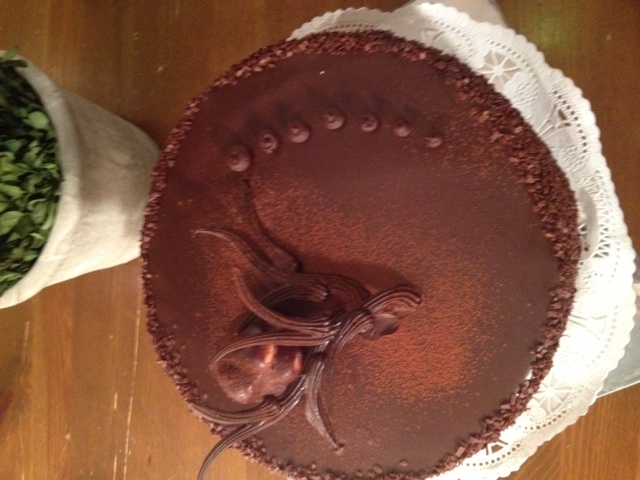 January is exciting!!.I love the idea of beginning anew as the clock strikes midnight. The cold temperature and dark skies ofCincinnatihelp me to look inward to plan for the upcoming year. As a baker and a pastry chef the cold temperatures only encourage more experimentation in front of a hot oven. Over the past year we collect recipe ideas for the cafe and the bakery and begin to apply them to our yearly menu.
Instead of spring cleaning, it's winter cleaning as we put away Christmas and clear the bakery of last year. That includes old recipes as well. Tastes change, new ingredients become available and as our customers travel, they bring new tastes for us to embrace. Since everything we make is from scratch that makes our repertoire much more flexible.
We are always closed the first week of January. This year is no exception and we are doing a little updating in the Cafe that week. So our new year is anything but dull. It's a new beginning as we enter year number 32.
Thank you for letting us create for you.
Sharon Butler
Co-owner