Blog Entries - Feb. 2018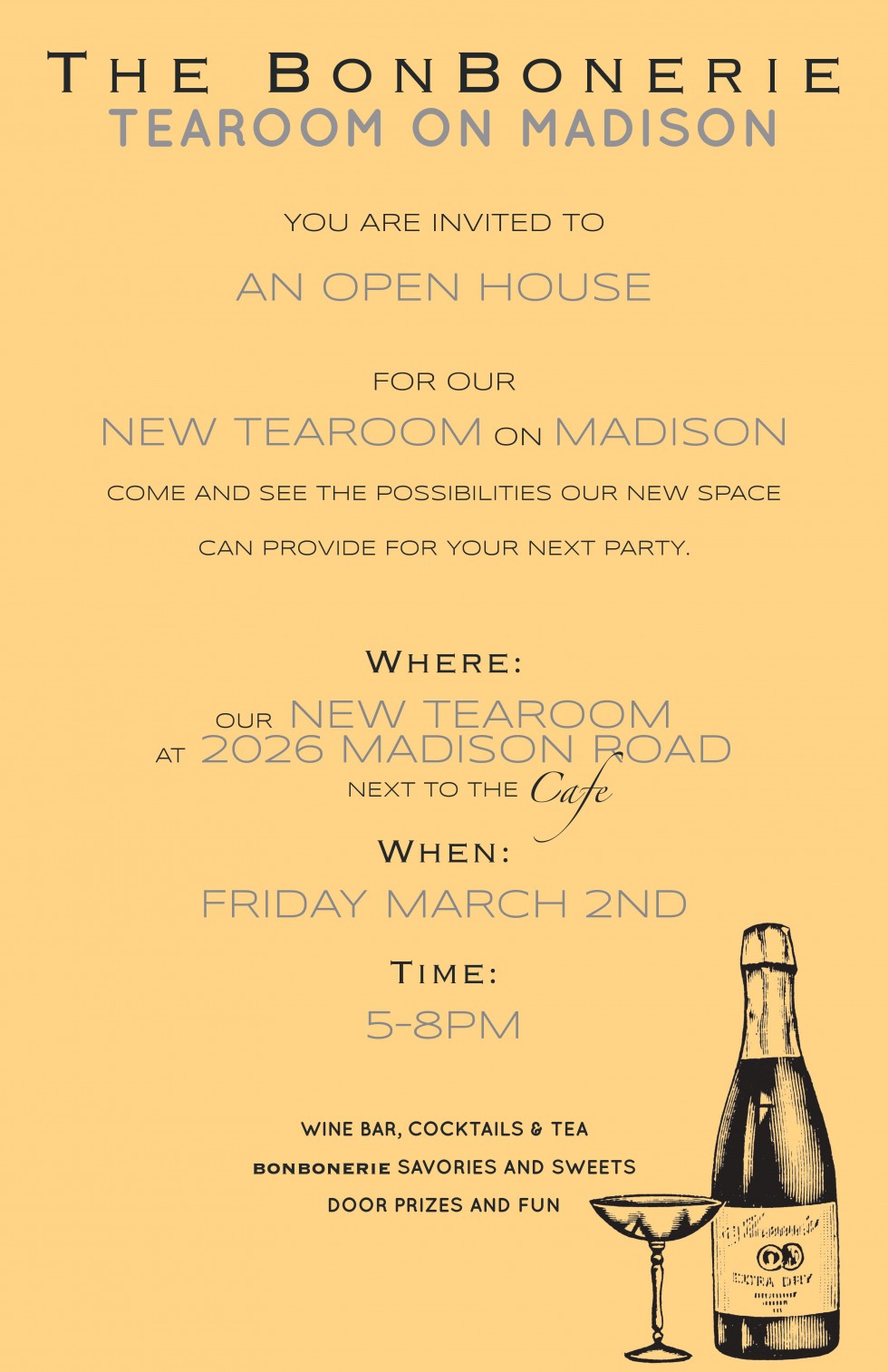 YOU'RE INVITED, finally……… Well , we are finally able to create a proper open house for our NEW Tea Room on Madison .The good news is that we have been busy with parties in there since we...
read more …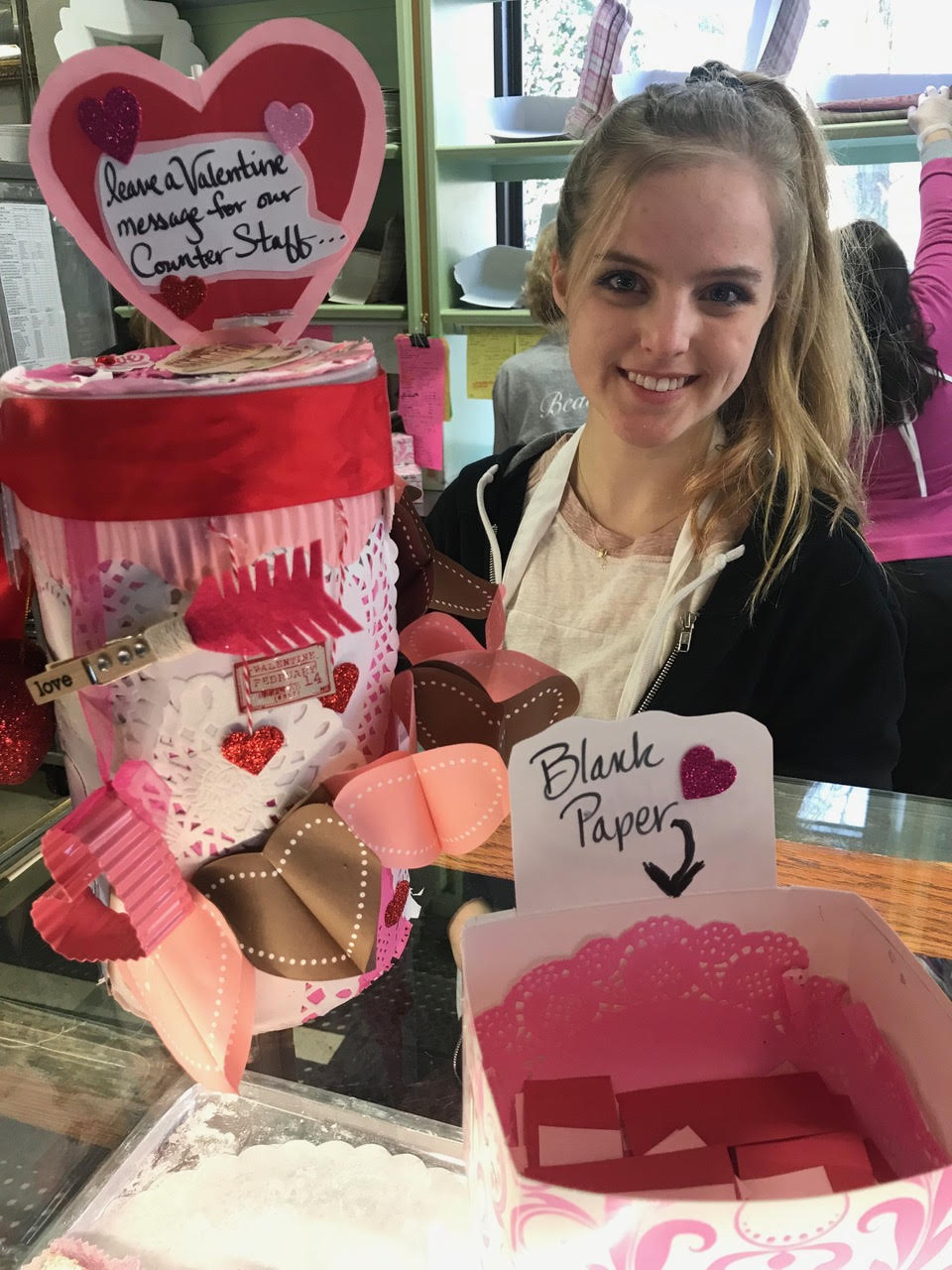 I absolutely LOVE Valentine's day!! On a very cold grey morning last week, while eating my hot oatmeal, I stared at the large cylindrical empty cardboard oatmeal container and a flood of memories filled my early...
read more …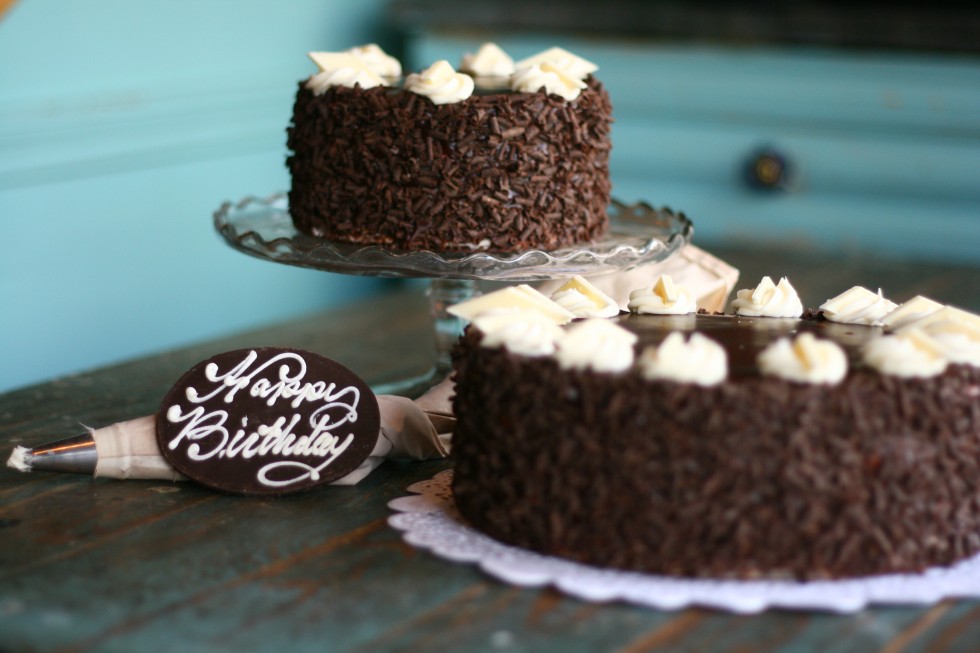 Opera Cream....Our signature cake for over 30 years. This double chocolate chip cake is filled and iced with our rich vanilla opera cream filling. The layers are enrobed with a rich chocolate glaze and decorated with...
read more …