Blog Entries - Jan. 2021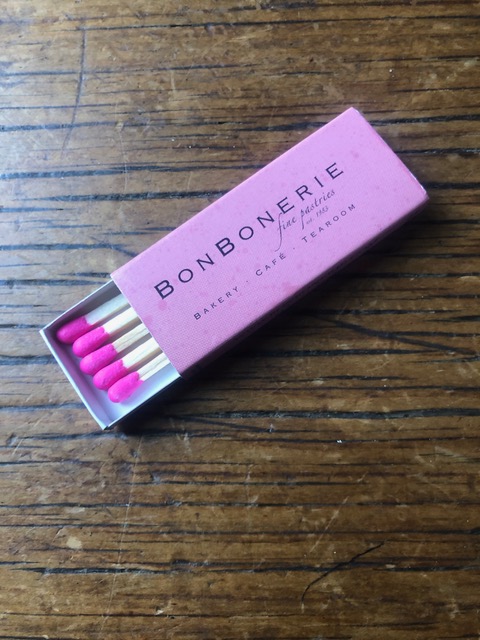 There are plenty of promotional objects that companies offer small businesses to provide reminders to their customers that say, "We love you, we want you to love us too, or at least remember us". We've...
read more …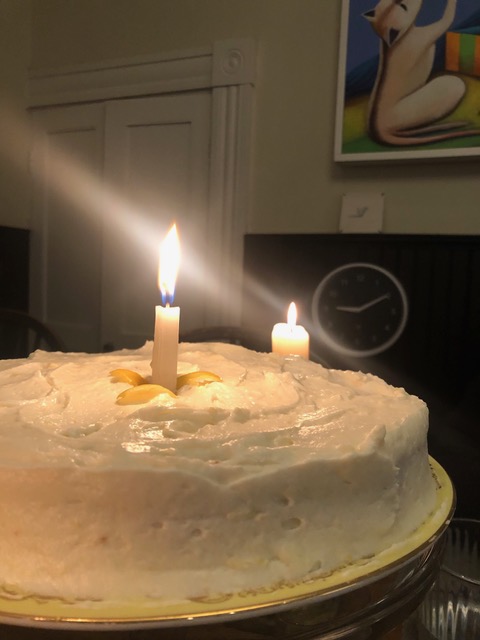 My birthday is January 2nd. As a child I used to celebrate it with my younger brother Peter. His birthday is January 4th. I enjoyed sharing it with him because all the attention wasn't on me.
read more …