Blog Entries - 'Halloween'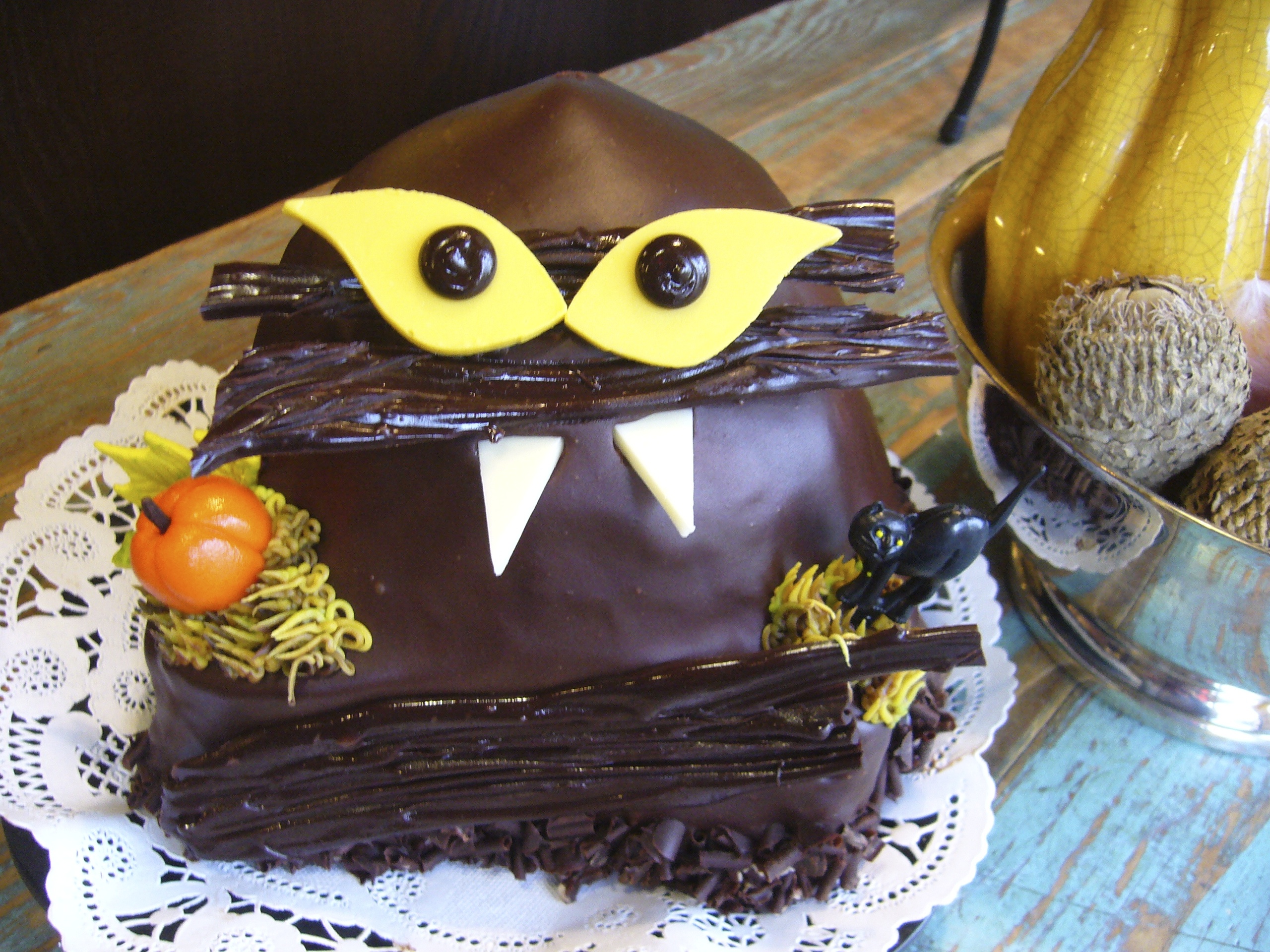 Ittttt's heeeeere!!! Our spookily decorated....Bump in the Night. Our original creation begins with a rich chocolate cake and vanilla marshmallow filling. Then we top that with a giant vanilla bean cream puff. Next, we...
read more …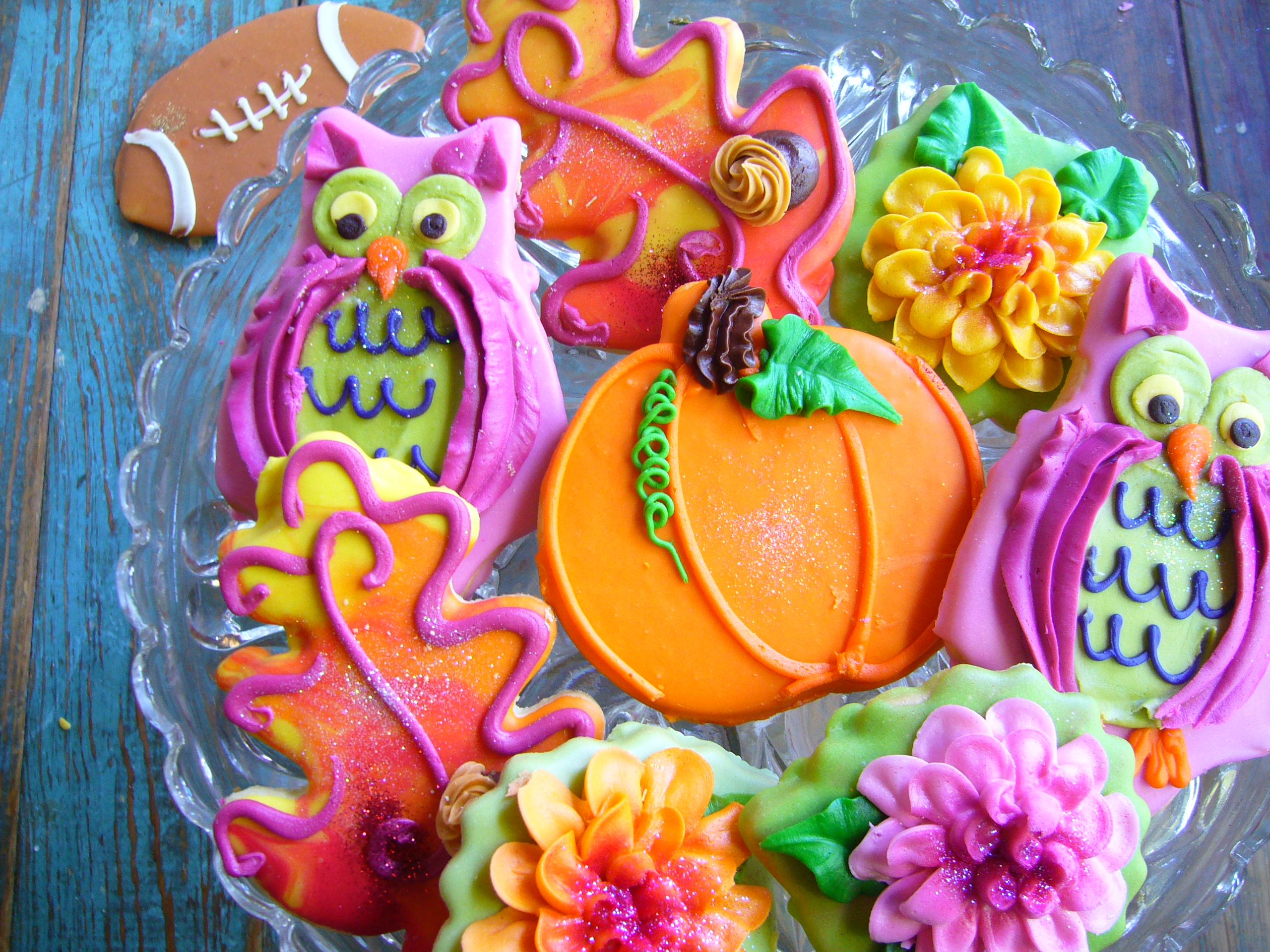 September 29, 2013
|
Afternoon Tea, Birthdays, Cafe, Children's Theatre, Cincinnati, Events, Fall, Halloween, Haunted House, Holiday, Midwest, Torte
I just love Fall. I always have. Just seeing the color orange and golden yellow makes me happy because I know what is coming up. Fall evokes a renewed sense of community. We eat meals together; gather in places that...
read more …