Blog Entries - Sep. 2017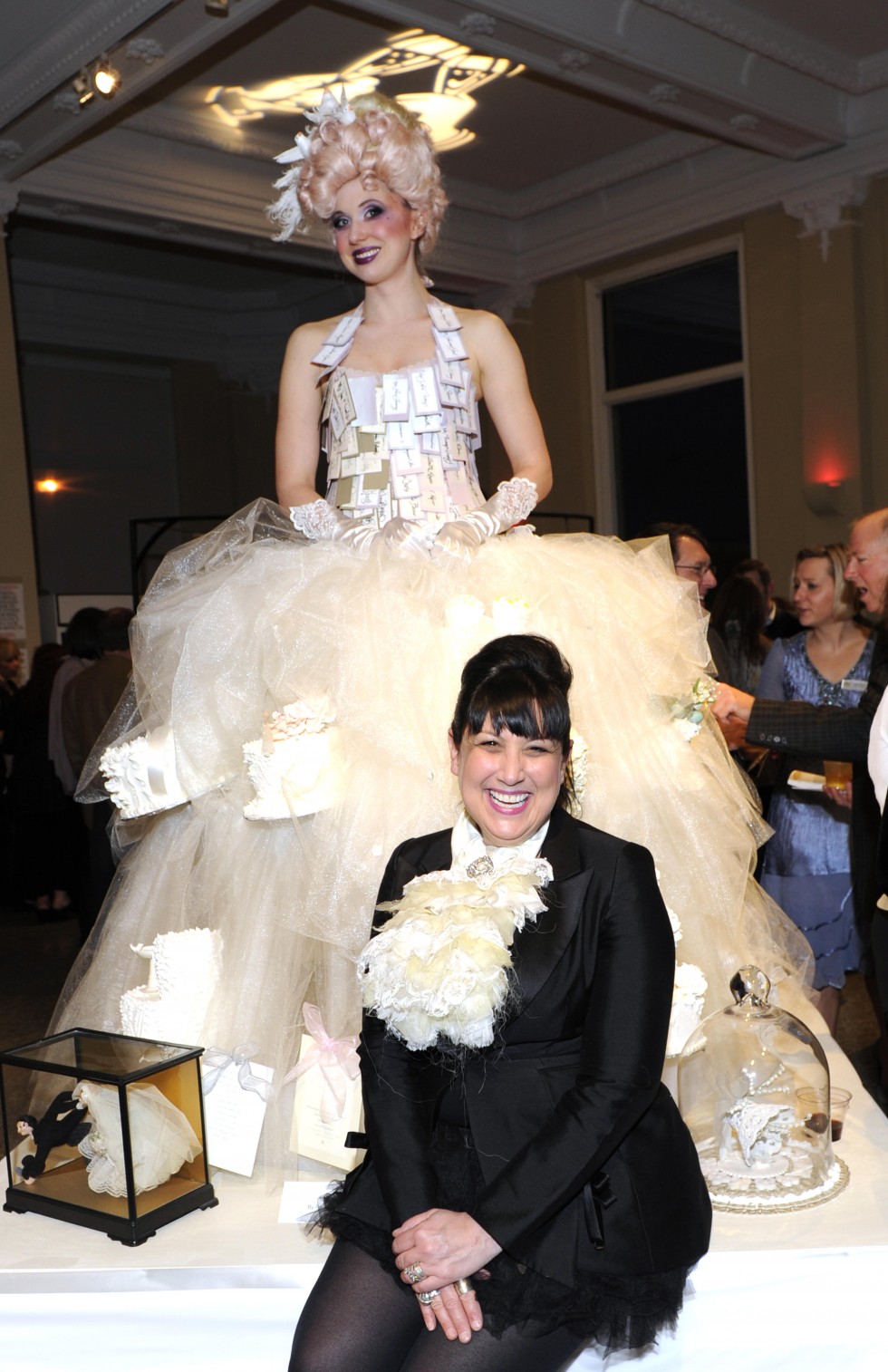 It was a perfect Autumn Sunday. I still get great pleasure from unwinding my Sunday papers from their plastic wrappers after they have been thrown onto my driveway. It's as if they were presents. Yesterday I sat...
read more …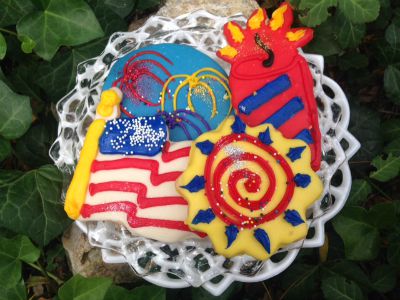 In observation of Labor Day we will be closed on September 4th, 2017.
read more …