Blog Entries - Dec. 2013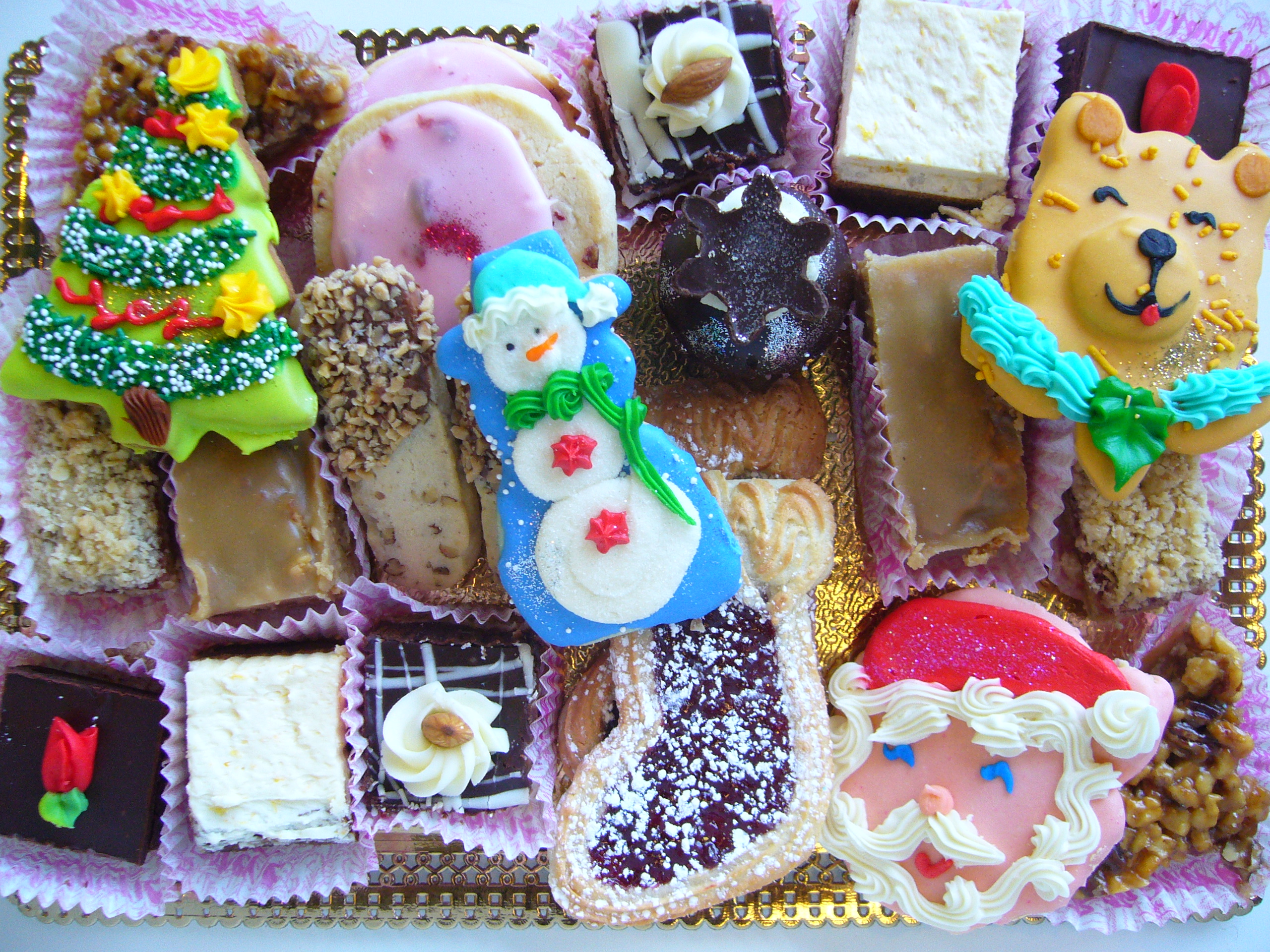 ****HOLIDAY HOURS**** 12/23/2013~ 7:30 am to 5:30pm12/24/2013~ We are open Christmas Eve 7:30am to 1pm12/25/2013~ Christmas Day- CLOSED12/26/2013~ CLOSED12/27/13~ 7:30 am to 5:30 pm12/28/13~ 8am to 4pm12/30/13~...
read more …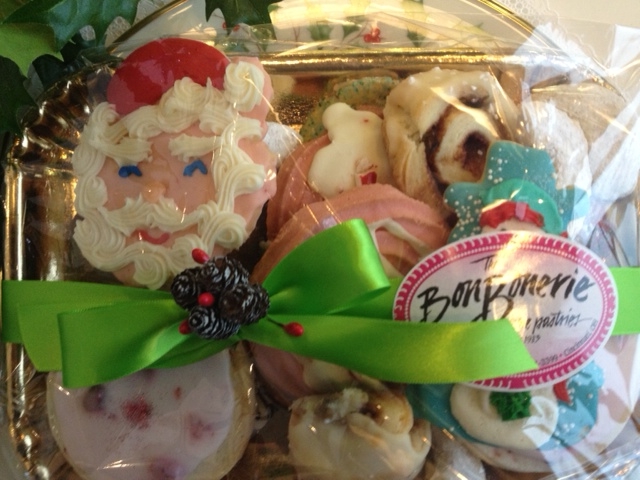 There's plenty to love on this holiday cookie tray. Laden with a wide selection of our handmade cookies it's a lovely gift for or just enough for a small get together in front of the fire. $19.95 Holiday A Plenty Tray
read more …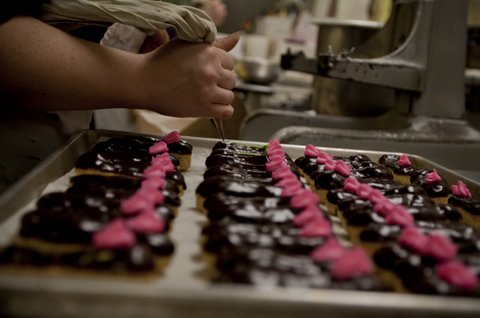 It's here ......It's here.......Almost like children, we get excited about the Christmas holidays too. What do our customers want this year? Does the yule log need another mushroom? What should we do about the...
read more …