Blog Entries - Jan. 2016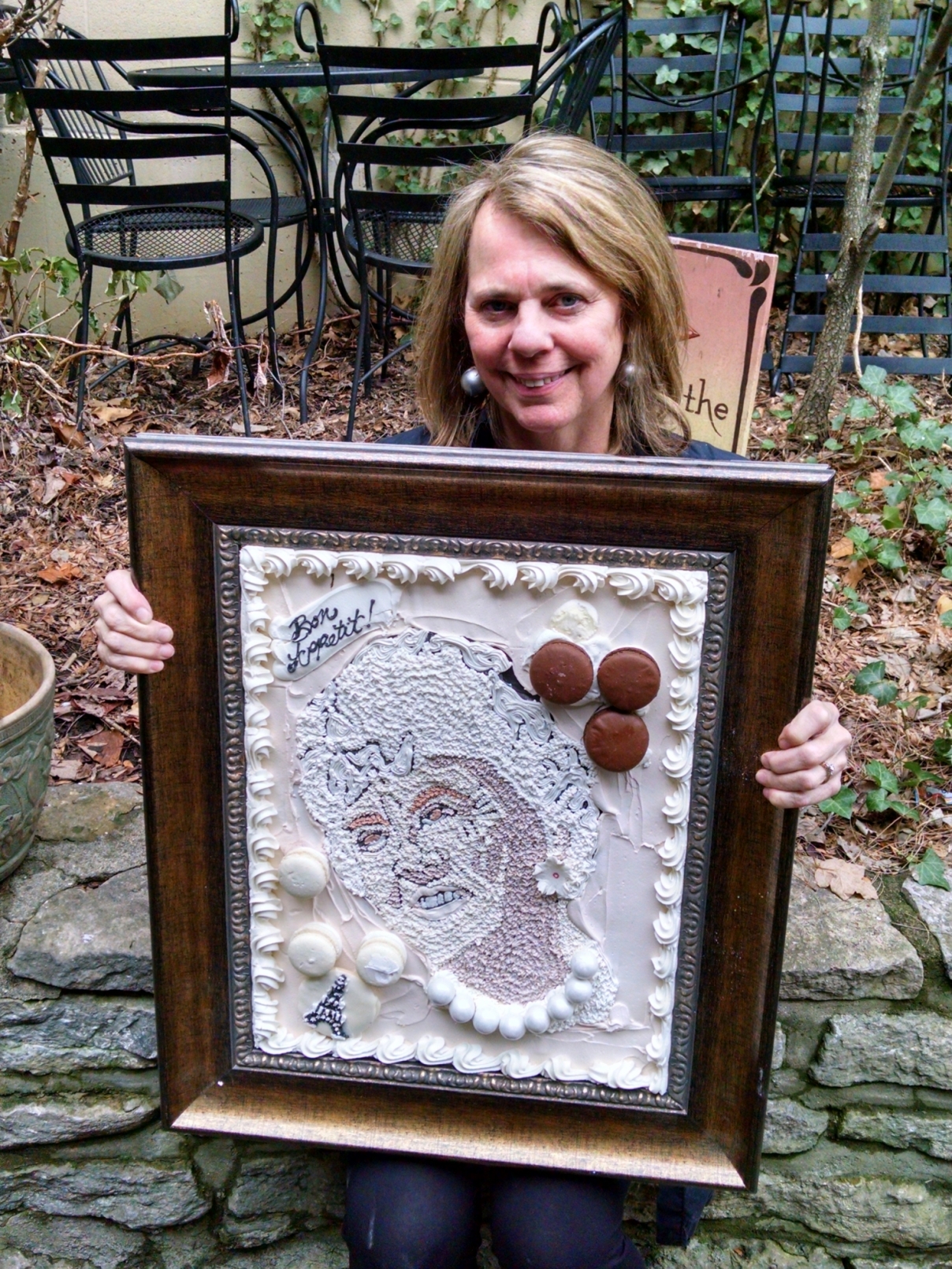 Visiting My Mom in the hospital ….. Julia Child and Lou I was visiting my 92 year old Mother in the hospital today. My sister and I sat by her bed talking about my German Grandfather who was a...
read more …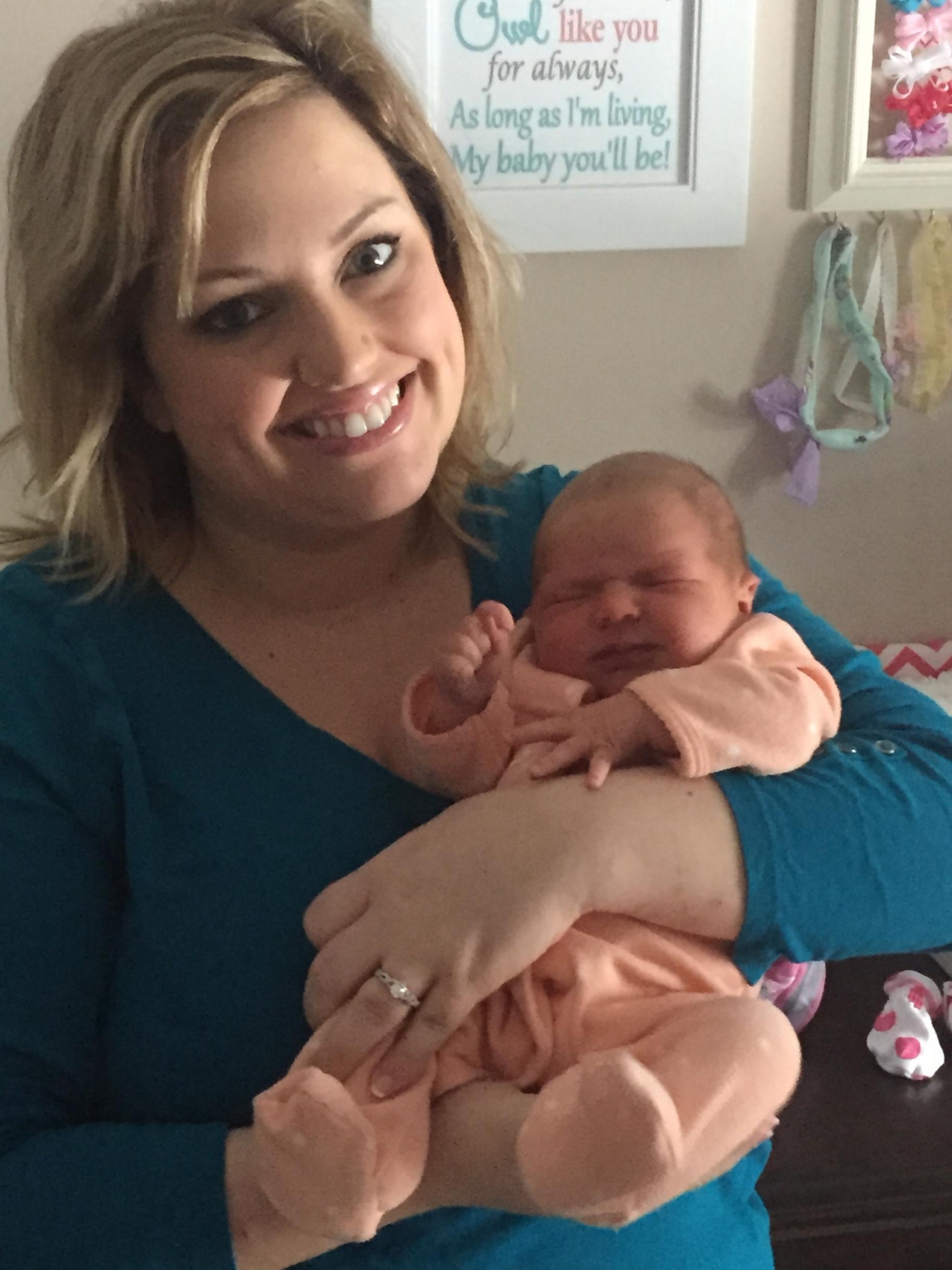 We never really planned to hire a majority of female employees when we started The BonBonerie 33 years ago, but that is how it has remained. With over fifty women of many different ages on our staff, we have celebrated...
read more …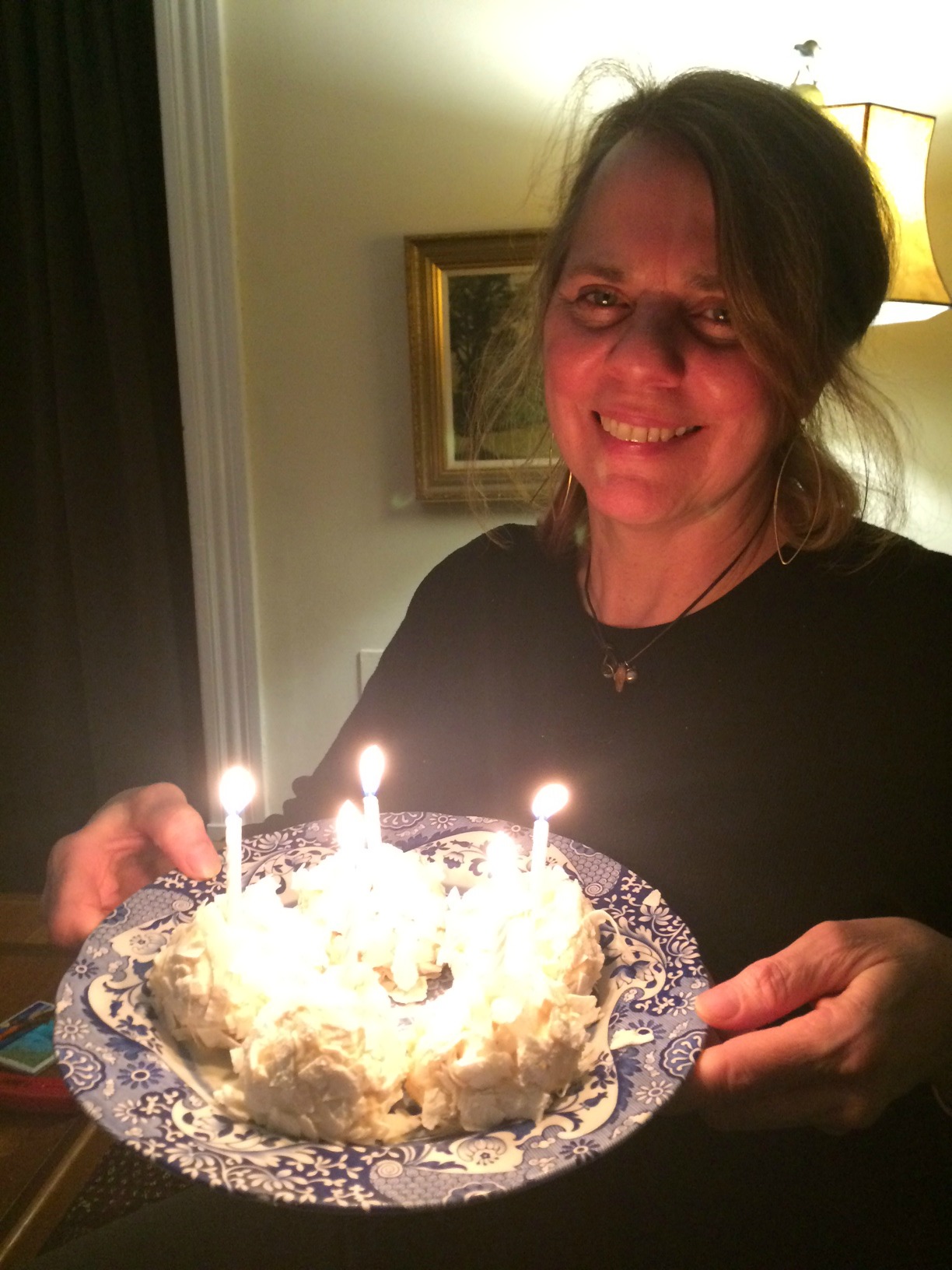 I love January. The grey skies and cold weather appeal to me. I want to turn on the oven and look at cookbooks sitting at my kitchen table. It is also my birthday month, which I share with my brother and my son. Peter,...
read more …