Blog Entries - May. 2018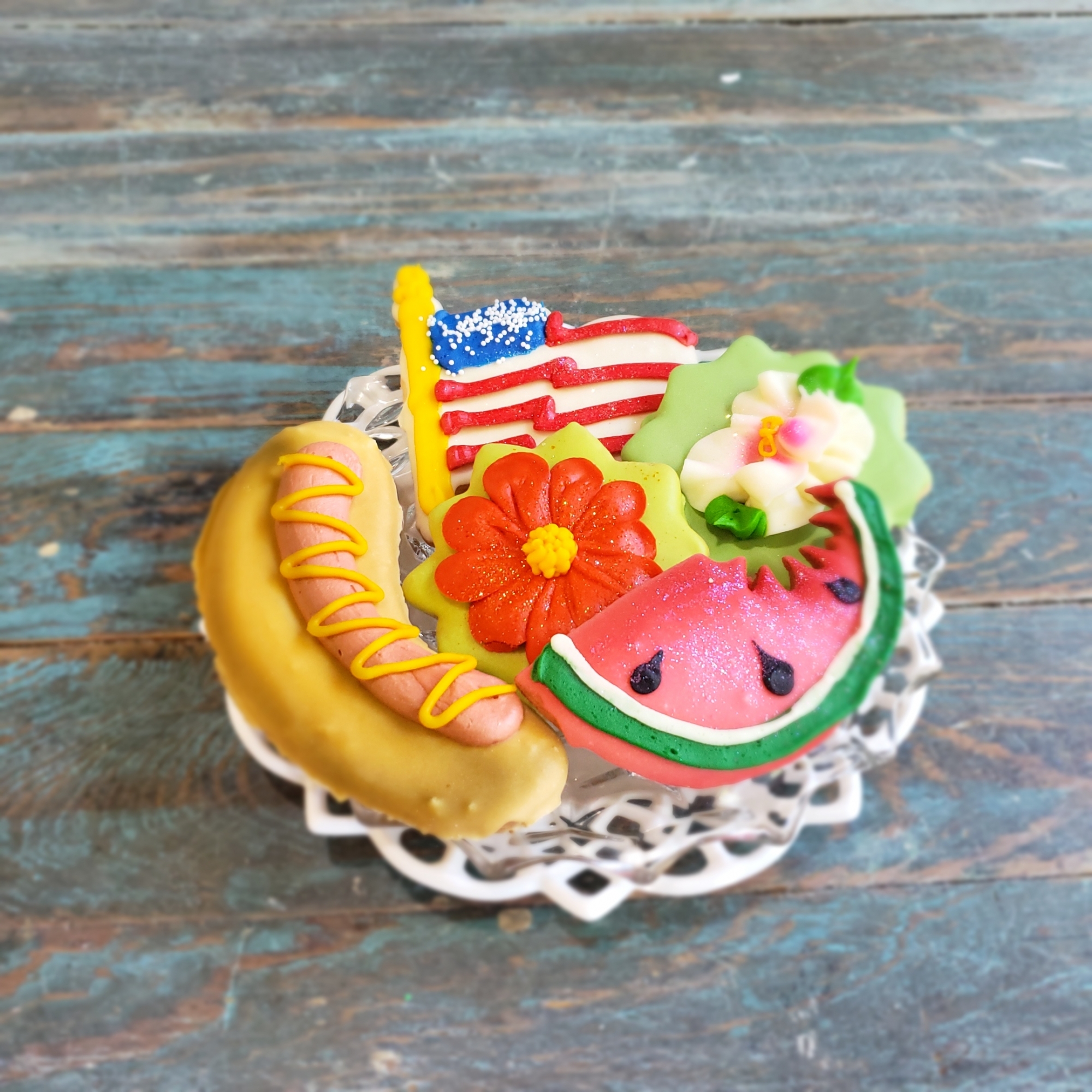 There are quite a number of people who probably think Memorial Day is the day to celebrate the beginning of summer vacation with swimming pools finally opening for the hot summer months along with food and music...
read more …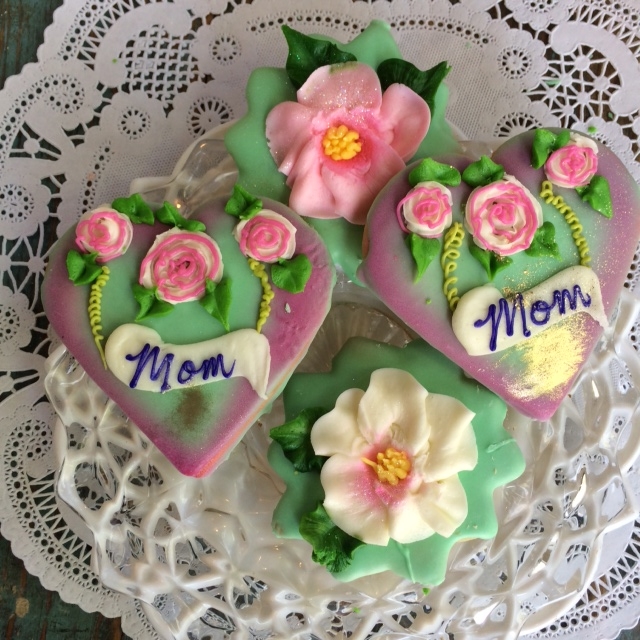 There is a lot of mothering going on at the BonBonerie…… all year long. Our staff Mother each other as they go through rough times at home or at work . A word of encouragement here, a surprise lunch...
read more …