Blog Entries - Mar. 2020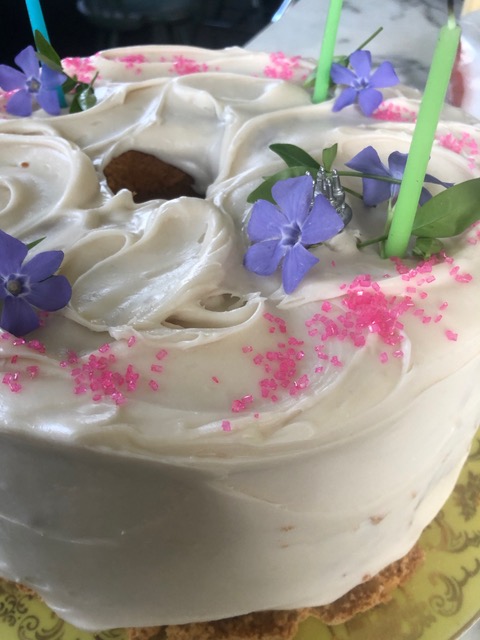 Yesterday was my sister Maureen's birthday. I guess icing runs through my veins. I couldn't stand the idea that a sibling of mine wasn't going to celebrate with cake. Late Sunday night, while...
read more …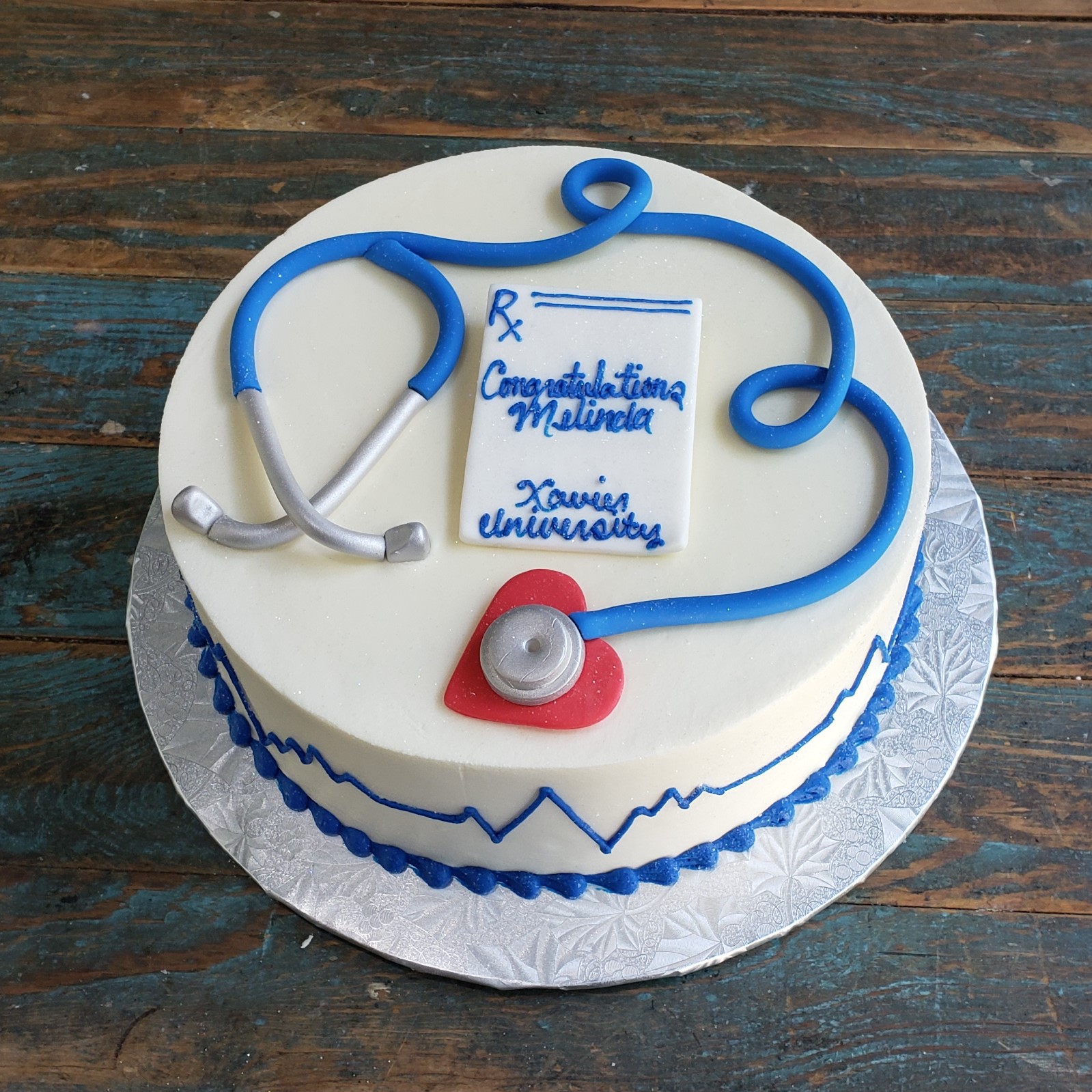 Everything has been happening so quickly. We have had to make important decisions with regards to how to serve our staff and our valued customers in the safest...
read more …