Blog Entries - Jun. 2022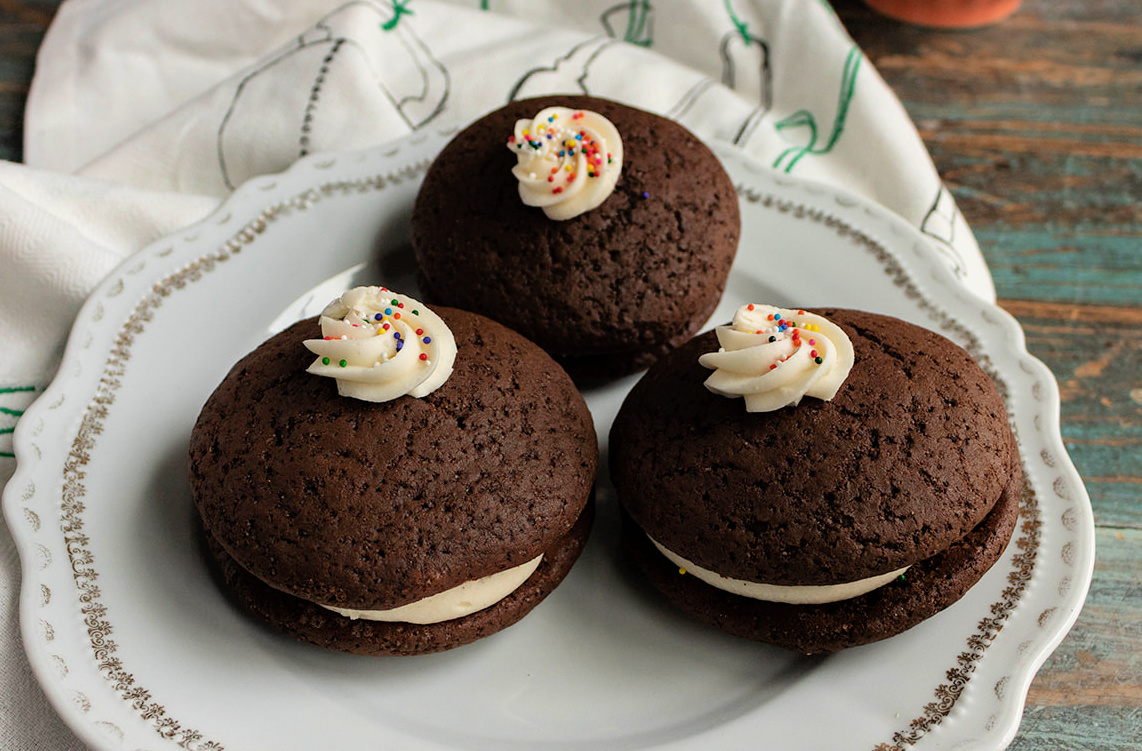 My dear friend Laurel grew up in Fredericksburg, Ohio. It's a tiny community in northern Ohio . When I went home with her on a weekend from college, I was introduced to the lifestyle of her intriguing neighbors,...
read more …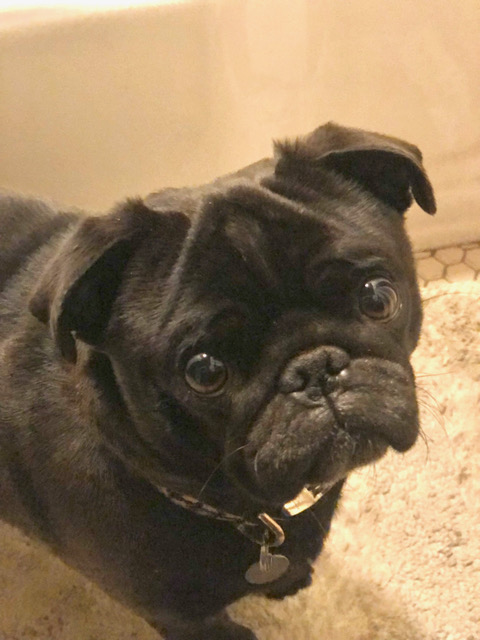 It was so hot today that I didn't leave my house all day. I usually take my dog June for a walk each day, but June is a pug and comes with a warning: Do not take...
read more …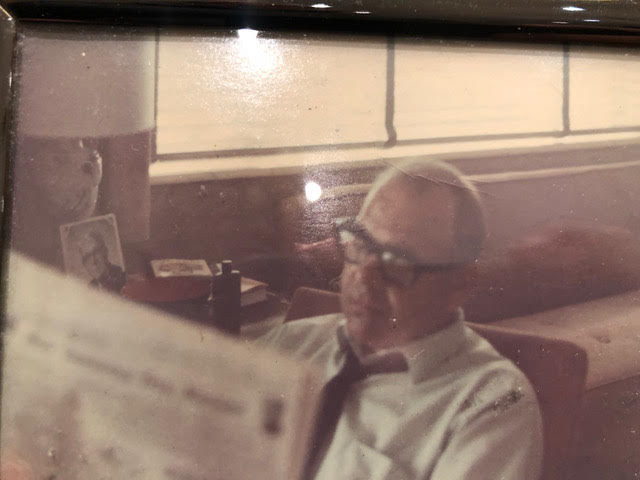 Are dads naturally funny? Are their favorite pastimes really grilling meat, watching sports, drinking beer, playing golf, or fishing? Do they regularly fall asleep in hammocks strung between trees in their backyards,...
read more …