Blog Entries - 'Pies'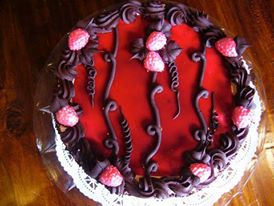 It's always the same. September arrives and before you know it…. it's November. So it is true again. November is a great month. It's shorter than others, there is a certain quiet following Halloween and we know...
read more …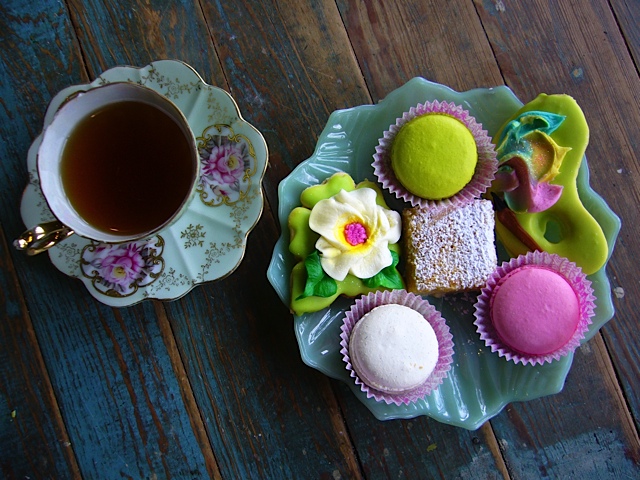 September...... Whether you like it or not, it represents change and when you live in the midwest, there is nothing subtle about it. The very first week after Labor Day our lives make an adjustment ......from tailgating...
read more …