Blog Entries - 'Classes'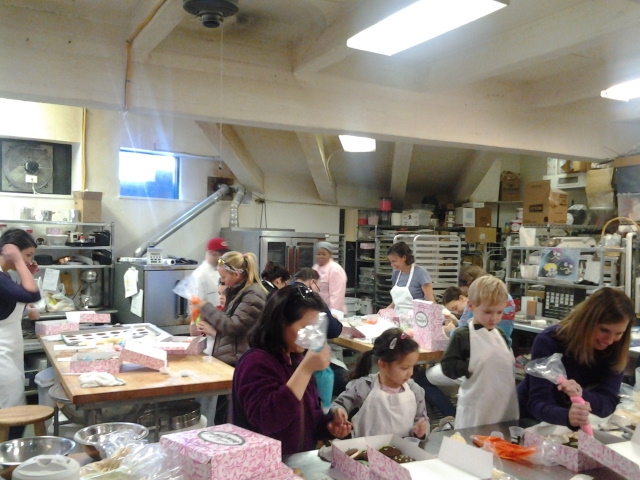 March 15th at 1pm.Until now the grown ups have had all the fun. A special day out for you and your little one. (recommended ages 4-10) Roll up your sleeves and get ready to decorate cookies. This 1 ½ hour class...
read more …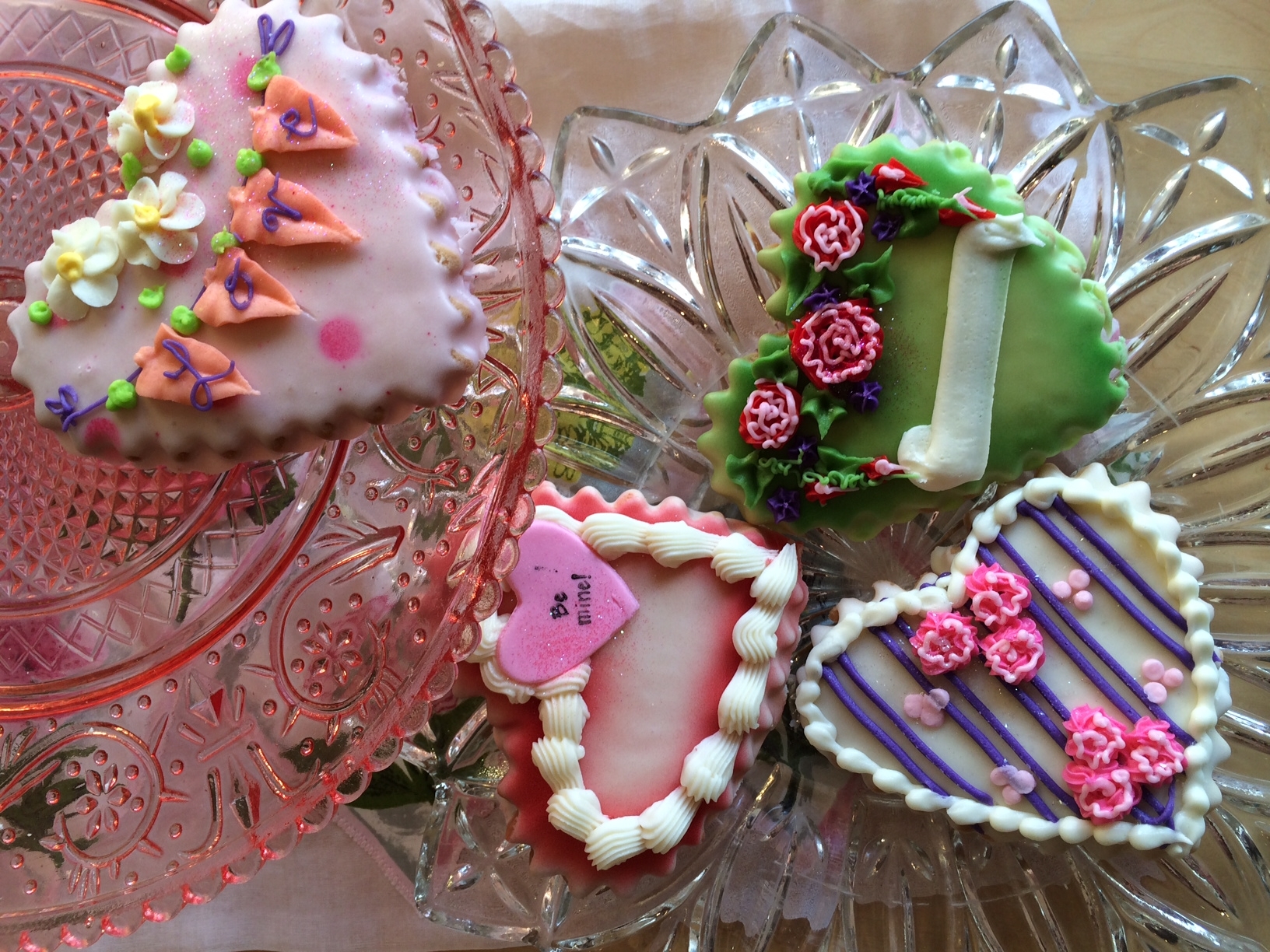 Love is in the air....plenty of sweets are in our bakery. What is the perfect gift for your Valentine? Is it our rich chocolate heart cake for two, buttery cutout cookies, delicious chocolate covered strawberries? Maybe...
read more …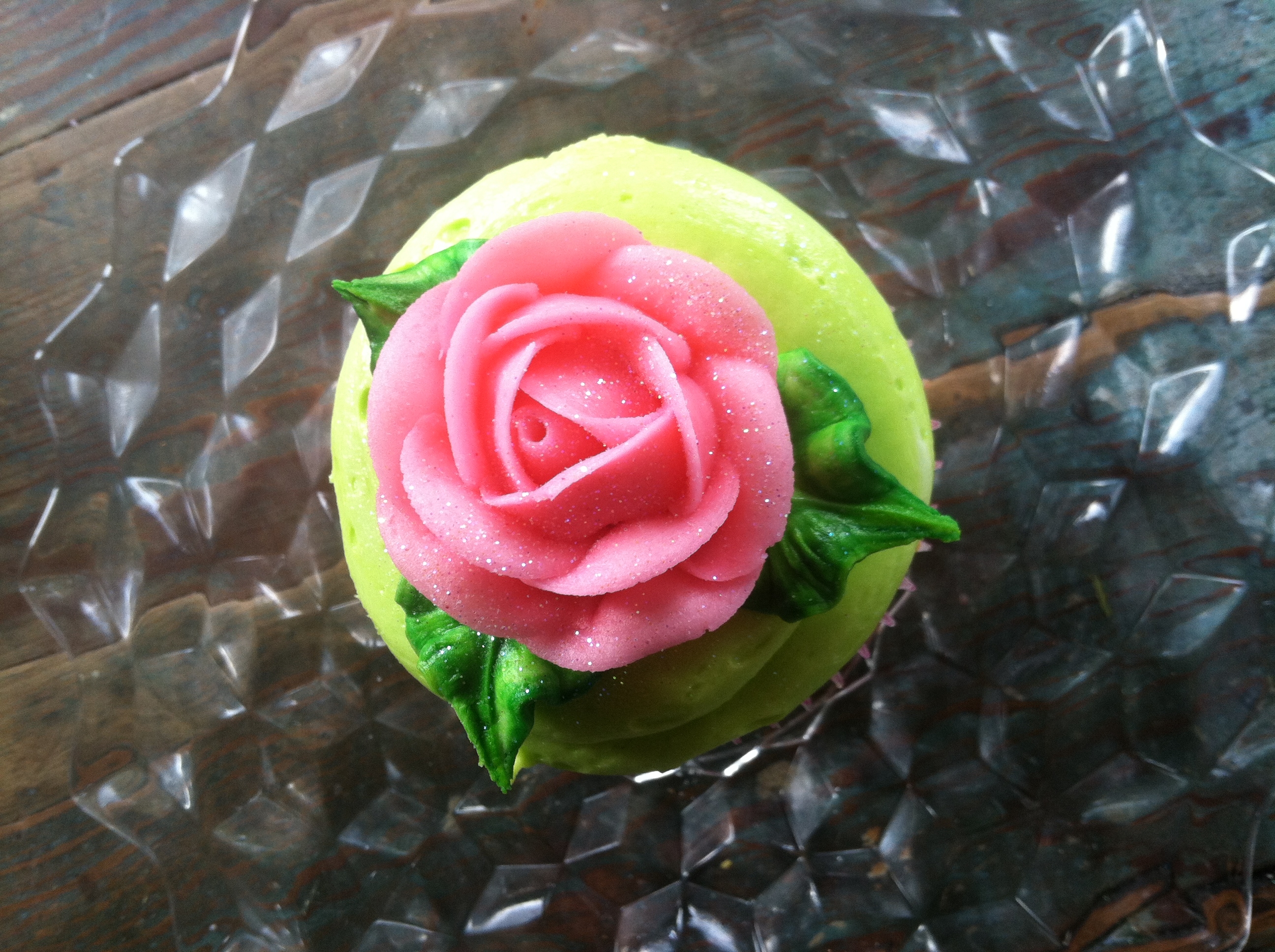 Only a few spots left for our "Let's Make Flowers" class this Saturday the 15th! A class for the decorating novice. Learn from the expert how to make 4 types of royal icing flowers. (daisy, rose, mum and a pansy)...
read more …