Blog Entries - 'Haunted House'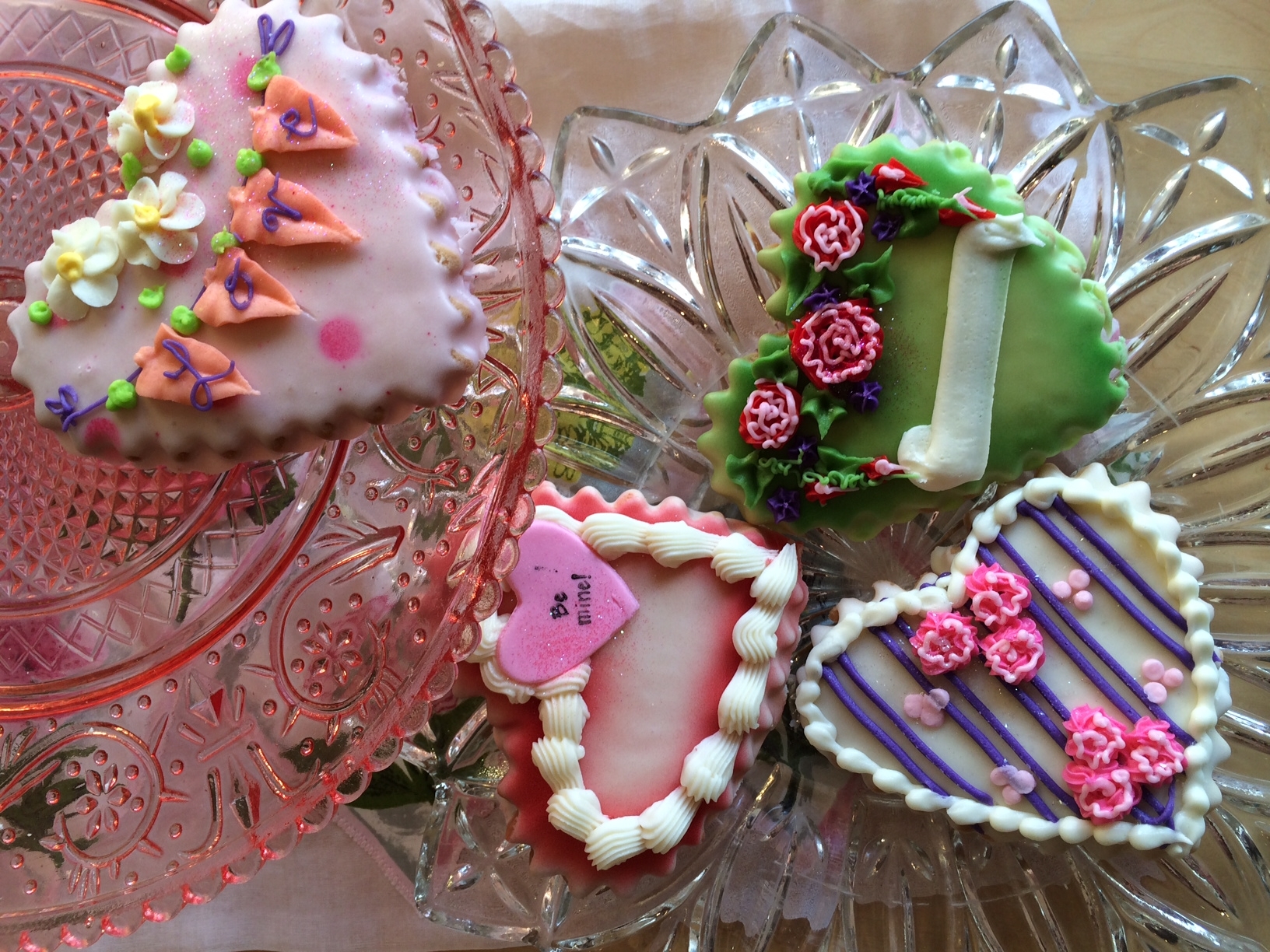 Love is in the air....plenty of sweets are in our bakery. What is the perfect gift for your Valentine? Is it our rich chocolate heart cake for two, buttery cutout cookies, delicious chocolate covered strawberries? Maybe...
read more …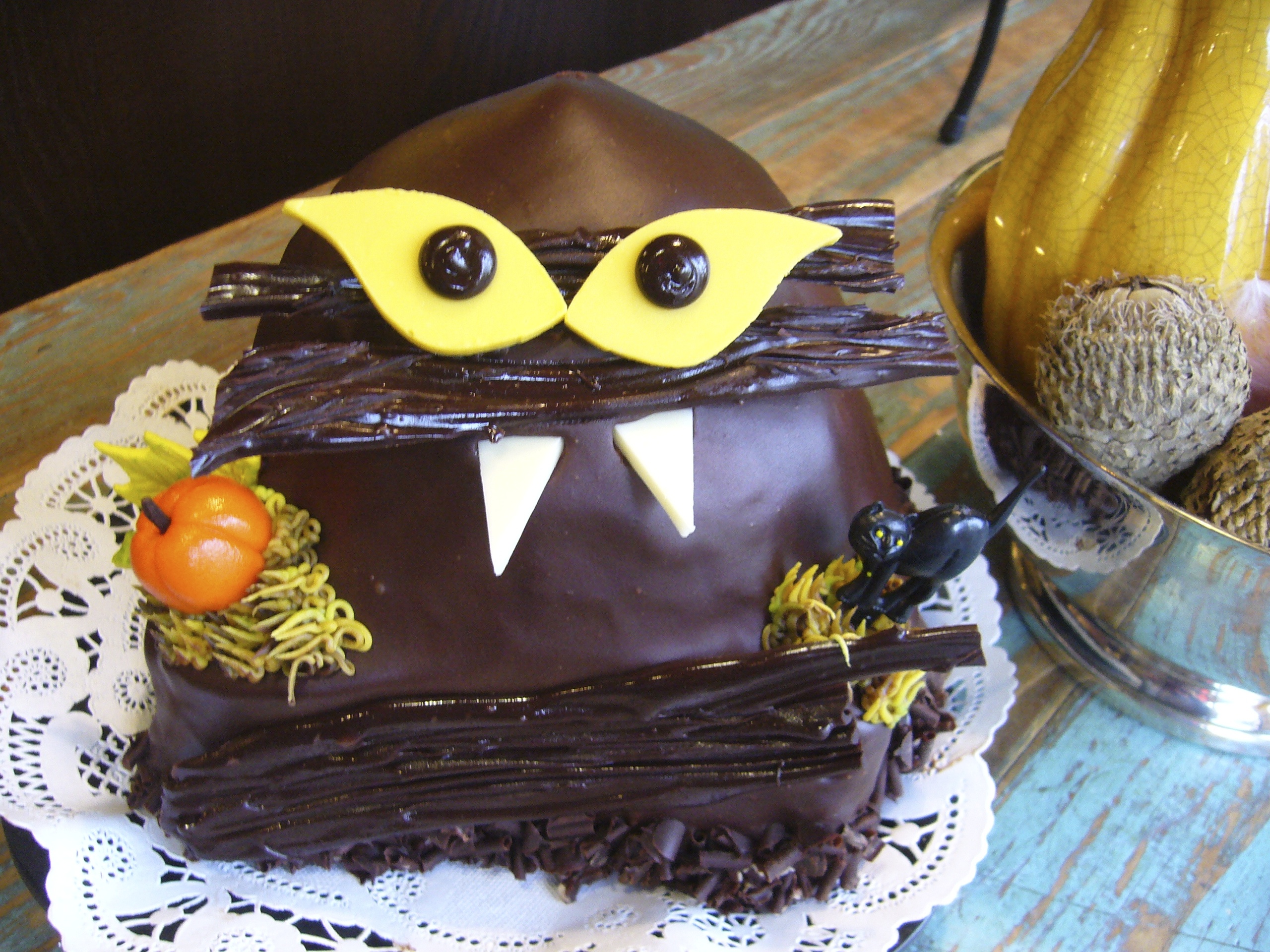 Ittttt's heeeeere!!! Our spookily decorated....Bump in the Night. Our original creation begins with a rich chocolate cake and vanilla marshmallow filling. Then we top that with a giant vanilla bean cream puff. Next, we...
read more …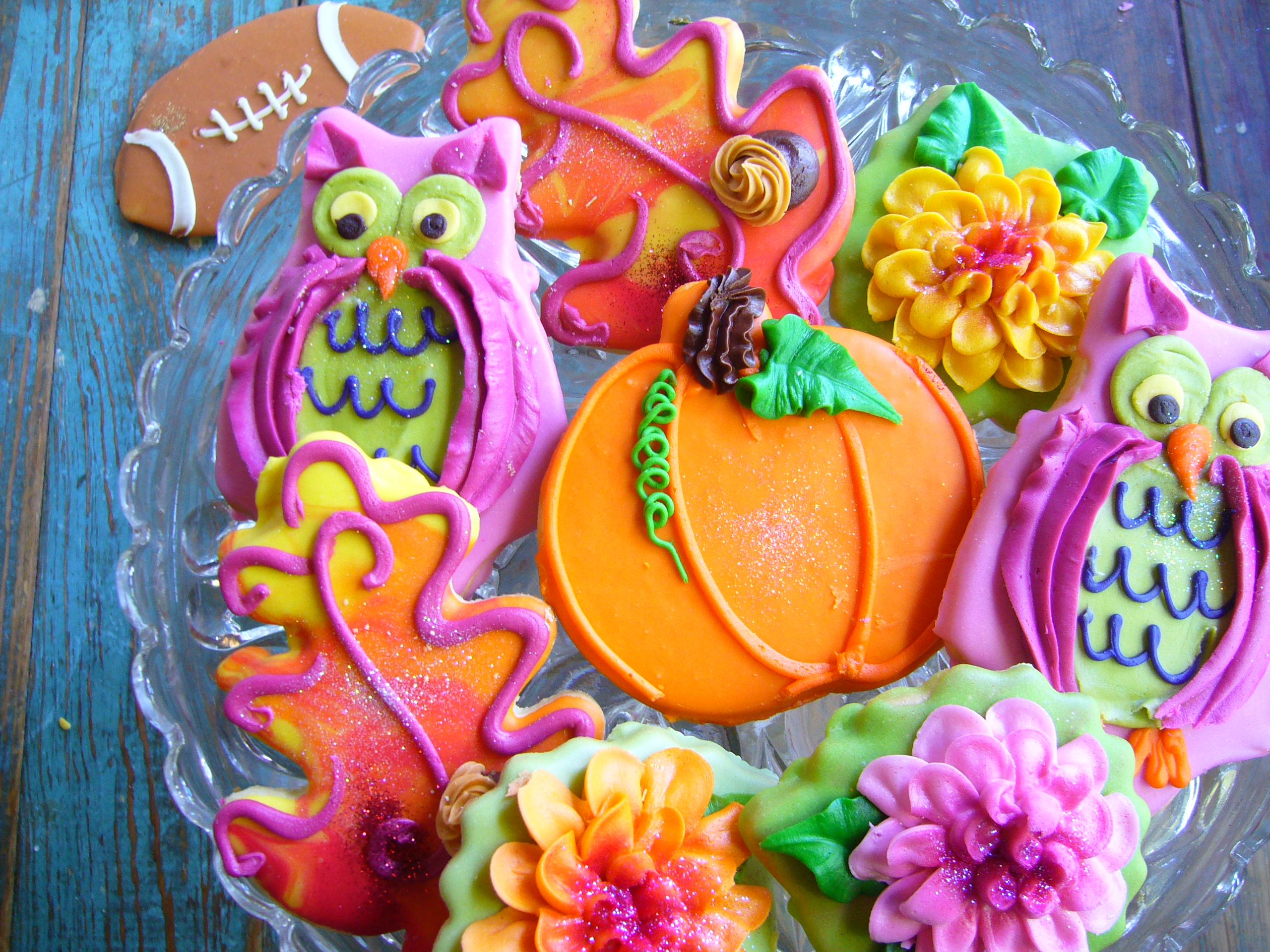 I just love Fall. I always have. Just seeing the color orange and golden yellow makes me happy because I know what is coming up. Fall evokes a renewed sense of community. We eat meals together; gather in places that...
read more …