Blog Entries - Feb. 2021
I stopped by my favorite place to cheer myself up the other day. It's Aglamesis ice cream and candy shop in Oakley. I noticed a large portrait of Mr. Aglamesis leaning against the marble counter surrounded by...
read more …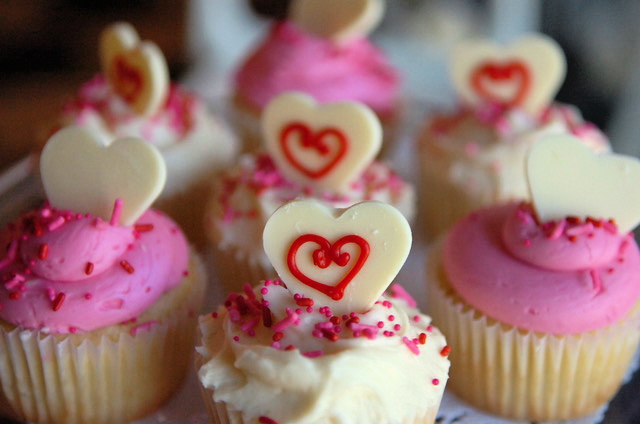 Who loved you into being? That question touched the heart of my soul when Mr. Rogers asked the skeptical reporter that question in the movie A Beautiful Day in the Neighborhood. One sleepless night surrounded...
read more …