Blog Entries - Nov. 2018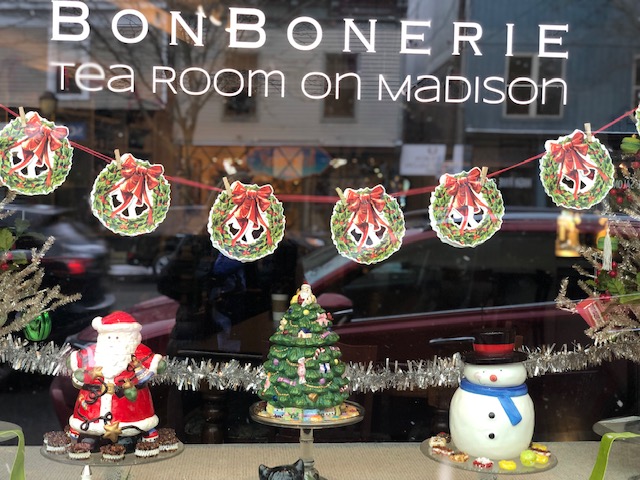 As soon as the extra pumpkin pies are given to the volunteer from Saint Cecelia's Church on Thanksgiving eve, I begin the arduous process of planning the decorations for The BonBonerie Christmas. First of all I...
read more …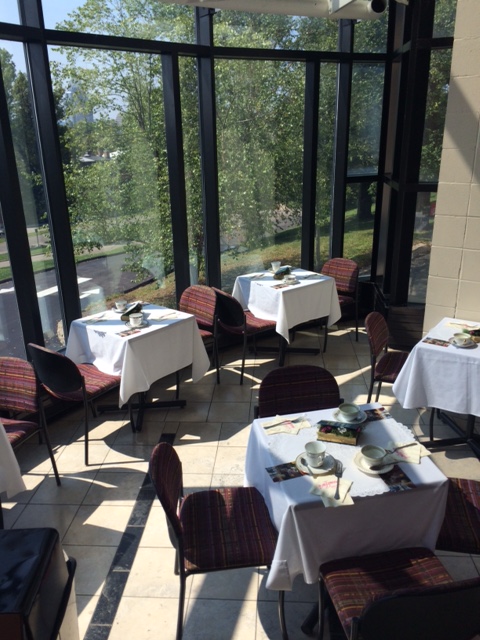 For the past four Saturdays the BonBonerie has presented and served an Afternoon Tea that preceded the matinee of Miss Bennett, Christmas at Pemberley. The Playhouse gives us the opportunity to enrich its...
read more …