Blog Entries - Feb. 2017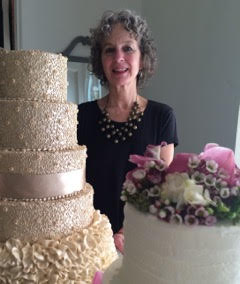 As far as looking at the past goes, I have no sense of time and not the best memory. Carol Lanner, one of our treasured staff members is retiring at the end of February after having worked here for 26 years. That...
read more …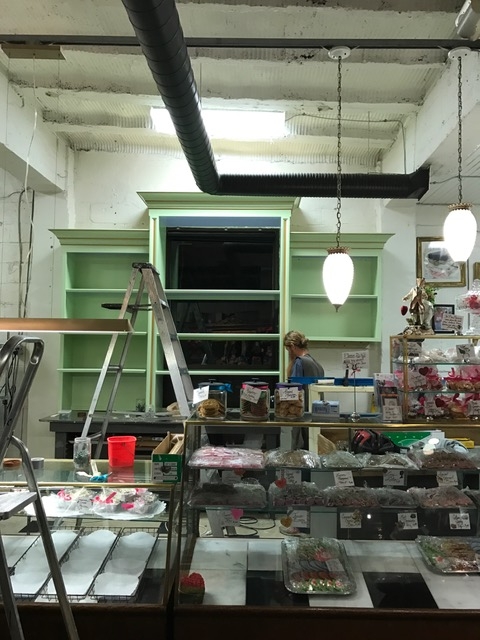 While we were closed after Christmas, I conspired with a talented carpenter named Beau Stacy to create new shelving behind the counter in the bakery inspired by pastry shops I had seen in Paris. I so love and...
read more …