Blog Entries - Oct. 2016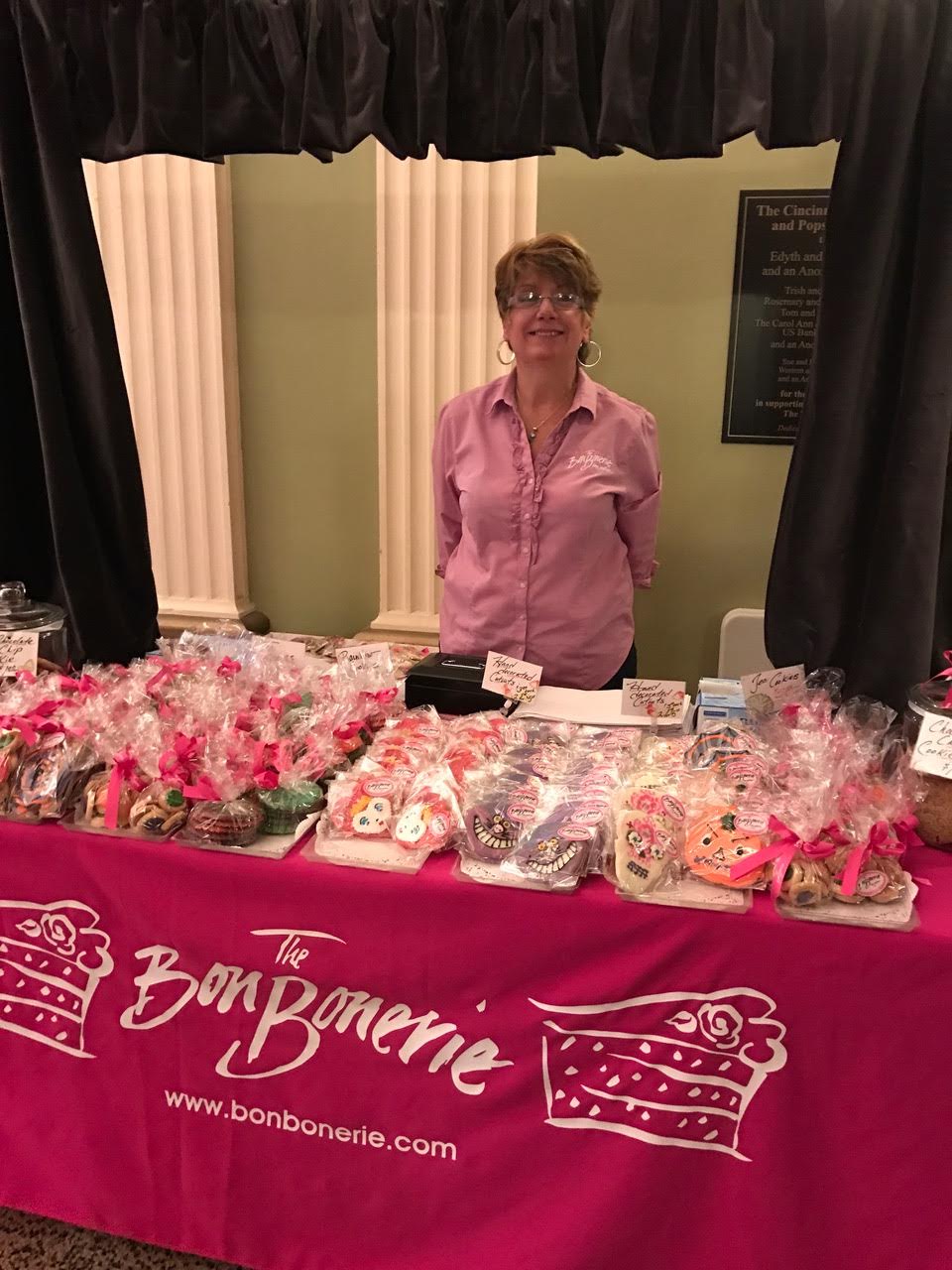 This is a picture of Holly Ward. On this day she was a one man show at Cincinnati's Children's Theatre. Holly organizes and staffs most of our external events at The BonBonerie. This summer through dreadful heat...
read more …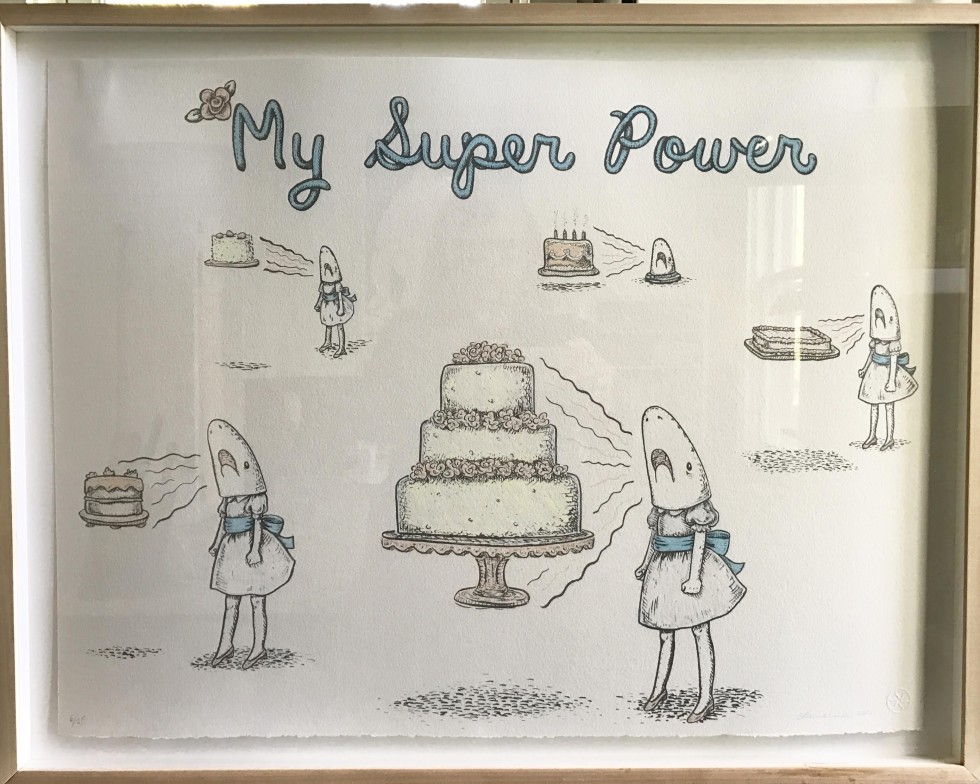 Nothing has spoken to me more about what owning The BonBonerie has meant to me than a lithograph I have purchased by Casey Riordan Millard called "My Super Power". I recently hung it in the Cafe for...
read more …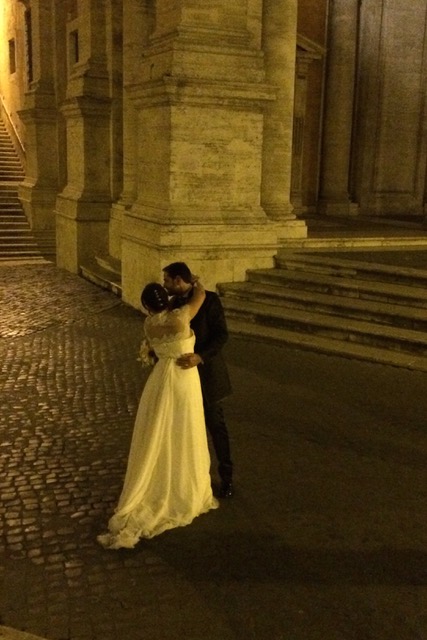 Photofocus Cincinnati, a citywide celebration and display of photographic images is well under way. I was hoping I could find a way for the BonBonerie to participate somehow. So I thought about how in my travels, I have...
read more …