Blog Entries - Jul. 2016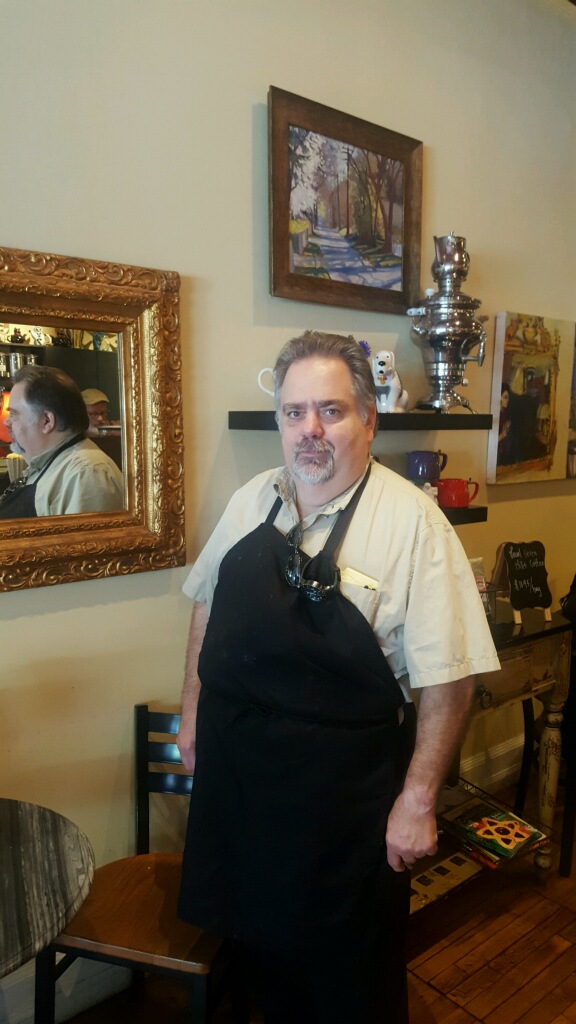 Al Silverglade Each person that opens their head and heart to us makes a difference. Most of you have never met the dear cheesemonger and food enthusiast Al Silverglade. He passed away a few years ago. You can...
read more …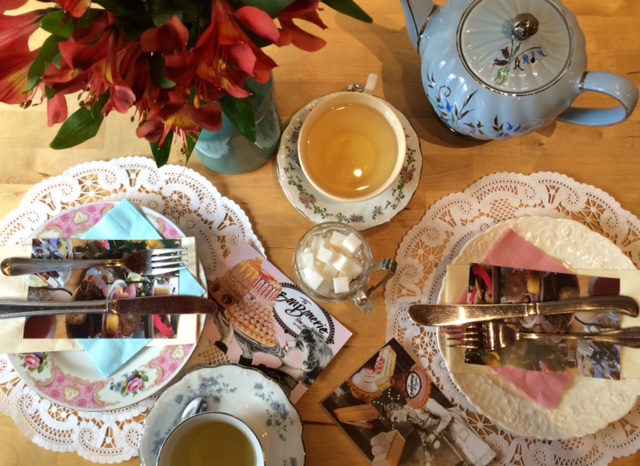 Nothing has made me happier as a business owner than developing great relationships in our community. A very treasured one that we have today is with The Children's Theatre of Cincinnati, now in its new home...
read more …