Blog Entries - Jul. 2020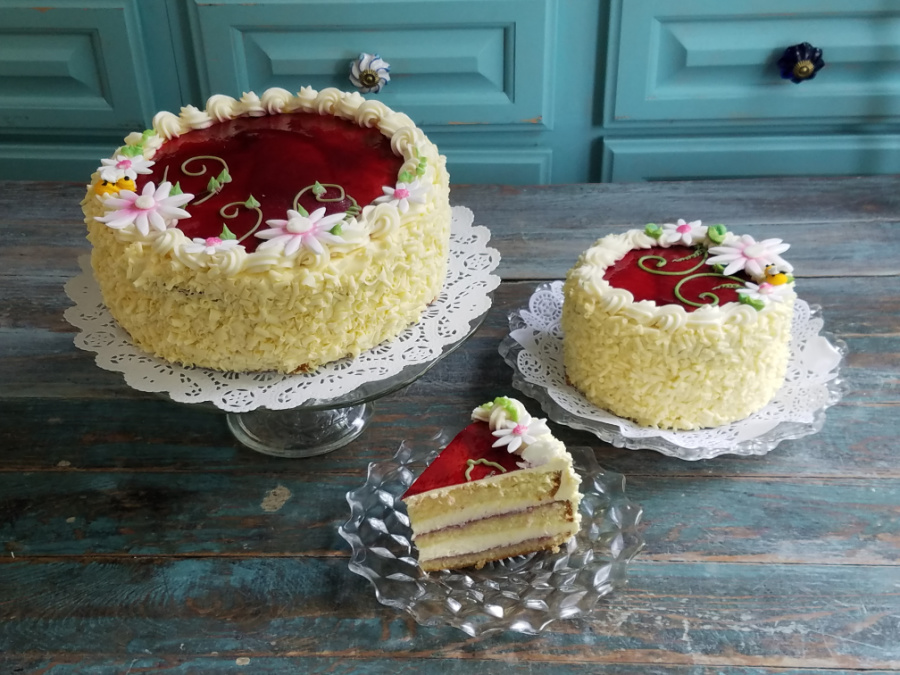 The Retail Bakery Association is probably the organization that comes up with all the various "BAKERY GOODS DAYS" to celebrate throughout the year. Most of you...
read more …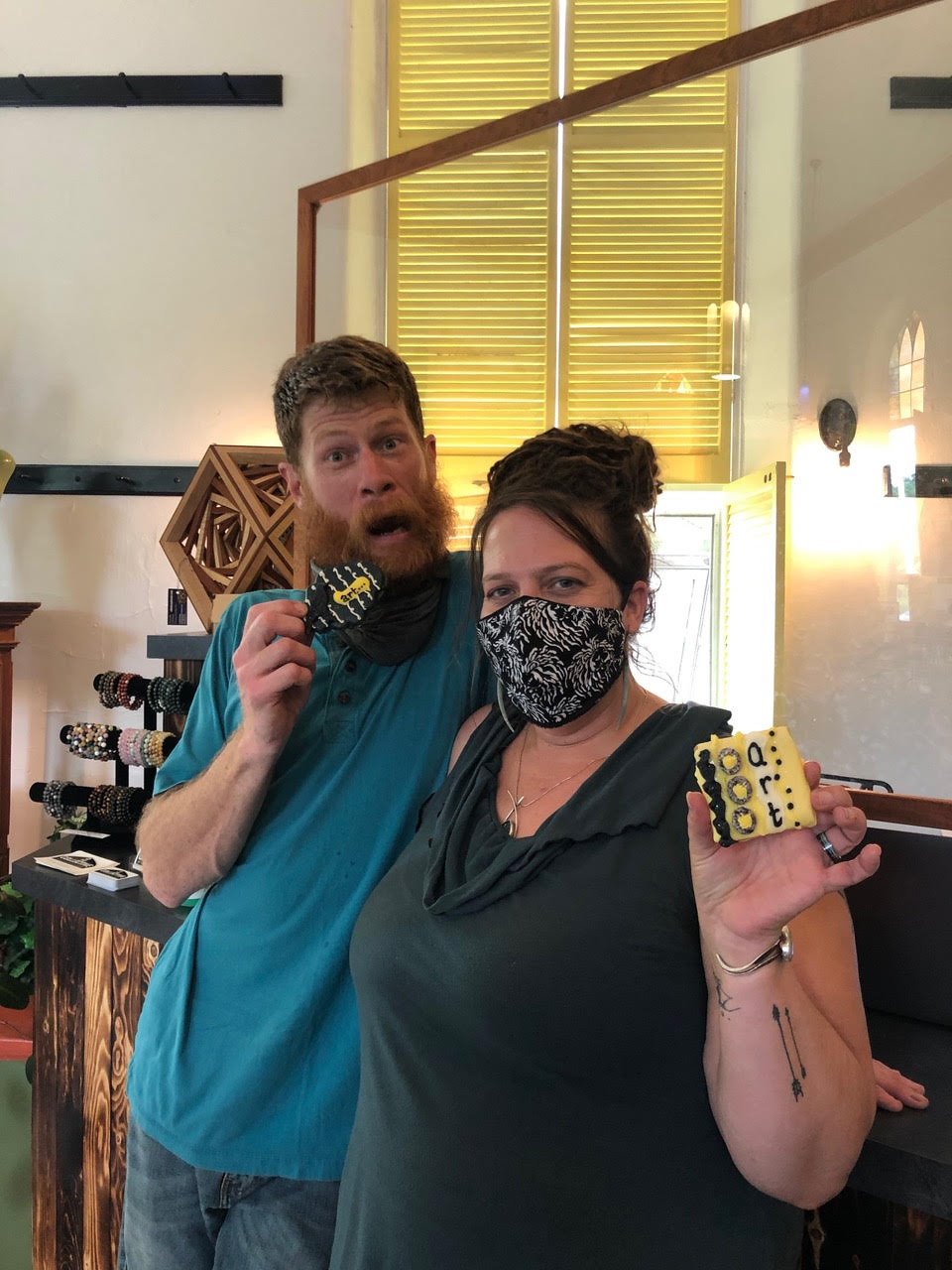 Aly Stacy is my niece. I've known her since she was twelve when her Mother Judy married my brother Chuck. We...
read more …