Blog Entries - Dec. 2019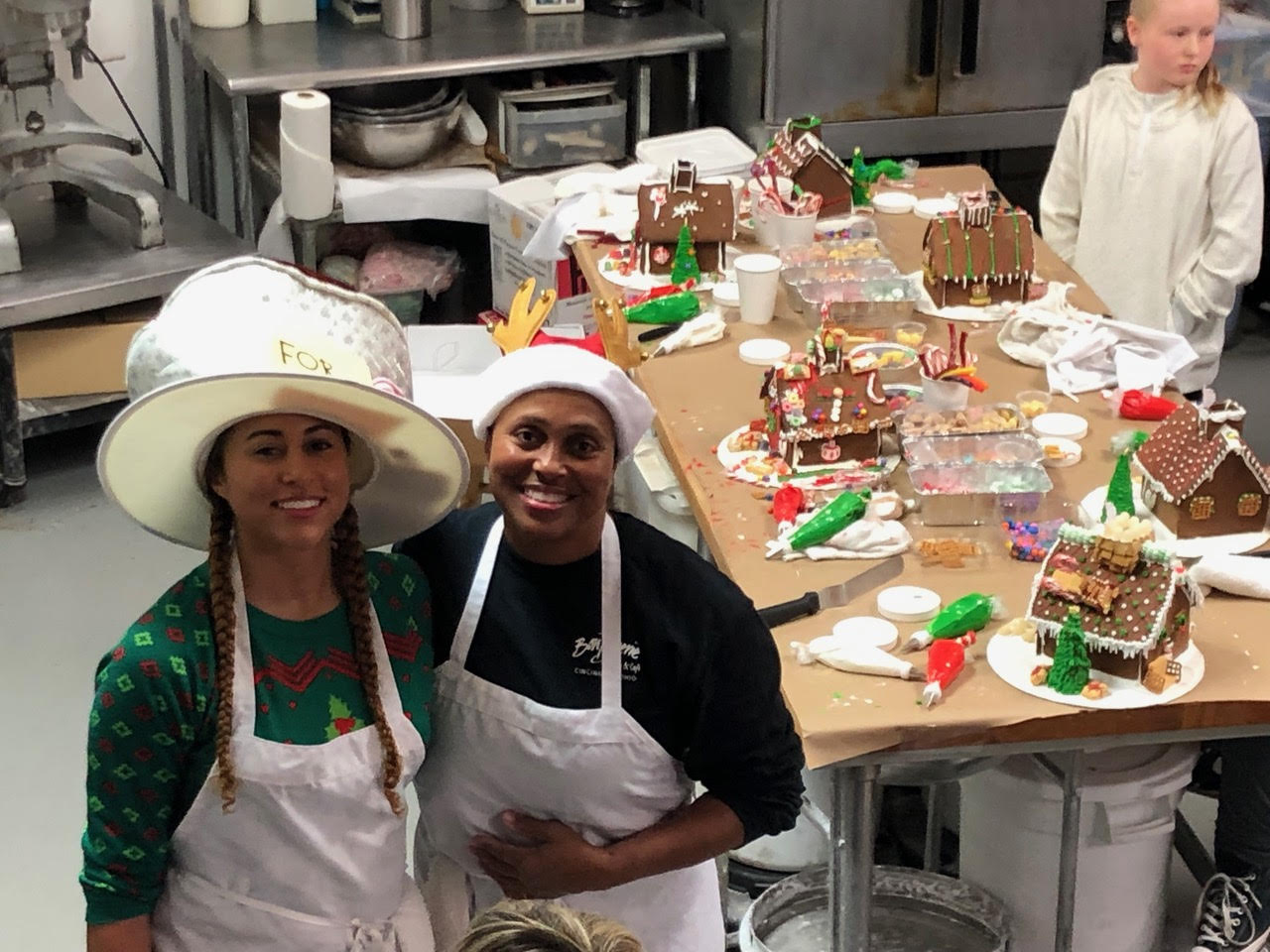 There was a time when Tracy, our general manager and I would talk about the day when there would be something going on in every corner of the BonBonerie. Well our wish has come true. Last Friday evening, after we had...
read more …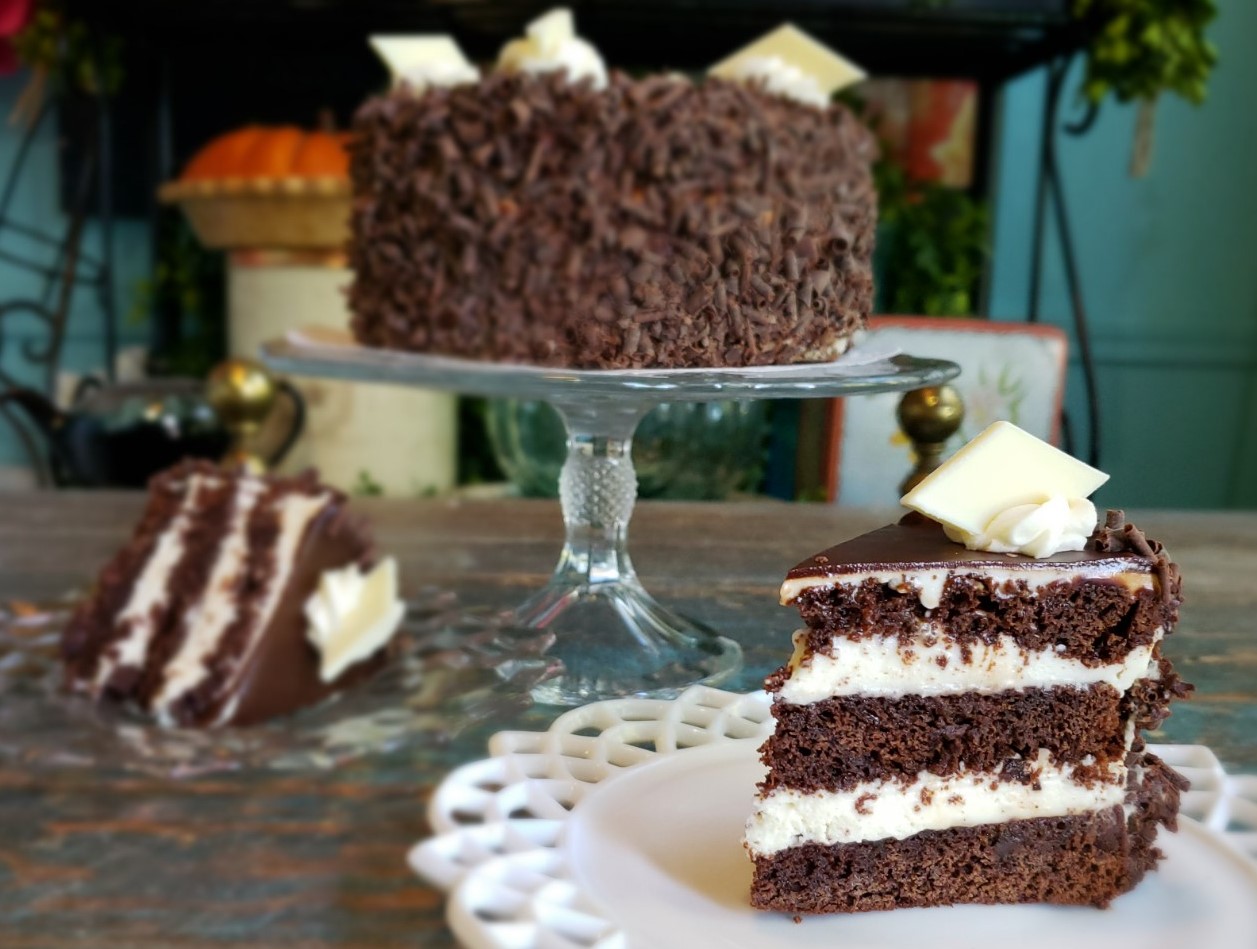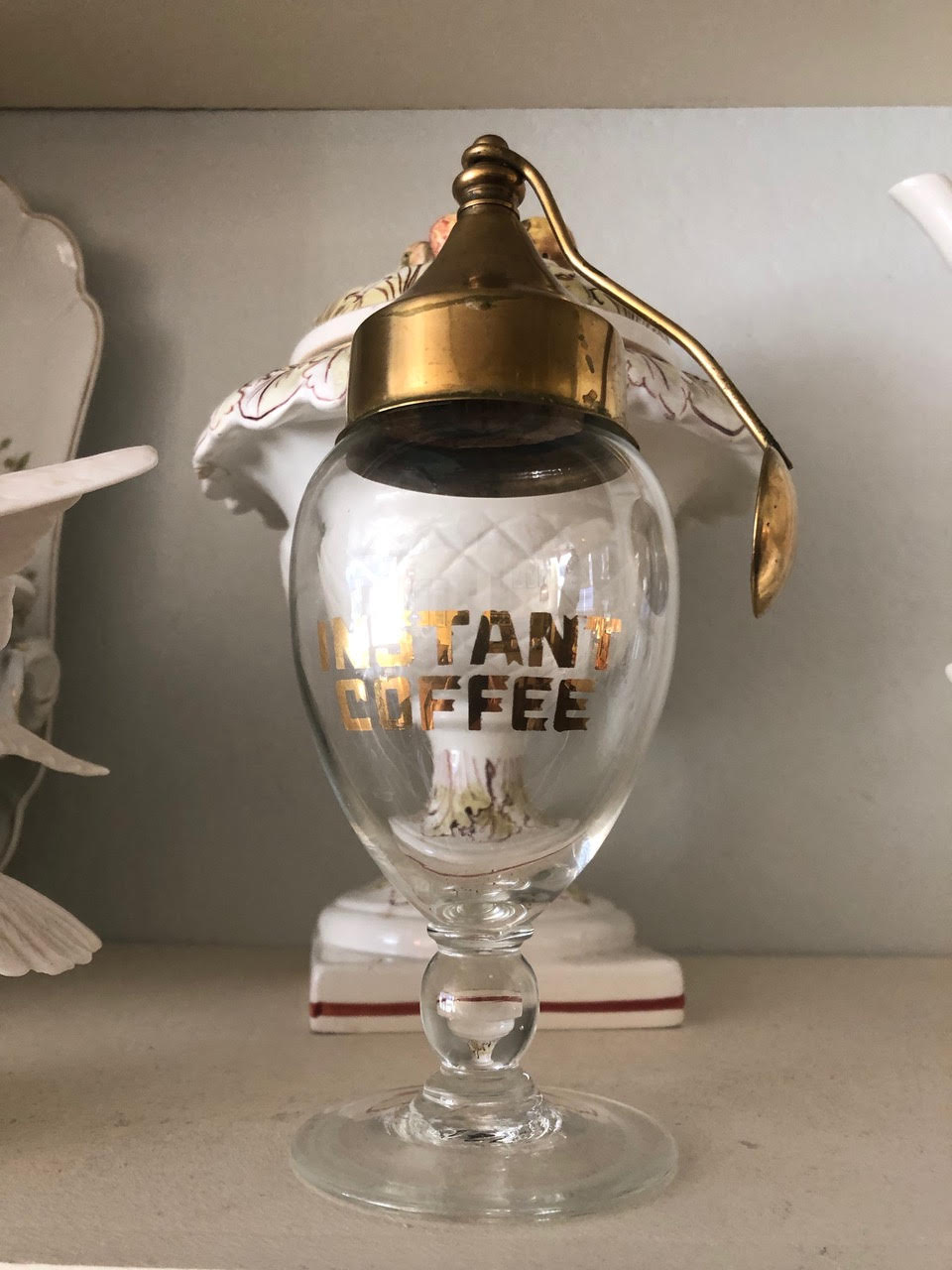 Season of giving and reluctance to receive. I know we are entering the season of giving. This tale, however, is about reluctant recipients, but it all turns out well. I had a step...
read more …