Blog Entries - Sep. 2013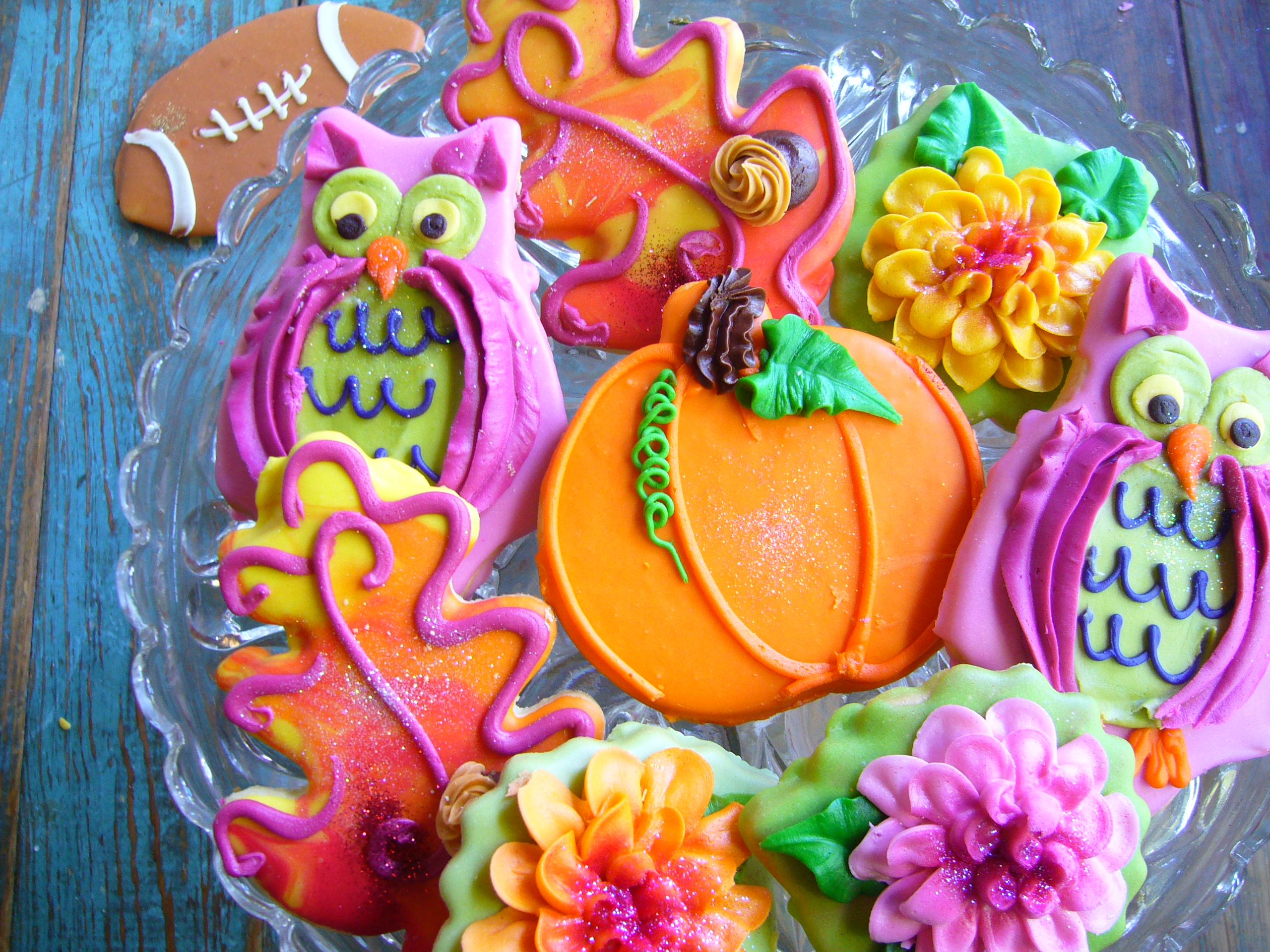 I just love Fall. I always have. Just seeing the color orange and golden yellow makes me happy because I know what is coming up. Fall evokes a renewed sense of community. We eat meals together; gather in places that...
read more …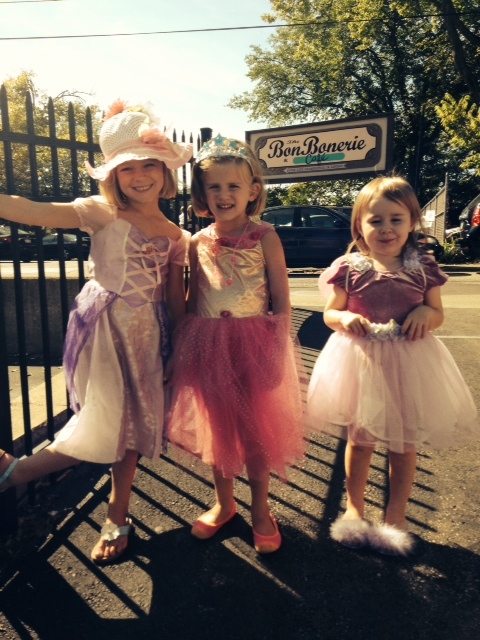 Look at the cutest little girls leaving their tea party in our Tea Room.
read more …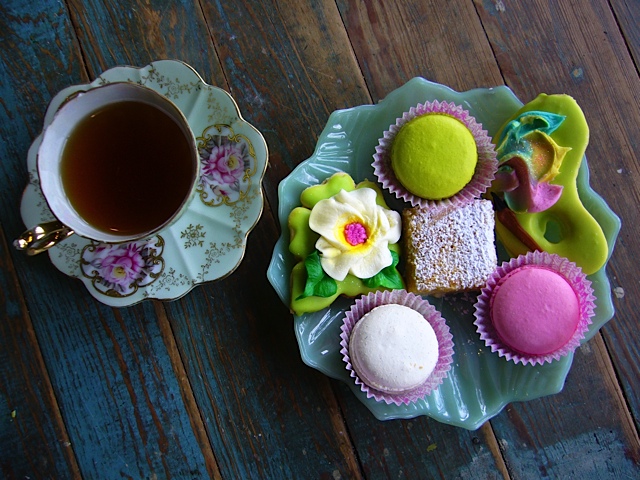 September...... Whether you like it or not, it represents change and when you live in the midwest, there is nothing subtle about it. The very first week after Labor Day our lives make an adjustment ......from tailgating...
read more …