Blog Entries - 'August'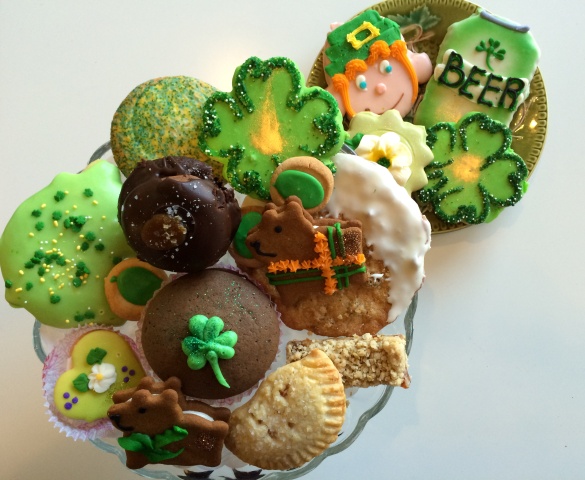 Saint Patricks Day has a special meaning for our business for 2 reasons; my partner Mary Patricia Sullivan Pace was born on Saint Patricks Day and has developed a keen sense for celebrating that day ever since. Reason...
read more …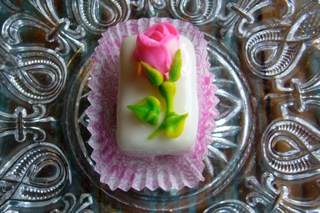 August 2013  There is a lot of planning that starts to happen within the bakery in August. What events shall we plan for the Fall? What new dessert ideas  should we incorporate into our menu? What should we keep? As...
read more …