Blog Entries - Dec. 2018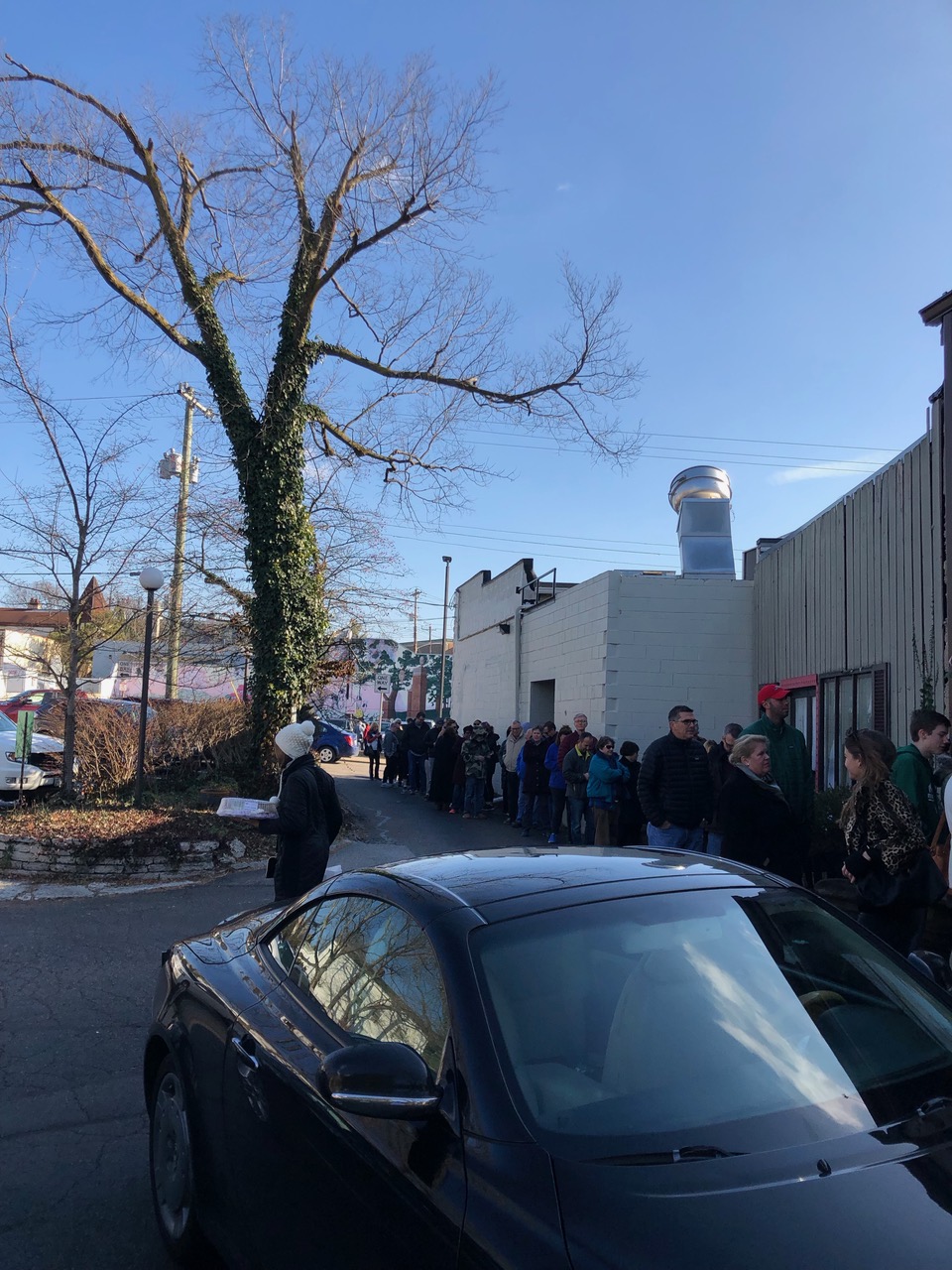 As I walked up towards the bakery from my car on Christmas Eve morning, I have to admit I that I was in shock. In all my thirty six years co owning the BonBonerie, I have never seen a line like the one that wrapped...
read more …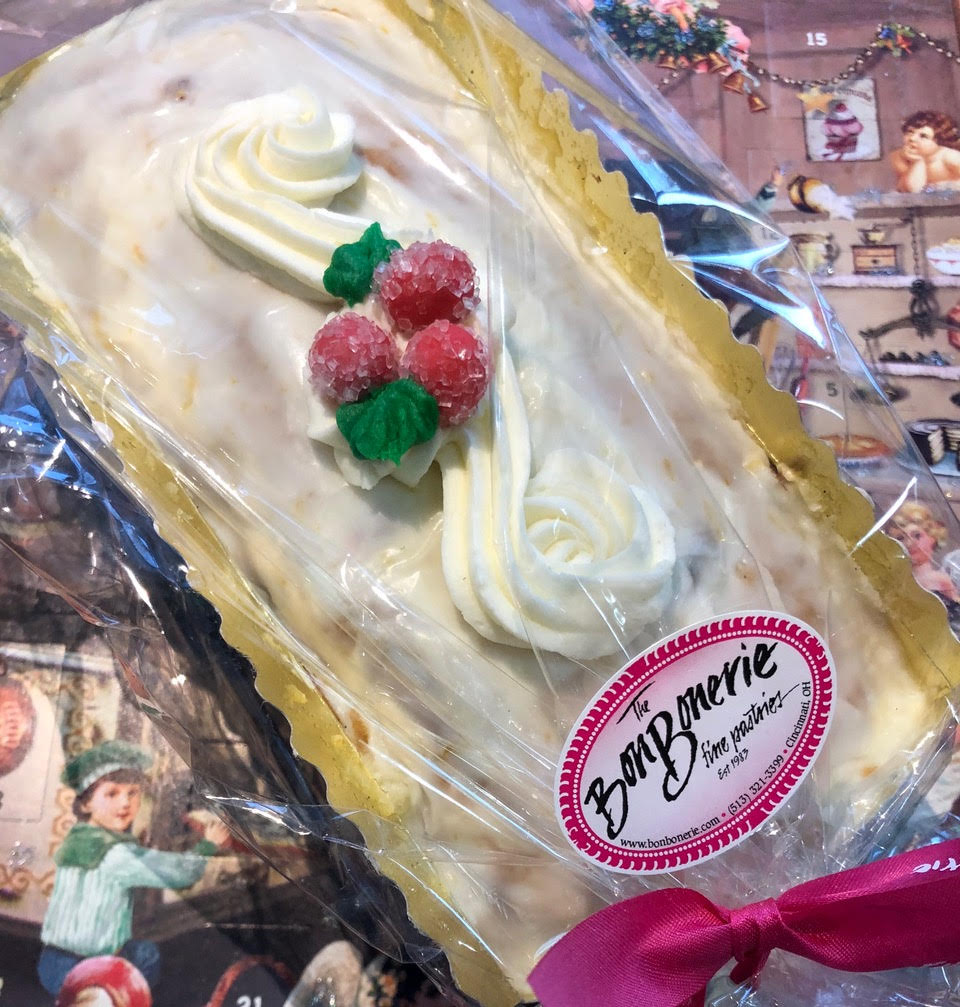 The other day Tracy, our general manager, asked me to help write a few descriptions for the products we are making for the holidays. As I began to describe our butter rum pound cake or our Coney Island hearts or the...
read more …