Blog Entries - Mar. 2013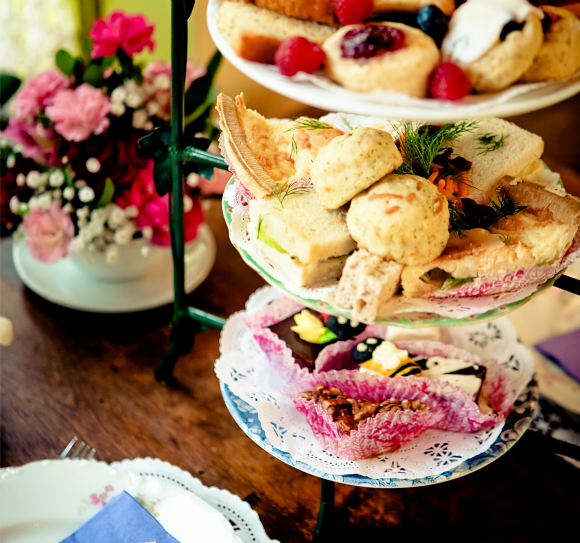 We are offering an Easter Brunch at the Cafe, Sunday ,March 31. Call 513-321-3399 #3 for details. Any day of the week is the perfect time to visit The Café for bakery favorites, fresh salads, soups, sandwiches,...
read more …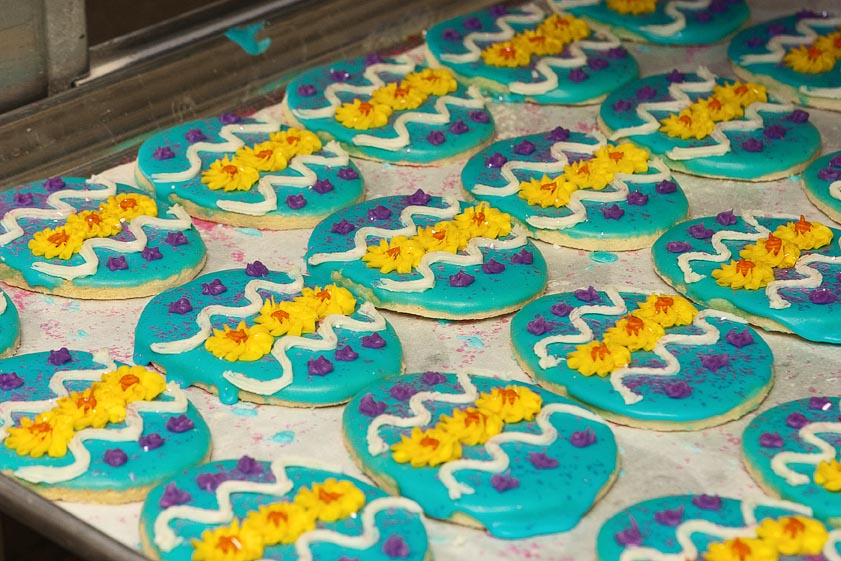 March's menu includes a Raspberry Sweet Pea Torte as well as our Paris Night and Lemon Daffodil as spring cake selections.Pies this month are strawberry rhubarb and our anniversary special Edward's chocolate toffee pie....
read more …