Blog Entries - 'Tea Party'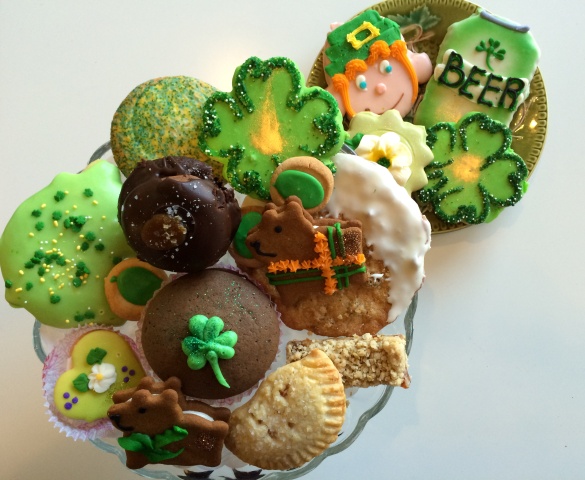 Saint Patricks Day has a special meaning for our business for 2 reasons; my partner Mary Patricia Sullivan Pace was born on Saint Patricks Day and has developed a keen sense for celebrating that day ever since. Reason...
read more …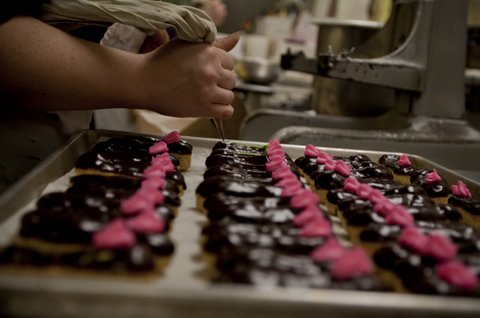 It's here ......It's here.......Almost like children, we get excited about the Christmas holidays too. What do our customers want this year? Does the yule log need another mushroom? What should we do about the...
read more …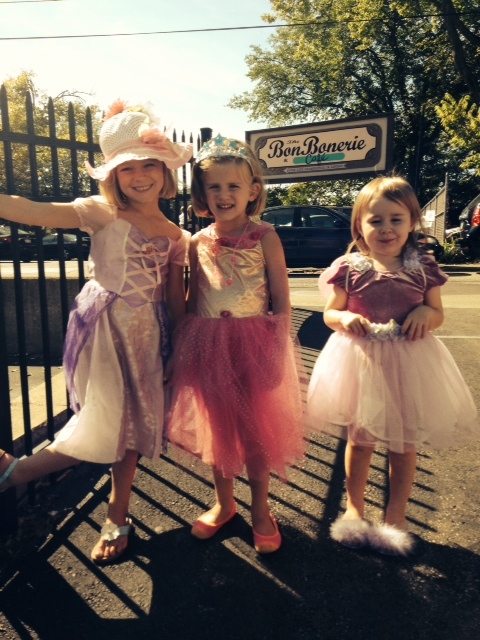 Look at the cutest little girls leaving their tea party in our Tea Room.
read more …