Blog Entries - 'Children's Theatre'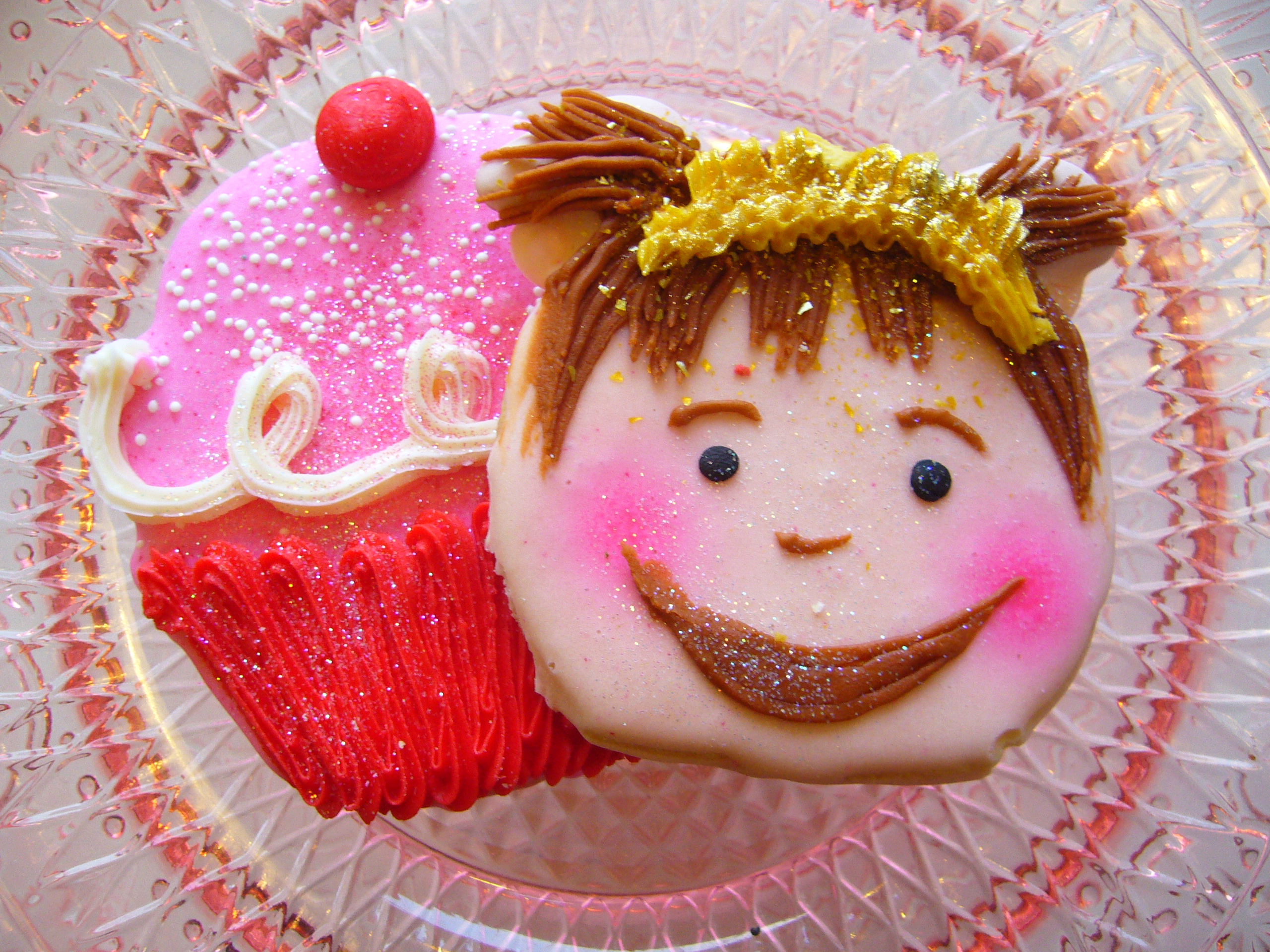 Pinkalicious is almost here!! Opening night is with the Cincinnati Children's Theater at Taft Theater. Be sure to stop by our booth. Here are some of our latest cookie creations. You can even call ahead to stop by and...
read more …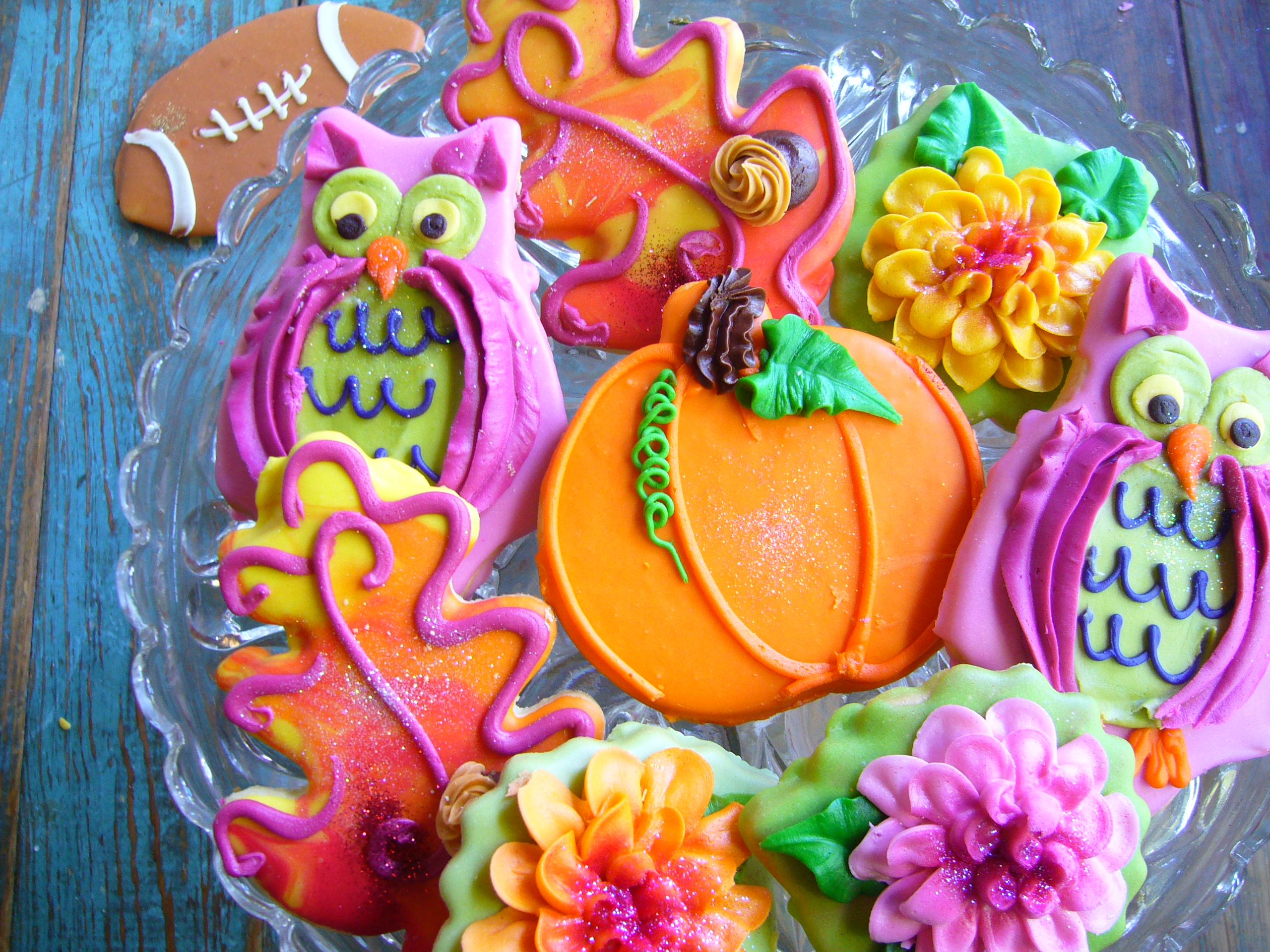 September 29, 2013
|
Afternoon Tea, Birthdays, Cafe, Children's Theatre, Cincinnati, Events, Fall, Halloween, Haunted House, Holiday, Midwest, Torte
I just love Fall. I always have. Just seeing the color orange and golden yellow makes me happy because I know what is coming up. Fall evokes a renewed sense of community. We eat meals together; gather in places that...
read more …