Blog Entries - Feb. 2016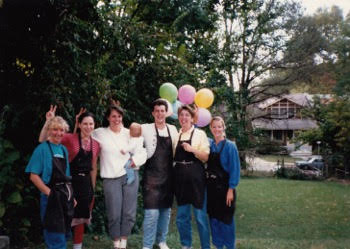 You may wonder who Iain Traughton is. The fourth year we were in business he came knocking at our humble door over on McMillan Avenue and wondered if we needed any help. He was all of 18, freshly arrived from...
read more …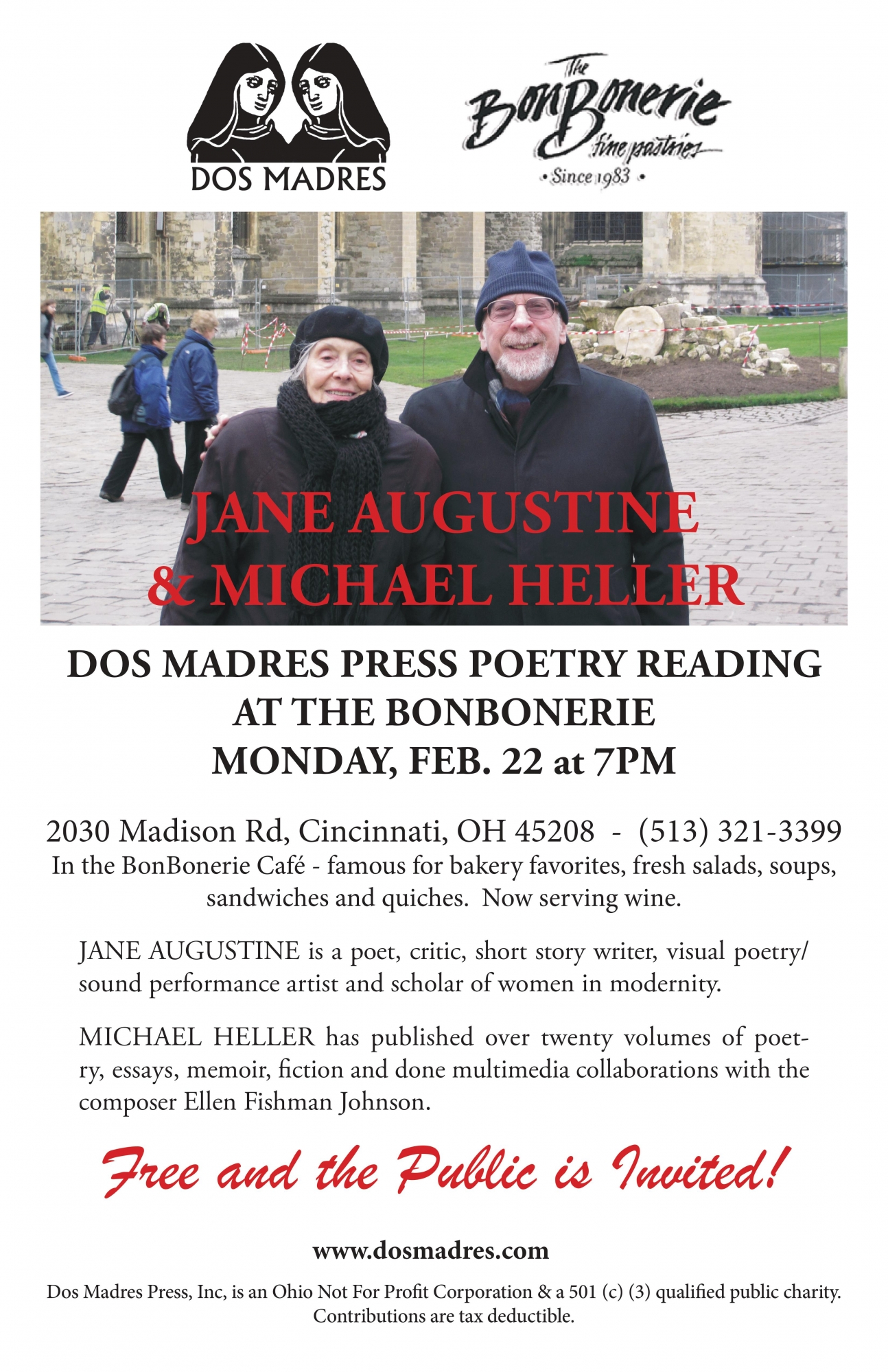 I have two long time friends,one of whom is an artist and one who is a poet. They are Elizabeth and Robert Murphy. They have created a printing enterprise called Dos Madres Press out of their love for poets and poetry...
read more …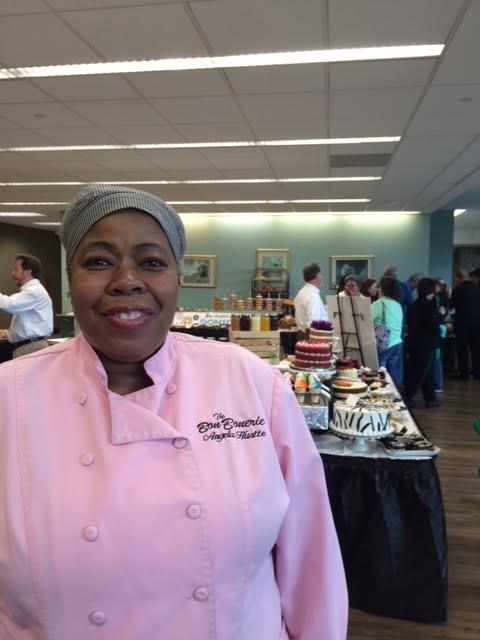 This is a shot of Angela Hurtte, our award winning cookie decorator, who posed for me before giving a live demonstration of some of her techniques at the Retail Bakers Association Conference held...
read more …