Blog Entries - Nov. 2015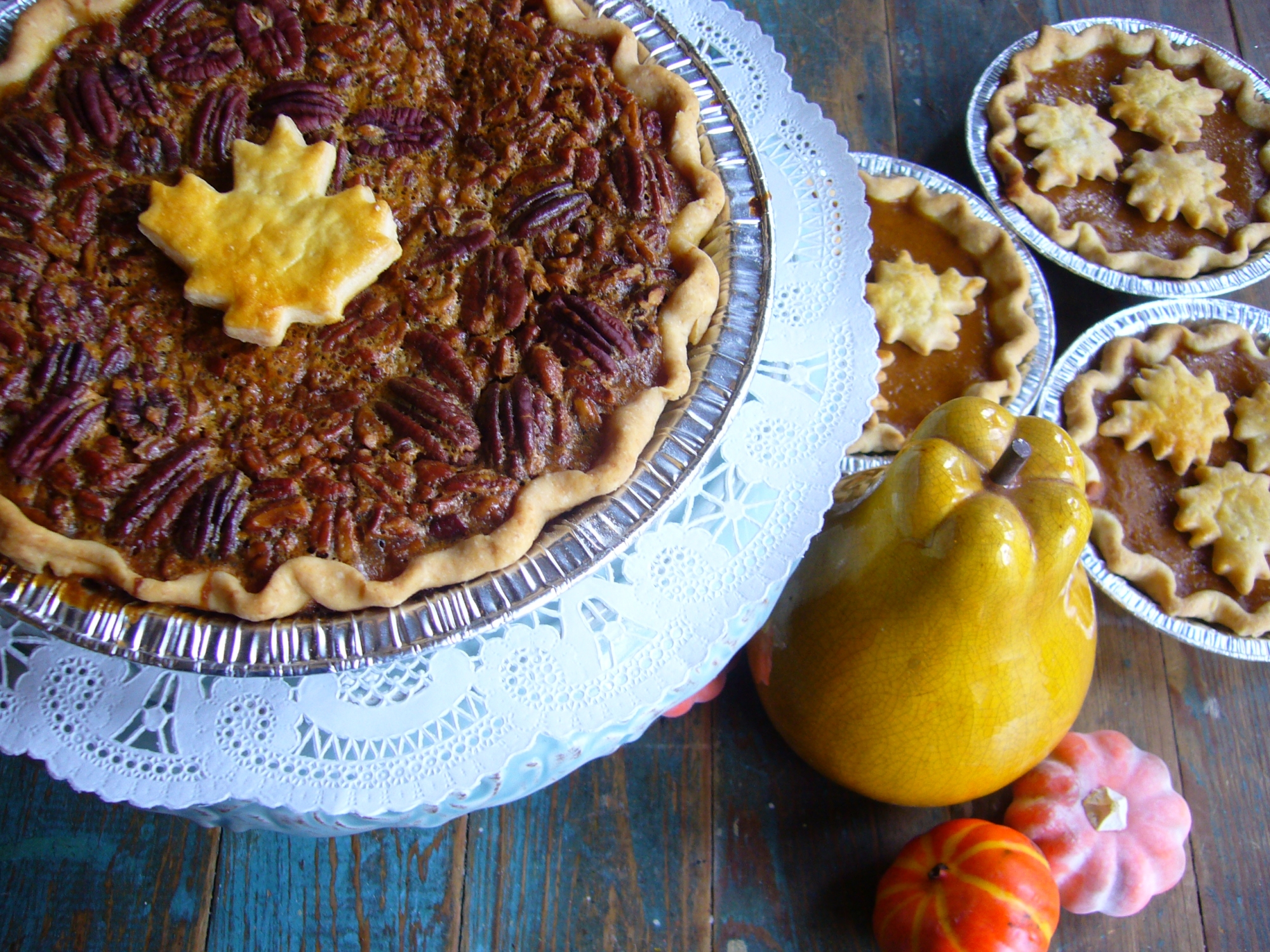 November is the highlight of pie love. At the end of the celebration of Thanksgiving nothing satisfies like pie. It is usually an apple, pumpkin, sweet potato or pecan pie in this part of the country. Many years ago I...
read more …
The shop's customers have been able to see the magic from day one, viewing the talented staff baking and decorating The BonBonerie's original recipes for cakes, cookies, and fine pastries in the exposed...
read more …