Blog Entries - Jul. 2019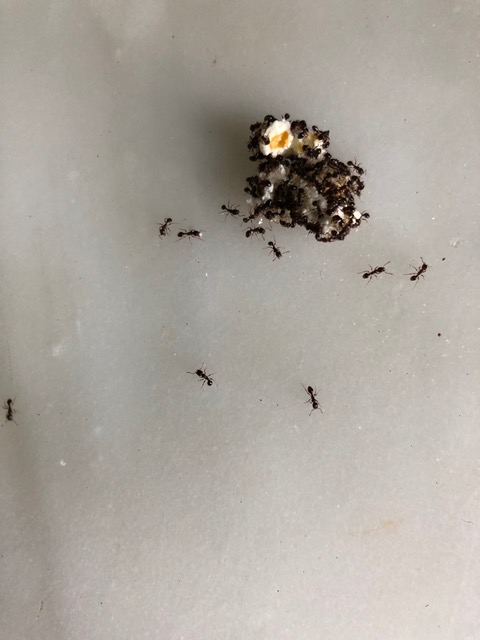 It seems like almost anyone I talk with this summer has an ant problem. "It's maddening" we all say, yet at the same time I am enthralled by their steadfast determination. I follow the directions from...
read more …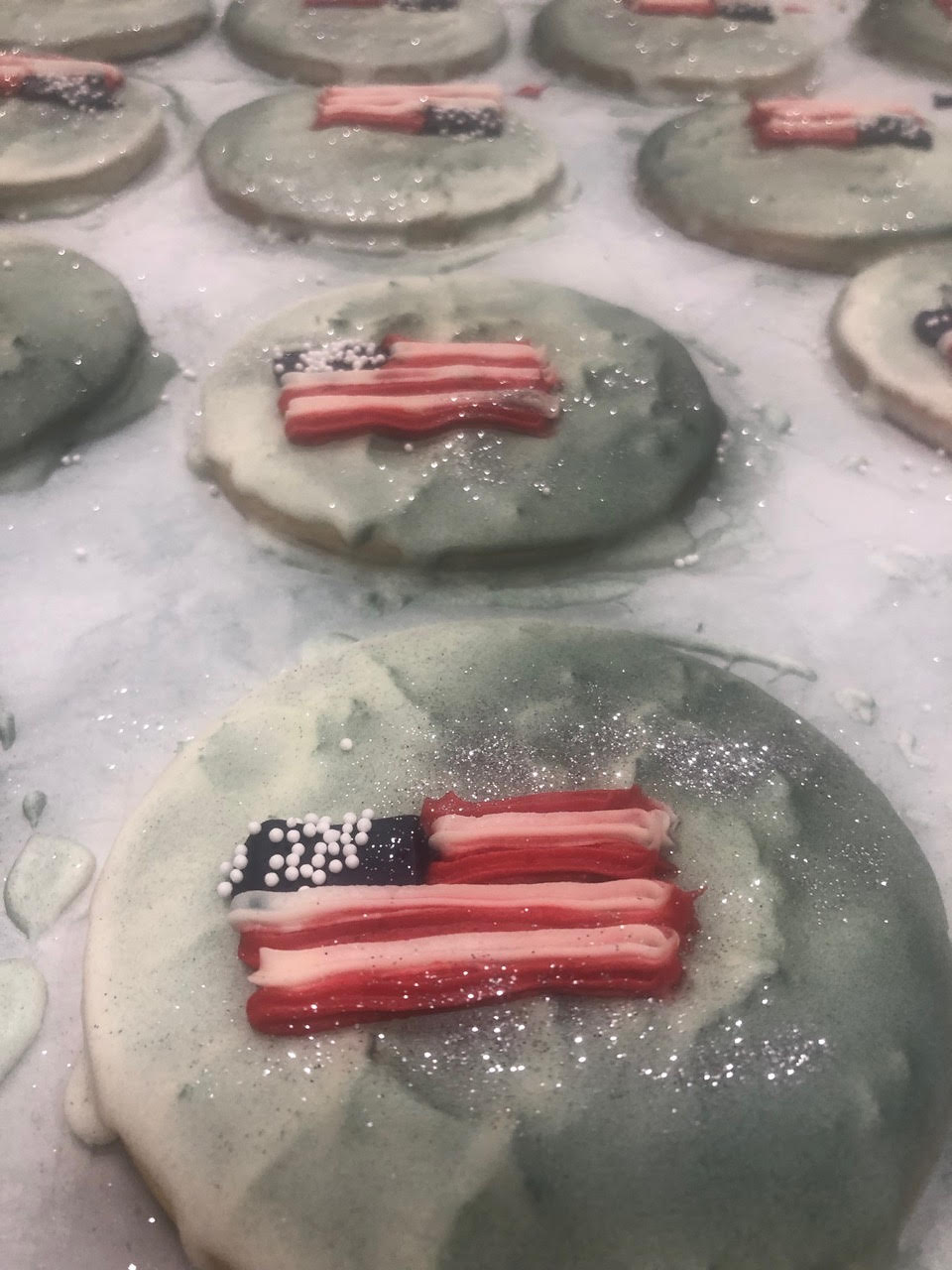 This afternoon while rearranging the displays in the front of the BonBonerie, I looked into the bakery case and was delighted and surprised at what I...
read more …