Blog Entries - Jan. 2015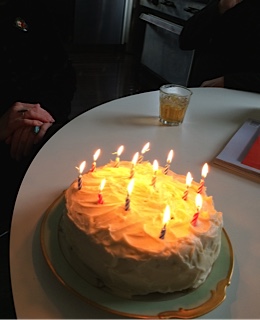 My birthday is in January. This is a picture of the birthday cake one of my good friends baked for me. Almost everyone thinks that I wouldn't want a cake for my birthday. But oh what a wonderful surprise I...
read more …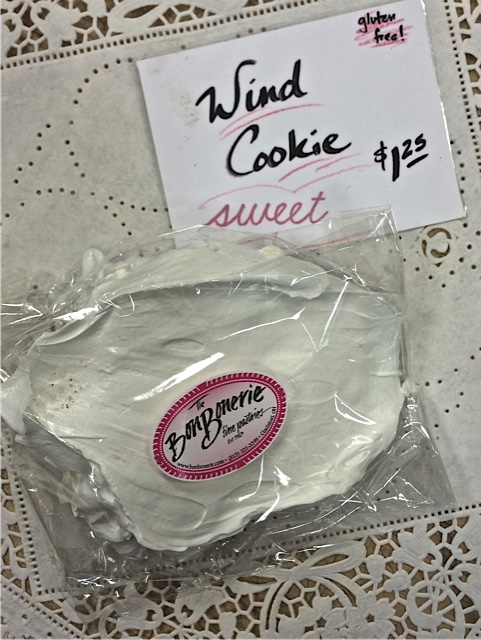 Did you ever wonder where some of the names came for some of our pastries? Well the wind cookie is one of my favorites . My Aunt Rea used to cook for St. Lawrence school in Price Hill. A function of her job was to...
read more …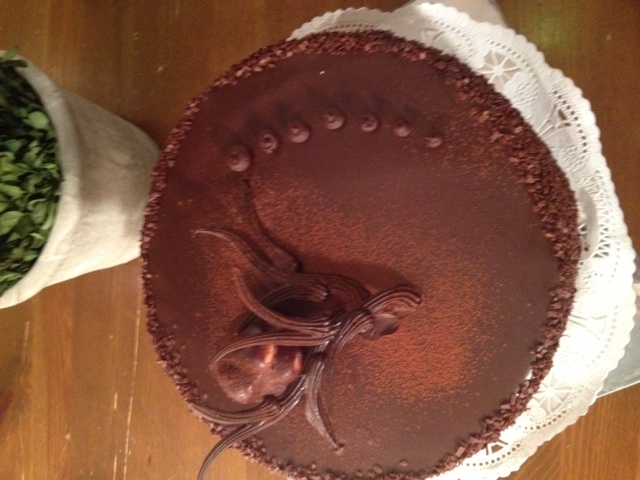 January is exciting!!.I love the idea of beginning anew as the clock strikes midnight. The cold temperature and dark skies ofCincinnatihelp me to look inward to plan for the upcoming year. As a baker and a pastry chef...
read more …