Blog Entries - May. 2016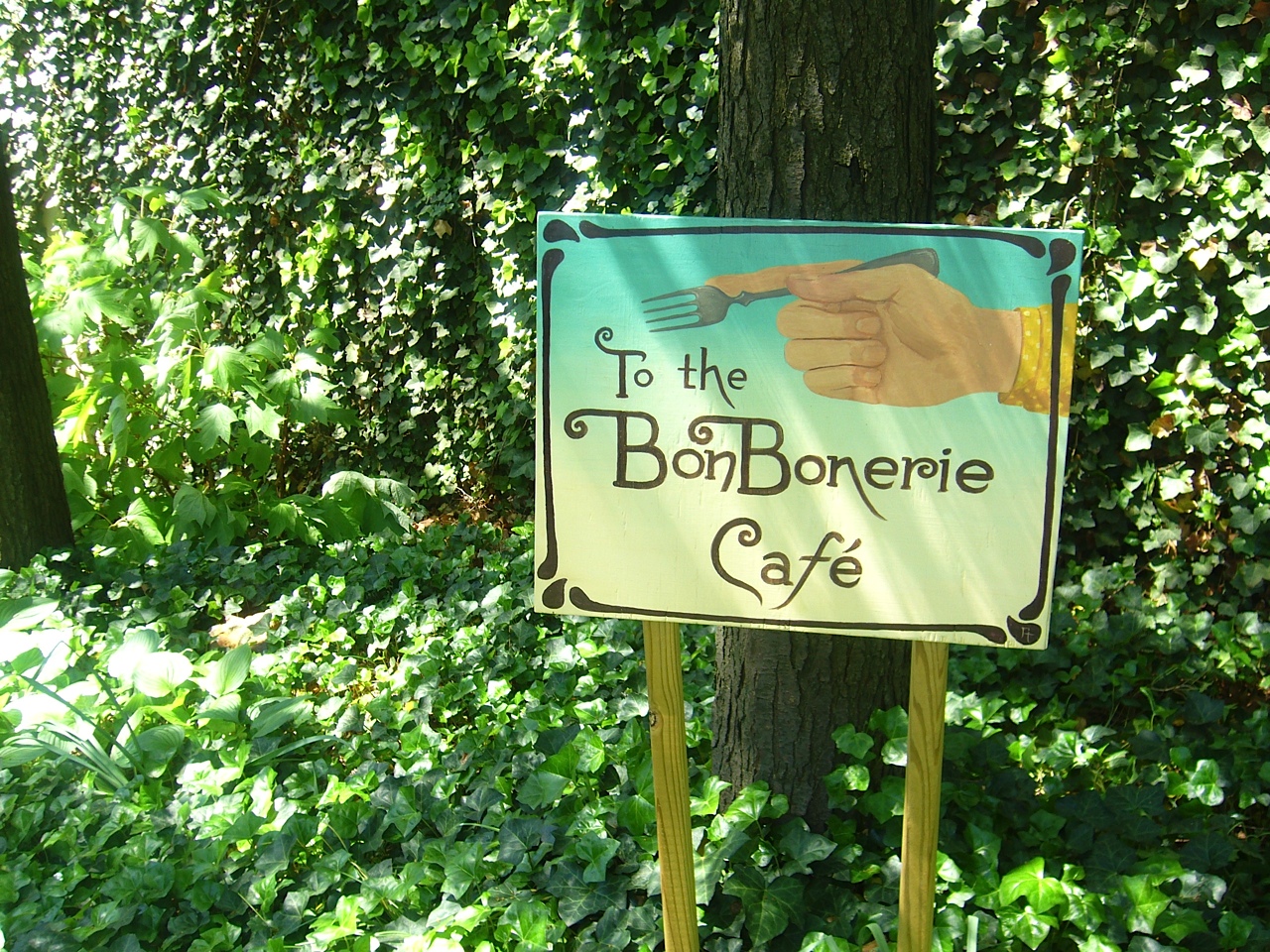 I guess I was never good at saying no. In fact, when I was a young woman it was part of my philosophy to say yes. The world was so wondrously appealing and I was a willing participant. So it shouldn't surprise me...
read more …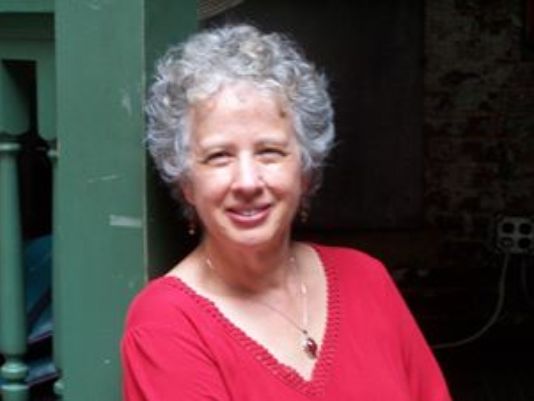 We are so excited to present the following poets in our new series of literary events at The BonBonerie. On Monday, May 23rd ,it will be a rare and beautiful evening for poetry as BonBonerie has the privilege to...
read more …