Blog Entries - Oct. 2020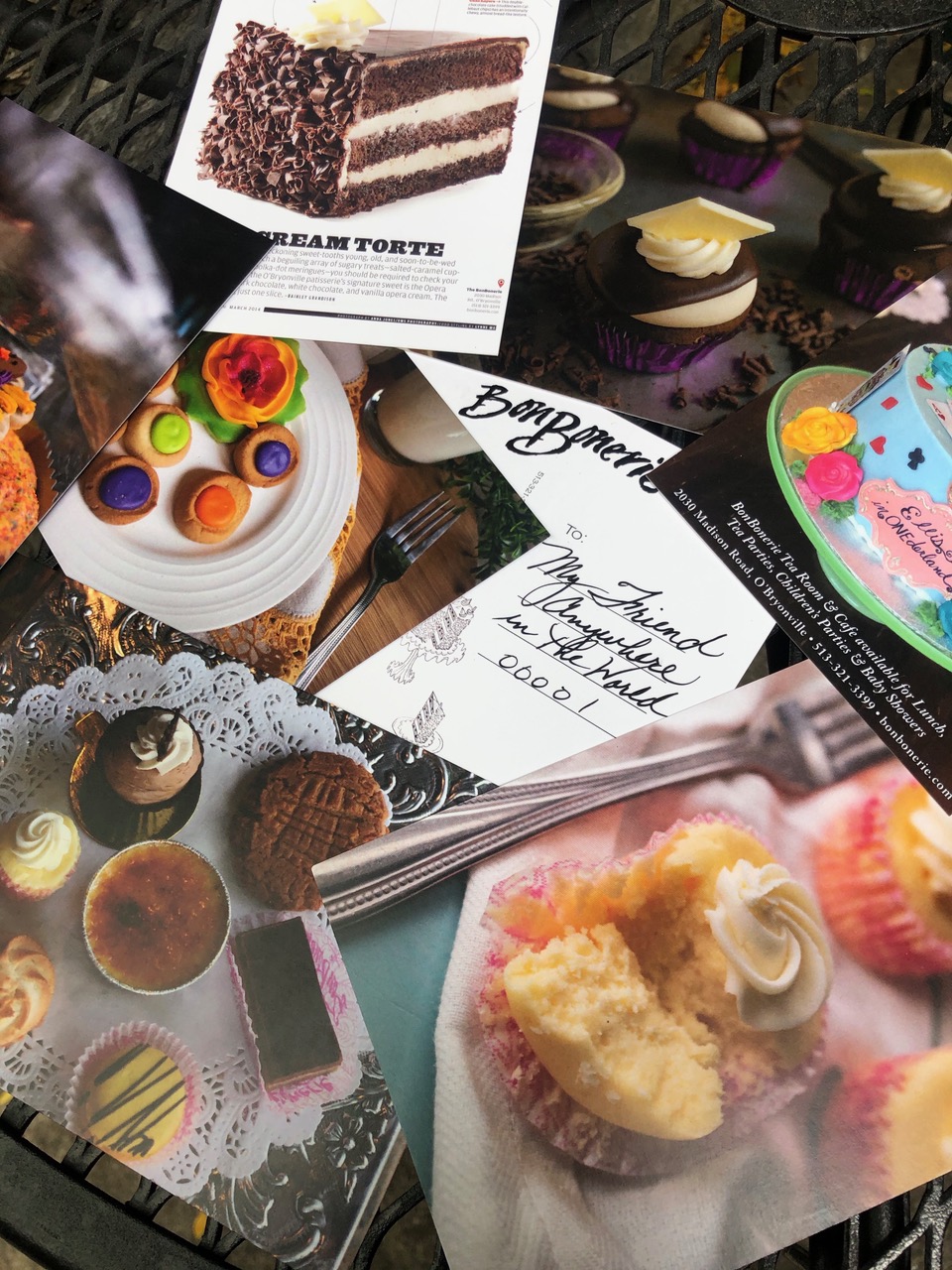 The US Post office has been maligned lately, which from my perspective is greatly undeserved. I thought about them after reordering the complimentary postcards we offer to our customers. Hundreds of varieties of them...
read more …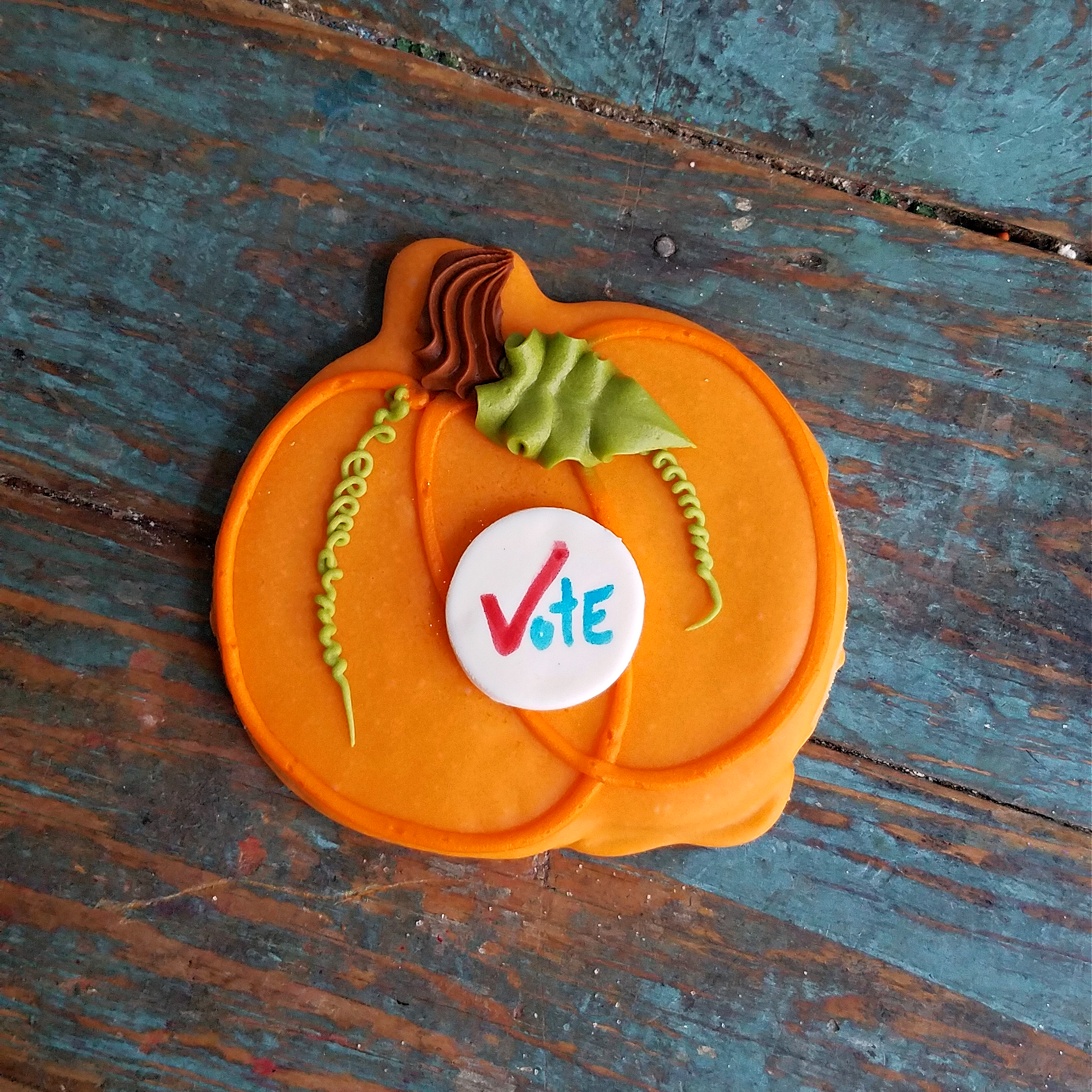 VOTE VOTE VOTE! Last Wednesday night, the KNOW THEATRE performed a stunning tale of one woman's persistence to achieve her right to vote. Her name was Fannie Lou Hamer. The story took place in the early...
read more …