Blog Entries - Nov. 2017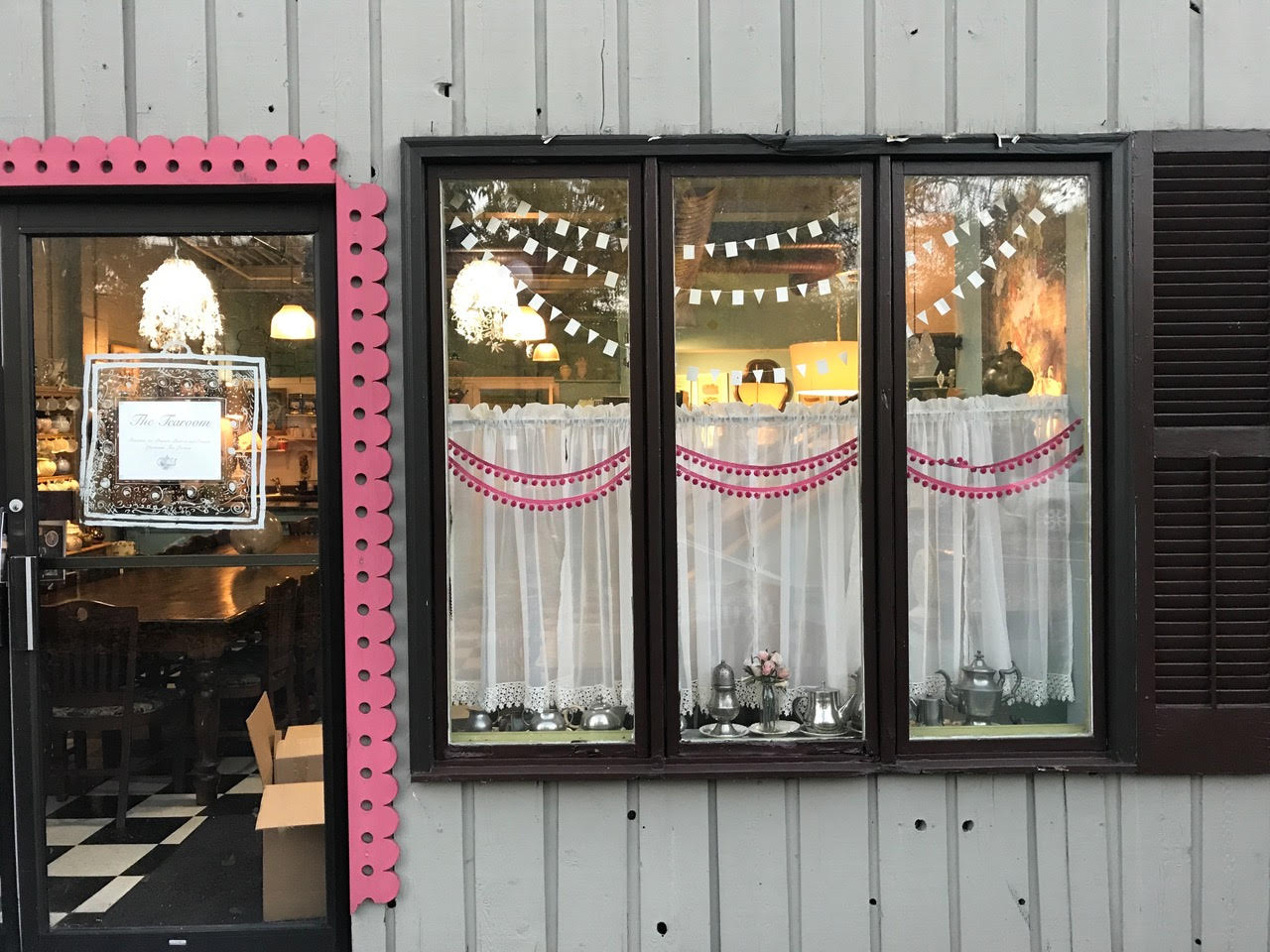 We started The BonBonerie in 1983… 34 years ago. Recently I read a wonderful insert from the Sunday paper reintroducing Cincinnatians to our beloved Arts Institutions and the tremendous changes most of them have...
read more …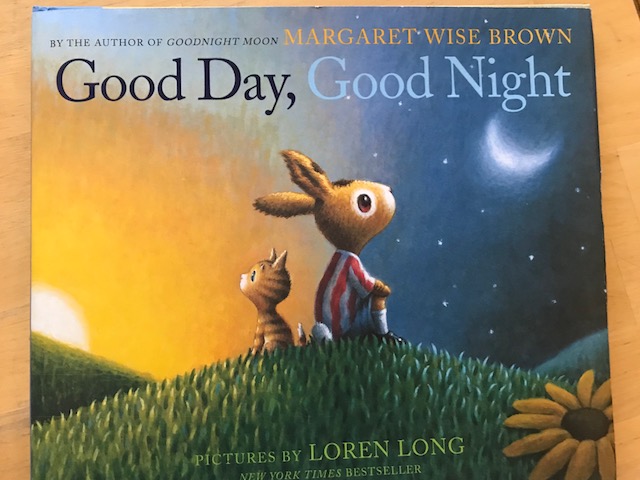 The other day I went to meet an old friend for lunch at the Joseph Beth Cafe. She owned a bakery here in Cincinnati when she returned from the Peace Corps many years ago. She ended up working at The BonBonerie for...
read more …