Blog Entries - 'Kids'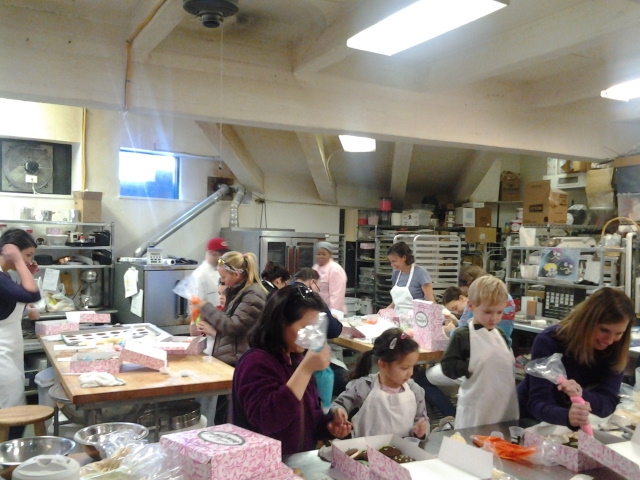 March 15th at 1pm.Until now the grown ups have had all the fun. A special day out for you and your little one. (recommended ages 4-10) Roll up your sleeves and get ready to decorate cookies. This 1 ½ hour class...
read more …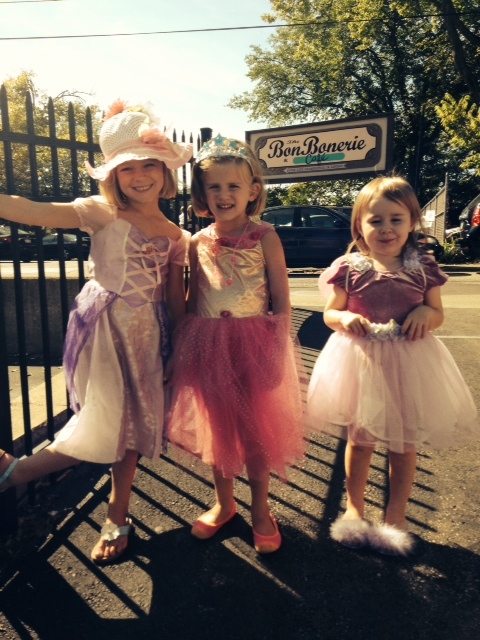 Look at the cutest little girls leaving their tea party in our Tea Room.
read more …