Blog Entries - Jun. 2021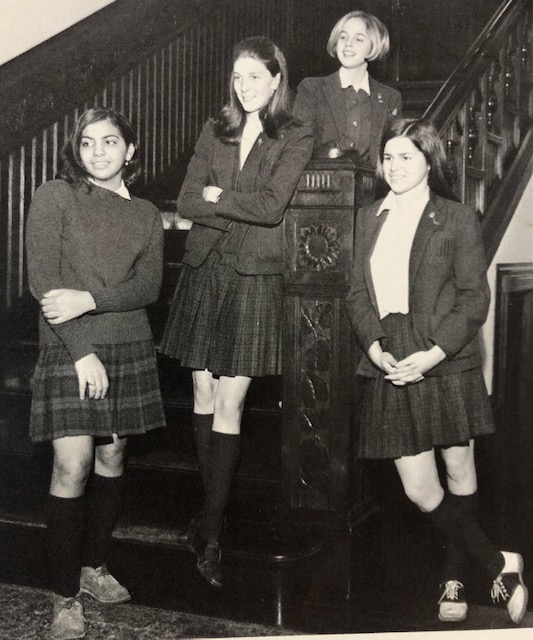 I am a member of the graduating class of 1970 from Ursuline Academy. That's the all-girls school that was once on the corner of Oak Street and Reading Road in Mount Auburn. The one that looked like a mansion with...
read more …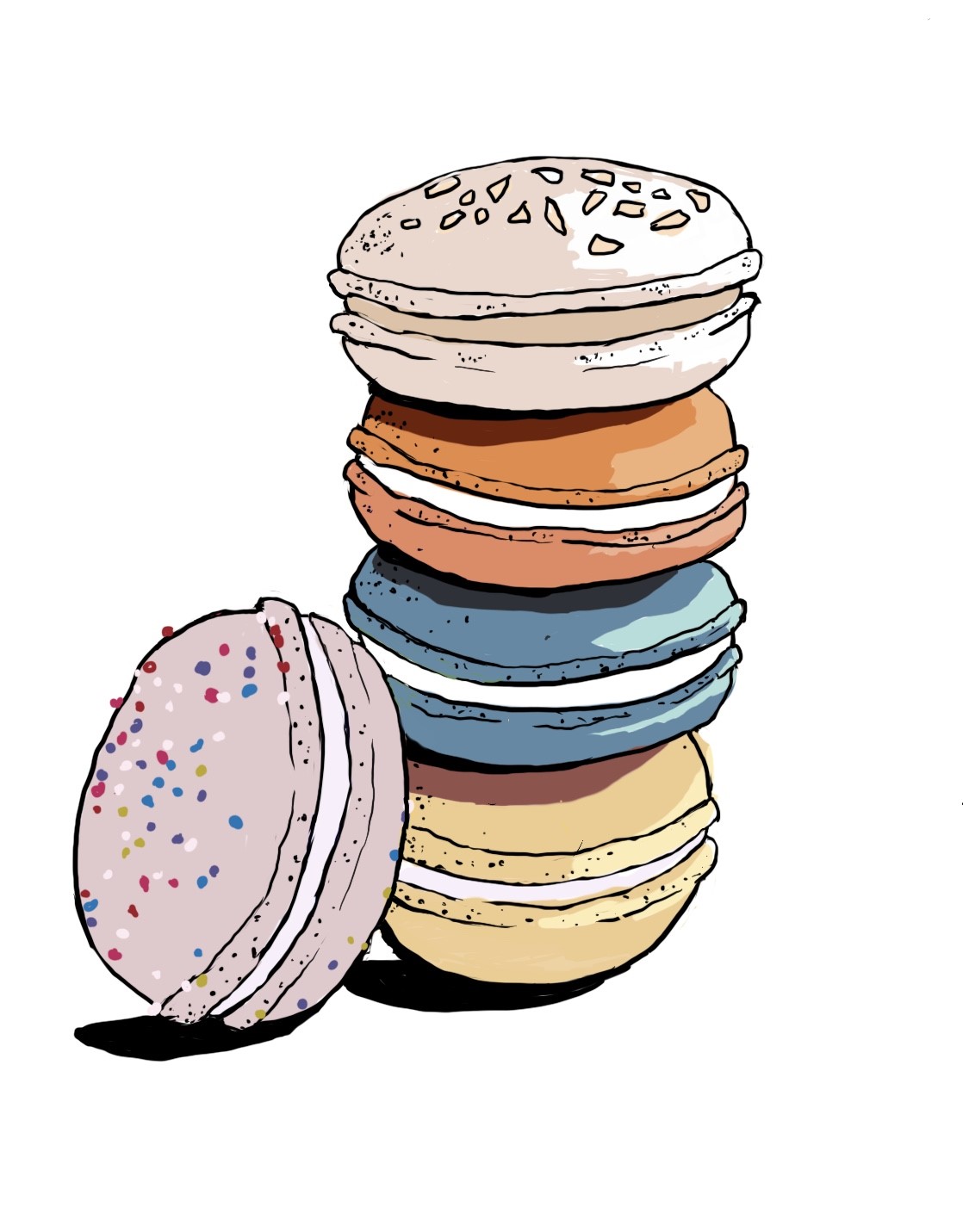 The good (and bad) thing about our business is that it attracts a lot of artists. We often don't even realize how deeply they are working on their dreams while working alongside us. At present there are three...
read more …