Blog Entries - Sep. 2014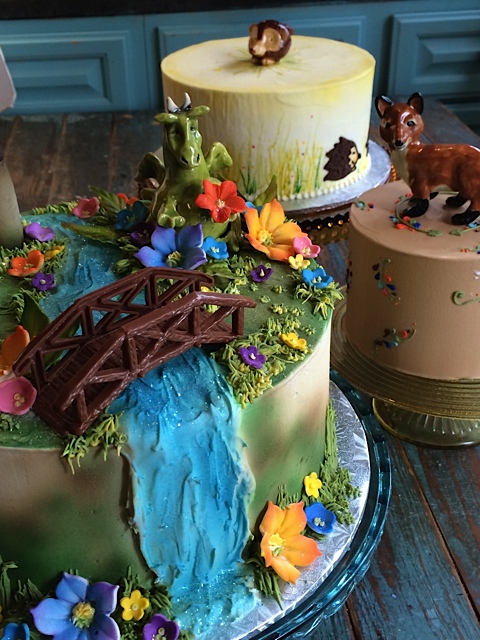 Our decorators have been inspired by handmade whistles made by Norma Seto of Milford. Many more handmade whistles are on display at the shop. What a great gift for someone. A beautiful cake and a handmade clay...
read more …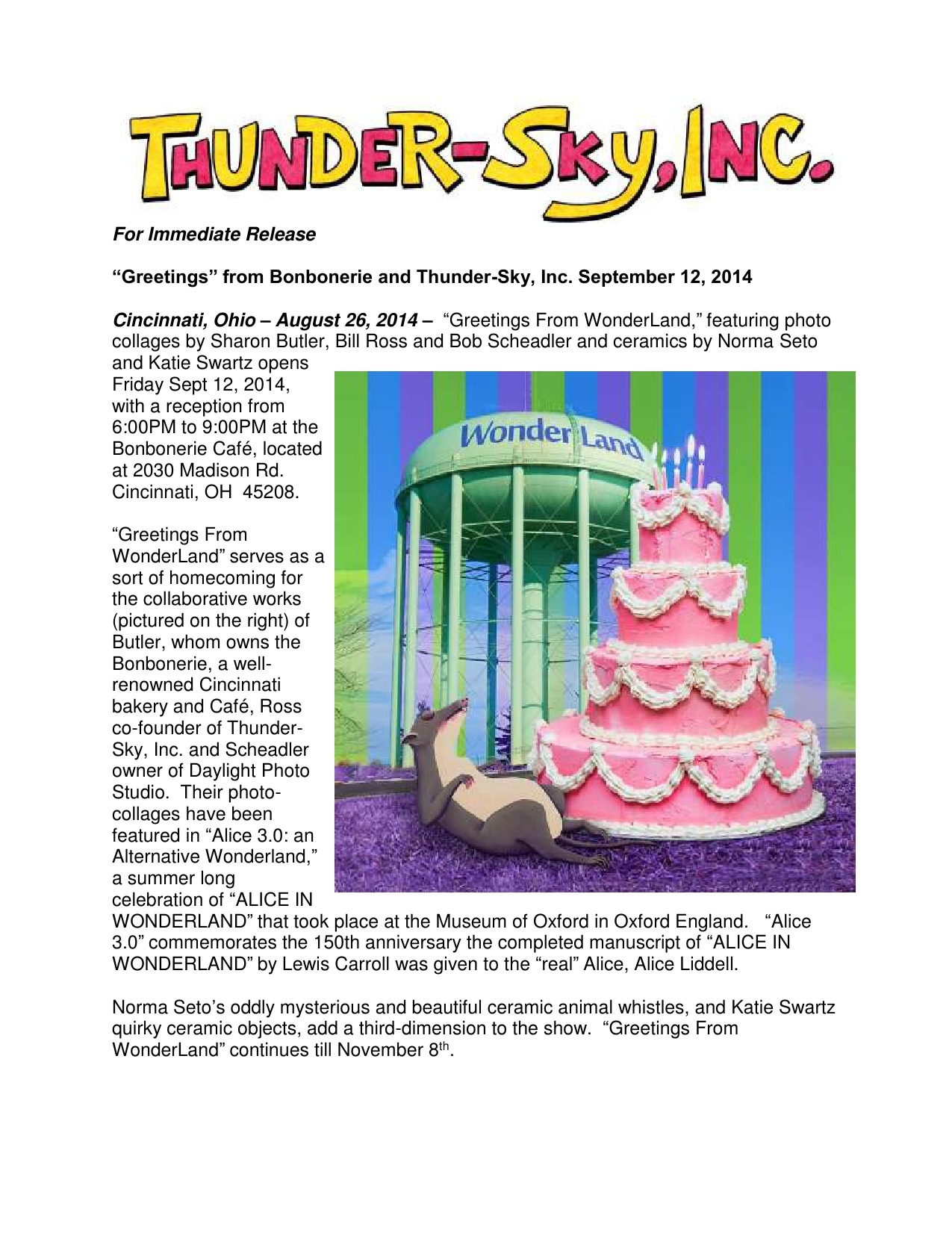 Cincinnati, Ohio –August 26, 2014 – "Greetings From WonderLand,"...
read more …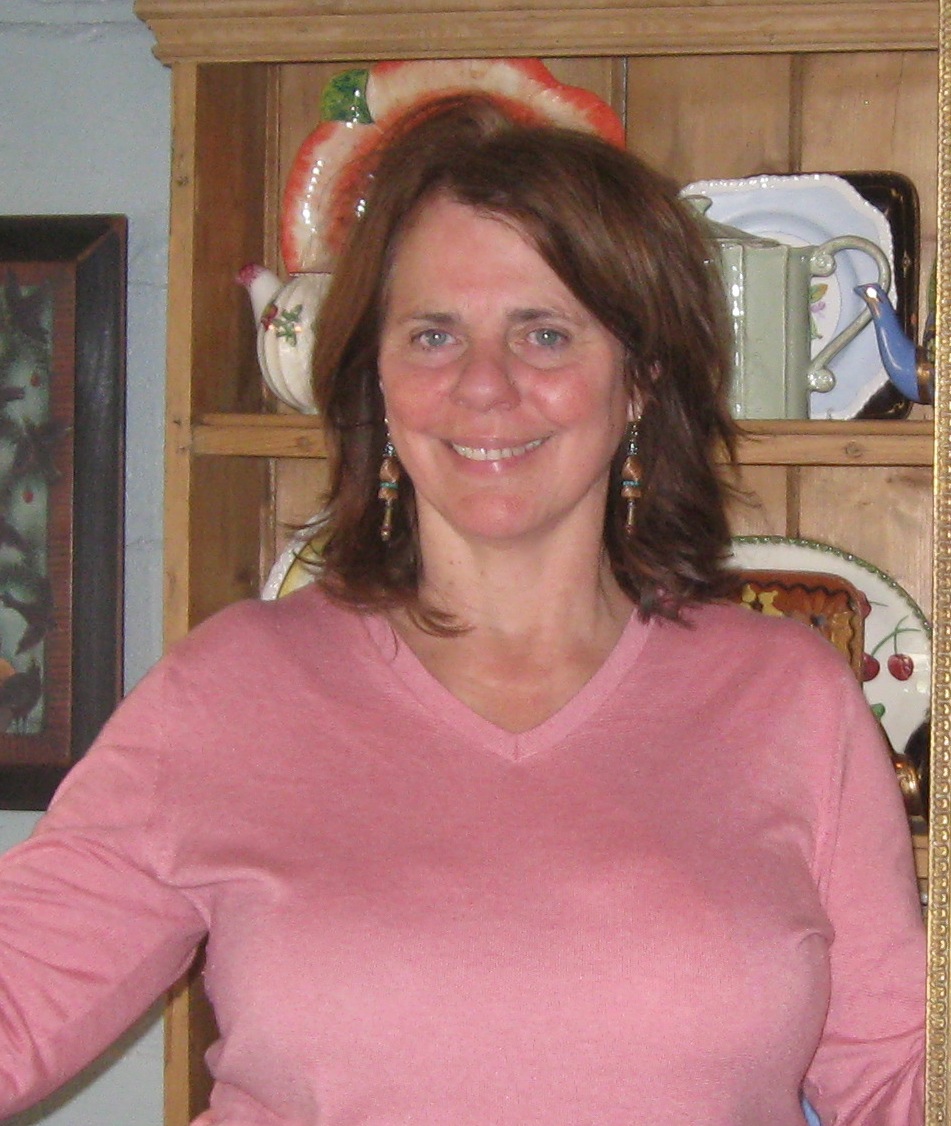 As far as I'm concerned , we might as well all put on our party hats and blow in the New Year with noisy horns when September 1st rolls around.September makes me feel like I have a chance to try something...
read more …