Blog Entries - Sep. 2019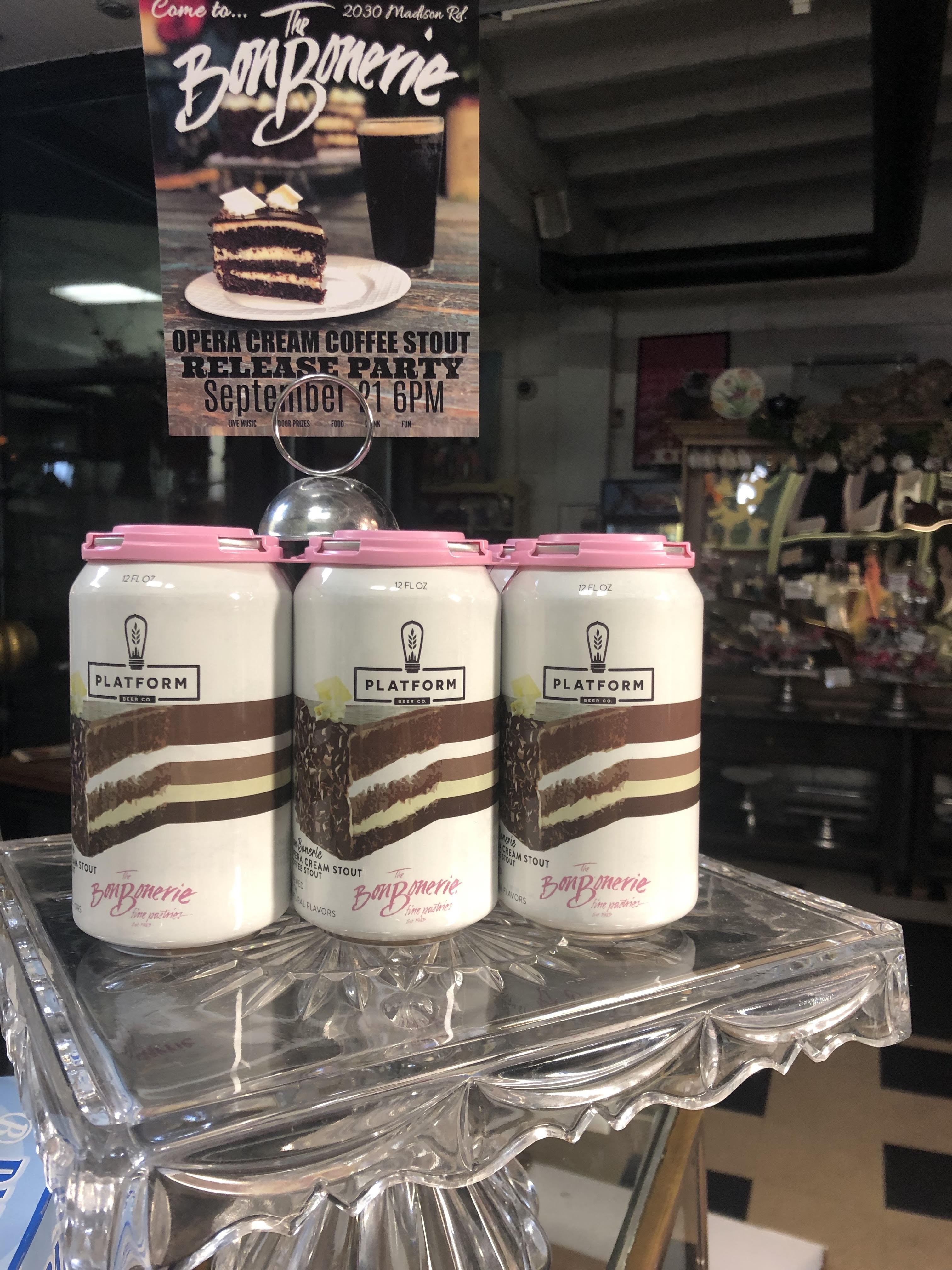 A few months ago an alumnae from my high school asked me to speak at a wellness conference she was planning for women working at Cincinnati Bell. She asked me to come up with a theme illustrating an alternate way to...
read more …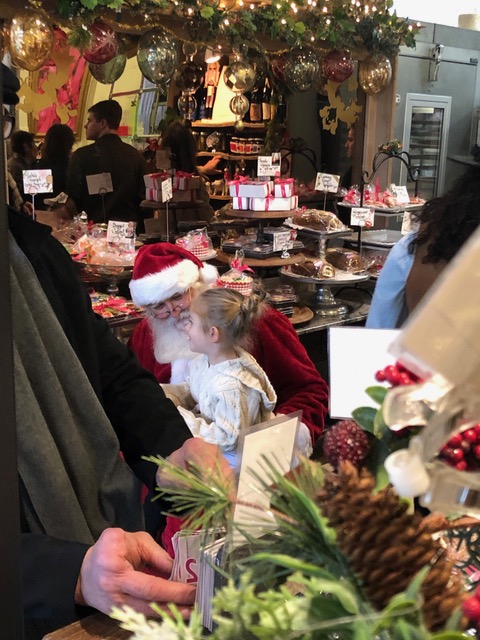 Christmas in September (BonBonerie minds at work) I love September. At the BonBonerie it means a lot of planning is happening. We mostly avoid saying "christmas or holiday...
read more …