Blog Entries - Jun. 2016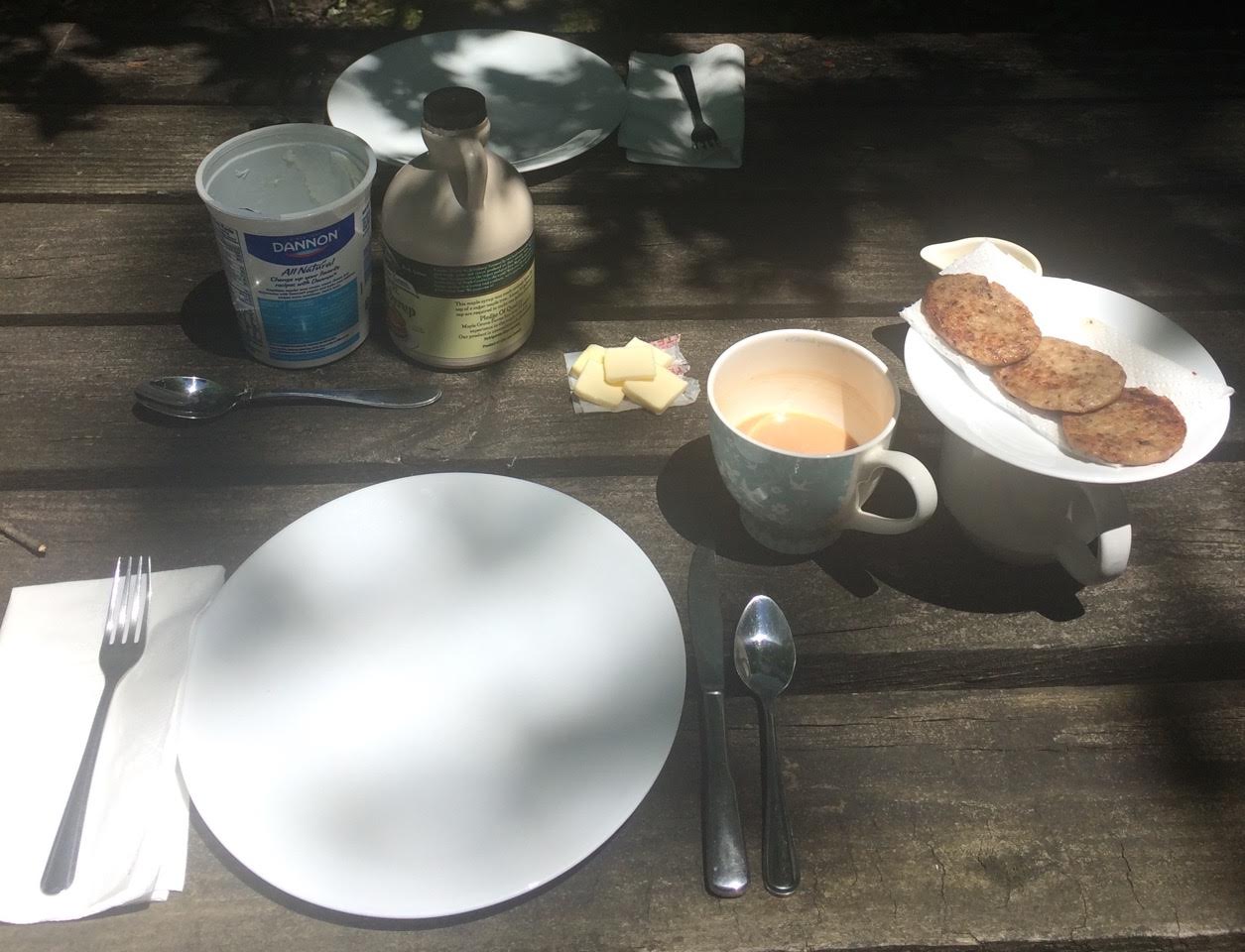 June 6, 2016 Babcock State Park, West Virginia I am sitting in a cabin in the woods West Virginia. My husband is reading the paper over in the corner because I started a BIG fire in the fireplace . There...
read more …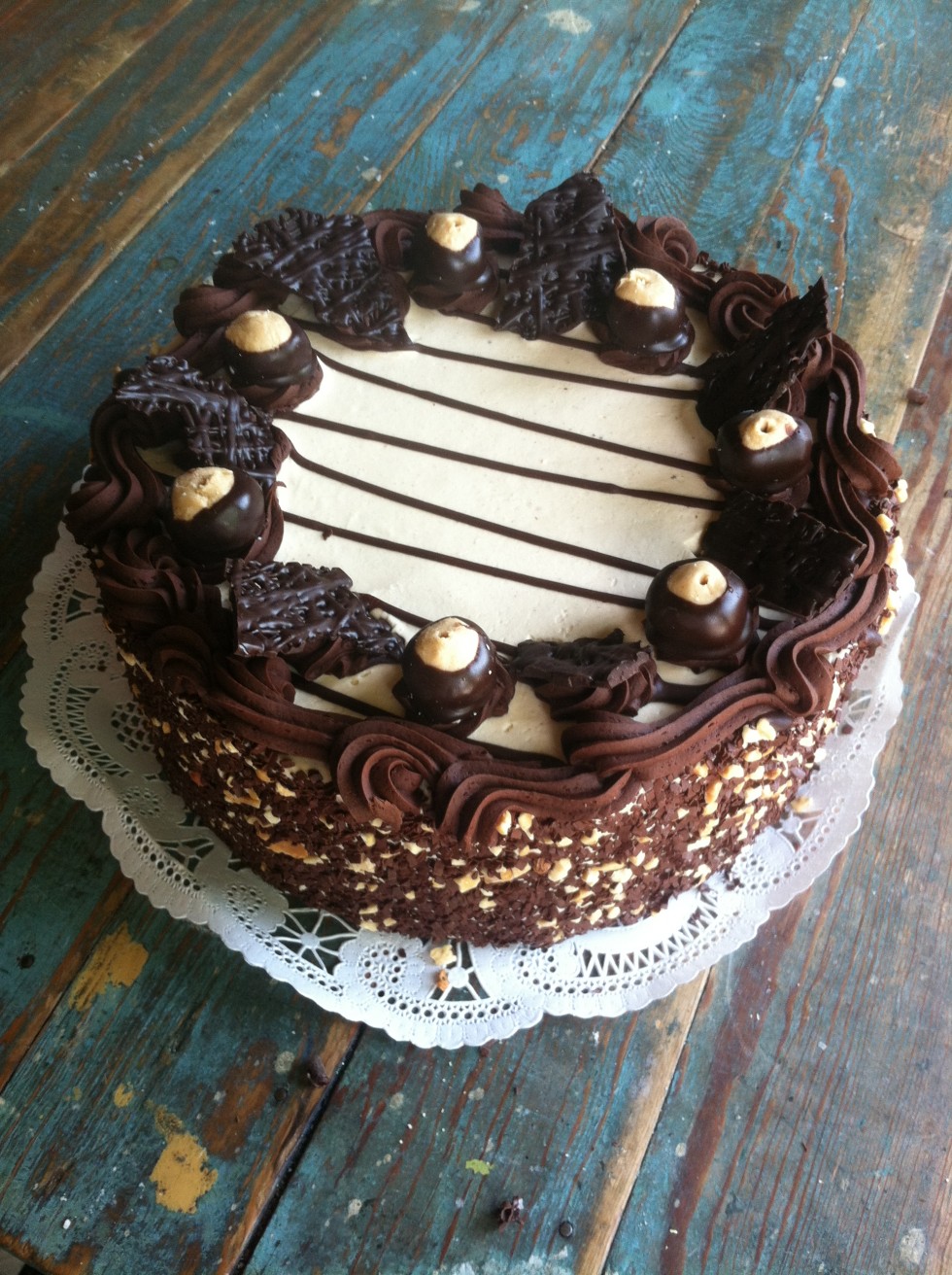 It's time to bring back our delicious chocolate peanut butter torte. Rich chocolate cake is layered with a light & fluffy peanut butter filling. We ice it in our fabulous peanut butter buttercream, enrobe it...
read more …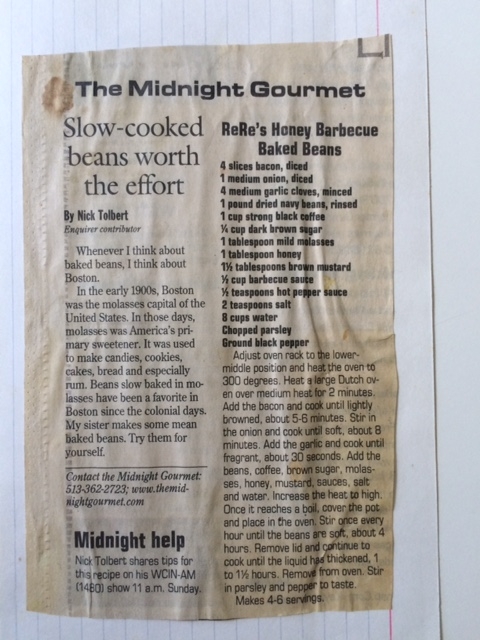 I have a good friend named Lorna who lives in the country. She invited my husband and me to a pot luck dinner party last Saturday. I haven't been to a pot luck for a long time and I desperately wanted to make...
read more …