Blog Entries - Nov. 2019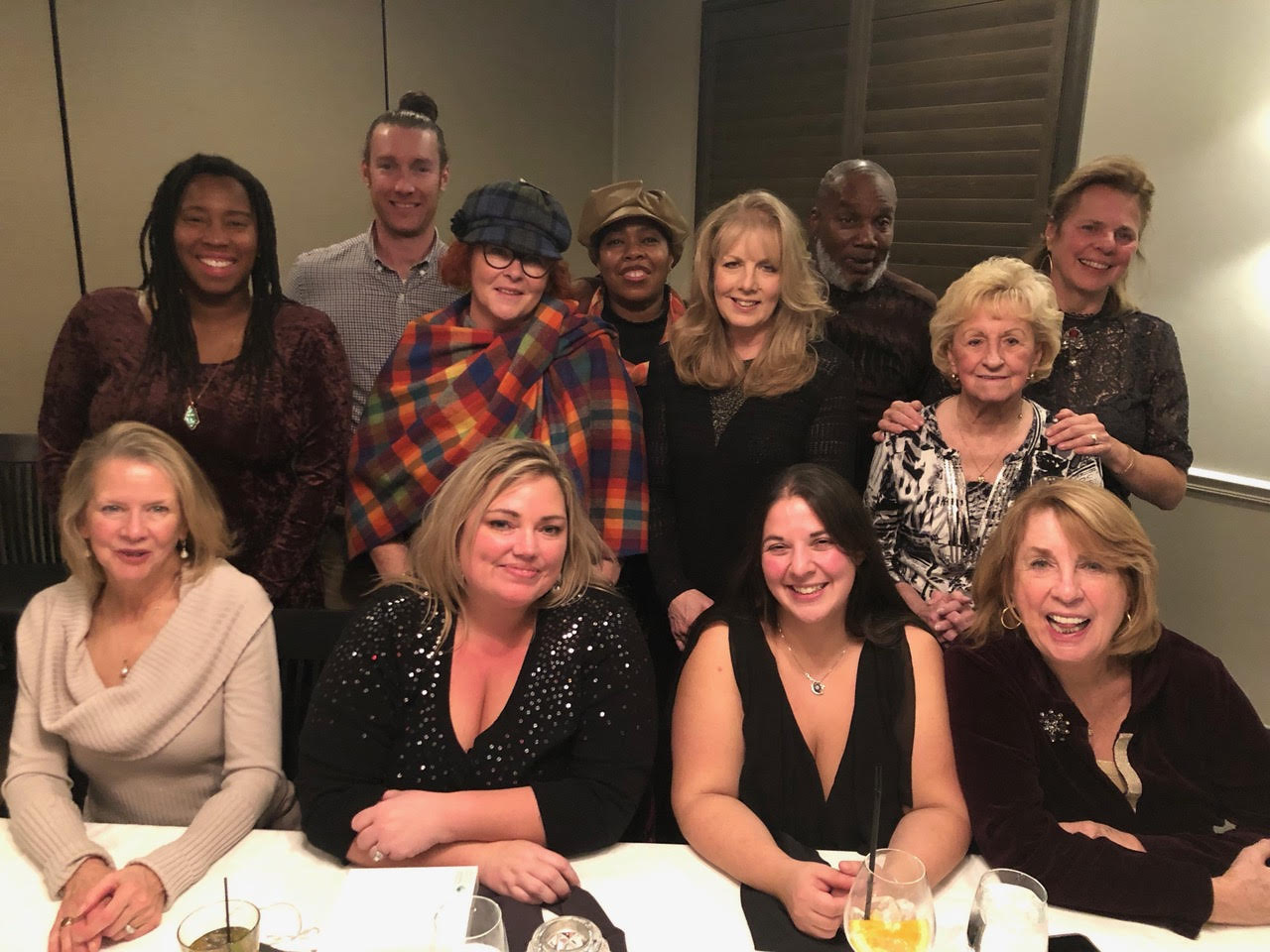 What am I thankful for this year? In the midst of the organized chaos of Bonbonerie, there is so much work to be done with so many details attended to. There are meetings where we have to choose what container a...
read more …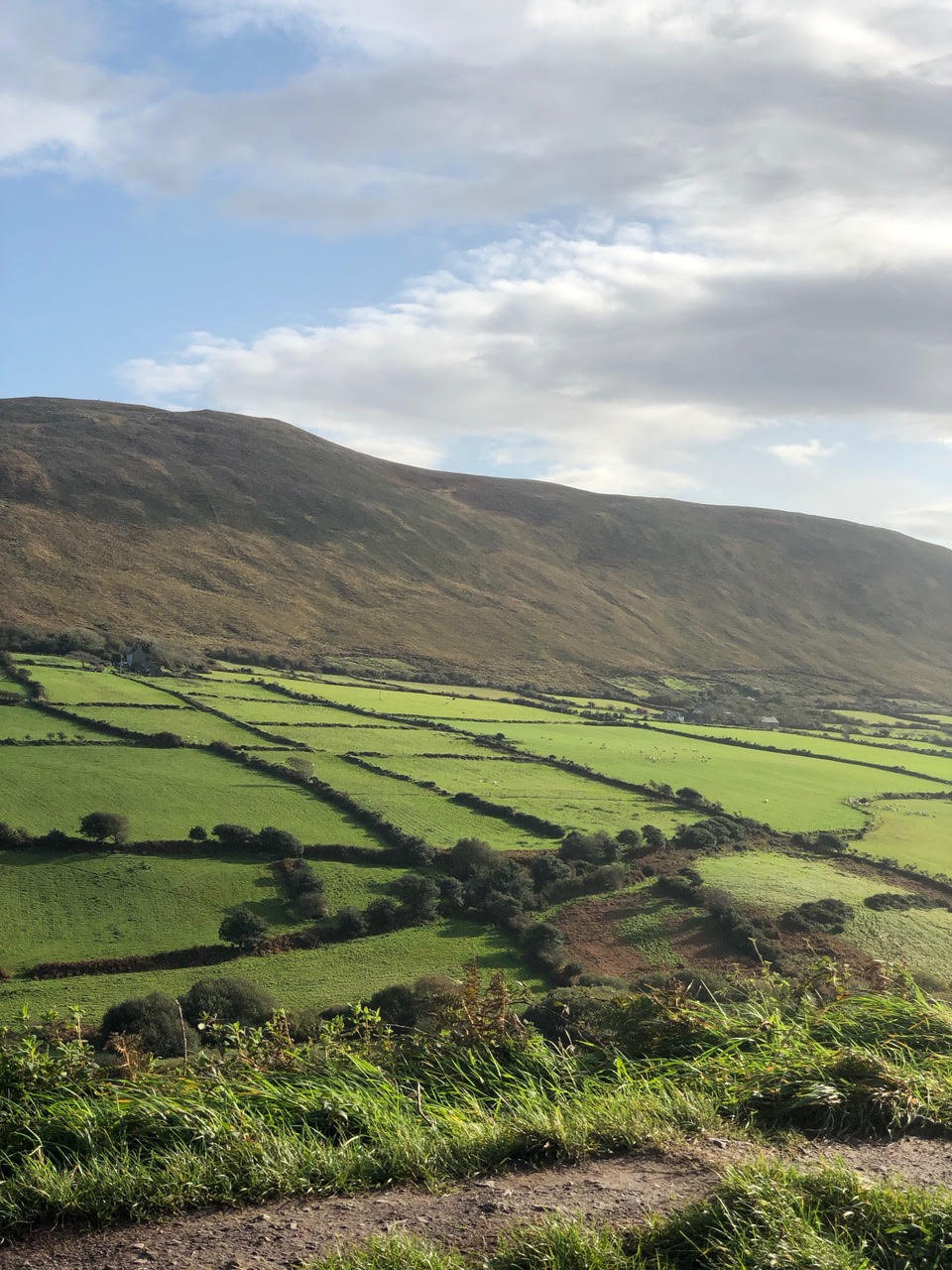 Irish Eyes are Smiling I recently returned from a visit to Ireland accompanied by my husband and sister Maureen. It was lovely and so hypnotically...
read more …