Blog Entries - Dec. 2020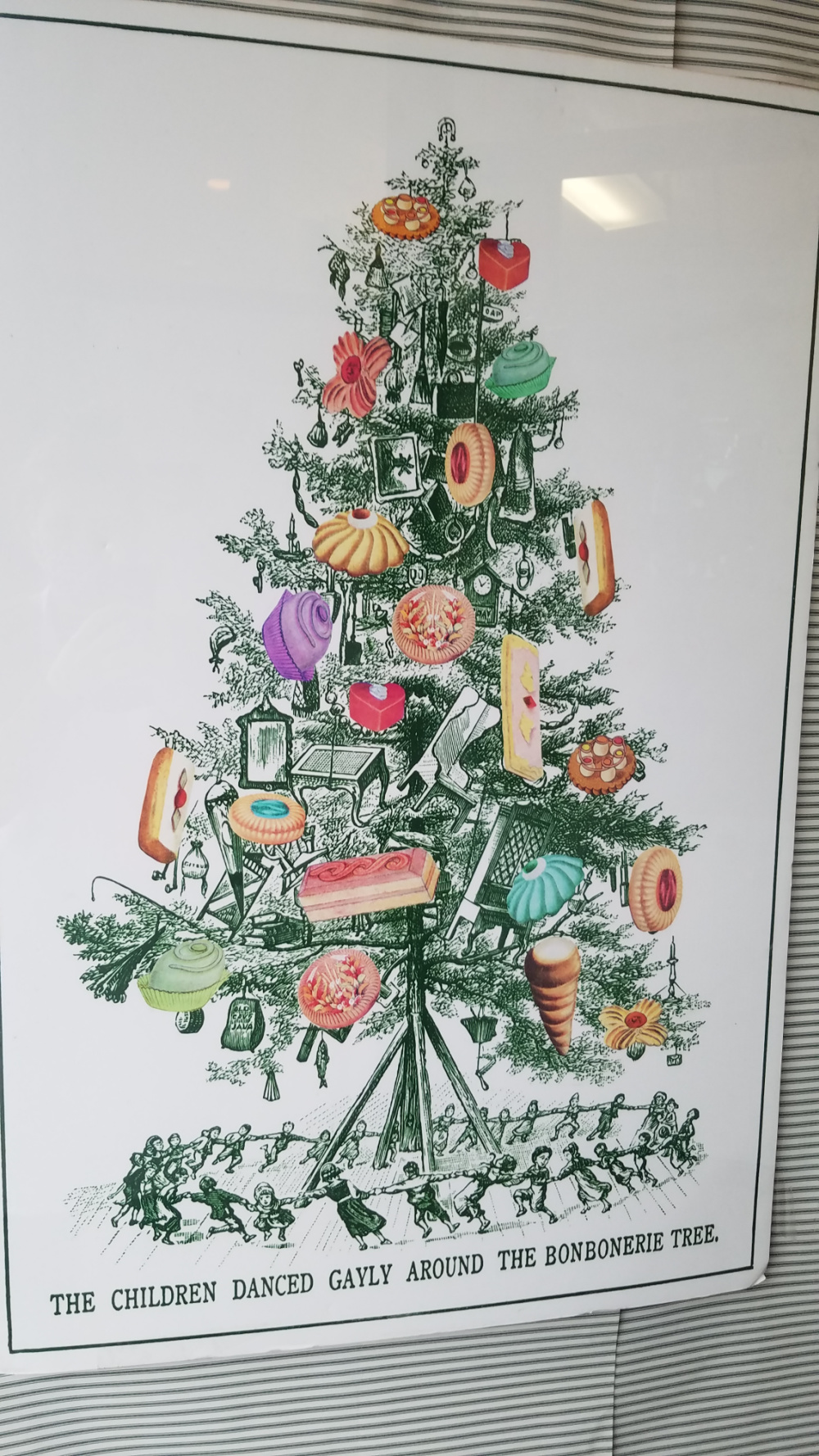 Hello … Friends, Loyal Customers, and Optimists, Going through this holiday season came with a leap of faith. It felt like we were playing a game where you were given a list of rules, a goal, and a...
read more …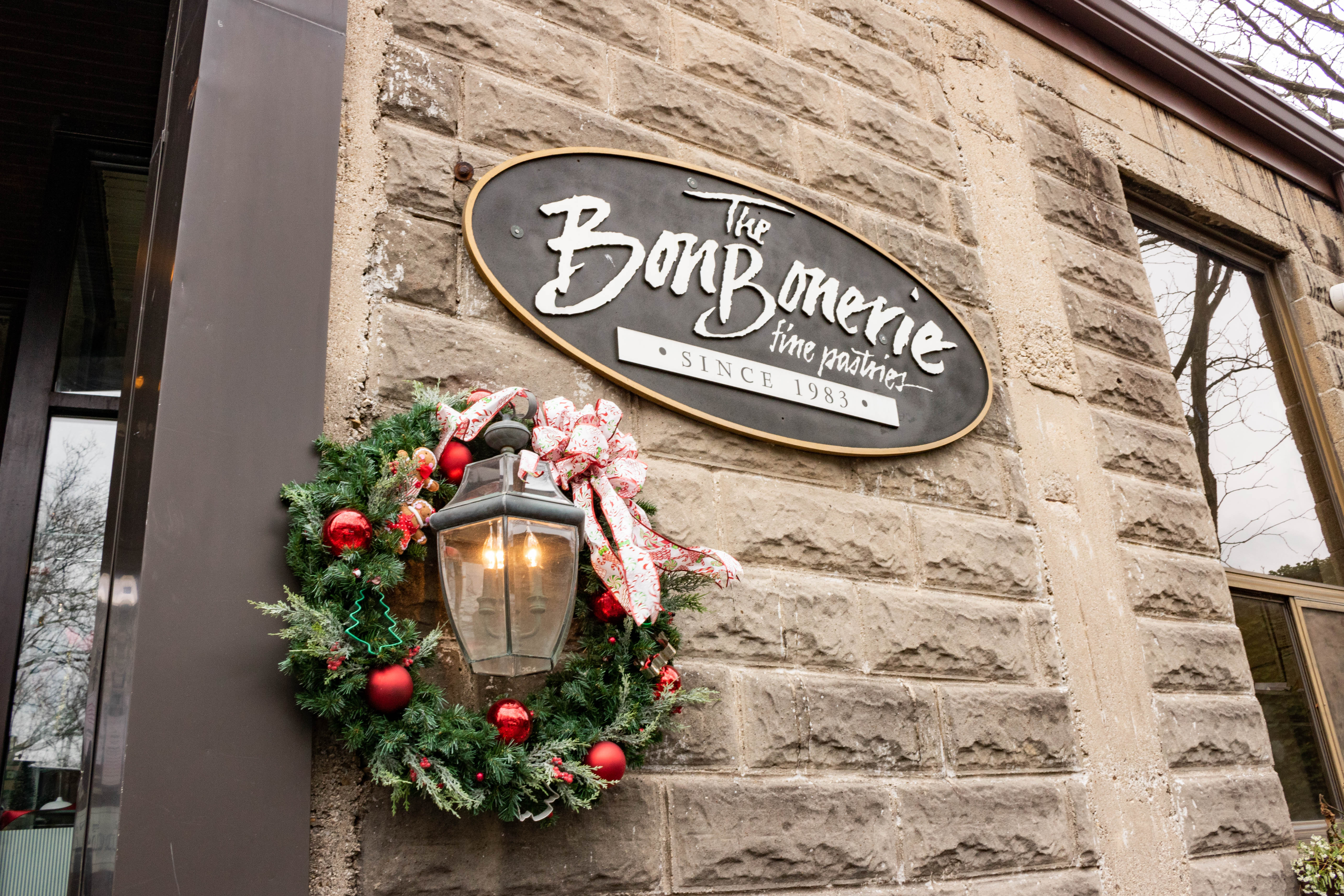 I feel sad this month. I walk around the quiet Café, Bakery, and Tearoom and miss the cacophony of people enjoying BonBonerie like they have for 37 years. Most of you may not know that we didn't even have a...
read more …