Blog Entries - Jun. 2019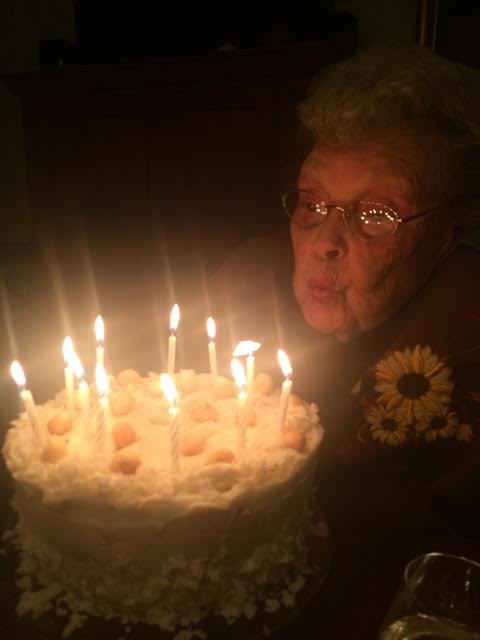 Because it's My Birthday Contest and Art show This is a picture of my Mom. , born May 16th, 1924. She is holding a replica of the cake her Aunt Mae would bake for her on her birthday. It was a yellow cake...
read more …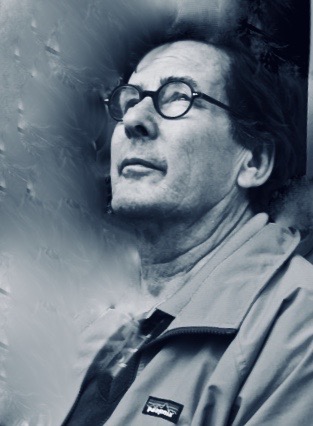 It used to be said that there was always a good woman behind a successful man, but around the BonBonerie we say there has always been a good man behind a successful woman. It is with great sadness that I have to share...
read more …