Blog Entries - Sep. 2016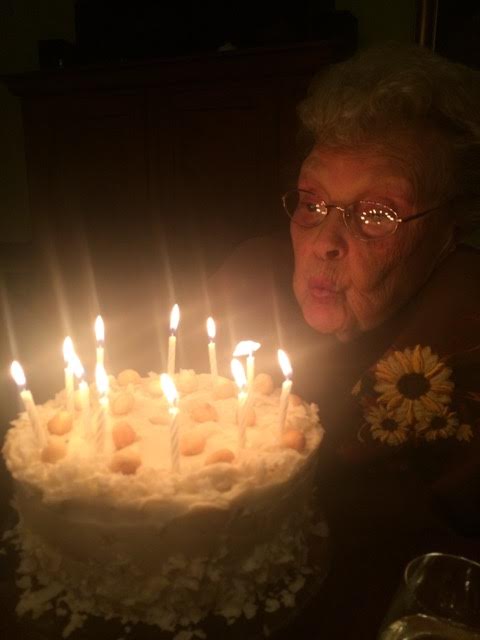 FotoFocus is an exciting biennial event. It celebrates all things photography throughout Cincinnati this October. I have been collecting photographs of International brides to share with you that I have seen on...
read more …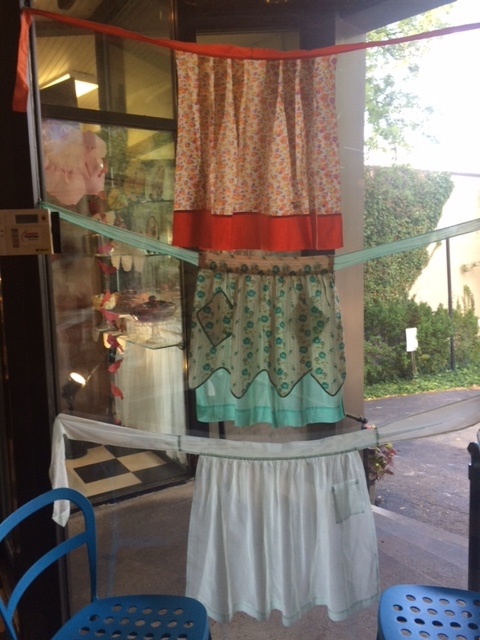 Collections I recently read about a show in New York City at The New Museum that was curated to assemble random collections, some from artists, others from your typical obsessive compulsive hoarder. One person had...
read more …