A Secret Garden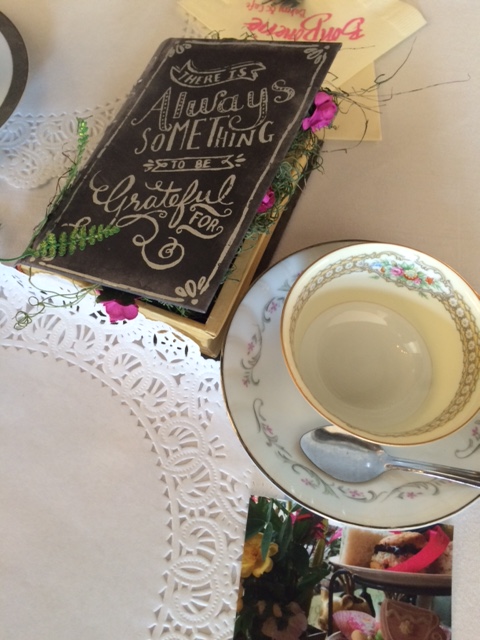 The Playhouse in the Park is presenting A Secret Garden. On Sunday we presented an Afternoon Tea experience that preceded the matinee. We will continue to offer afternoon tea before all the future Saturday and Sunday matinees through its entire run.
It's especially wonderful for me to partner with such a great theatre. I told Blake, the present artistic director that when I was a teenager and a young adult I used to usher so I could see as many plays as I could.
After entering the world of food and especially pastry. I was always reminded of how much theatre and my present vocation have in common. Every meal, every performance holds you to
another high standard and a chance to be better. Our audiences come with great expectations as do those of the theatre and most importantly the show and the meal must go on.
So I hope you may be able to enjoy our amenable partnership. I hear it's a lovely play. I think our afternoon tea lunch is too.
Sharon Butler
Co-Owner