AHHHHHH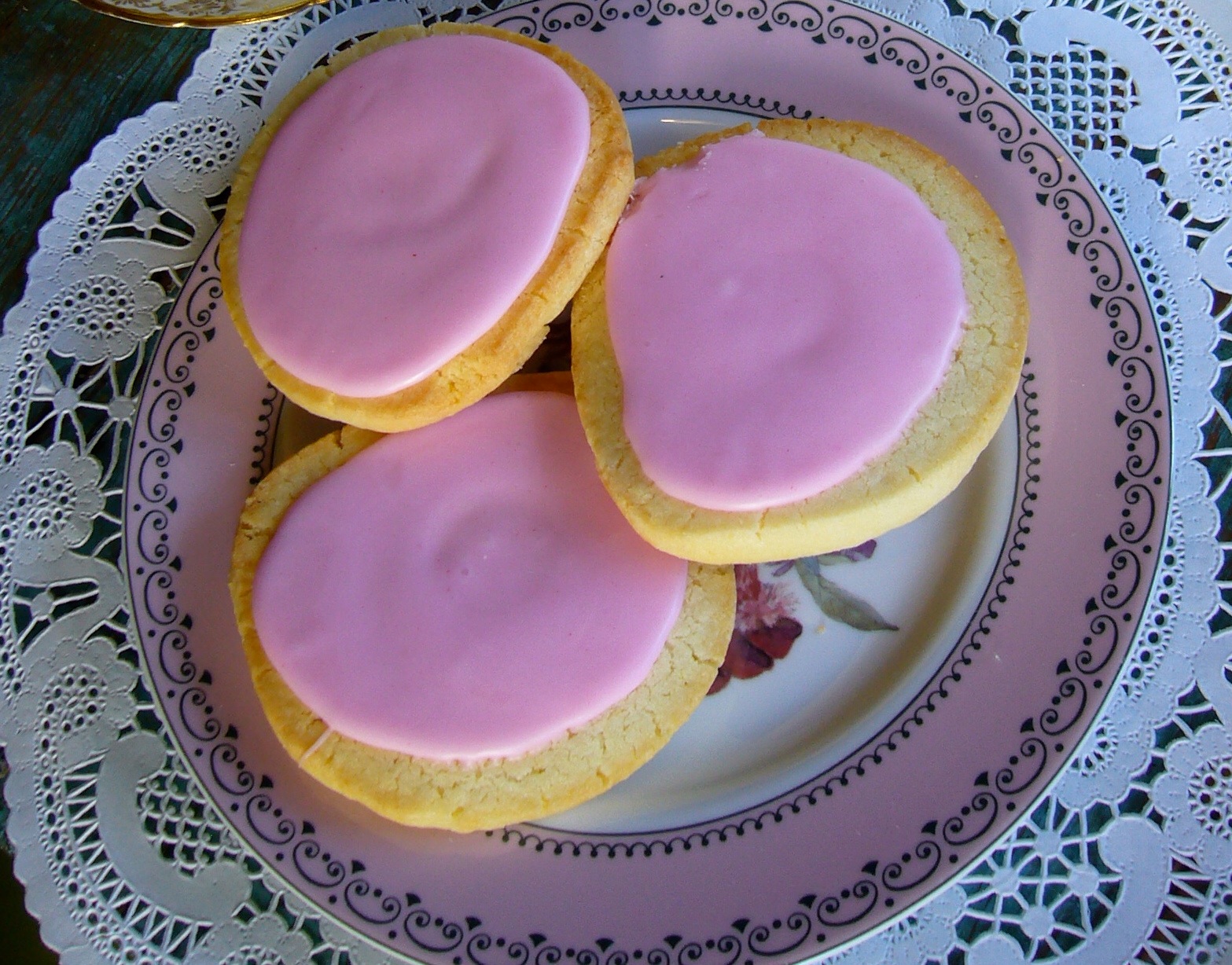 Summer....... AHHHHHH. It's finally here and it's the greatest. I still think of summer as the end of something (mostly school) and a time to dream and plan for the next three months and beyond. In early June it's as if anything were possible.
Planting a garden with all of its potential is such a miracle. With planning, care and luck you can grow almost anything around here. Then there's the outdoor parties and swimming.
Summer dinners are so special and thanks to all the Farmers markets around here FRESH is the word.
So here at The BonBonerie we hope we can compliment your plans with our amazing array of hand crafted cookies. Our pink lemonade cookies will be back and the sugar cookies shaped like slices of watermelon.
Key Lime Pie is back on the menu as is our cherry raspberry pie. Imagine that with a scoop of vanilla gelato. Serving a skinny slice of apple rustica is a sweet indulgence that offers no guilt.
Join us in the Cafe for ice cold drinks and a great selection of summer salads and sandwiches. Our café is open Monday thru Saturday til 5:30.
Sharon