Al Silverglade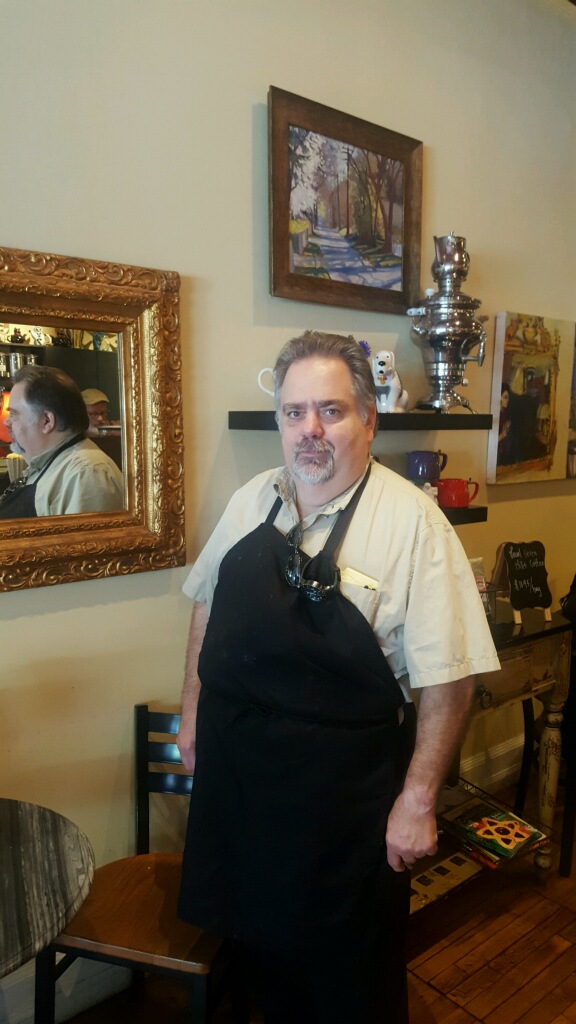 Al Silverglade
Each person that opens their head and heart to us makes a difference.
Most of you have never met the dear cheesemonger and food enthusiast Al Silverglade. He passed away a few years ago. You can witness the results of his thinking and inspiration in the conviction and hard work that his two sons exhibit presently. One is with Mike Silverglade who runs the Findlay Market shop and the other his brother Craig at Silverglades Delicatessen at 8th and Broadway. I used to see both of them helping their Dad long ago while I shopped at Findlay Market every Saturday. I always stopped at Silverglades booth. It was a thrill to choose measured amounts of cheese especially after I had been offered a sample to make my decision from. No amount was too small to have him weigh and wrap in that lovely white waxy paper. Sometimes I would request a small white container of mustard pickles and delicately sliced baked ham or salami knowing we would enjoy these special snacks while watching Saturday Night Live later that evening.
Al was the original artisanal shopkeeper. I looked forward to his enthusiasm from behind the counter as well as his talent in choosing great cheeses and other surprises he would bring to his customers. I believe his dedication to serve and his joy in marketing his wares influenced me to this day at the BonBonerie.
All of this happened way before I found my way into the food industry. As I began my journey, I only knew one successful person in that field and it was the friendly shopkeeper Al Silverglade. One day I asked him if he might carry some petite lemon poppyseed breads I had made. I am certain they must have been out of my home kitchen, all seven of them. He agreed to give it a try. I was surely on my way to a wondrous career, wasn't I? I would check on Monday how they had sold , and if they had sold and he would give me the report as well as the $6.47 I probably made from the transaction. Then one fine day I asked Al if he would take a little time out of his busy life to answer some questions about "the business" we were in. It was laughable for me to think my tiny endeavor would warrant such time, but Al agreed and I can clearly remember meeting him for coffee at the Frisch's in Walnut Hills. I don't remember what words of wisdom he offered ,but he mostly made me feel worthy of his time.
As my own career slowly began to form and I needed butter and cream cheese for bigger baking endeavors it was to Al Siverglade that I called for quality and service. He would often deliver it himself to our first kitchen, a tiny non retail shared space on East McMillan Avenue. I am proud to say that we still get the best baked ham and turkey as well sliced cheeses that we use on our sandwiches in the Cafe, almost always delivered by Mike from his store in Findlay Market.
Now as a business owner, I can see that an outreached hand or just a listening ear is significant in setting the stage for the next talented hard working dreamer in our circle of influence.
Sharon Butler
Co-Owner