Bountiful Midwest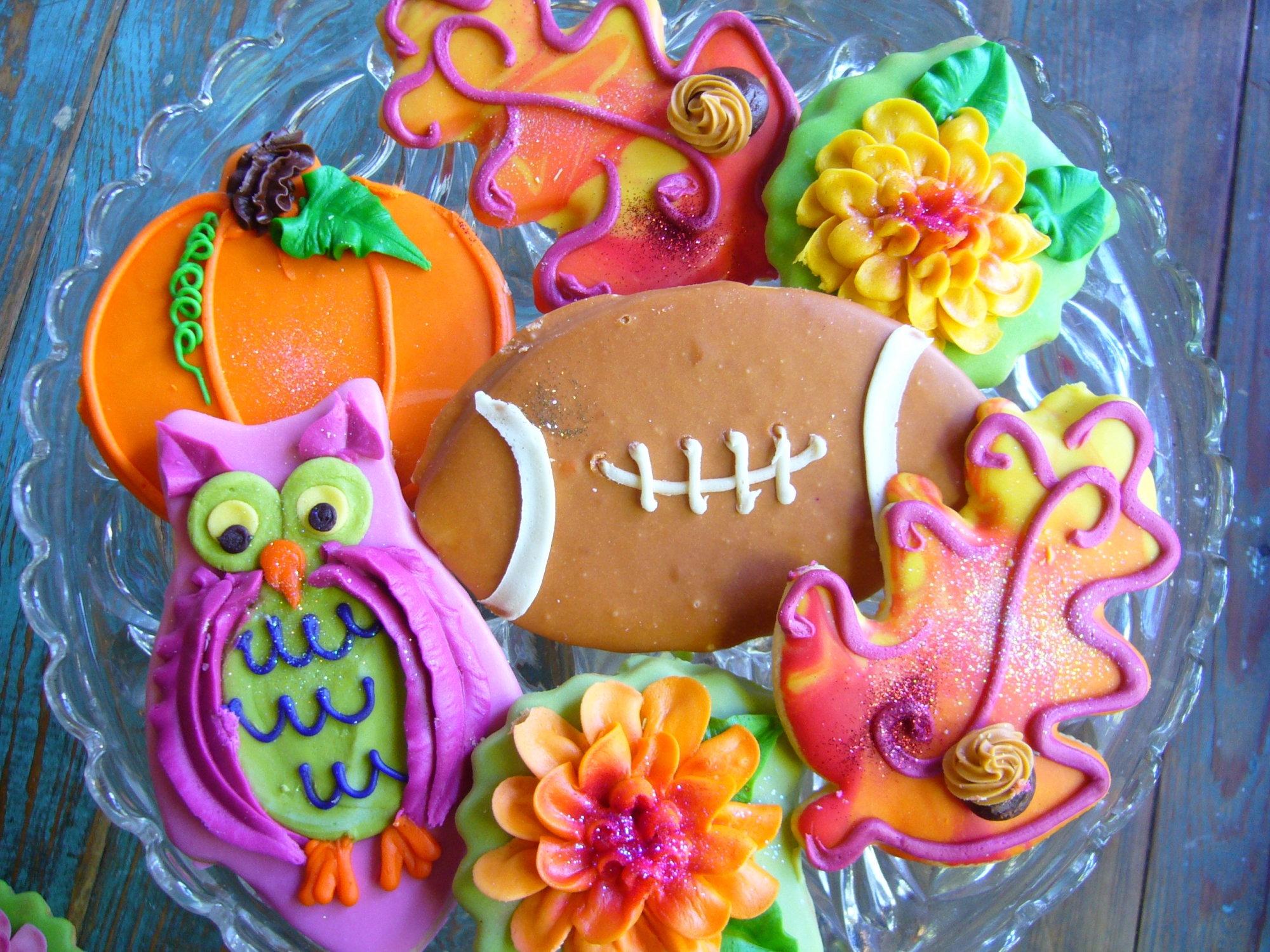 October is now part of the great extended end of year progressive party. For so many, Halloween is the best excuse for a party of the entire year. And we all know that just watching football is a reason to party. From grade school to the professionals we all need to celebrate the victories and salve the defeats with food or a box of treats.
Have you ever noticed how many birthdays are celebrated in October? As we count backwards it's easy to see that Christmas and the hope of a New Year's resolution creates many a baby to be born in October.
Here we are in the bountifulMidwestwhere pumpkins and apples sit in fields and orchards waiting to be picked. No wonder we celebrate in October.It's the enormous bounty of family friends and food in greaterCincinnati.
If you need any help with your celebrations, we are here for you. The Harvest Moon, otherwise known as the Tangerine Moon comes back for all those October birthdays. Hello Frankie is back in all its peanut butter and chocolate glory. We wait for fresh apple season to bake my mother in law Lucretia's uniquely delicious fresh apple pie. Ah, and don't forget bread pudding with artisan baked bread from Shadeau Bakery onMain Street.
Angela amazes us all with her outstanding cutout creations. I am wondering what she has up her sleeve for this Halloween.
Finally…. it's not too late to make reservations for your holiday parties. Remember October is the start of the NEW holiday season.
Sharon