Bounty of Summer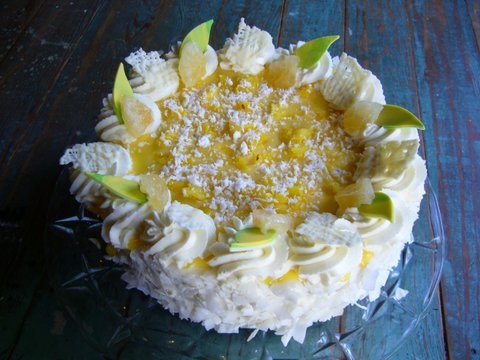 There is such a bounty of beautiful produce this year in our farmers markets. The corn is so sweet. It is almost like a dessert.
We do offer another option, however, for dessert which would be a marriage of summer fruit like peaches and raspberries with a little vanilla and bit of lime juice and sugar which can be ladled on top of our classicPotomacpound cake with a dollop of fresh cream, gelato or ice-cream. Then you will have enjoyedCincinnatisummer.
Another way to finish off a wonderful grilled feast is with a slice of our seasonal key lime pie. We fly in fresh squeezed key lime juice fromKey Westall summer long.
Another fantastic way to enjoy the warm sun and lovely evenings is with a plate of our artisan cookies. Every one of our cookies are from original recipes and every batch is made from scratch. The summer menu includes our pink lemonade cookies, fanciful watermelon shaped sugar cookies, cotton candy pigs, and our lemon poppy seed wedges that look like a fresh lemon slice.
If you are lucky enough to have a birthday in August, it's a great month to try our summer only menu of Jamaican Paradise torte or our new Lemon Lime parfait cake.
Sharon