Change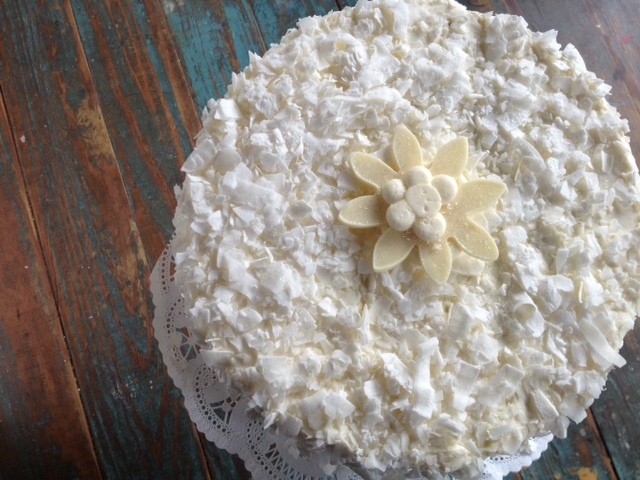 For a person who enjoys change, there is no better season or holiday for me than spring and Easter in theMidwest. Everything is dynamic. It almost feels like magic. You go to sleep and when you awaken you could be dusted with pale pink pear blossom petals on your way to your car. Go to work and when you return the leaves on the rose bushes in your side yard have gained the loveliest dark green leaves. That gentle drizzly spring rain is the music for flowers and trees about to put on their show.
And then there is Easter. My poor son had to put up with me hiding eggs until he was 22. I still feel that no matter how old you are, fun is fun and when the prize is an opera cream egg, that's plenty of motivation. By the way, the taste of that simple and delicious candy supplied the inspiration for our very own Opera Cream Torte.
Pictures of bunnies, chicks and ducklings surround our favorite candy eggs in once a year flavors. This year at The BonBonerie we embrace spring with our light and delicious fresh Coconut Cake. We bet you can't eat just one piece.
The cookies Angela and her team have come up with each year have a vintage Parisian postcard look to them and I love them. The lemon Daffodil Cake is made with our own fresh lemon curd and tossled with sugar daffodils on top. Don't stop there, for if you enjoy a chocolate cake as your dessert centerpiece because our Chocolate Caramel Torte will definitely WOW your guests.
For something special you may want to try one of our new French macaron towers in multiple flavors. Just pull off your favorite. The macarons bright colors make them almost look like Easter eggs.
There is so much more to talk about. I hope we can help you enjoy the holiday and the season as much as I do.
Sharon